Take An Amazing Road Trip
Discover Amazing Places and People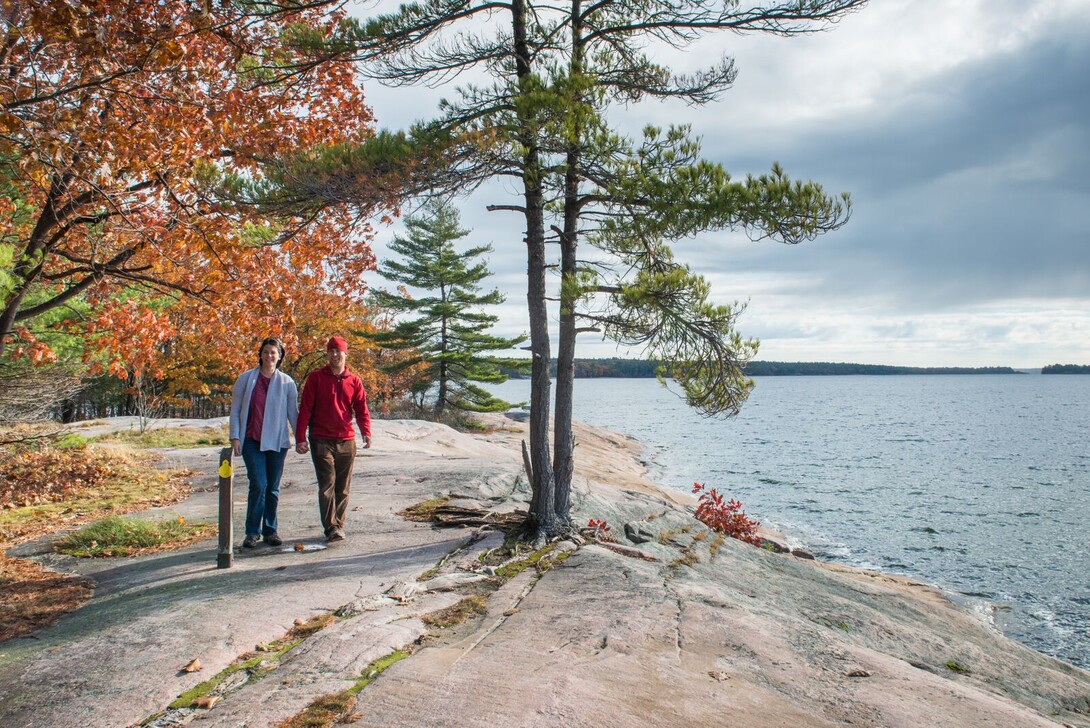 You know an amazing place the moment you see it…it may be a vista so powerful and majestic that it will literally take your breath away. 
Or, it may be a scene or a place that will simply cause you to take pause in order to soak it all in, a place where you can draw on a deep well of energy emanating from the serene beauty of the view.
Last year the public was asked to vote for the places that WOWED them the most in Ontario's UNESCO World Biosphere Reserves:  Georgian Bay, Long Point and Frontenac Arch. 
From Toronto, you can get to these places in 2 to 2 ½ hours.
Be spontaneous. Pack up your gear, camera and favourite tunes and go. Explore at your own pace - visit one or more amazing place in each Biosphere.