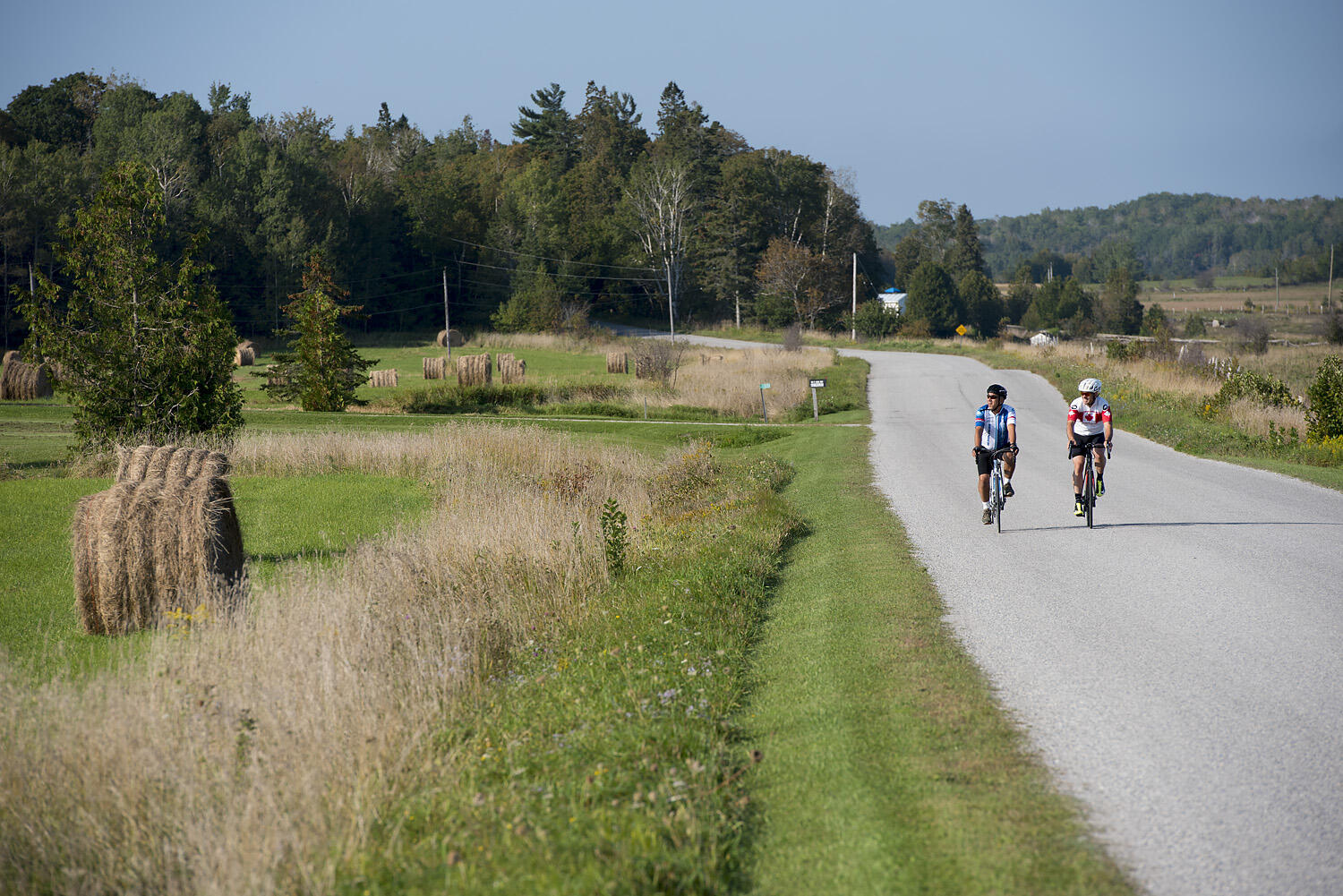 Biking & Cycling
Discover Ontario In All Its Beauty On Your Bike
Northern Ontario is the perfect place for cyclists to explore. With thousands of kilometres of trail systems, paved and gravel roads, and historic and cultural routes that take riders through pristine boreal forests, friendly small towns, and along beautiful lakes and rivers, biking is one of the fastest-growing outdoor activities in this part of the province.
Cycling Routes
Mountain Biking & Gravel Biking
Facts & Planning
To plan a cycling day trip or longer cycling itinerary and adventure in Northern Ontario with information on road routes, trails, mountain biking, and bicycle-friendly businesses, find more information and complete resources on cycling at Ontario By Bike.