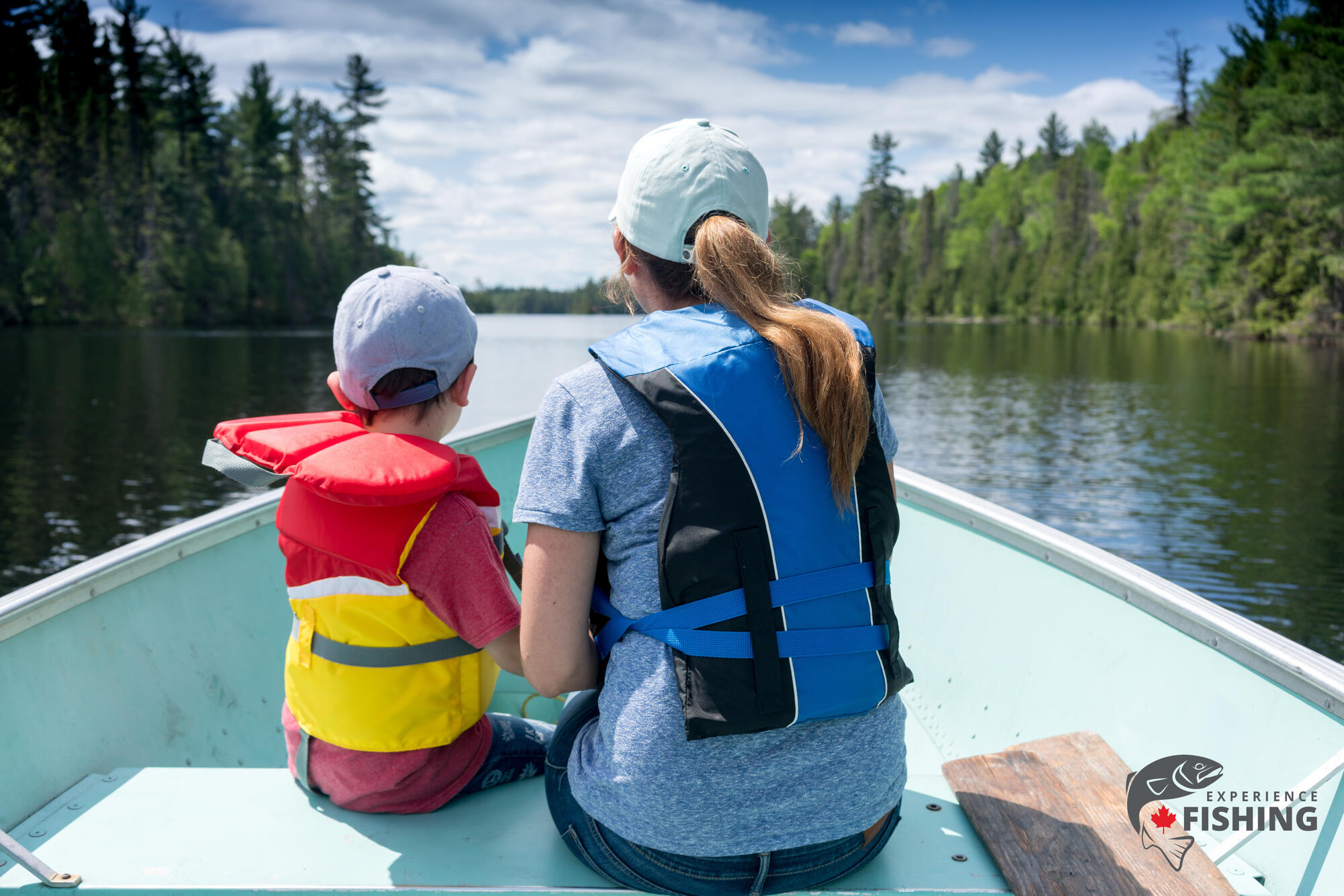 Experience Fishing
It's Easier Than You Think. We Can Help.
Find out firsthand why over 3 million people enjoy recreational fishing in Canada by exploring this  unforgettable opportunity to learn how to fish on your next vacation. The Experience Fishing program is an exciting, safe, family inclusive and instructive way to introduce the fun of fishing to beginners.
EXPERIENCE an authentic Canadian tradition safely with professional instruction
DISCONNECT from technology and re-connect with nature and the outdoors
PARTICIPATE in an interactive activity that builds confidence and patience
CREATE memorable moments with your children, family and friends
Participating Lodges and Resorts 
Click on the regions on the interactive map below to discover all the amazing places to stay and things to see and do that are available at our participating Experience Fishing program lodges and resorts across Northern Ontario.
Enjoy the full vacation package by combining a new experience with the opportunity to discover and explore all the things Northern Ontario has to offer that continues to make it a destination vacation place for visitors from all over the world.
Guides that teach you fishing basics and help you prepare before you even start your adventure
Expert facilitators that offer hands-on instruction to ensure your experience is enjoyable and safe
Learn new skills and participate in an activity that may inspire a lifelong interest 
An opportunity to create lasting memories for the entire family or with friends
Exceptional resort accommodations in gorgeous settings for an unforgettable vacation 
Delicious food, fun experiences and the opportunity to meet new people
The Experience Fishing program is brought to you in part by the generous support of its sponsors.