The Let's-Go-Now! Guide
Northern Ontario is huge. If you've never driven it, you're missing out.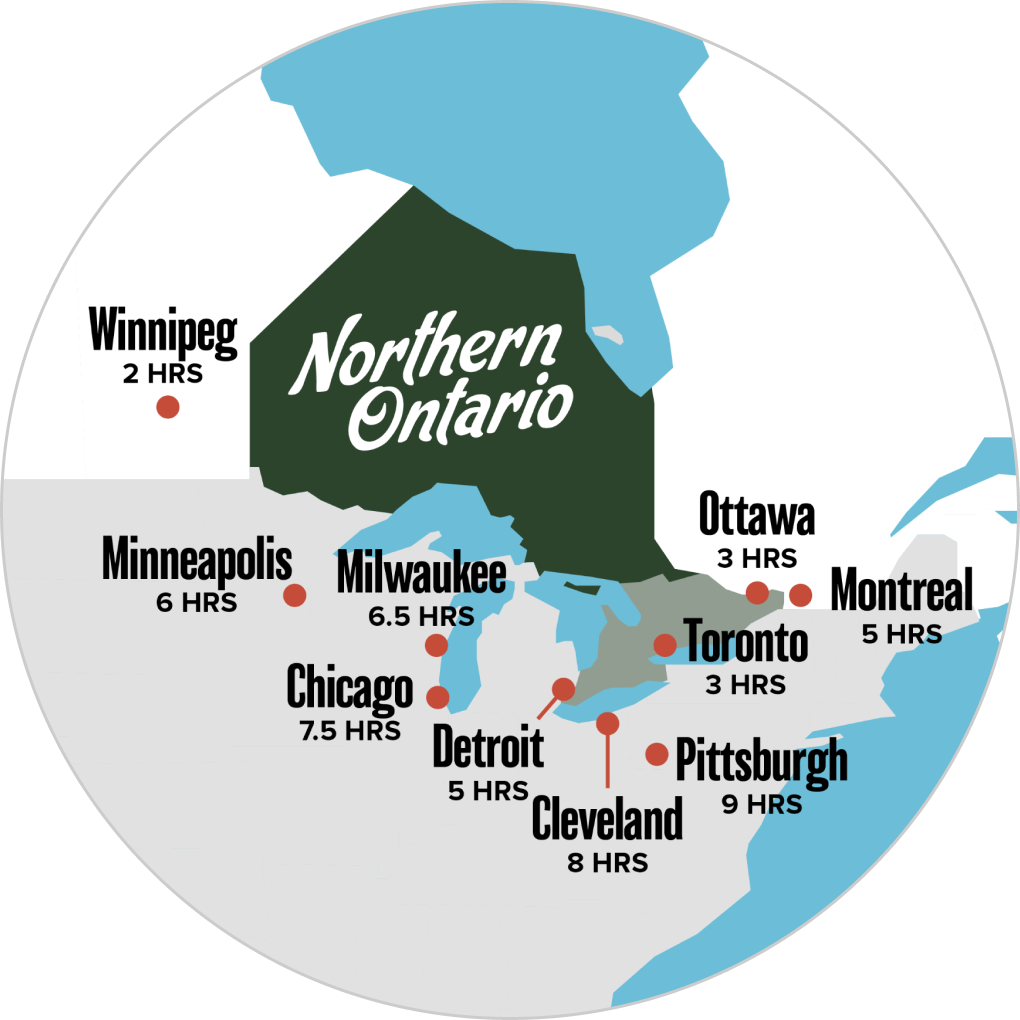 A driveable distance from many major cities, Northern Ontario is perfect for unforgettable road trips.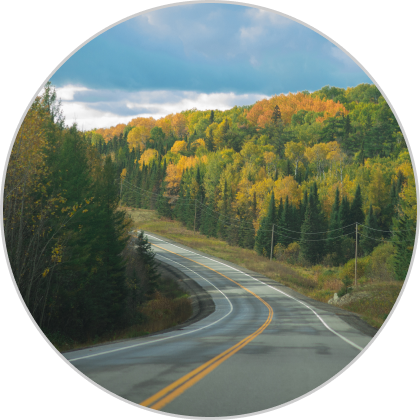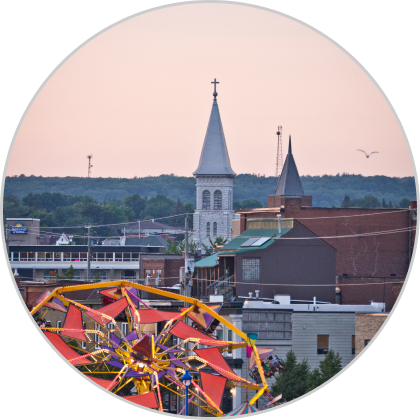 For 2023 we've put together 17 of the most perfect road trip itineraries, no matter where you're starting from and no matter who you want to bring along for the ride.
Where Are You Coming From?
🇨🇦 Canada 🇨🇦
Pin this for Later