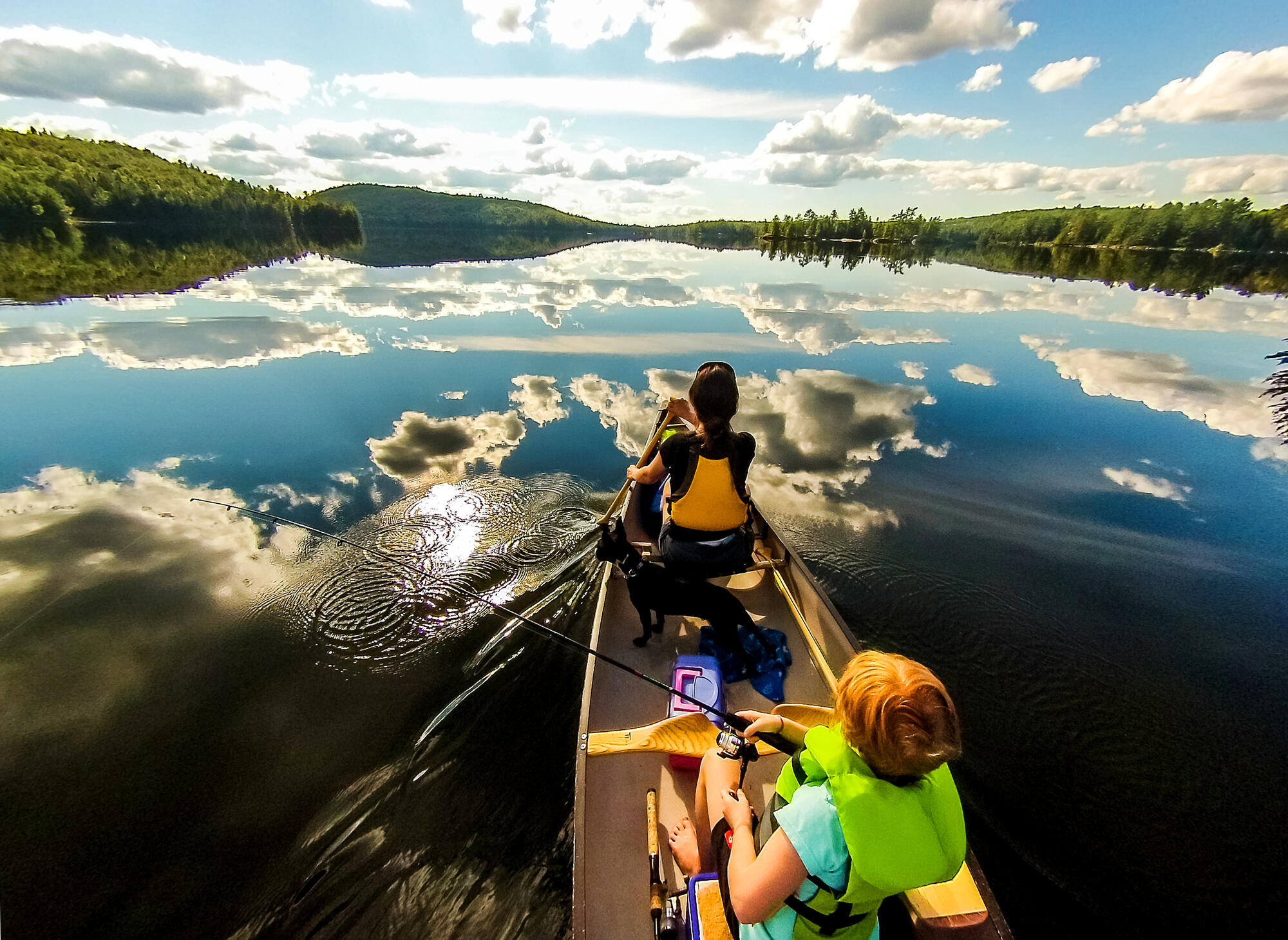 Plan Your Summer Trip
The Great Outdoors Is All You Need
It's time to get wild. This summer is your chance to get away somewhere your weary soul can recharge and rejuvenate.
We've got just the spot: Ontario, Canada. It's the whole world in one place. 
Paddle, hike, bike, or fish—or take a road trip and explore our vibrant cities and enjoy Northern cuisine. 
Check out the beautiful cities of Kenora, Thunder Bay or Sioux Narrows/Nestor Falls. Or jump into fishing or outdoors adventures in Sunset or Superior Country.
The North is calling. Will you answer?