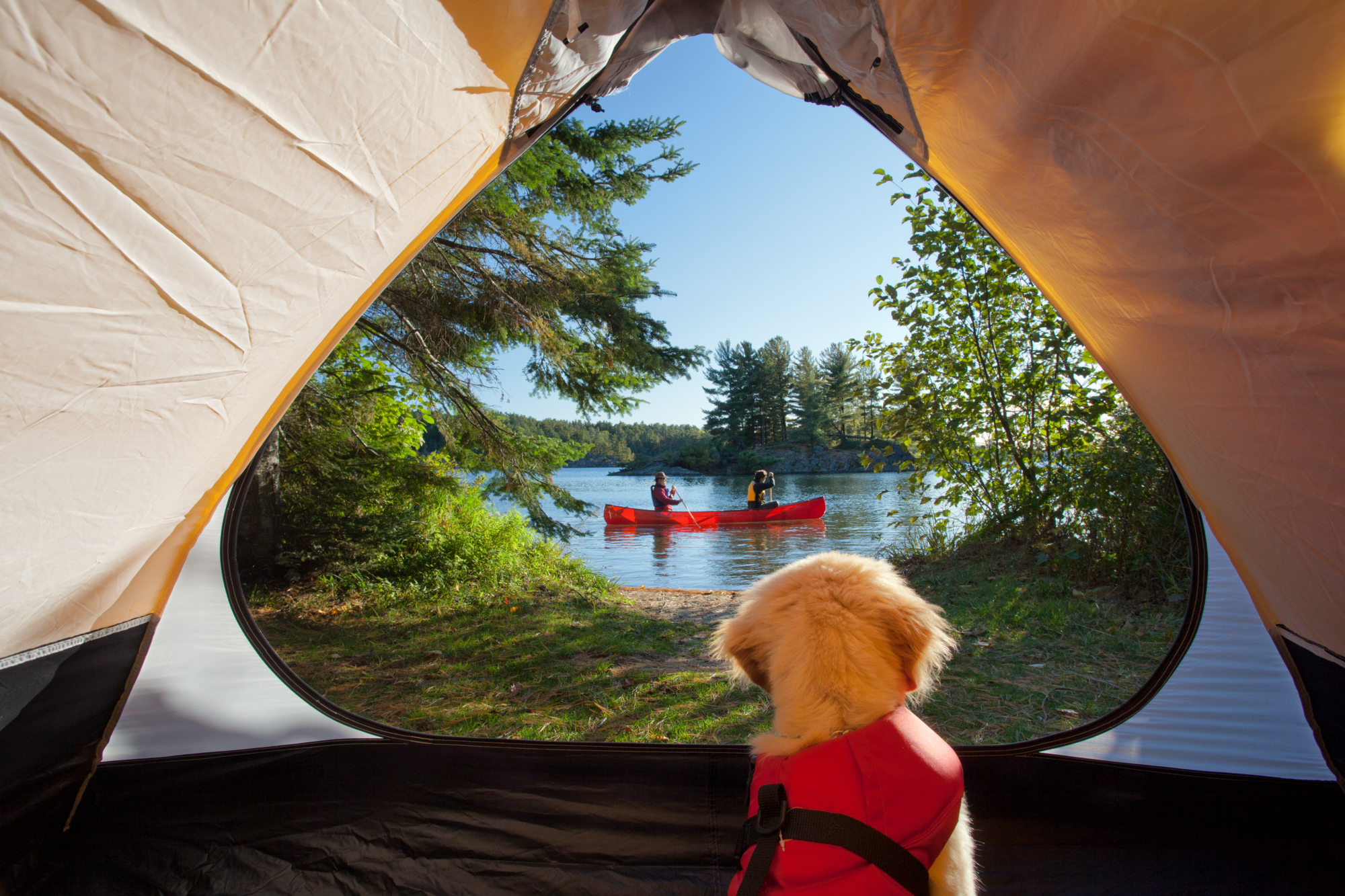 Northeastern Ontario
Outdoor Adventure Lives Here
Summer is road trip time in the Northeast. The air is warm and full of possibilities, the landscape is lush and green and our lodges, cabins, and hotels are welcoming sun seekers from all over the world. Whatever activity you're looking for, it's here in Northeastern Ontario.
The list of outdoor activities on offer is endless. Whether you're looking to get in an early May road trip or need a change of pace where you can work remotely all summer with waterfront views (may we suggest one of these very cute design-savvy motels), it's time to plan your trip to Northeastern Ontario now. Perhaps it's time for a visit to one of the famous Group of Seven sites—like White Pine Lodge and Dreamer's Rock.
Our dynamic cities are perfect for weekend trips and packed with museums, art galleries, and restaurants. Up here we've got Nordic spas and innovative brewpubs in Timmins (along with some excellent desserts), the Canadian Polar Bear Habitat in Cochrane, the Big Nickel and a vibrant patio culture in Sudbury, innovative dining on the Temiskaming Tour Loop, diners and waterfalls in North Bay, and there's lots to explore in our historic small towns, too.
Located just a few hours north of Southern Ontario, it's never been easier to enjoy everything Northern Ontario has to offer.