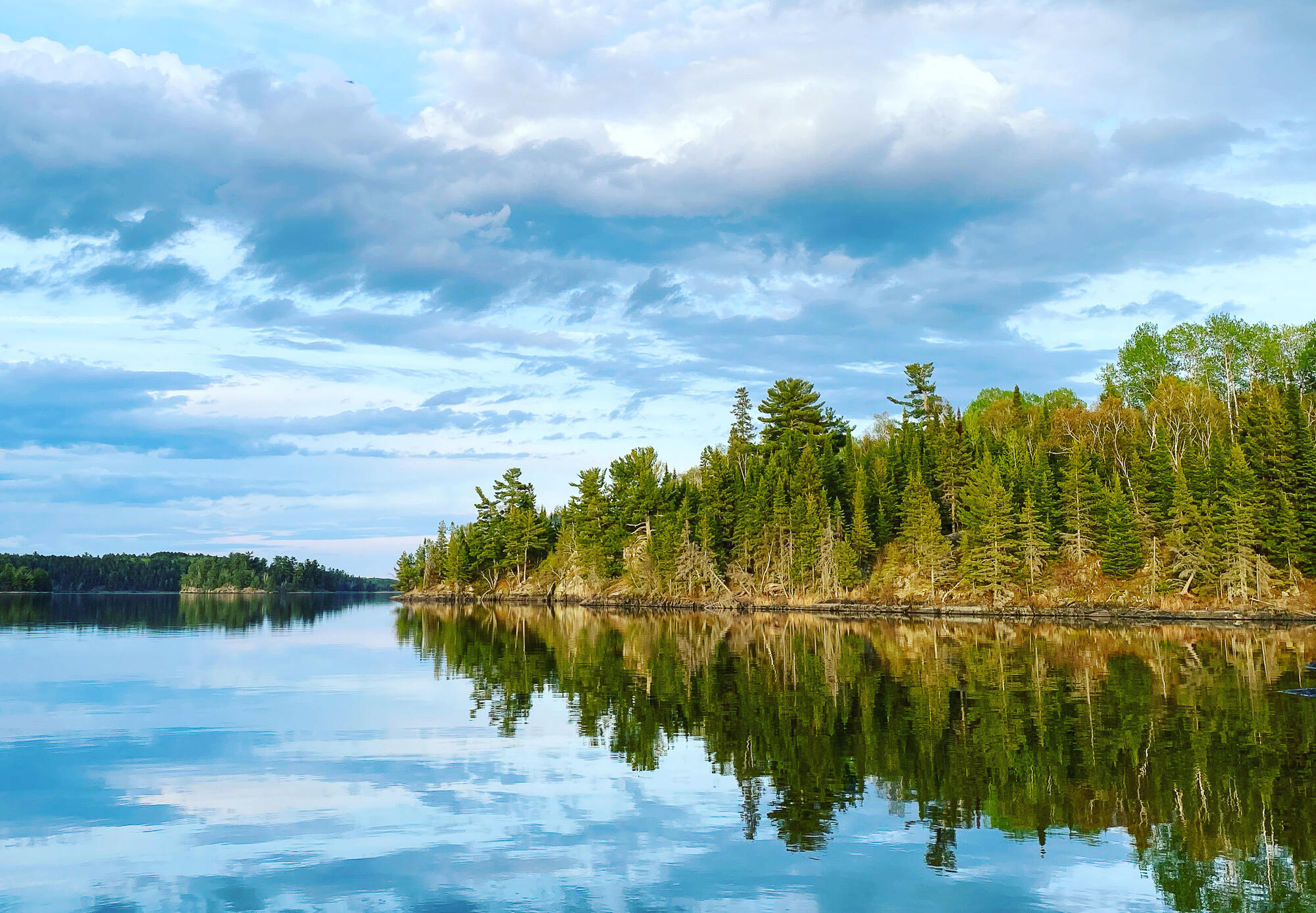 Welcome to Sunset Country
Naturally Remote
Imagine a place that has more lakes than people and the best fishing anywhere in the province. A place where you can experience the clean northern air and waters, retreat to the wilds of the backcountry, and truly breathe. 
Welcome to Sunset Country. 
Choose your own adventure here in Northwest Ontario. You can find nirvana in Sunset Country's vast wilderness or place yourself just outside of civilization's reach. An outdoors enthusiast's paradise, Sunset Country offers everything you could ever dream of and more. 
Retreat for a fishing trip of a lifetime, bring your family on the ultimate adventure, paddle into the wilderness for solitude and reflection or simply enjoy the wilderness from a cozy cabin on the boreal shoreline. Whatever you choose to do in Sunset Country, be prepared to be wowed by the wildlife, northern lights, and vast landscapes with a setting sun that stretches nearly to midnight. 
Explore our waterways by boat, paddling canoes, kayaks, or SUPs, cruising in a houseboat, or even by plane. Along the way, you're bound to spot abundant wildlife, cascading waterfalls, and vistas that will take your newly regained breath away. 
Piqued your interest? Start planning a vacation by ordering the FREE Ontario's Sunset Country Travel Guide.