Explore Canada's Most Famous Provincial Park
Local outfitters and lodges offer exceptional services for guided or self-guided adventures.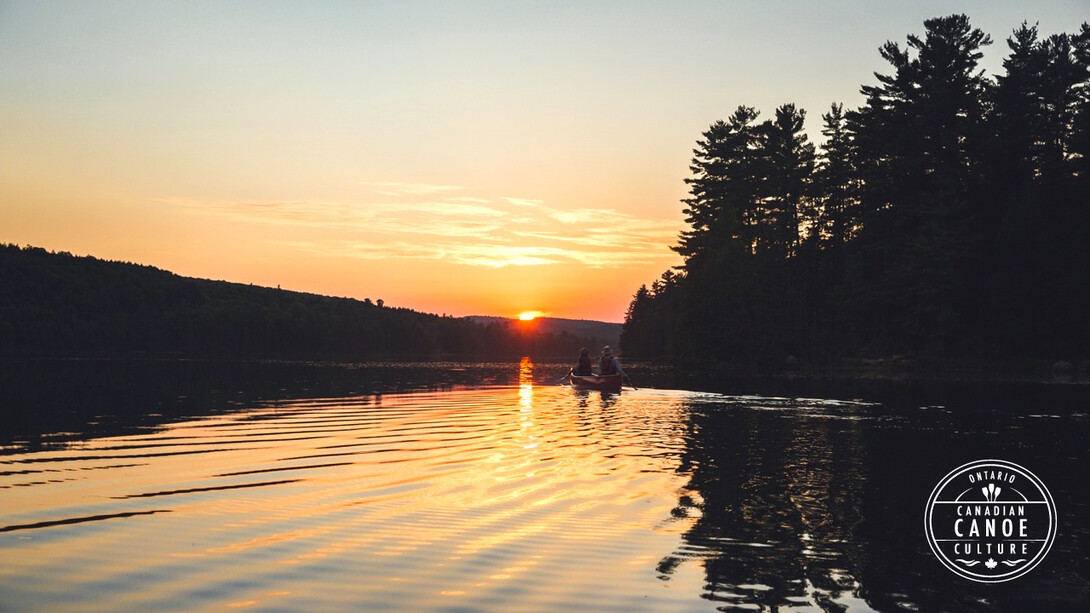 Algonquin has one of the most impressive landscapes in the nation, one that inspired Tom Thomson and members of Canada's iconic Group of Seven painters. 
Over 2,000 km of canoe routes and 140 km of backpacking trails provide many options for the backcountry enthusiast. It has incredible fishing and wildlife viewing. Share your stories and images at #PaddleON.

Northwest Corner
Algonquin North
Highway 60 Corridor
 * Offer Guided Trips Only 
Lodge-Based Paddling Adventures



Discover more backcountry paddling experiences. 

For information on park fees and reservations, click here.