Nightlife in North Bay
From ballet to craft brews—and even the Northern Lights—there's so much to discover in this Northern Ontario waterfront city.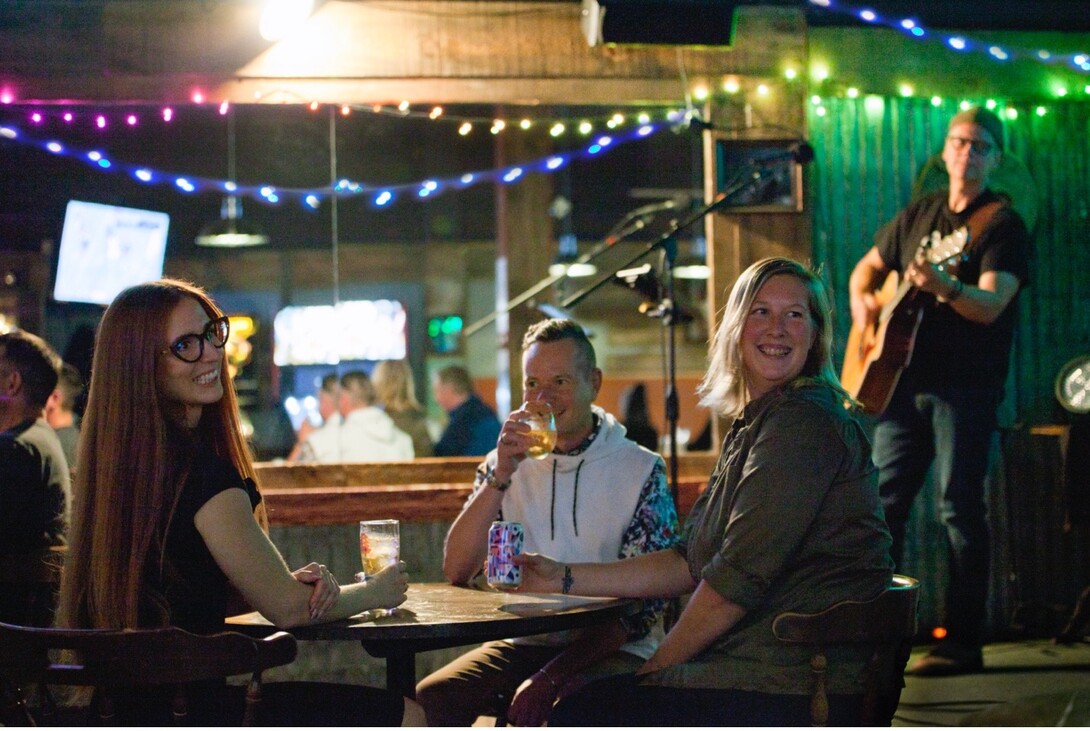 The city of North Bay has a dynamic nightlife with a wide selection of activities for every taste—theater performances, cultural events, eateries, and other fun experiences. Best of all, in this scenic waterfront city you can forget the long lines and packed venues that are all too common in larger urban areas. 
Whether you're looking for a romantic evening or ideas for a fun weekend getaway within a short drive of Toronto, you'll find the perfect way to pass the time with one of these activities.
Arts and Culture Venues in north bay
North Bay is rich with Canadian history, art, and architecture and its dedication to diversity and cultural expression is clear wherever you go. Check out the WKP Kennedy Public Art Gallery which showcases contemporary Canadian artists and offers a great space for activities like paint nights or fundraisers. The North Bay Museum situated in a historic train depot offers, amongst its many artefacts, haunted hiking tours, which are good fun for the spooky-minded among us. Maybe it's your thing to go to a burial ground after dark. If it's not, then opt for a historic walking tour through the heart of the city that unveils over 100 years of local history. 
If you like the theatrics of themed evenings, you'll no doubt want to visit the local theater. Head on down to the historic Capitol Centre, which offers plays, solo shows, and even ballet performances.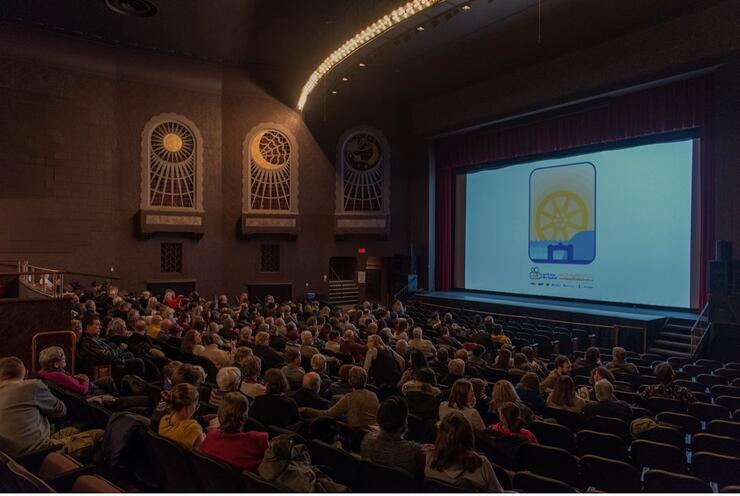 If you're looking for something more instrumental, North Bay even has its own symphony! Their schedules are updated regularly, so be sure to check in often if you're trying to time your getaway with a specific performance. When it's over, you're right downtown and can go to a local pub or down to the waterfront for a nighttime stroll.
Bars in North Bay
Thinking you want a fancy night on the town? Gussy up and head over to Raven & Republic for some up-scale drinks. You're not too far from the water here, either, so remember you can talk a walk along the waterfront if the weather's nice. And, when they're able to return to regular operations, they will bring back Saturday Night House parties, which feature the city's best DJs. They're a hoot-and-a-half.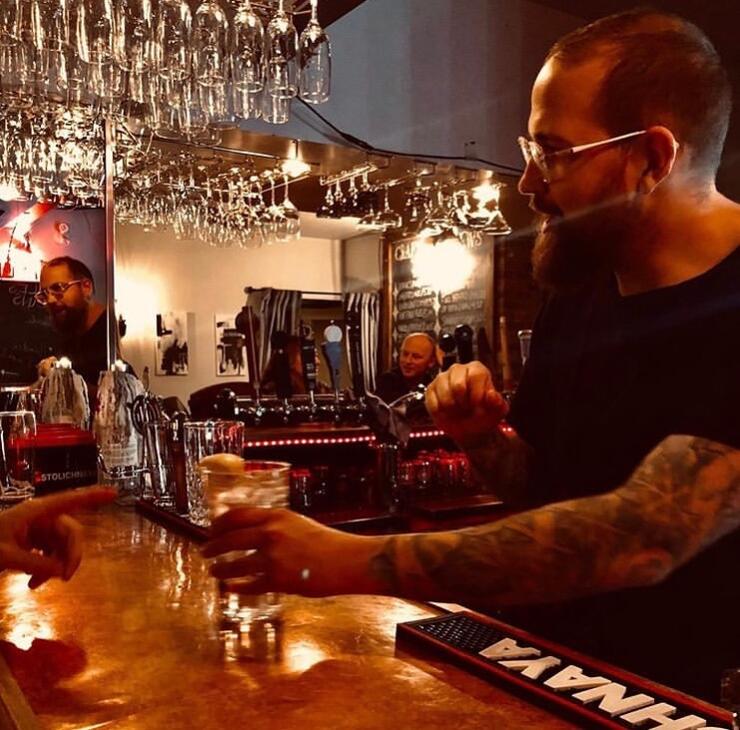 To get your trivia fix now, the Moose Cookhouse has you covered on Tuesday and Friday nights. Trivia is popular in North Bay and the Moose is an excellent choice for a large group, since they have private rooms which you can reserve for functions. If your schedule's fully booked, you can also head to New Ontario Brewery on Wednesday evenings. The fun kicks off at 7 p.m. sharp!
The oldest bars in North Bay, Ontario, are right downtown. The Fraser is one of your best bets for live music and karaoke. Styling itself as a "house of rock 'n roll", you can expect to play pool there or at High Ball Billiards just around the corner, if that's your thing. 
Aside from traditional North Bay bars, you can also find music nights at several other establishments in the area. Lou Dawg's is a popular spot to grab some Southern BBQ and enjoy some live music on a Friday night.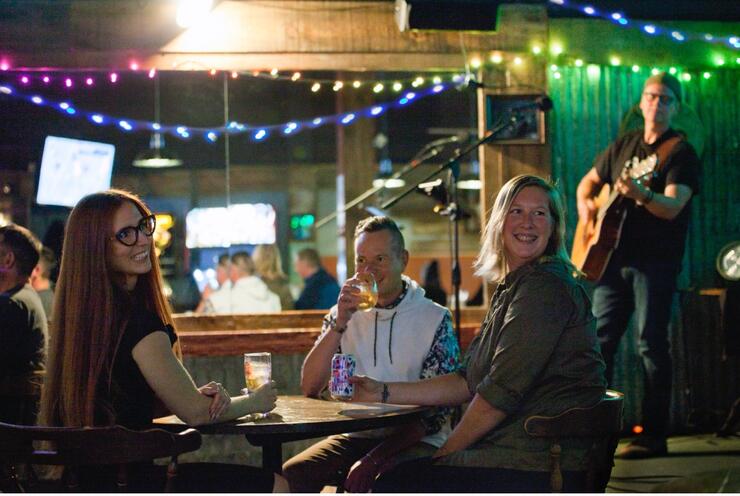 If you're looking for even more live music, The Boat hosts an open mic night on Mondays. It's also right on the waterfront, and is an actual boat, so it's a great location for pictures during sunset. Their claim to fame is a "million dollar view" at dinner and a show on Friday nights. That might be worth seeing, don't you think?
Microbrewing is popular here and it shows in the number of brewers this small town has. A really unique experience in the area is the Witch Balls & Beer tour of Gateway City Brewery, where you will be bewitched by not only the sample but also the history of women brewers. Then you can swing by the New Ontario Brewing Company for one of their notorious jazz nights and let us know who brewed it better!
North Bay's farmers market is also open on Saturdays from 10 a.m. to 2 p.m. so you can grab some take-home treats to remember your trip by . . . after you've had a chance to recover from your brewery experience the night before.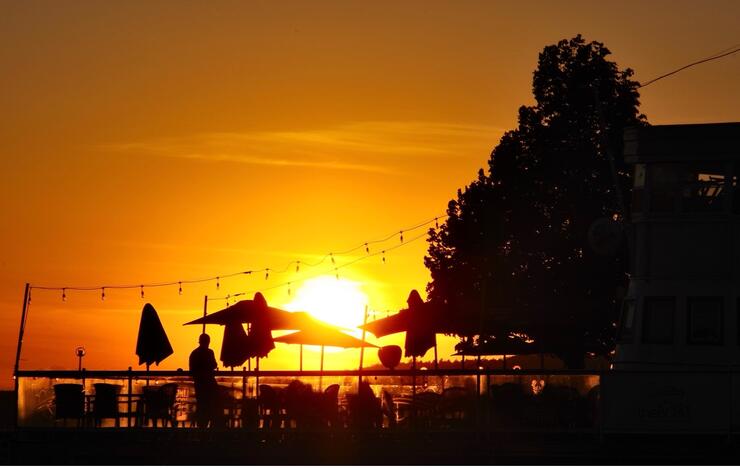 northern lights spotting in North Bay
Some of the best experiences the North has to offer are outside. Why not enjoy the outdoors at night? If you're in North Bay during September and October, you might be lucky enough to catch a glimpse of the Northern Lights in the Ontario night sky. Since the fall's settling in during these months, timing your trip to include stops to see the golden foliage is an added treat. Taking in Duchesnay Falls or conquering one of the conservation areas for a wicked sunset before heading into town to stuff your face is one of the best ways to spend your time here.
night skiing in north bay
Winter hasn't gotten its fair shake. The Northern Lights aside, there is more to do in the winter in North Bay than simply eat and drink. You can get your ski on at either Laurentian for downhill or the Nordic Ski Club for cross-country until 9p.m. on certain nights, including on Fridays.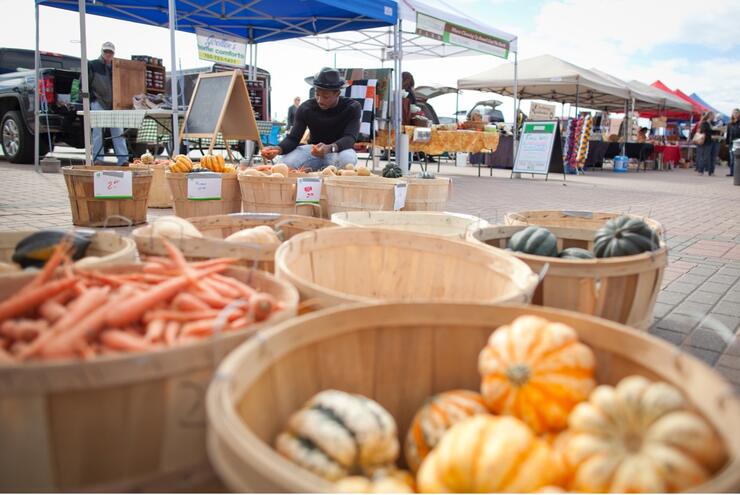 take in a flick
Galaxy Cinemas makes for a familiar evening out if you find yourself a little tired after all your adventuring. Occasionally they may offer film selections from or about the area, alongside the more popular titles you'd find in the city. Family-friendly movies and snacks can help bridge the gap between dinner and bedtime at the hotel.
Whether you're looking for a romantic evening or simply something new within an easy drive of Toronto, you'll find the perfect way to pass the time with one of these activities.
No matter your age or ability, there's something interesting and fun for you to do in and around Northeastern Ontario's towns both day and night. To find out all the ways to keep yourself entertained at every hour in every season, read our Northeastern Ontario Travel Guide.