Backcountry bliss
Local outfitters offer exceptional services for self-guided adventures. #PaddleON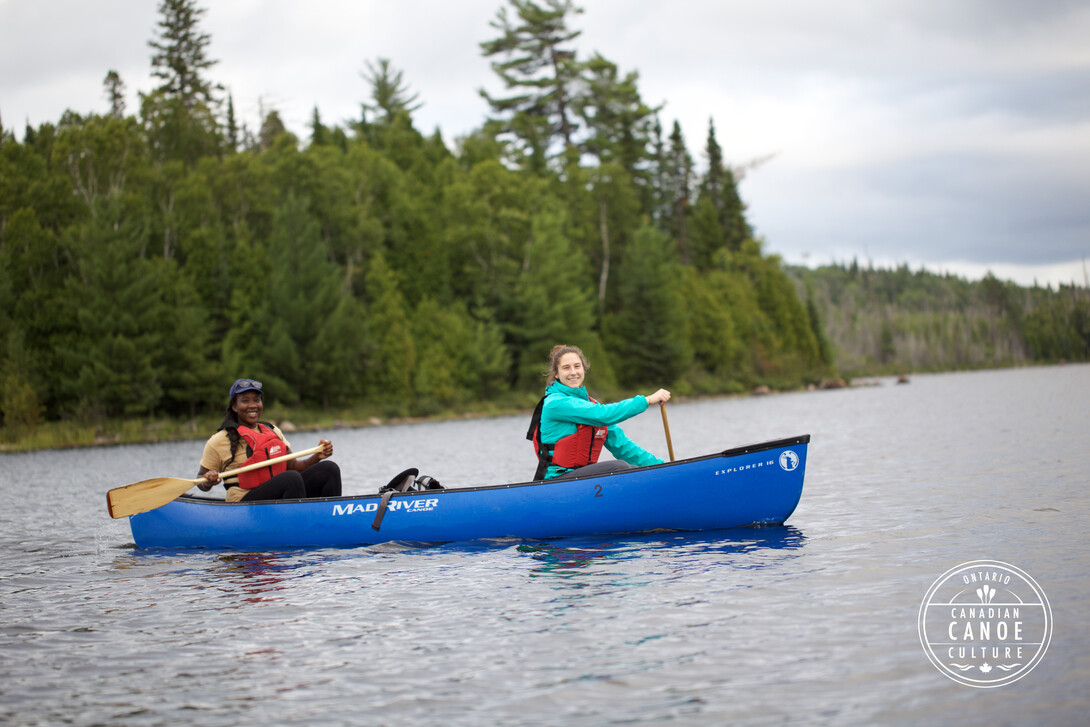 The Two Narrows Canoe Route begins on Halfway Lake and goes south into Bailey Lake, where you can see nesting Bald Eagles and a Great Blue Heron rookery. Travel a series of small lakes and portages surrounded by jack pine, white birch and poplar. Excellent wildlife viewing opportunities.
The 15 km Hawk Lake Trail is rated difficult. It visits several lakes and has an incredible lookout over Three Island Lake.




Discover more backcountry paddling experiences. For information on park fees and reservations, click here.