A rugged landscape of ancient hills and sparkling waters
Local outfitters offer exceptional services for guided or self-guided adventures. #PaddleON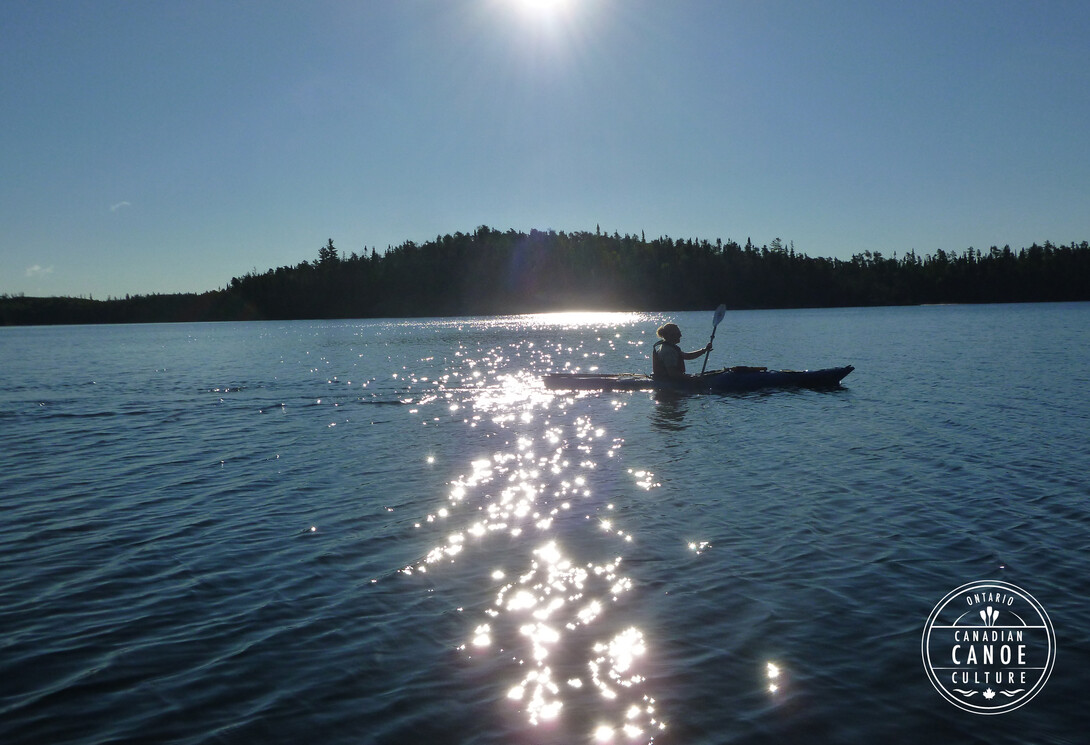 Mississagi offers excellent hiking with amazing lookouts. Hike to the top of Bear Mountain and camp with a spectacular view. Enjoy excellent trout fishing. Paddle the pristine lakes and choose one of five private backcountry sites.




Find more backcountry paddling experiences.

For information on park fees and reservations, click here.