Big Fish Surprises on a Small Lake
Experience Northern wilderness, prime fishing, and Northern hospitality on the shores of peaceful Wasi Lake.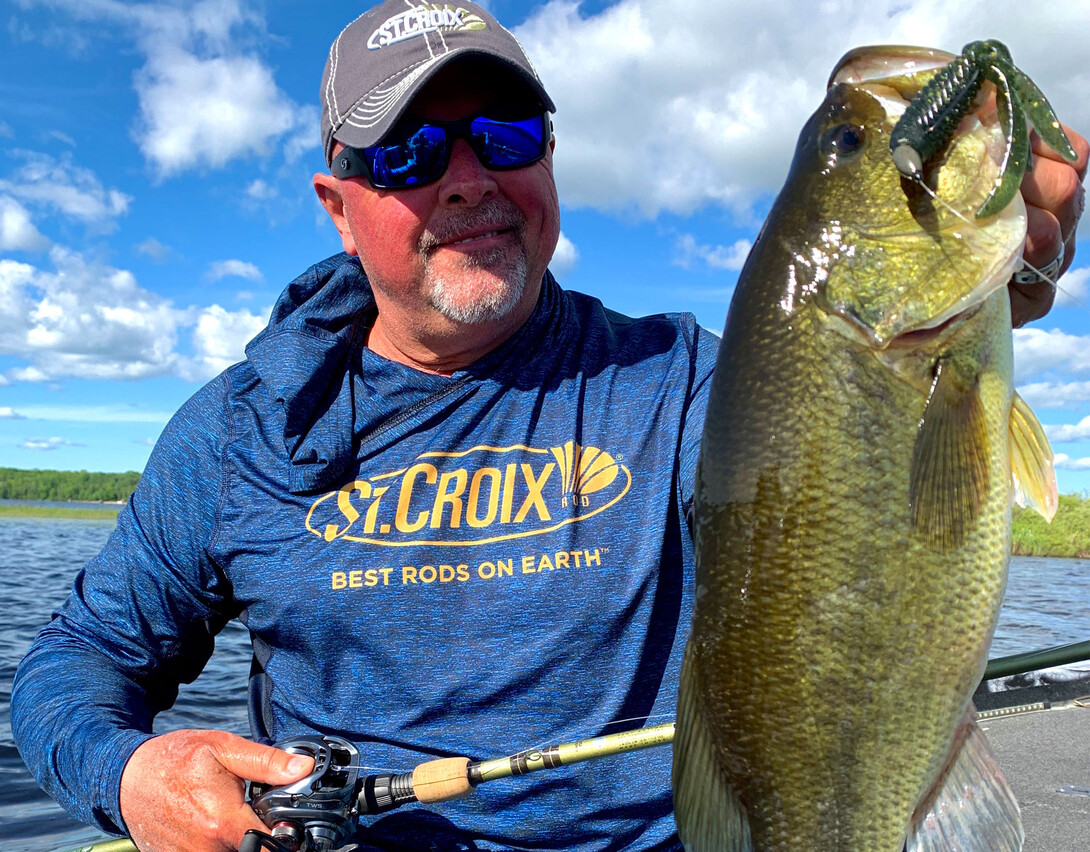 They say never judge a book by its cover. The fisherman's version of this is "never assume big fish don't live in smaller lakes."
This was the exact scenario on a pleasant trip to Booth Landing Camping and Cottages located on peaceful and quiet Wasi Lake in historical Chisholm, Ontario.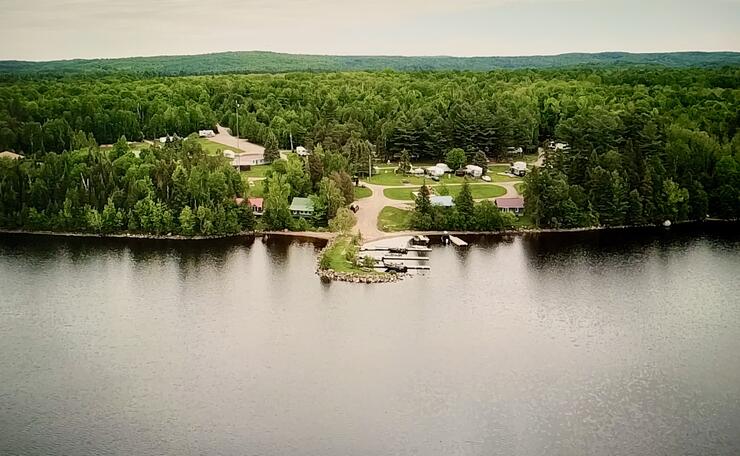 Wasi Lake is located 15 km northeast of the town of Powassan Ontario in the District of Nipissing. The Wasi River enters the lake on the south end and exits the north side on its way to Lake Nipissing. Wasi Lake is a warm-water shallow lake that is quite fertile in nutrient content and sustains a warm-water fishery that has walleye, smallmouth and largemouth bass, Jumbo yellow perch and northern pike.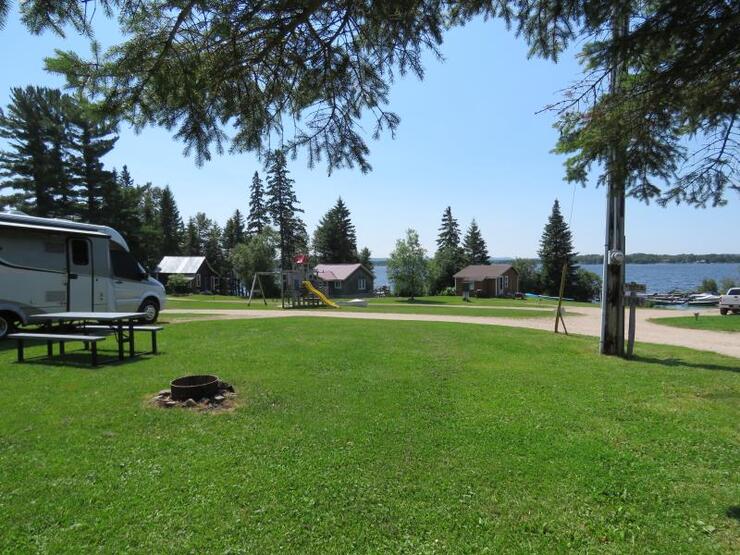 While the lake reaches depths of 18 feet, the average depth is 8 feet, there are large marshy areas and extensive weed beds along the lake perimeter. The edges of these weed beds will hold walleye although under bright conditions they will move into these beds. Wasi Lake has been stocked with walleye by the North Bay/Mattawa Conservation Authority and is located in Fisheries Management Zone 11 in Northeastern Ontario.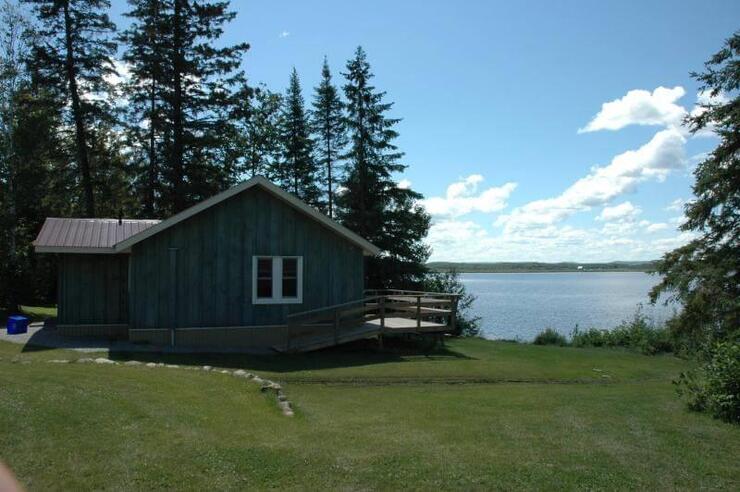 Booth Landing has been a vacation destination since the mid-1940s, this rustic and tranquil location is a popular vacation destination with many upgrades including updated cottages and adding both seasonal and overnight campsites. It is the ideal spot for gathering with family & friends, which has something for everyone, and pets are welcome. The clean, comfortable cottages are well-spaced, fully equipped and are all situated along the water's edge.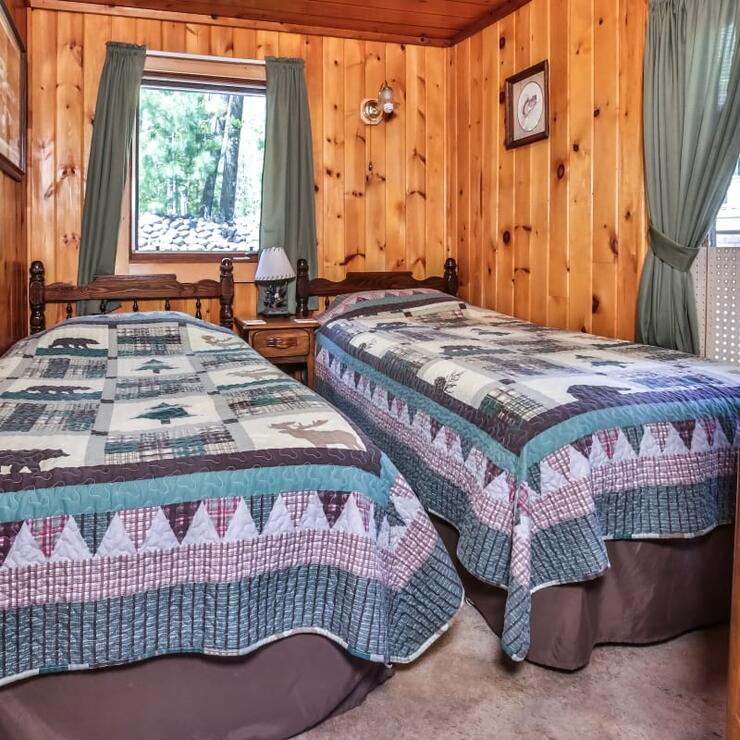 Our trip started by arriving after dinner time and watching several guests catching eating-sized walleye with a simple jig head and nightcrawler right off the dock next to our cottage. Impressive indeed.
We launched our boat and took some time to scout the lake in preparation for our upcoming fishing excursions starting bright and early the next morning. Some of the guests were kind enough to share some insights into the lake and the locations of weed beds and rocky shoals that harbour some of the walleye and bass of Wasi Lake.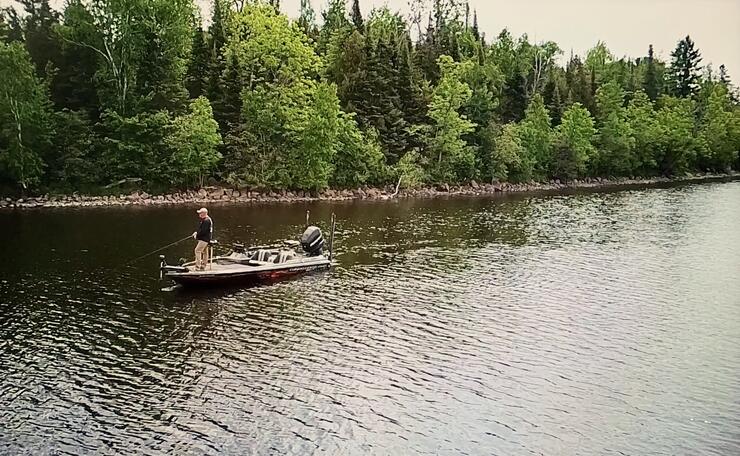 I started the next morning pitching small one-eighth ounce jig heads with 4-inch curly-tailed grubs or small 2.75-inch plastic swim baits along the shallow weed beds ranging from five to seven feet of water and connected with some of the pan-fry-sized walleyes. Moving slightly deeper into the eight to ten-foot areas with the same baits and presentations, I connected with a beautiful trophy-sized walleye in the 25-inch class which was caught, photographed and released after a lengthy scrap on a St. Croix light action rod with eight-pound fluorocarbon line. Respecting and protecting the future resource for the next generation is especially important on smaller lakes such as Wasi.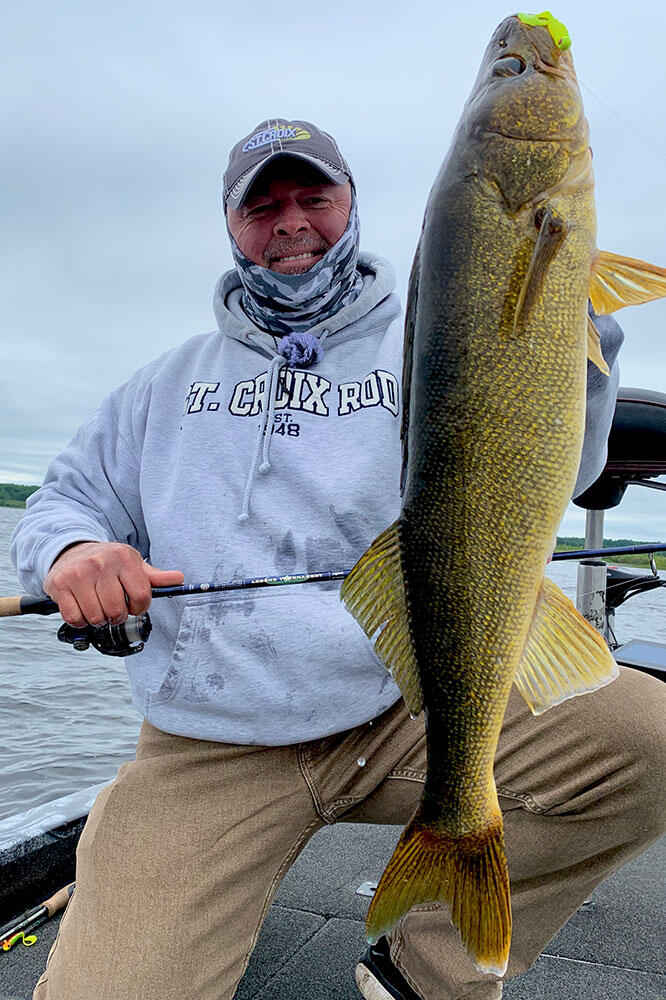 The photographs and memories of catching such a trophy walleye so early on our trip were a real bonus but I had bass on my brain so the walleyes were somewhat spared my attention as I broke out my largemouth and smallmouth rods for some of the surprising chunky bass that calls this lake home.
I fished most of the areas that had the newest, thickest weed growth from two to five feet of water with the soft plastic creature and beaver-style baits, pitching these baits into the thickest cover I could find with heavy power casting rods and heavier line which resulted in some powerful, splashy battles with more than a few Wasi Lake largemouth bass ranging from two to four-plus pounds.
Again, impressed with the numbers and overall quality of the largemouth from such a smaller lake.
Next on my agenda, is the famous Canadian bronze bomber, aka smallmouth bass! I fished a bunch of rocky shoals, shallower sand/rock shorelines and points with a variety of top water popping baits, small soft plastic crawfish imitations on Ned Rig jigs and two- and half-inch tube jigs ranging in weights from one-eighth to three-sixteenth ounces and caught my fair share of acrobatic smallmouth in all shapes and sizes up to three-plus pounds. What this bass lacked in overall size, they made up in spunky attitude and willingness to bite. If an area looked like it held smallmouth, it usually did. A fairly easy lake to find and catch bass. Our overall impression of Wasi Lake and Booth Landing Cottages was very well received. The lodge owners have taken extra care to ensure the location is clean, efficient and family-friendly.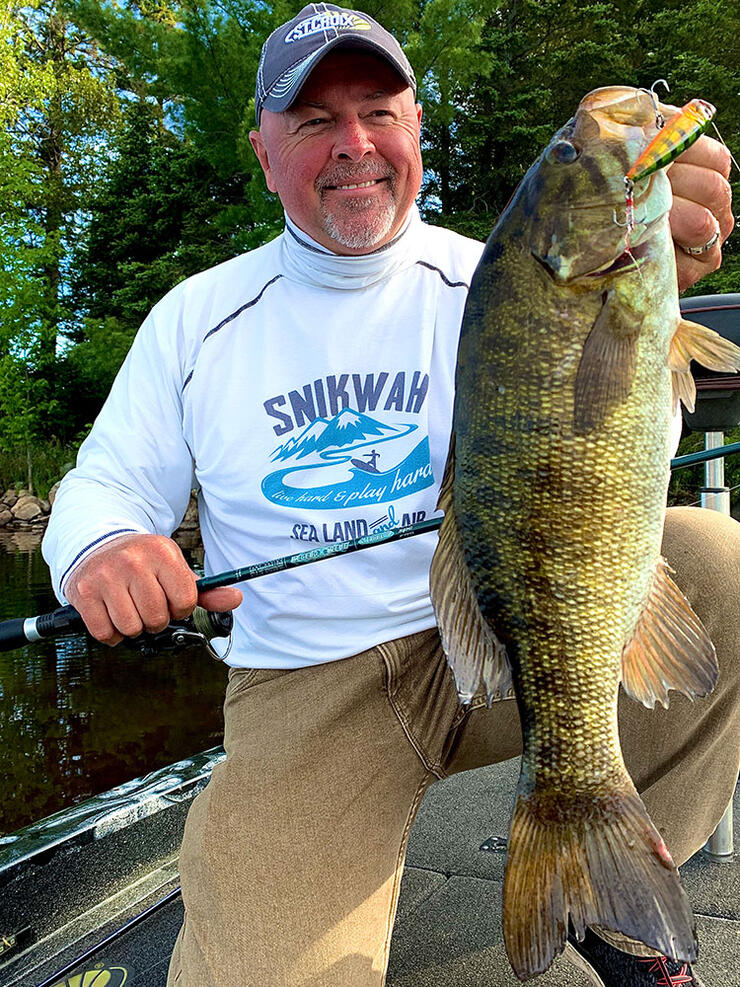 Do I recommend this place to you? Absolutely.
We ended our memory-filled days on the water by sitting around our campfire, enjoying the sunset and watching as the sky slowly revealed its millions of stars and constellations, retreating to a peaceful and private setting allowing us to relax and rejuvenate.
Contact the friendly folks at Booth Landing Camping and Cottages to book your next vacation here, reserve by phone at 1-888-432-0781 or (705) 724-3681 or mail at info@boothlanding.com visit them on att www.boothlanding.com
On Facebook www.facebook.com/boothlanding