Finding Success Moose Hunting in Ontario
No matter how you measure it, Ontario is one of the best places to fulfill your moose hunting dream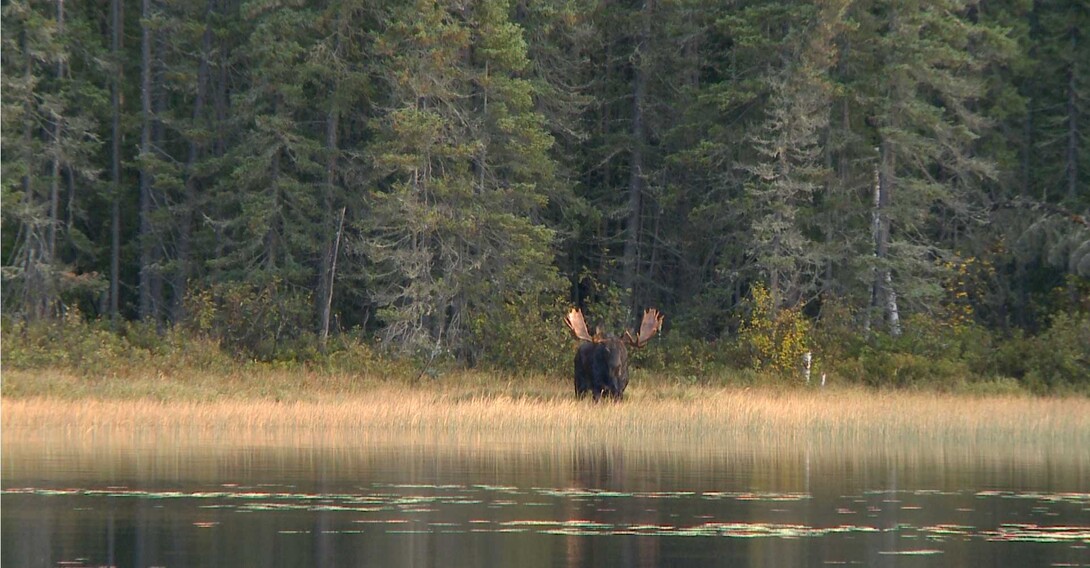 I've often been asked how to research and find a successful moose hunting destination.
The most straightforward answer is: When and where can I pursue the biggest animal?
But to be honest, depending on the hunter, success isn't only measured by the size of the rack on the moose. Some hunters want to hold out for a sixty-inch bull, while others only measure success after putting meat on the table. For others, it's all about the adventure of a fall moose hunt with family and friends — tag-filled or not. These hunters want to experience the beauty, tranquillity, and peace of the pursuit of these majestic Ontario giants with family and good friends.
I have ventured across all of Ontario; each hunt is unique, and all of the above are measurements of success.
Hunting for moose in Ontario is without question one of the best places to fulfill the dream. The Ontario moose population has been in good shape throughout most of the province, which bodes well for successfully harvesting an animal.
That said, the average success rate to harvest a moose in Ontario is roughly 30 percent or less — however, some lodges and outfitters boast much higher rates. For instance, a place I've hunted, Excellent Adventures, has had success rates of around 75 percent to see or harvest a moose. They say "see or harvest" because you still have to put in the work and make your shot count.
I've experienced success on all levels over the past several years of Ontario moose hunting. I had the good fortune to connect with a giant bull on one particular hunt. The massive bull gave us over twenty-five minutes of unbelievable camera footage of him responding to our calls, thrashing brush, and tearing up trees during that hunt. His rack resides in my house over my entryway, where I can look at it from time to time and reminisce about the adventure.
On another Ontario moose hunt, I caught up to a beautiful blonde cow. She responded to several cow and bull calls and stepped out onto the shore in a back bay, giving me a perfect opportunity. It was a hunt that came down to the last couple of days before we were scheduled to leave. That adventure put hundreds of pounds of tasty meat on my family and friends tables. Every time I eat that moose, it brings my thoughts back to the shores in that back bay.
And finally, I've been on hunts where the entire week's weather was unseasonably warm and not conducive to good moose hunting. But still, I heard the return calls of moose in the dead air which kept me on high adrenaline alert the whole time. During those hunts, I found success in chasing moose, experiencing the incredible beauty Ontario has to offer, and, more importantly, unplugging from the crazy everyday life while meeting some fantastic guides who became terrific new friends. Now I look back at the photos of the untouched landscape, the scenery, the new friends, and those memories are some of the best in my life.
I look back at each Ontario moose hunt I've been on with the fondest of memories, wanting to return to those adventures and experiences. They are like no other. In my opinion, every moose hunt you go on in Ontario is a success. It will not only be a hunt of a lifetime but also a trip not soon forgotten, or ever!
For more information: Excellent Adventures