Amazing Outdoor Experiences Just Minutes Away
Whitefish Island is a rich cultural site in downtown Sault Ste. Marie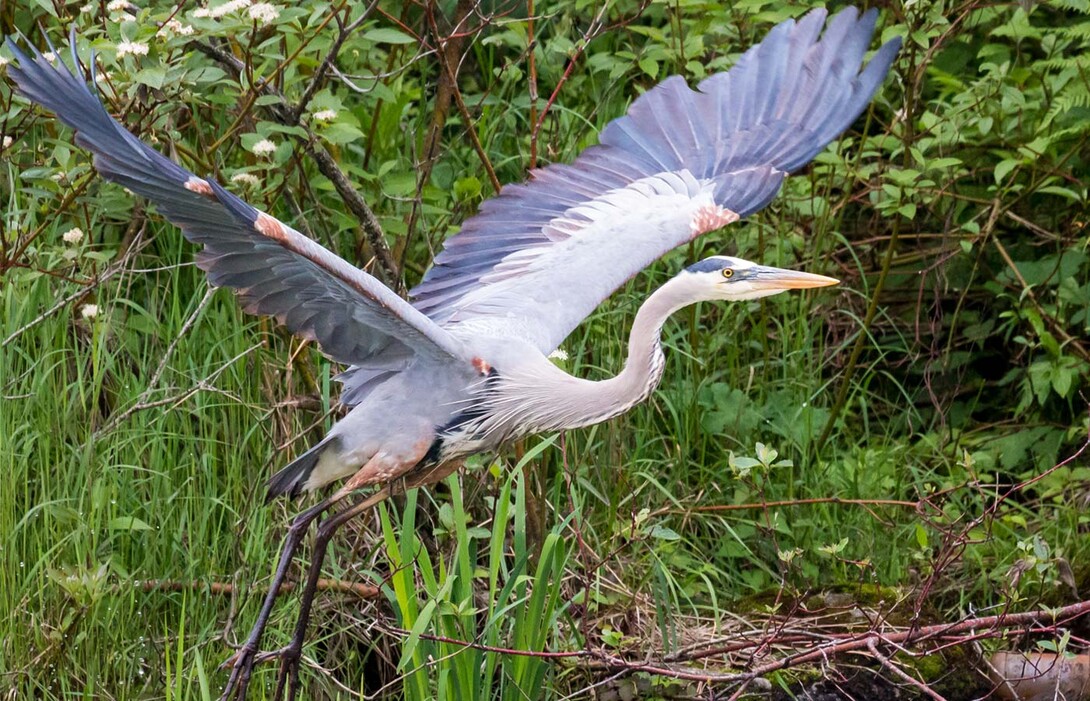 Editor's Note: When visiting, please do not feed the birds and animals that make their home on Whitefish Island. Thank You! 
A very rich cultural island teeming with history, flora and fauna lies within Sault Ste. Marie, Ontario just below the International Bridge with the St. Marys River rapids flowing through it. This island is Whitefish Island which is a short walk across the Sault Ste. Marie Locks. It is a historical and cultural site, formed more than 2,000 years ago as an Indigenous settlement. Trading was done on the island and was a major source of food due to the abundance of whitefish. In 1997, the island was returned to Batchewana First Nation.
The Attikamek & Whitefish Island Trails are a wonderful area to explore. At the crossing to the island, you cross and large bridge that leads to the Batchewana First Nation sign that welcomes visitors to the island. As you explore the island, you walk along well-kept trails and will even pass the frames of a wigwam and tepee. For more history of the 22-acre Island, Active History has a wonderful article about the island.
Whitefish Island is well used for hiking, biking, fishing, kayaking, jogging, family outings, and many Indigenous ceremonies, one being their fireworks each year on National Indigenous Peoples Day.
The island is rich with migratory birds, water foul, fox, beaver, muskrat, fish, reptiles, eagles, owls, herons, and osprey.
If fishing is what you want to do, Whitefish Island falls into the Ministry's Zone 10 regulations. Photographers and bird watchers are often spotted on Whitefish Island, and every season brings new flora and fauna to observe.
Come to Whitefish Island and take in the beauty of the island, learn the rich cultural history, smell the fresh blooming flowers, and listen to the calming waters running in the rapids, watch the animals in their habitats and the birds, but take nothing from the island except an amazing outdoor experience.