Top 5 Flies for Brook Trout
Learn about 5 flies to bring to Northern Ontario when fly fishing for wild brook trout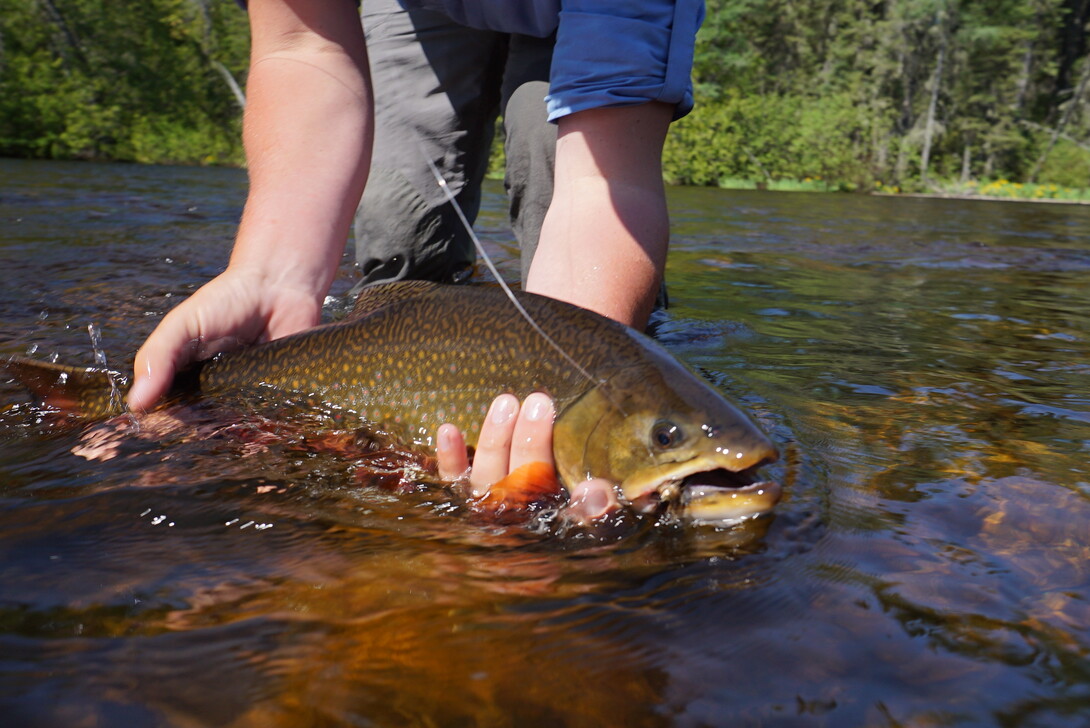 We at The New Fly Fisher are constantly asked where to go and what to use for big brook trout! Well, there is little argument that Northern Ontario has some of the most robust and populous populations of brook trout around, with many rivers, streams, and lakes still being discovered. From small creeks to raging rivers and everything in between, brook trout are the king of the water and have a reputation to suit. They are vicious creatures who basically eat anything they can fit in their mouths.
So what are the top flies for one to use in search of brook trout in Northern Ontario? We asked an expert from Grand River Fly Shop in Southern Ontario about the top five flies that are essential for hooking brook trout in the north. Here's what they said.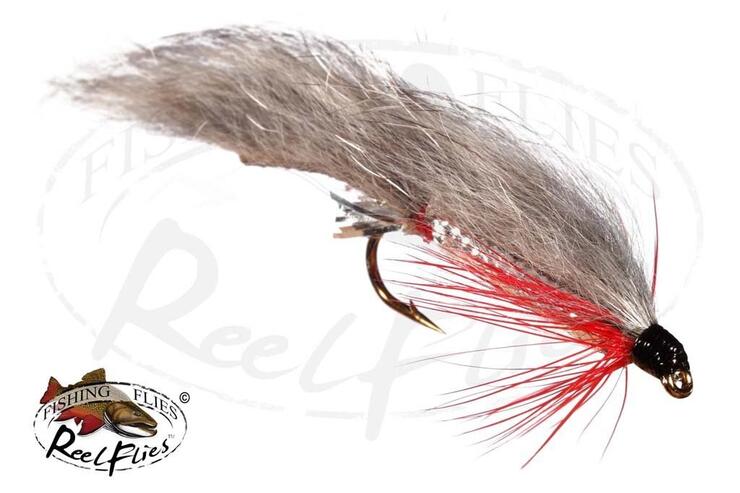 A strip of rabbit zonker tied onto a hook would likely be as effective as some of the variations of rabbit strip flies that have been introduced over the years, but fly tyers need to be creative. From the original (I think this was a Whitlock fly) to the many variations like the Zuddler or collared zonker, this fly moves in the water and has wonderfully lifelike animation.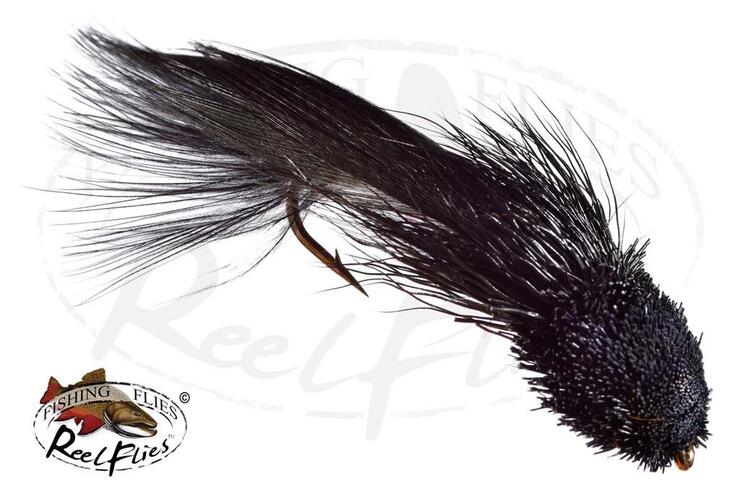 Kelly Galloup's original and the double cougar are great patterns. Big, water-moving search patterns that BT has a hard time laying off.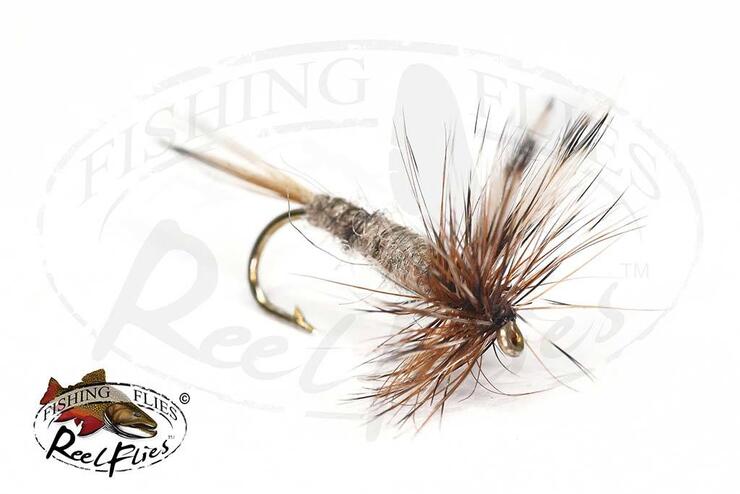 As dry flies go, it's tough to beat the venerable Adams. It's an old pattern but has stood the test of time and represents everything from mayflies to caddis.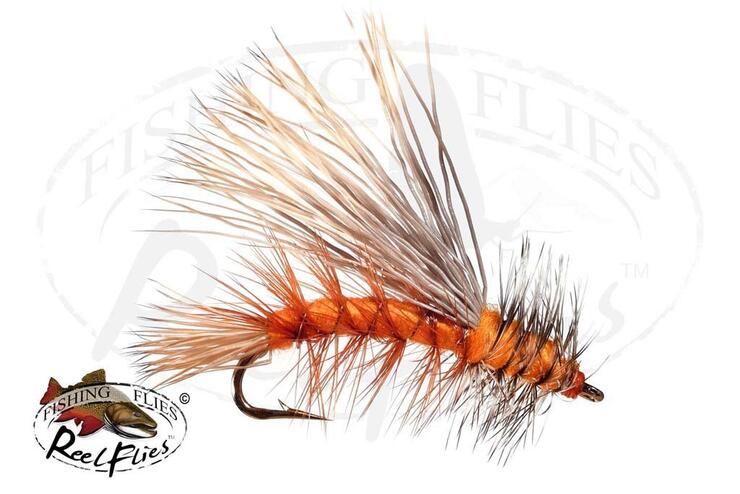 This dry fly is a terrific, big profile search pattern if that's your thing. (I seldom put dry flies on unless I see fish rising.)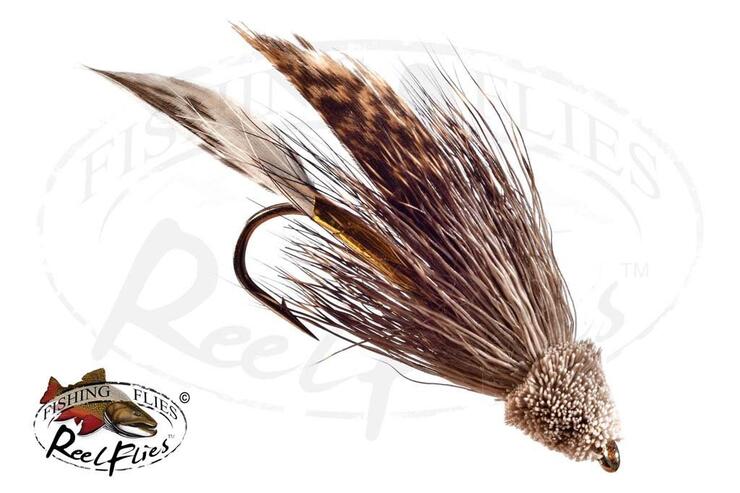 The muddler is still a great fly! It's one of those patterns that doesn't necessarily imitate any one thing in the water but can be a number of things. No matter the size, it provides a great profile and brookies love them. I've caught a lot of brook trout over 40+ years and would say that 25% have come on this pattern.
Honourable mentions: Wooly bugger, poopah, Mickey Finn, dark Montreal, Joe's Panther (this fly would make my top five, but no one knows about it. The only place that I've ever seen it appear is in the book Forgotten Flies by Ingrid Sils and Paul Schmookler.)
When you book that adventure to Ontario's north in search of wild eastern brook trout, be sure to stock up on these top flies. You'll be glad you did!