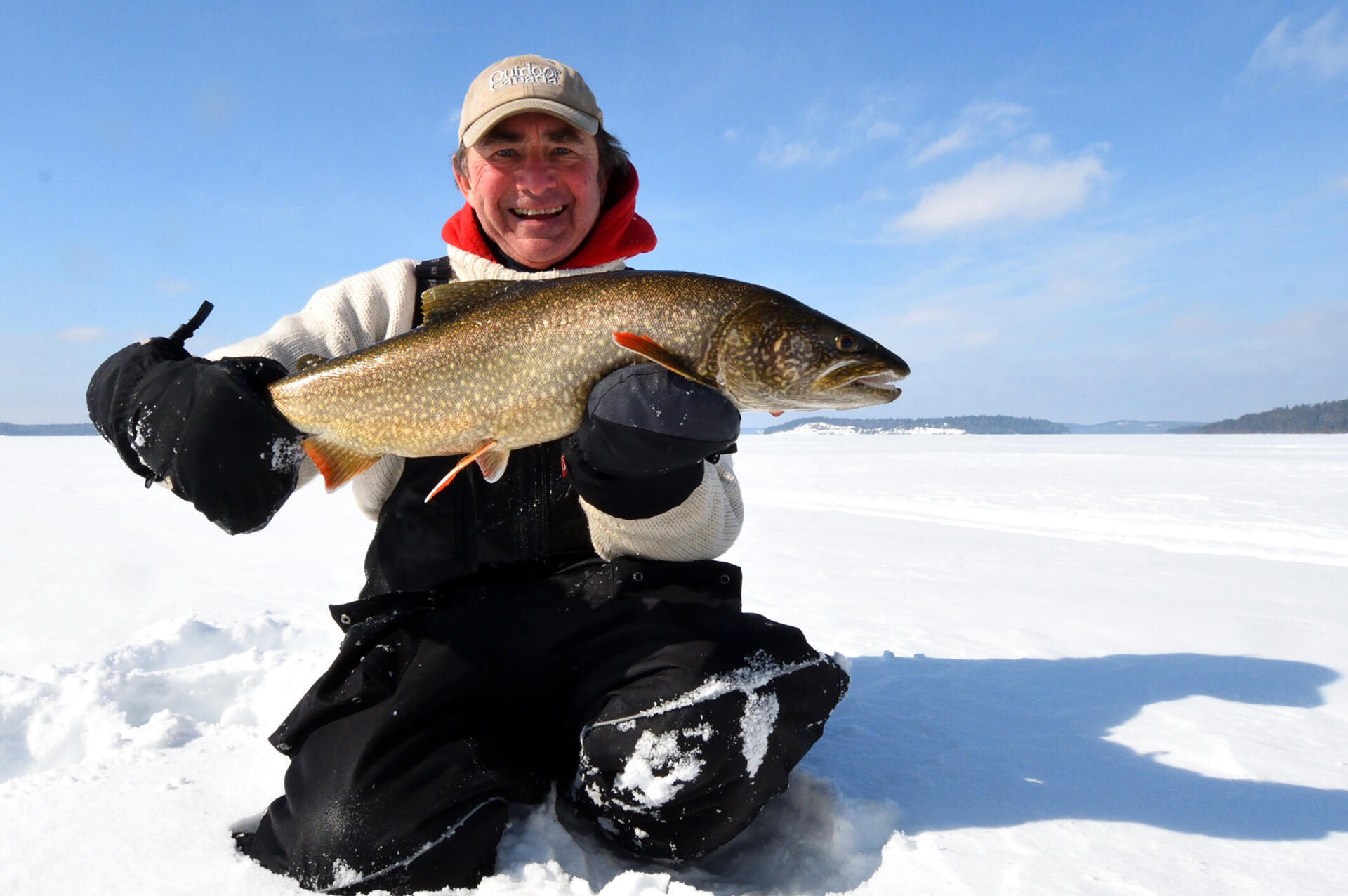 Experience
Fishing in Ontario
Home to more than 250,000 lakes, rivers, and streams that are brimming with some of the best freshwater year-round fishing experiences in the world, it is safe to say that Ontario is an angler's paradise. From fly-rodding for trout to waging war with the mighty muskie, the opportunities for world-class fishing are endless. Discover everything that is Ontario fishing at Destination Ontario.
Ontario boasts the world's largest number of lakeside resorts and lodges, one of which will be sure to suit your needs and budget. Take a short drive from the bustling city to a hidden retreat, or board a plane for a fly-in getaway. Either way, you can be assured of professional service and a "shore lunch" to remember.
Whether you're preparing for a short drive to a hidden fishing gem or planning to hop on a plane for the fly-in fishing experience of a lifetime, here you can find inspirational stories of family fishing excursions, technical articles to help catch the trophy fish, and suggested fishing getaways to help you plan your next fishing adventure in Ontario!
Connect with Go Fish in Ontario on Facebook and share your catches with us!