First Class Duck Hunt on Walpole Island
If you are an avid duck hunter looking for an interesting waterfowl trip, the W.I.R.G.C. is well worth considering.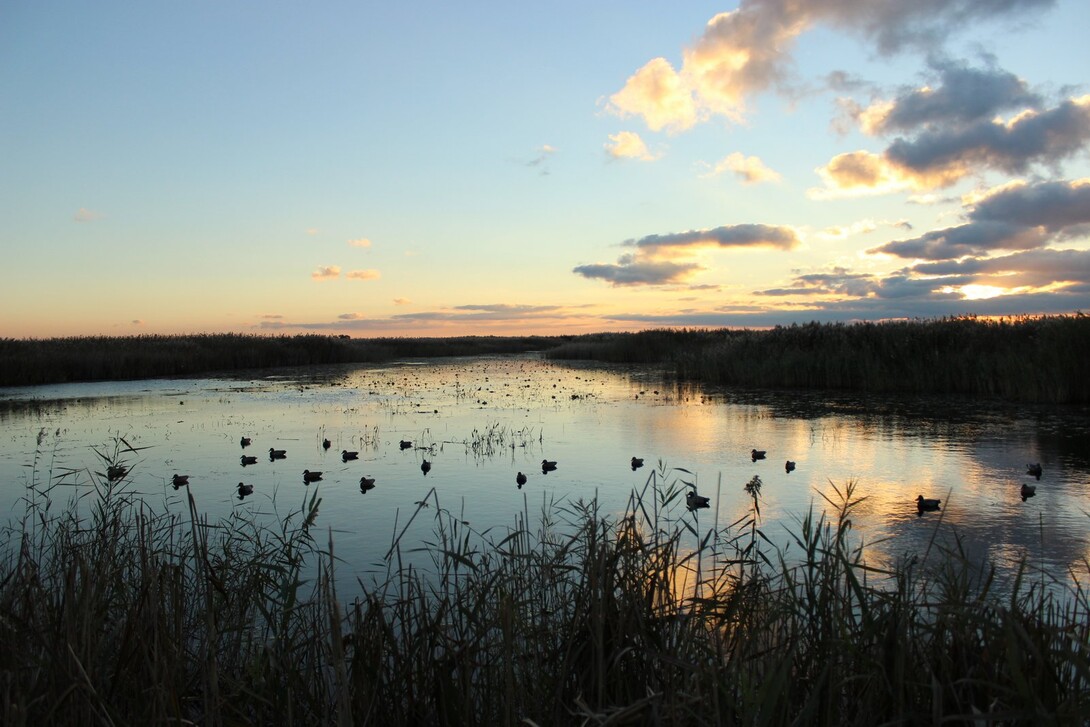 The name Walpole Island should resonate with duck hunters. It's long been considered a duck mecca, and acre for acre it probably holds more ducks than any place in Ontario. That's due to the fact that it is bordered by Lake St. Clair, a substantial but relatively shallow body of water that plays host to hundreds of thousands of waterfowl during the fall migration. Add the abundance of grain fields and expansive marsh, and you've got all a duck could ask for. It only follows that those in the duck hunting fraternity should migrate there too, and clubs such as the Walpole Island Rod and Gun Club (W.I.R.G.C.) offer first-rate hunting and accommodations.
My dad and I headed to W.I.R.G.C. on a blustery and rainy day in mid-October. The clubhouse is a long building featuring eight private bedrooms and a common area on either end. Amidst the mounts and waterfowl decor, we fuelled up on light snacks in the clubhouse before heading to the boats to meet our guide.
Soon we were navigating a maze of well-groomed cattails in the 1,640-acre marsh, passing numerous hunting ponds en route to ours. All set-up and retrieving duties were handled by our guide, Finny, who has years of experience as a duck guide. The rain stayed the action for a while, but before long our guns were blazing and ducks were dropping. We had a great time that night and headed back to the clubhouse to find a hot supper waiting. We chatted with several members of the club that night, hearing their stories of success while sipping on fine Canadian whisky. Before long, we were tucked into bed in anticipation of the morning's hunt.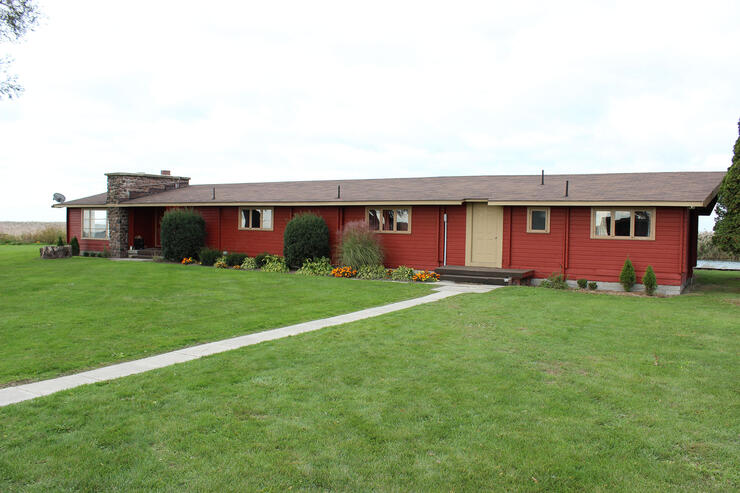 The action the following morning was steady and continued until after 10 am. Mallards were numerous, which was precisely what we were after. As good as the duck hunting was, the real draw to me was the marsh itself. Having hunted and guided a lot in Southwestern Ontario, I've never seen such an expansive marsh, spanning as far as we could ever see over the cattails. My only lament was that our shooting could have been better, and dropping a couple of birds in the ultra-thick Phragmites proved a challenge to retrieve. A good dog would certainly have come in handy.
The marsh and its storied tradition and being able to hunt with my father in luxury made for a trip I won't soon forget. If you are an avid duck hunter looking for an interesting waterfowl trip, the W.I.R.G.C. is well worth considering.