Northern Ontario is Open for Business
Forest fires are under control, and most of Northern Ontario is safe. Come relax, unwind, and enjoy the outdoors.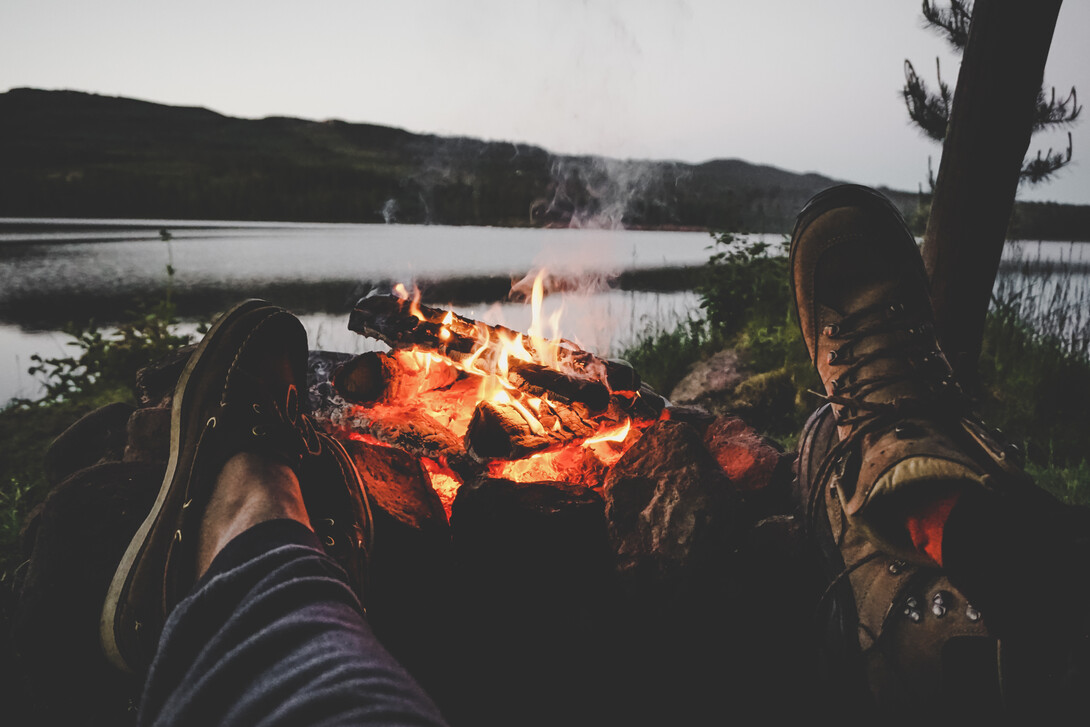 You may have heard about some forest fires in Northern Ontario. Thanks to the outstanding work being done by our brave forest firefighters, fires are being controlled across the North. There has been significant media around the forest fires in Northeastern Ontario; however, fires burning in the Northeast only constitute 1% of the region. The majority of Northern Ontario is safe and open for business.
A few facts about forest fires in the North this summer:
To check on any area you're thinking of visiting, see Ontario's official interactive forest fire map:
Before leaving on any camping trip, be sure to review these forest fire safety tips—including how to avoid starting one yourself!
"Travel in the North is safe, tourism operators are open for business, and the Ministry of Natural Resources continues to monitor the situation closely," says David MacLachlan, Executive Director of Tourism Northern Ontario, in a statement. "Visitor safety is a top concern. Tourism Northern Ontario invites travellers from near and far to enjoy the natural wonders of Northern Ontario while feeling safe, secure and relaxed."