Thunder Bay: Your Urban Base for Epic Summer Family Fun in Canada's North
"I'm bored" is a phrase we're unfamiliar with.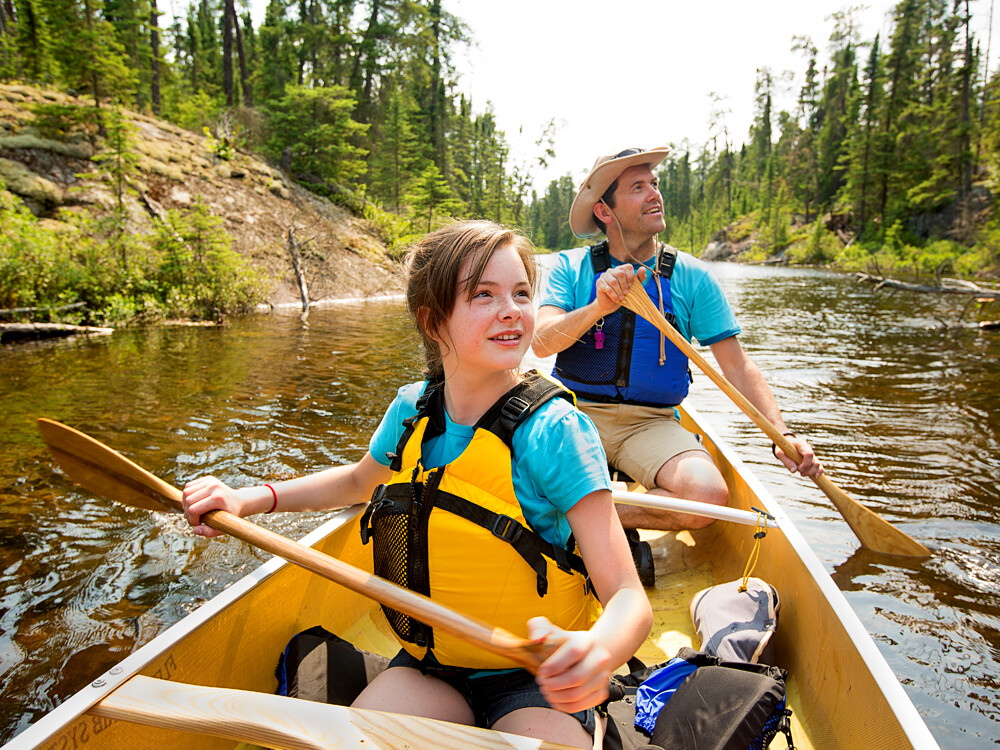 The largest city in Northwest Ontario, Thunder Bay is an urban gem located on the north shore of Lake Superior. Under the shadow of the famed Sleeping Giant, the city is surrounded by natural wonders and scenic beauty.
What sets Thunder Bay apart is its ability to offer unparalleled outdoor adventure as well as sophisticated urban comforts, entertainment, attractions, and a thriving foodie and local craft beer scene—all literally at your fingertips. 
From locally inspired menus to international fare, this city passionately embraces its cuisine culture. All visits must include the all-day breakfast at The Hoito, a local institution serving hearty traditional Finnish pancakes since 1918. Everyone, even the "picky eater" (there's one in every family), will be satisfied.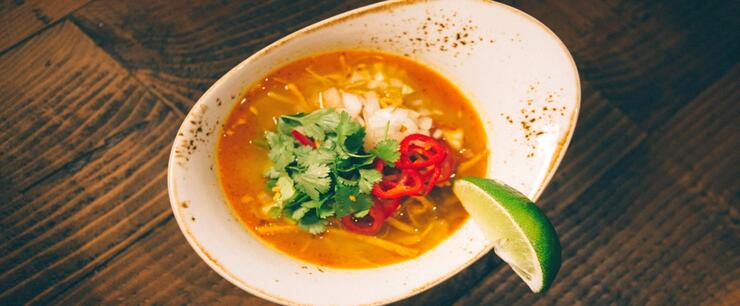 The city is no slouch when it comes to its festival scene, either. A diverse lineup offers something for everyone—from the Festival of India in mid July, to the Wake the Giant Music Festival in early fall that features cultural and musical performances, installation art, and loads of food. 2020 also marks the 50th anniversary of amalgamation of former communities into what is now Thunder Bay. Look for special events throughout the city all year long.
With so much to take in, where do you begin? Here are a few thought starters on how to embrace what makes Thunder Bay so unique. 
Take a Trip Back in Time 
Fort William Historical Park, North America's largest reconstructed 1816 fur trade village, features costumed characters re-enacting the daily lives of voyageurs, fur traders, and Ojibwa and Métis Indigenous people, much as would have happened in the early 19th century.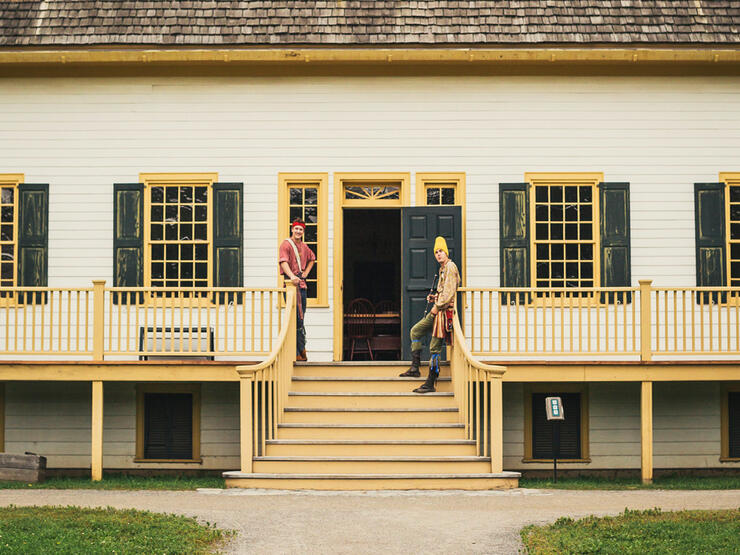 Tour the park with a guide and interact with the "locals," watch the blacksmith, tinsmith, and armourer work, paddle a voyageur canoe on the Kam River, sample homemade stone oven bread, and visit the baby animals at the farm. Take cover during the revolt! 
If only every high school history class could be this engaging.
Take to the Water 
If your crew is in love with being on the water, or if you've always wanted it to be, you're in the right place. 
Explore the largest of the Great Lakes, Lake Superior, with Sail Superior. Get up close to the ships in the harbour on a sailboat tour, feel the wind in your hair on a high-speed Zodiac tour to Sleeping Giant, and venture out a little further on an overnight micro-cruise on the brand new Lagoon 500 catamaran. Imagine a Caribbean-like Catamaran holiday in the Canadian wilderness setting.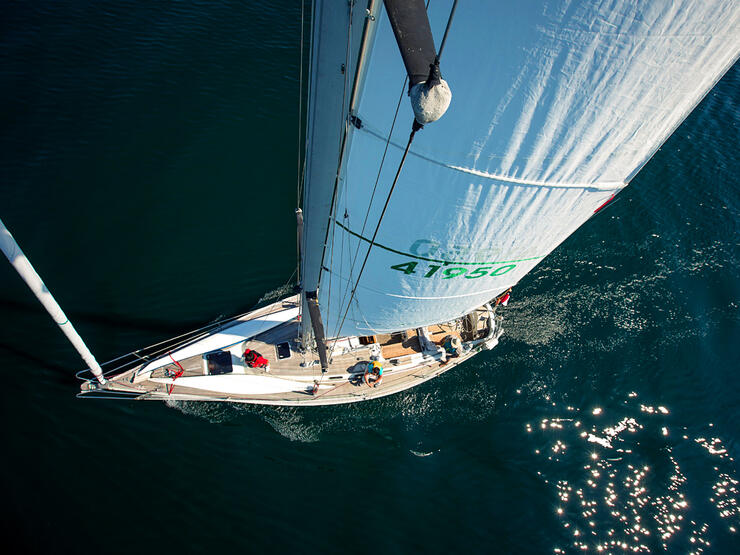 Such a Nice Day is an outdoor operator that will organize guided day trips or multi-day water-based adventures, private classes, and tours such as the relaxed sunset harbour kayak tour. Join Voyageur Wilderness Programme for an Indigenous-inspired and nature-based paddling adventure from a private island base in Nym Lake in Quetico, a provincial park under two hours from Thunder Bay. A quick float plane flight out of the city will get you to world-class fishing destinations with Wilderness North. 
Hike, Bike & Climb
Thunder Bay is an excellent jumping off point for amazing rock climbing, hiking, and mountain biking excursions.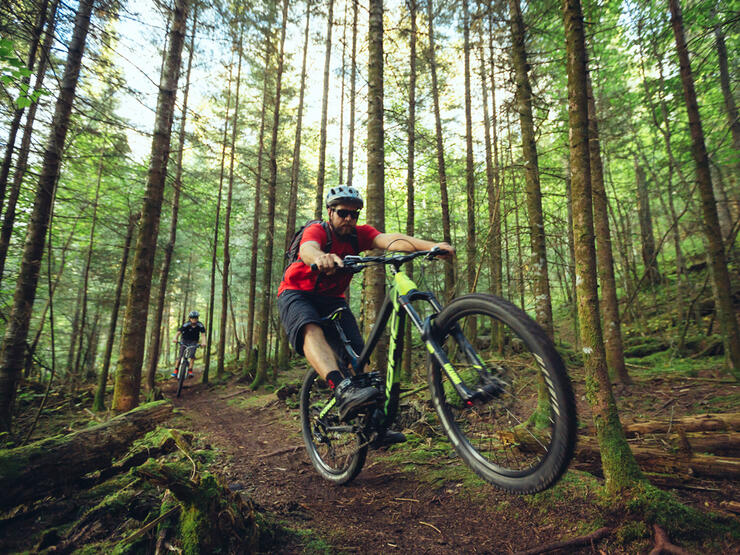 Outdoor Skills and Thrills takes private and small groups out on guided rock climbing adventures. Beginners are welcome, and all the equipment is included. Trowbridge Falls is a great spot for families who love to hike. The Current River rapids flow through the conservation area, and trails connect to Centennial Park as well as Cascades Conservation Area. Mountain bike enthusiasts will love the challenge of the singletrack trail at Shuniah Mines just east of downtown. The trail was built around a century-old, defunct silver mine.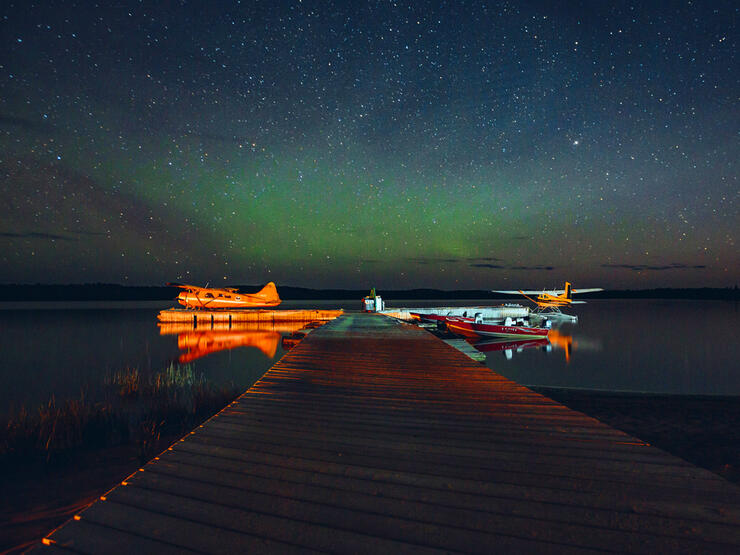 Stay After You Play
A recent addition to the downtown scene, The Courthouse Hotel is an elegant property built into the former Port Arthur/Thunder Bay courthouse and offers a free hot breakfast with your stay. Delta Hotels Thunder Bay is another great option on the waterfront. And the Hampton Inn & Suites Thunder Bay is a hit with families thanks to its indoor swimming pool and free hot breakfasts.
From downtown chic to starry sky views, and all accommodation types in between, Thunder Bay satisfies every need and budget after a long day exploring cityscapes and landscapes. 
Know Before You Go
For detailed information on border crossings, customs, currency conversion, and much more, here are the tools and tips to help you get the most out of your trip to Ontario, Canada. 
Plenty of daily non-stop flights between Toronto and Thunder Bay aboard WestJet, Air Canada and Porter Airlines make the city accessible in no time. For those arriving by car, the Grand Portage MI/Pigeon River border crossing is a mere 40 miles from Thunder Bay along Highway 61, which leads right to the city.
However you choose to journey, the destination will not disappoint. Start planning your great Canadian summer vacation, and be sure to include an unforgettable stay in Thunder Bay.