Spend an Evening at the Theatre
Lose yourself in local theatre productions running year-round!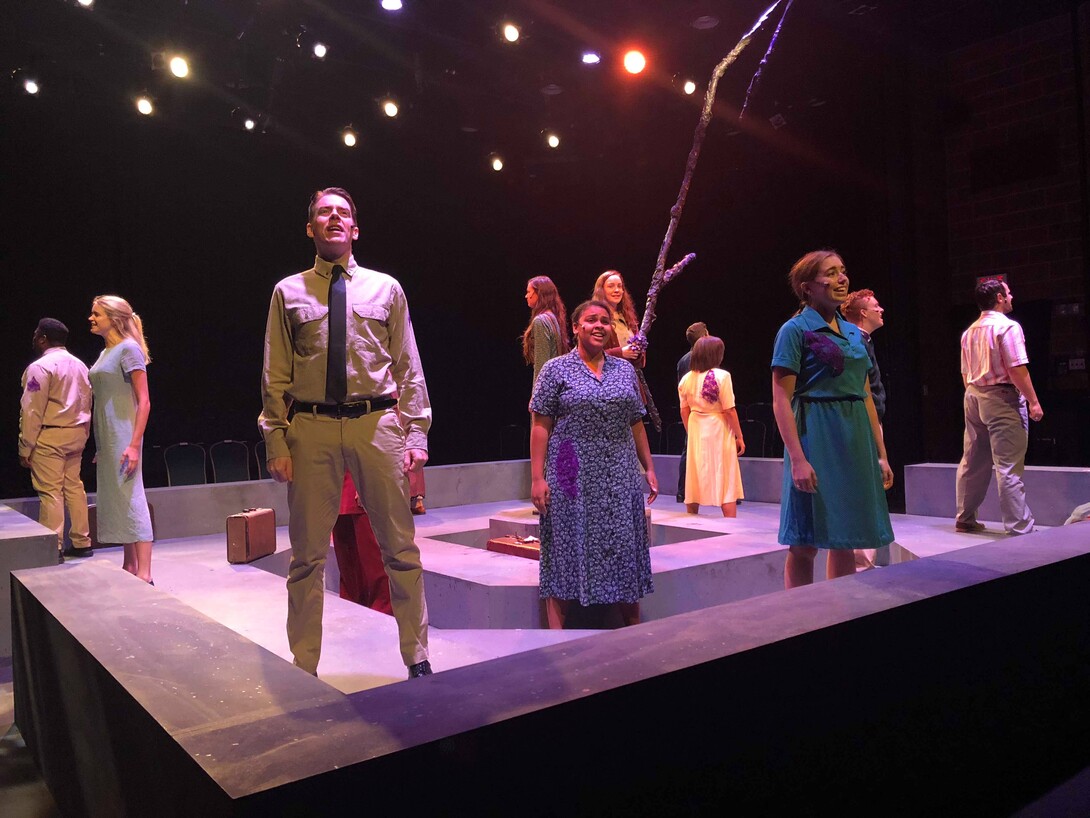 Experience "A Good Night Out" at the Sudbury Theatre Centre. This season is full of music and laughter and includes some of the hottest shows and playwrights on stages across Canada.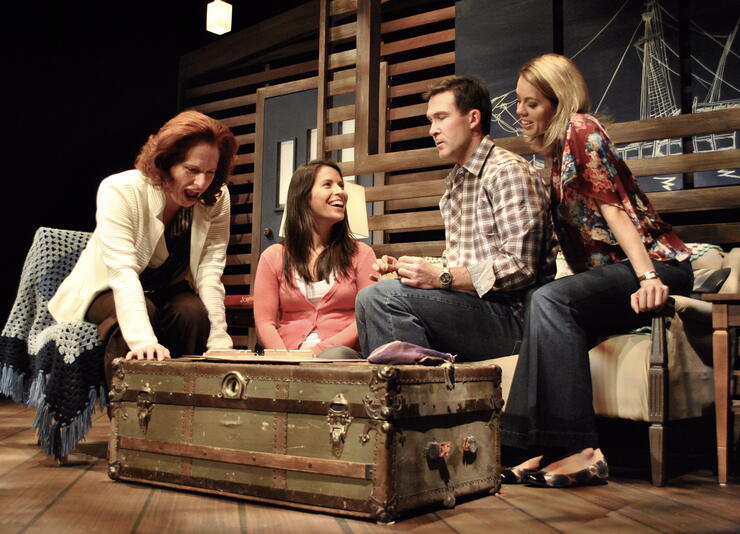 Théatre du Nouvel-Ontario (TNO) offers contemporary works by Franco-Ontarian authors and Canadian playwrights. The TNO creates, tours and presents theatrical works with the aim at developing, enriching and promoting an artistic and cultural life of its milieu.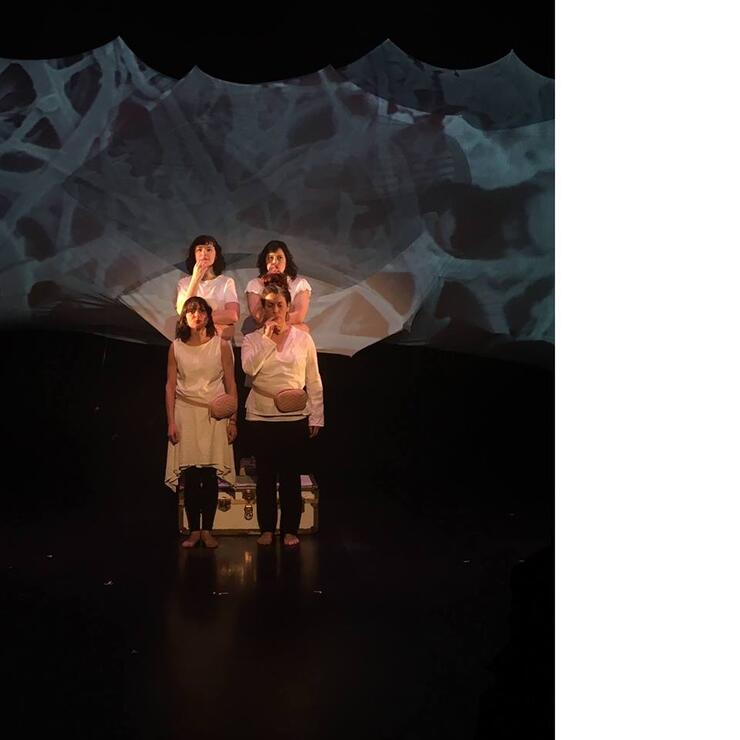 Yes Theatre's performances bring together local youth and artists in the City of Greater Sudbury, helping to spark appreciation for live theatre in the hearts of a new generation.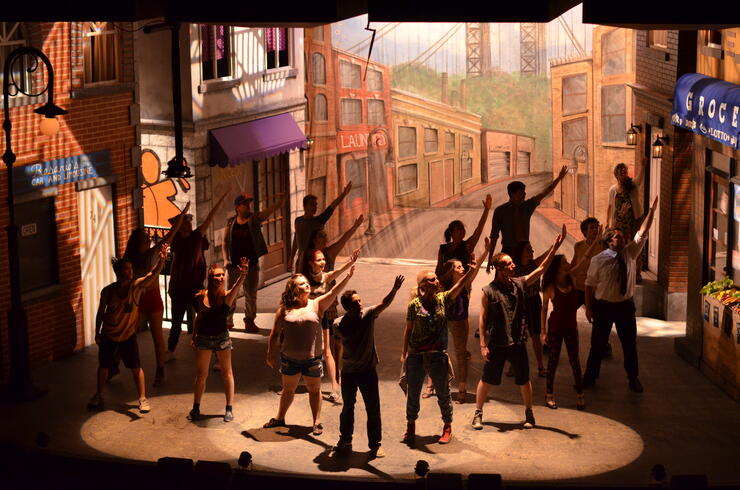 For more great #ThingsToDoInSudbury visit discoversudbury.ca/explore