Top 5 Things To Do In The Soo
Your guide to the best things to do in Sault Ste. Marie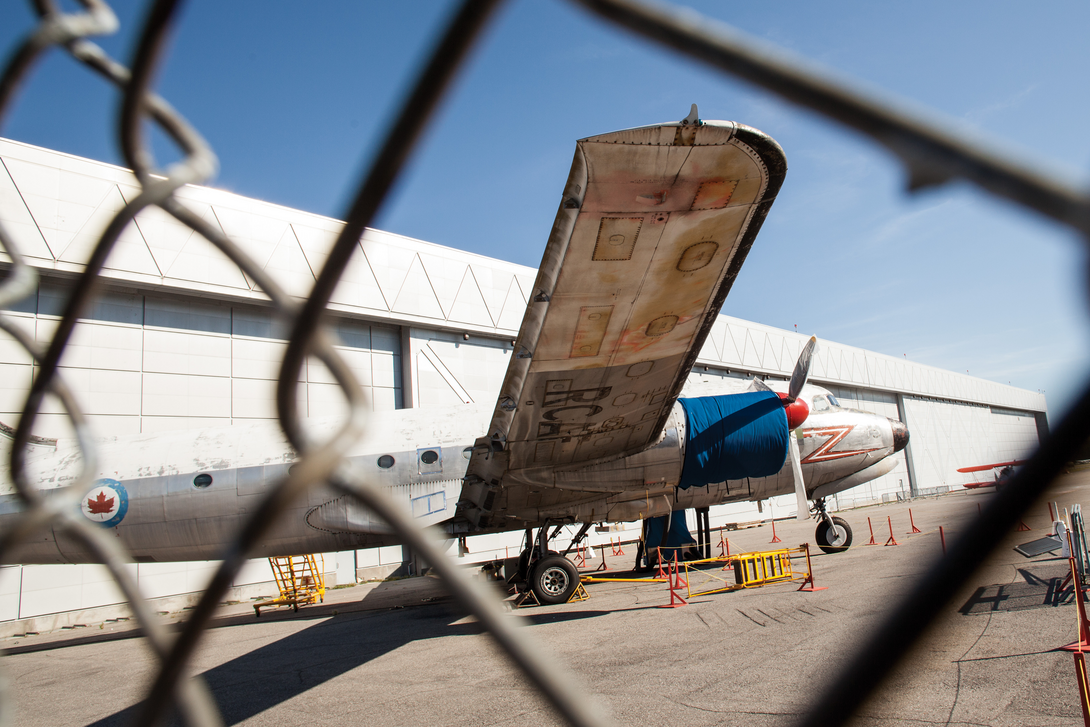 When most people think of Sault Ste. Marie attractions, they immediately think of the famed Agawa Canyon Tour Train. But what else does this Northern Ontario city have to offer? Explore our list below and find out why it's worth making a stopover in Sault Ste. Marie.
---
Let your adventure take flight at the Canadian Bushplane Heritage Centre, a hands-on museum packed with interactive exhibits focused on Canada's bushplane and forest fire protection. See the 25 aircrafts on display, climb an actual firetower, see a lightning strike recorder in action, or catch a feature at one of the museums three theatres. One of the most popular exhibits, "Wildfires! A 3D Adventure," puts you in the heart of the action as firefighters battle an out of control forest fire.
Travel back in time as you visit two of Canada's oldest stone buildings, located northwest of Toronto: the Ermatinger Old Stone House and the Clergue Blockhouse. Both have been restored to depict domestic life of the 19th century when the original residents lived in them. In the Heritage Discovery Centre, you'll find some fun, interactive exhibits and there are plenty of activities and events, like Fridays by the Fire and Heritage Culinary Experiences.
Brush up on the Canadian art scene with a visit to the Art Gallery of Algoma, where you'll find an ever-changing mix of fantastic contemporary and historic art exhibitions. In addition to amazing art, there are also many educational programs that you can take part in, including Painting, Drawing and Printmaking Classes. While you're there, make sure you check out the Elsie Savoie Sculpture Park situated on the grounds surrounding the Art Gallery of Algoma, alongside the St. Marys River.
Discover a marvel of 19th century engineering with a visit to the Parks Canada-Sault Canal National Historic Site. This canal, once the longest lock in the world and the first to be powered by electricity, allows vessels to bypass the rapids to the St. Marys River. You can tour by yourself or with a guide, who'll explain the history and inner workings of the lock. While you're there, you might want to stretch your legs on the nearby 2.2-km Attikamek Trail, located just across the lock gates on St. Marys Island.
All aboard Sault Ste. Marie's one-and-only floating museum, the MS Norgoma!  From 1950 to 1963, this historic vessel carried passengers and cargo from Owen Sound across the North Channel to Sault Ste. Marie. Today, visitors are invited to take a self-guided tour and explore the ship from bow to stern, starboard to port. It's a great history lesson into the significance of the St. Marys River in the development of Sault Ste. Marie and Northern Ontario.