Grousing in Northeastern Ontario
Grouse are abundant at this Northeastern Ontario guided hunt across thousands of kilometres of logging roads and walking trails.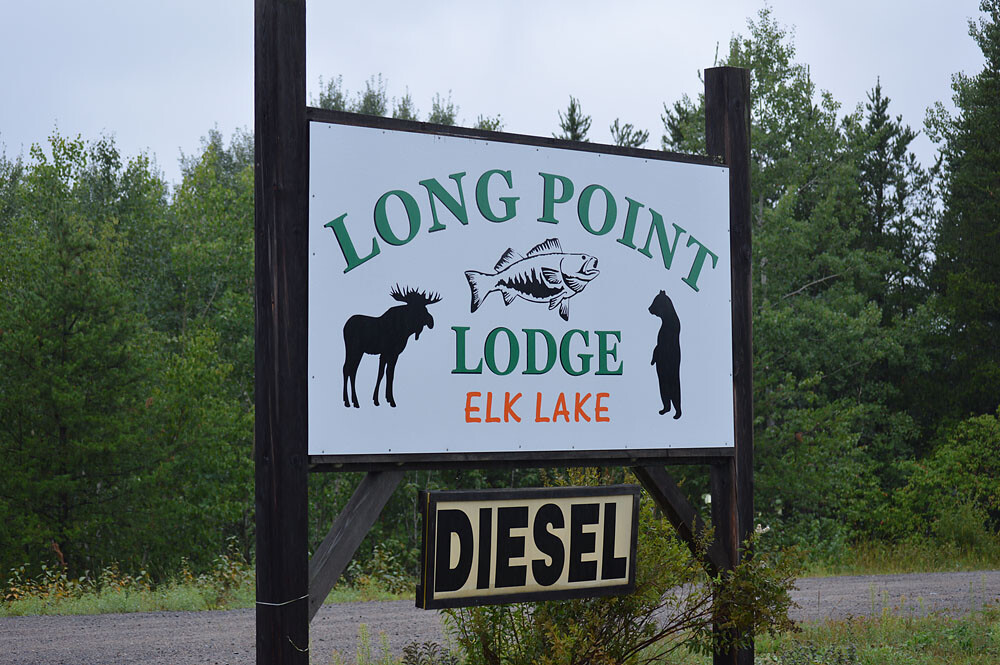 Our arrival at Long Point Lodge coincides with the arrival of light and persistent rain. Seasoned grouse hunters know that a calm, wet day usually drives birds to the roads and their edges and we are itching to hop on the ATVs. Our host, Gord Bolen, helps us unload our gear and his wife Lise appears from the rustic main lodge to hand us our lunches for the day. As it would turn out the first-class service is on par with the hunting during our northern grouse adventure.
Hit the Trail
Along meandering and rugged Highway 560, between Elk Lake and Gowganda, are thousands of kilometres of logging roads and walking trails accessible directly from the lodge. After settling into our clean, well-appointed, cabin we jump on our ATVs, cross the highway, and head down the Beauty Lake Road. As expected, grouse are abundant, and before we hit the 10 km marker a handful of birds are harvested. My hunting mutt, Muskie, is doing a commendable job of retrieving our mix of ruffed and spruce grouse from the thick bush.
Young aspen and birch dominate the mixed woods, providing ideal grouse habitat along the trails. We also find grouse in young jack pine plantations and other guests at the camp would talk of success with their pointers hunting clear-cut edges.
Scoping out the Place
Lise's culinary skills are showcased after we arrive just in time for a hearty roast beef dinner in the main lodge. It's only at the next morning's pancake breakfast that we notice the picturesque view of Long Point Lake from the dining room window. The lake has healthy populations of trophy-sized pike and smallmouth bass, apparent from the taxidermy at the lodge's entrance.
With maps in hand, Gord directs us to some of the other roads we can access from the lodge. With highway travel by ATV or side-by-side now permitted, hunters can access over half a dozen logging roads directly from the lodge. In fact, the network of roads offers more territory than any hunter could cover in a single small game season.
Cached boats at nearby lakes offer hunters the opportunity to include some fishing with their hunting package. Trails are well-maintained and the boats are well-kept and roomy. Brook trout, walleye, pike, and bass are all easily accessible from Long Point Lodge and the lesser-traveled trails into the lakes offered some of the highest grouse densities we encountered during our stay.
Northeastern Ontario boasts a healthy grouse population and one would be hard-pressed to find a destination that offers as much access to prime bird hunting territory as Long Point Lodge.