12 Times TikTok Was So Northern Ontario
From moose calls to raccoon kisses, here's how Northern Ontario is trending.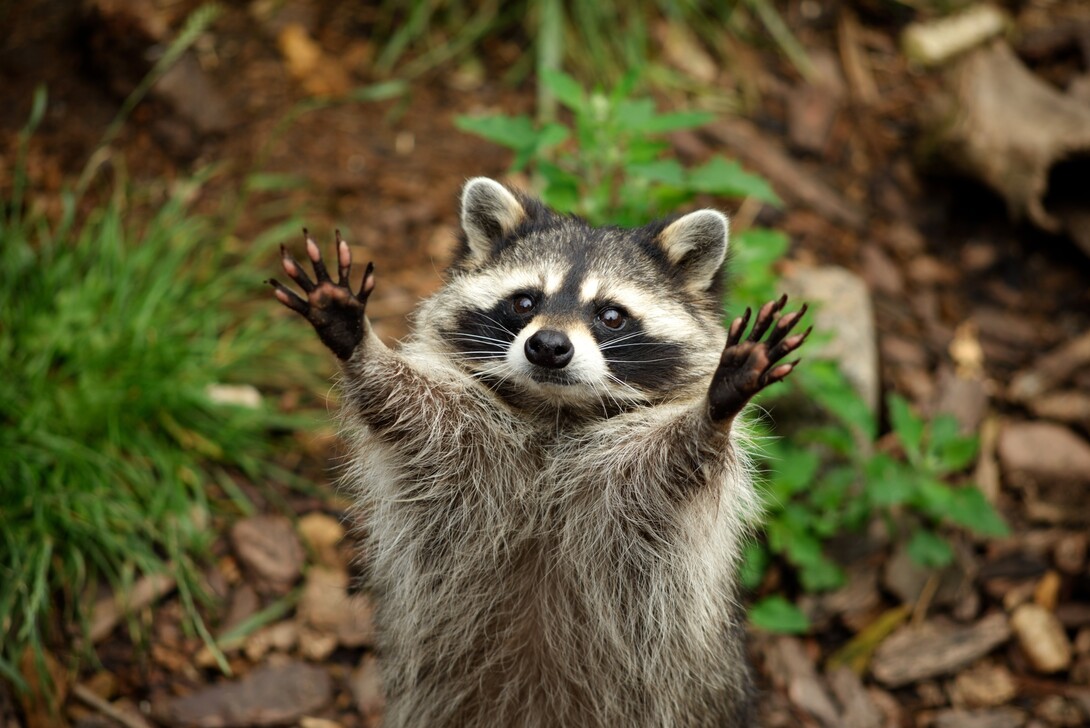 TikTokkers like @projectnorthernescape, @readbetweenthepines and @tornhole are sharing the quirks and joys of Northern Ontario living with the world, and with millions of combined views, it's clear that folks are here for it.
1. Entourage: Northern ON edition
Caution: if you're reading this from Toronto, I don't recommend you try that ending with your local raccoons.
2. The grocery pilgrimage
Check that list 10 million times before you leave!
3. Cooking tips & techniques
What's more #NorthernOntario than a maple sugar-making tutorial? One with power tools, of course.
4. Canadians at their finest
I honestly can't say if this moose is giving or receiving the police escort, but either way, it's a boss.
5. #DumpLife
Somebody please set up a live-stream so I can watch this bear-dog friendship play out.
6. Even the cats know life is better on the water
This cat living her best #boatlife is a beautiful reminder to get out of our comfort zones.
7. Who really runs the show.
Carry yourself with the confidence of these moose nonchalantly holding up a train.
8. Pickup truck life
But have you ever tested your truck's pulling power like this before?
9. It doubles as a party trick
Her moose call brings all the bulls to the yard.
10. Boom, Buddy!
There's a fish for everyone.
11. Want thrills?  
Channeling this bad-ass-mom-on-a-PWC-in-a-skirt energy for the rest of my 2022.
12. Slice of Heaven
When "Bucket-list Travel Queen" Kimmie Davies, who has been to Hawaii, Spain, and Saint Lucia, is telling her followers to visit Northern Ontario, you know it really is paradise.
Feeling inspired to plan for your own moose viewing, fishing trip, or PWC adventure? Get The Summer 2022 Let's-Go-Now! Guide and "Boom, buddy," you're on your way!