This new cruise ship sails into Thunder Bay
This brand new cruise ship is sailing into TBay—here's what you need to know.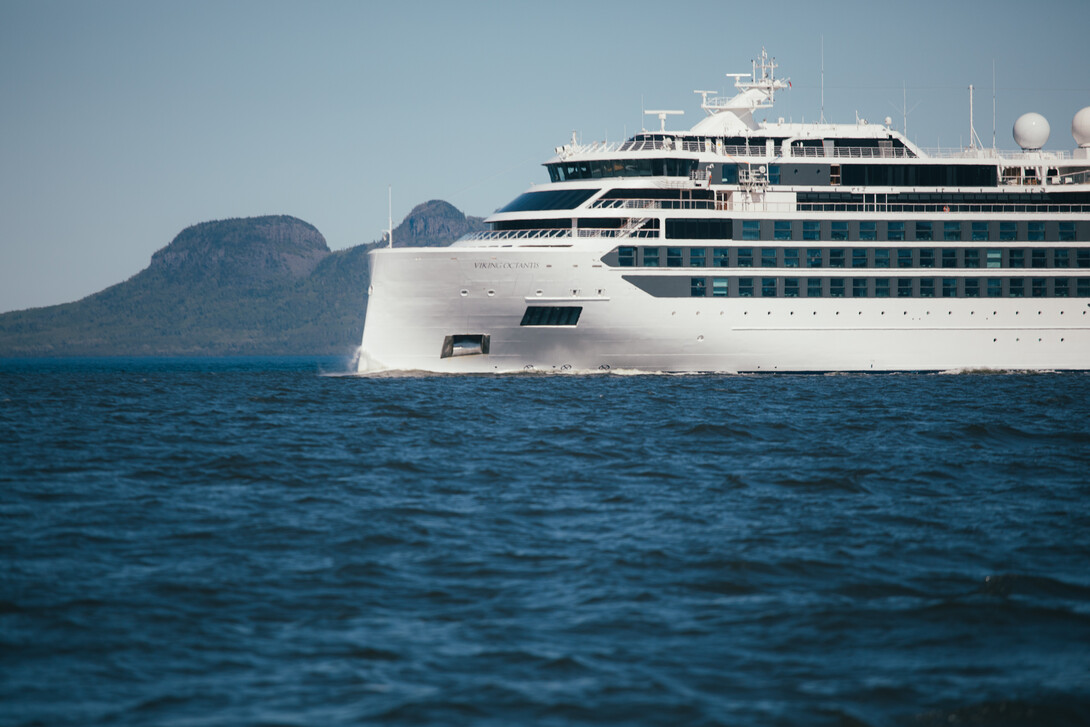 There's a new ship in town! Thunder Bay is welcoming the latest addition to its vibrant waterfront—a spectacular summer cruise that sails between the Northwest Ontario city and Milwaukee, Wisconsin. 
The cruise is called the Great Lakes Explorer and is on offer from Viking Cruises. Travellers will set sail on the brand new Viking Octantis expedition ship that's packed with amenities—and specially designed to navigate the inland canals of the Great Lakes. 
There are 8 stops on this scenic Great Lakes voyage and travellers can choose to set sail from either city. Here's everything to expect on the 7-day adventure and some travel tips on the best things to do in Thunder Bay—either before or after your epic journey. 
What are the ports of call on the great lakes explorer?
For travellers choosing to start their journey in Thunder Bay, the stops are as follows.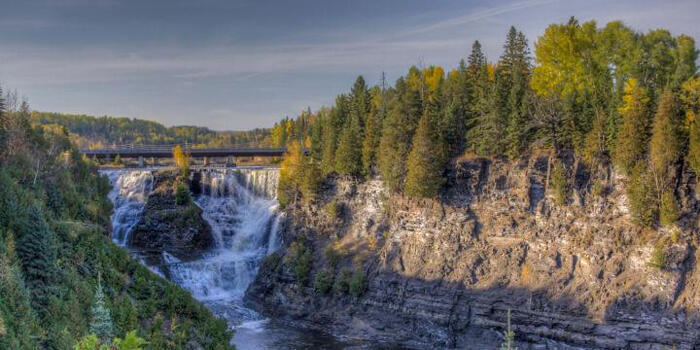 The waterfront city of Thunder Bay is the jewel of Northwestern Ontario. Set on the shores of Lake Superior the city is known for its art-filled downtown, Indigenous art galleries, and easy access to some of Canada's most scenic landscapes. Hike boreal forests, watch for wildlife, and learn about Anishinaabe First Nations heritage.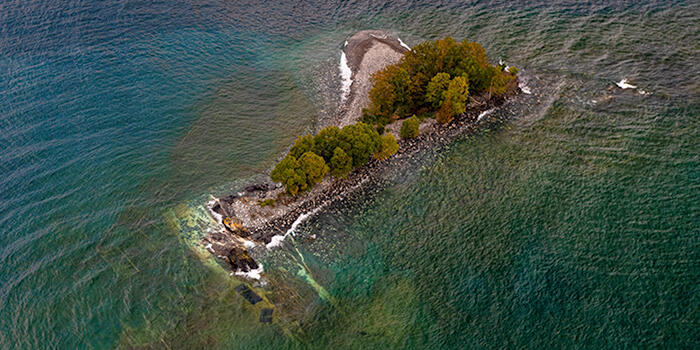 Kayak over the remains of what was once the world's largest silver mine or visit the steep slopes of Ouimet Canyon. Visitors even have the option of exploring in an underwater submarine! Check out the top things to do in Silver Islet. 
3. Scenic Sailing: Soo Locks Transit
Sail the St. Mary's River and cross the Soo Locks, between Canada and the United States. Check out our guide to the Sault Ste. Marie waterfront. 
4-6. Explore Georgian Bay with stops in Perry Sound, Killarney, and Manitoulin Island
Discover some of the 30,000 islands that comprise this UNESCO Biosphere Reserve.
7. Mackinac Island, Michigan, United States
Explore this car-free island by carriage, bicycle or on foot; kayak along the shoreline.
8. Milwaukee, Wisconsin
Explore this revitalized town along the shores of Lake Michigan.
book your voyage on the Great lakes explorer today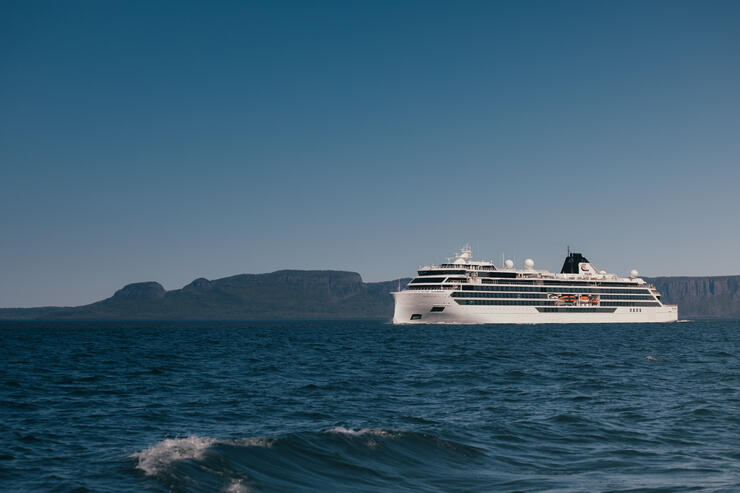 Check out some frequently asked questions about the Great Lakes Explorer Viking Cruise. To book visit the website, call at 1-800-381-4596, or contact your travel advisor.