Moms lead the way to an unforgettable family fishing trip
When was the last time you and your family took part in one of Canada's traditional pastimes?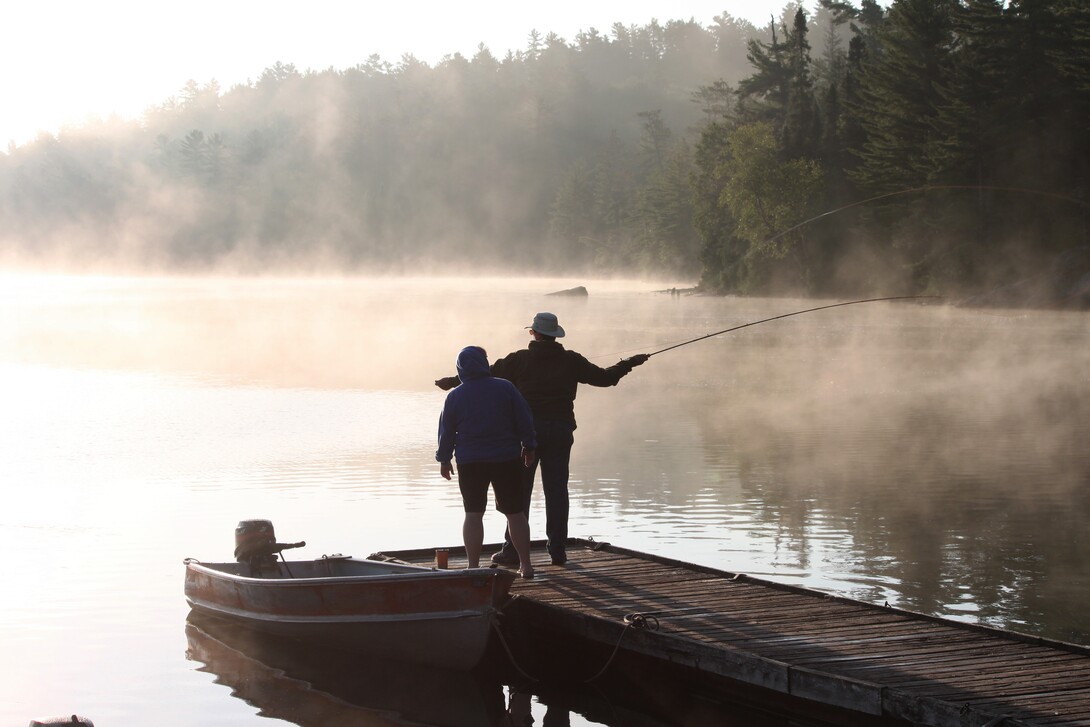 It used to be that a father would take a son fishing, and that's how the activity was handed down from generation to generation—but times have changed. Fishing can be a great family vacation—and us moms should be leading the charge in bringing the family back to this important tradition. Some of us already are. Because where Mom goes, children naturally follow.
Such is the philosophy shared by Mike and Jaana Brazeau, owners of Horwood Lake Lodge, near Timmins, Ontario. The Brazeaus are seeing more families out on the water, with fishing rods in hand, making memories to last a lifetime.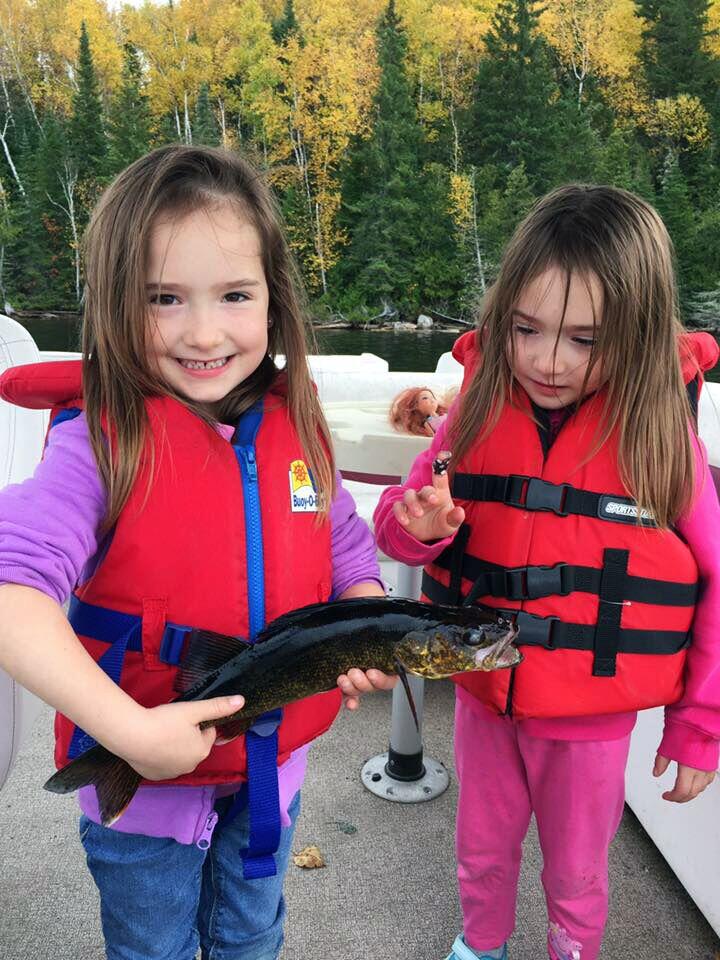 Fishing can be enjoyed by people of all ages and backgrounds, and the benefits are many: improved patience, communication, and mental health; better understanding and appreciation of our natural resources, and increased self-esteem. It encourages problem-solving and gives families an opportunity to unplug and have fun.

First time taking the kids fishing? See our handy checklist here.
Horwood Lake Lodge offers many amenities geared towards the comfort and enjoyment of families. Pontoon boats provide a safe and spacious setting for parents and children to spend time on the water together, whether it's for a few hours of fishing or a sight-seeing trip around the lake to search for eagles or the famous white moose.
The lodge also offers activities such as ATVing, hunting, kayaking, and hiking if your kids don't have the attention span for solely fishing. Trophy-sized northern pike and walleye are the pride of this remote lake, which also offers smallmouth bass and perch. Mike and Jaana actively promote catch-and-release to their patrons and encourage anglers to return larger fish to the lake to help sustain the population for future generations.
"Smaller fish are in abundance and if you're not catching 100 walleye in a day, then you've forgotten to put a hook on your line," jokes Mike. "It's such a healthy lake, you don't need to be experienced. All you need to do is put a minnow on a hook and you're gonna catch fish."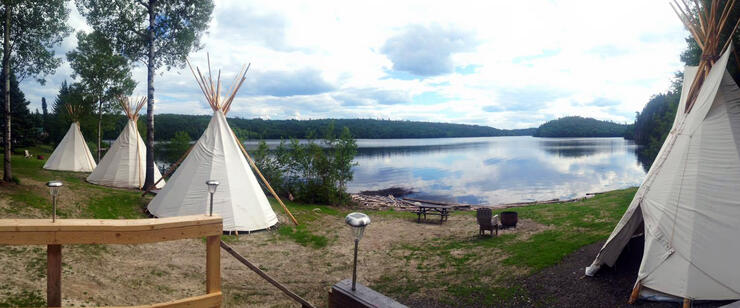 And if you're looking for unique accommodations, the resort offers tipi "glamping" as well as fully-equipped, traditional cabins. These luxurious tipis are roomy enough for three to four people and provide the outdoor experience without the limitations of tent camping. An additional campfire tipi offers the enjoyment of the open fire and protection from the elements.
There is no charge for children six and under, and kids 7 to 14 are half price, making a trip to Horwood Lodge an affordable summer vacation. Packages can include accommodation, meals, and a boat and motor which can be upgraded to a pontoon for a nominal charge. For those new to fishing, National Fishing Week offers an opportunity to fish licence-free from June 30 to July 8 in 2018. Canadian citizens ages 18 to 64 can fish without a licence during those nine days, which gives parents the perfect opportunity to introduce the young ones to the pastime without the added cost of a licence.
Book your Horwood Lake Lodge visit now: 1-866-242-9992
Let the kids be part of the planning—give them simple tasks that they are responsible for.
Move around. Kids have short attention spans. From shore or boat, a change of venue is a good thing.
A boat ride can be a lot of fun—don't hurry.
Size doesn't matter—panfish are a lot of fun, easy to find, and plentiful.
Snacks and drinks. Make them treats—this will help make the day a special occasion.
Sunscreen— you don't want anyone to get burnt.
Whistles and life jackets. From shore or a boat, you need both near the water. Make sure everyone knows that blowing the whistle means "I need help."
Make the day shorter than longer—make more short trips instead of fewer longer trips.
Live bait works best—it's effective and fun to play with when fishing is slow.
Try a snack that you cook outdoors—either on a portable stove or fire. Warm-up mac and cheese or a can of beans, cook fries, or even some fish—the novelty of the outside meal will make a lasting memory.
Dress for the weather. Being cold is a terrible feeling. If it's raining too much, call it a day and do it another time—there's nothing fun about sitting in the rain when you're just learning about fishing.
Give the kids your undivided attention—this is quality time for the both of you.
Bobbers, bobbers, and more bobbers—the visual element is good and gives the new angler something to focus on.
Simple, short rod and reel. Don't use something "they'll grow into"—give them something they can handle.
Be patient—and, most importantly, have fun!
Anglers share their family memories from Horwood Lake Lodge
Steve Gurgacz has been visiting Horwood Lake Lodge since 1973 and, 44 years later, still goes there for the great scenery and incredible fishing. He has experienced pike and walleye fishing at its best and has seen a number of moose, bear, and bald eagles. Over the years, he has witnessed more women and children at the resort fishing, relaxing, and enjoying "a true Northern outdoor escape with all the comforts of home."
Steve attests that Mike and his crew make visitors feel like they are part of the family and are attentive to everyone's needs. Improved accessibility and upgrades to the facilities keep people coming back and make for a more comfortable stay. Gurgacz describes his start and end of days at Horwood with excitement: "wake at 6 am, stand on the dock, look, and listen! Stand on that same dock at midnight and see the Northern Lights dancing!"

Sometimes, a family fishing trip can set off a lifetime passion. Scottie Martin of the Canadian Fishing Network recalls a definitive moment with his late father on a small lake in Northern Ontario. At the age of six, armed with only a hook and bobber, he caught what he thought was just another rock bass. "Don't lose that. It's a pickerel!" his dad suddenly yelled out and, through that outing, Martin was on his way to adopting his father's passion for fishing. Years later, he would create the Adopt-a-Walleye program, which helped to supplement the Ministry of Natural Resources and Forestry's stocking program for seven years. He has filmed 105 episodes of Walleye Wednesday, which promotes catch-and-release of the species' broodstock, and created the Canadian Fishing Network, a platform that showcases Canadian anglers and fishing throughout the country. All this from just one childhood experience with his father. "I always wonder what would have happened had I lost that fish," laughs Martin.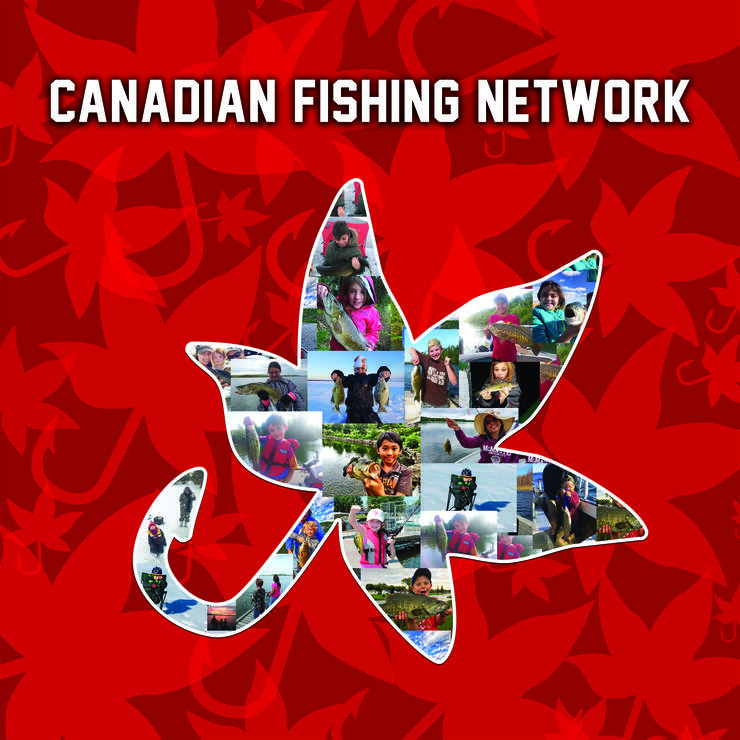 Ontario Women Anglers (OWA) is an organization with a mandate to get more women and children outdoors and on the water. Through anglers' education workshops, hands-on activities, fishing excursions, community events, and mentorship, OWA provides opportunities for both new and experienced female anglers to increase their fishing skills and to network with others that share this passion. And by the way, OWA is organizing a ladies' fishing trip to Horwood Lodge this August. Contact us if you're interested in finding out more!