Top Reasons to Fish Thunder Bay
While fishing in the city of Thunder Bay, you get the urban lifestyle mixed with plenty of green space, great outdoors and first-rate fishing!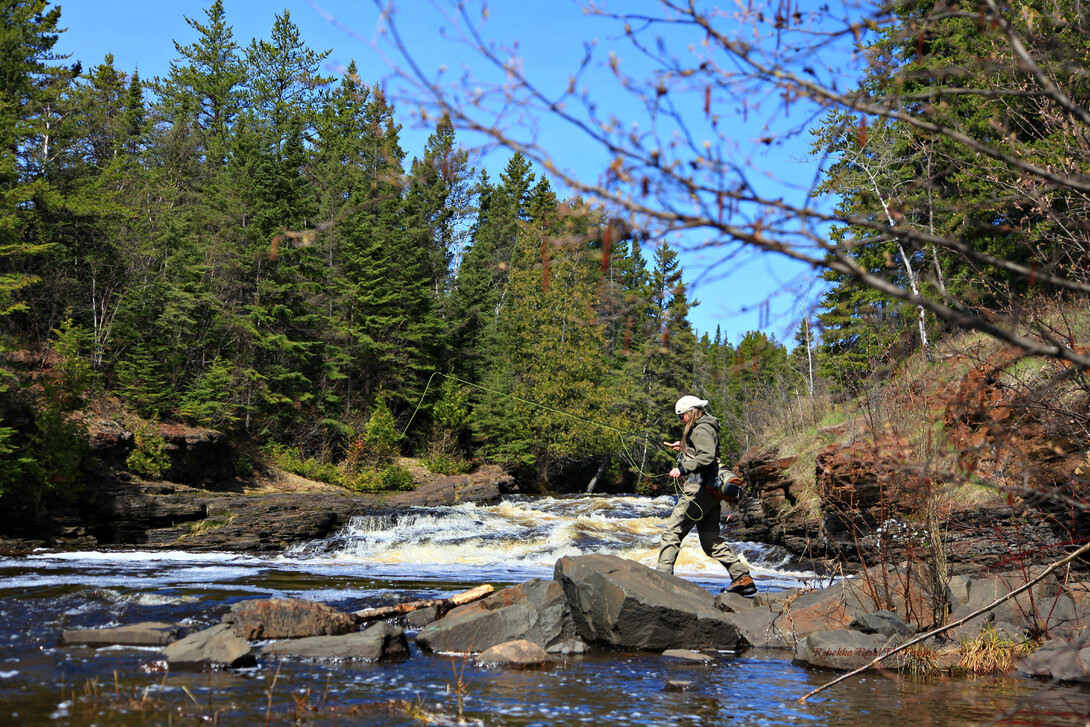 Thunder Bay is the largest city in Northwest Ontario and contains nearly half of the entire region's population. With incredible art, music, film and culinary scenes, Canada's Greatest Outdoor City is perfect for the experienced and the rookie angler alike, seeking a fishing adventure in Northwestern Ontario. Thunder Bay has an international airport, quality hotel and accommodation options, and makes an ideal basecamp for all of your Northwest Ontario adventures.
Here are some top reasons to fish Thunder Bay!
Year-round fishing! 
From spring topwater bass to ice fishing, Thunder Bay fishing has everything to offer the all-season angler.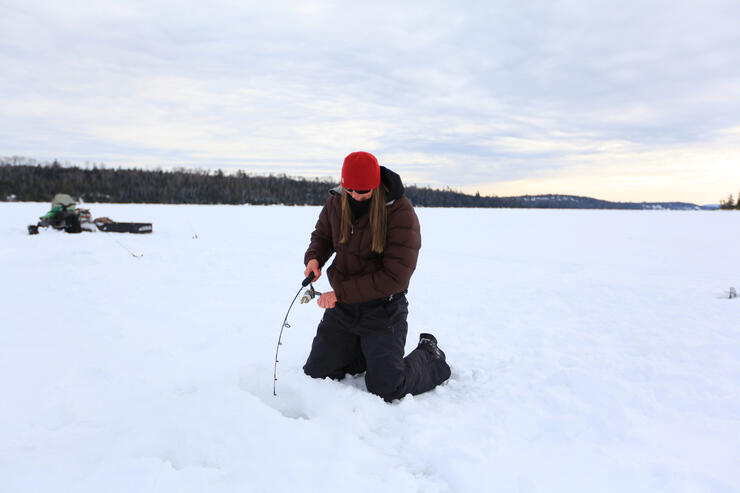 Plenty of Choices
Thunder Bay has a remarkable variety of fishing to enjoy, including lake run steelhead, brook trout, salmon, bass, pike, walleye, lake trout, and much more! About an hour's drive east of Thunder Bay is Lake Nipigon, holding the world record for brook trout set back in 1915. 
Sight cast for active and aggressive pike on a fly rod from shore! They are receptive to big streamers and poppers. Bring your 8-weight with a floating line and you just may catch yourself a big northern pike!
Fun for the entire family. 
From novice to experienced anglers, there is great fishing to be had for all.
Stay within the city!
While fishing in the city of Thunder Bay, you get the urban lifestyle mixed with plenty of green space, and great outdoors!  Truly a Canadian experience with plenty of wildness, openness and clean air! There's plenty of wild space, nice down-to-earth people, and wildlife to admire. 
You don't need a boat to enjoy The fishing

You can literally catch steelhead fish in the midst of the city after your day of business. There are some excellent streams meandering throughout the city that have good fishing, including a spring and fall steelhead run.   
Sunshine to share!
Nothing better than fishing and enjoying the great weather!
Thunder Bay is the sunniest city in eastern Canada, with an average of 305 days of bright sunshine every year.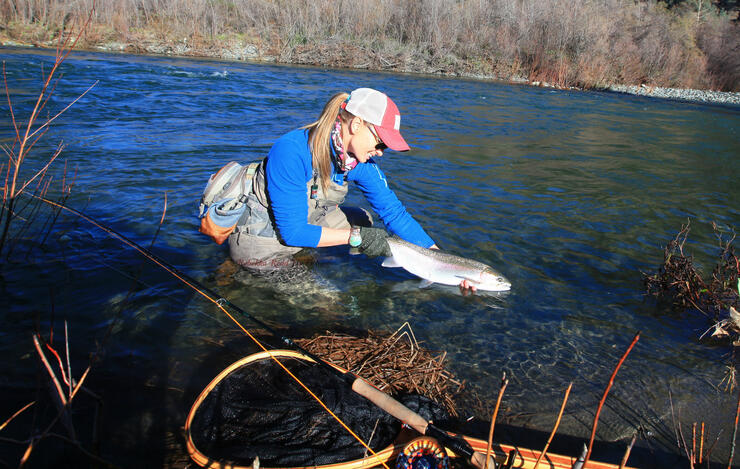 Clean water, clean air & clean fish. 
Fishing from Lake Superior or one of the hundreds of lakes around Thunder Bay, the water is clean and if you chose to keep your catch, it will be a lot healthier than that farmed fish in the grocery store.
Fishing for all. 
There is wheelchair access in many areas around Thunder Bay, including the Mountdale boat launch on the Kam River.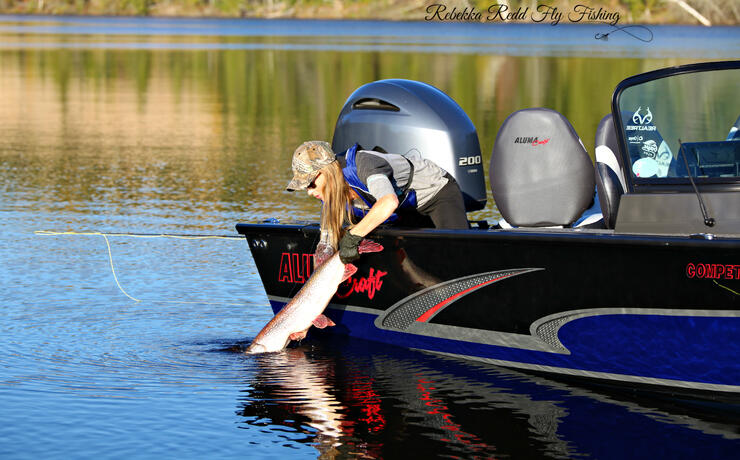 It's beautiful! 
Thunder Bay is a natural beauty! Stunning surroundings are true to be seen and enjoyed first hand.
It's worth the trip to fish and visit Canada's premier outdoor city!