All Hail the King of the North
Introducing Ontario's Newest State-of-the-Art Dragway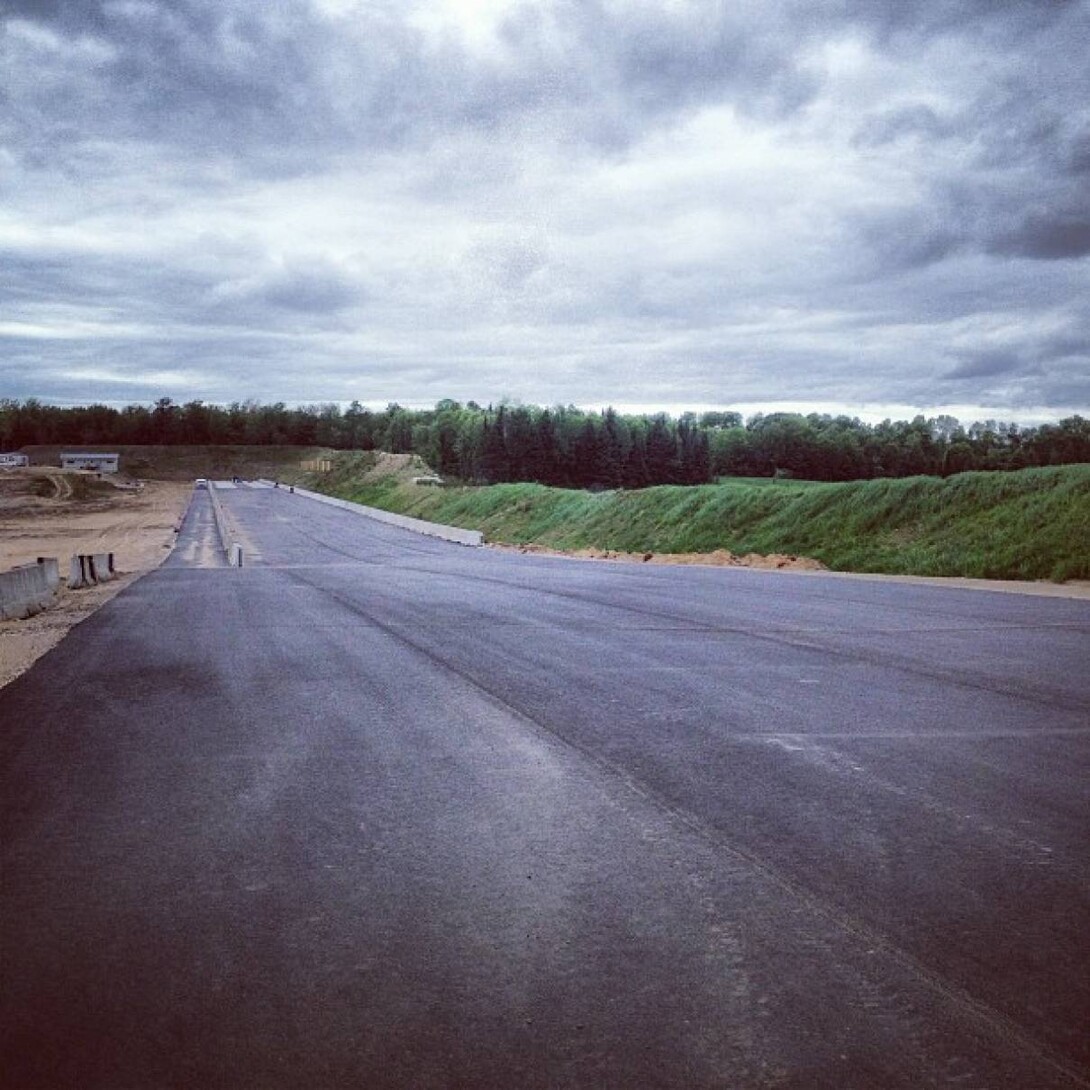 Grand Opening Signals New Era for Drag Racing in Ontario!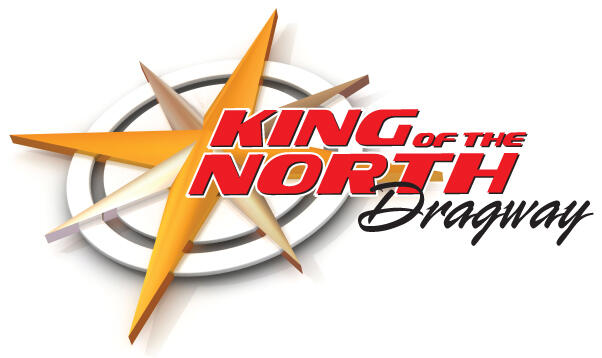 After years of anticipation, last weekend Ontario racing fans got a first taste of what's to come at the inauguration of the King of the North Dragway in Bonfield.
Vehicles of all kinds, from road bikes, sleds, cars and trucks all got a turn on the fresh tarmac Saturday afternoon. Sunday saw the first competition, King of the Class 2013, with Et Mod, ET Sportsman Bikes, Sports-Quads and Sleds and Jr. Dragsters racing for $15,000 in payout.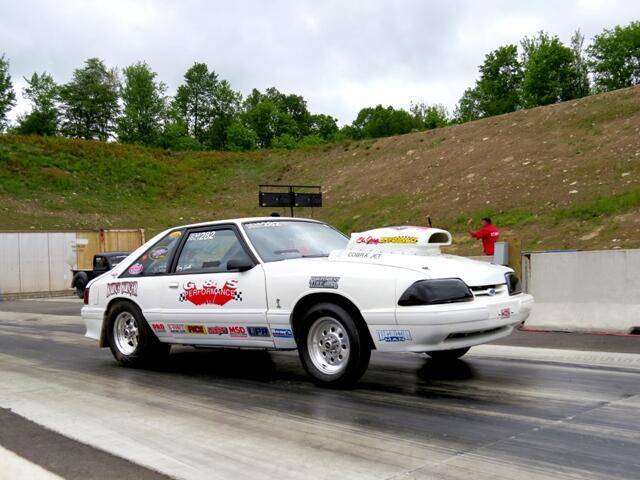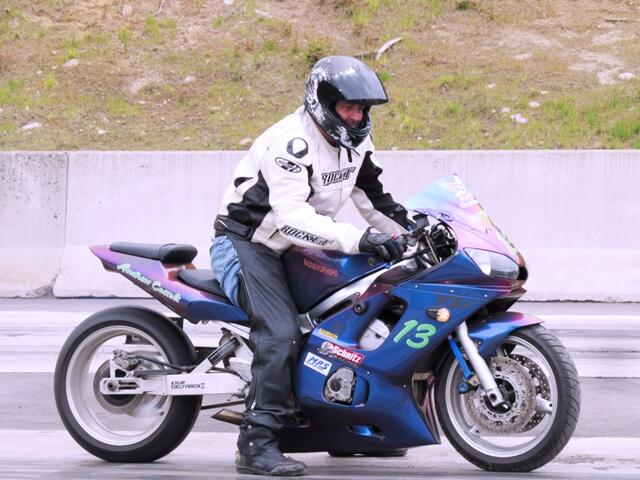 With over 1000 spectators and 125 drivers in attendance over the two days, there has been a lot of talk about the dragway in Bonfield and on the King of the North Facebook Page:
"I would like to thank Roger,Allan Cassells, Clark, all the staff, Allan Dell and especially Brian Rose for all his help down at the burn out box & staging lanes.(Brian you are awesome) You guys worked your ass's off and made the impossible possible!!!!! Great job and the best time ever at a drag strip!!!!! We brought 5 cars and a bike and we all had an amazing weekend and many more to come( every weekend this summer!!) Well done Guys and you will see us every weekend as we are not travelling to race any more!!! Even my 1 year old, and 8 year old son's had a blast this weekend!!! Thanks from our lil racing family !!!! See ya next weekend !!!
Mary-Katherine Burnett Punkari
What a great weekend at the King of the North Dragway. Weather was fantastic, so nice to see my racer family (love you guys) and the food at the diner is great. One weekend down at my home away from home, thousands more to come.
Just want to say how impressed I was with the announcer this weekend, he recongized all the cars and was very clear and sounded like he was having just as a good time as we did! Thanks Nicole North and Clark and rodger and carole leclair for the wonderful weekend and our new race home ♡♥♡
Wow, great job on your track, you guys should be proud of your new facility, nice to see someone investing in a quality track, makes ours look quite rundown. Congratulation to everyone involve.
Pit lane grill has great food! And great prices! 
Track is great! 
People are great! 
I'll be back again and again!
Construction began on the multi million-dollar facility in early 2011 and has paid off in the form of a state of the art one-eighth mile track. Located in Bonfield just outside of North Bay, the 200-acre site, will include a control tower, restaurant and tent and trailer park. The track itself is a built in a manmade hollow in the ground. At the far end of the track there is a steeper grade to give the dragsters extra deceleration. With this uphill shutdown, concrete barriers lining the track and staging area set up so that cars and spectators never have to cross paths, The King of the North will be one of the safest tracks in the circuit.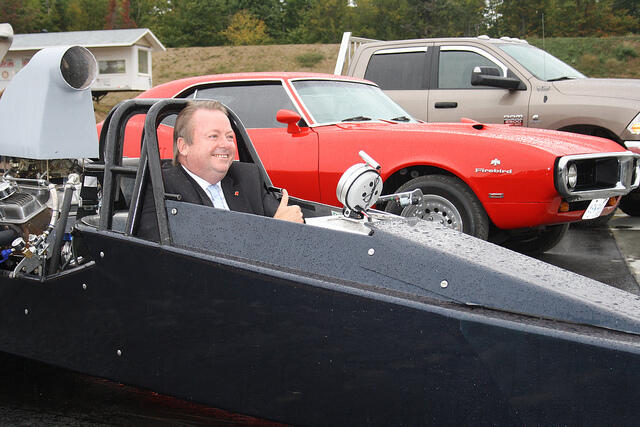 The IHRA member track is creating a buzz among fans in Ontario as well as international attention. Hosting a diversity of events from Teen Championship Racing and Ladies Day to the Voyageur Country Kruze & Rock-a-billy Riot and August's Shake the Lakes $50,000 Faceoff. Contact the dragway to rent the track and race your own vehicle. This season's schedule is already filling up with a range of events booked right through to October.  
The tent and trailer park at the King of the North are still in construction phase right now but there are other accommodations with special rates available nearby. 
The creation of this dragway is just another great reason to explore the Near North. Any visit to the area should include a run up one of our favourtie routes: The Shores of Lake Temiskaming. Or if you're coming from the south, The Georgian Bay Coastal Route includes some gorgeous routes not to be missed!