Ride With The Pros
Ever wondered what's all the fuss about snowmobiling? Find out for yourself this winter!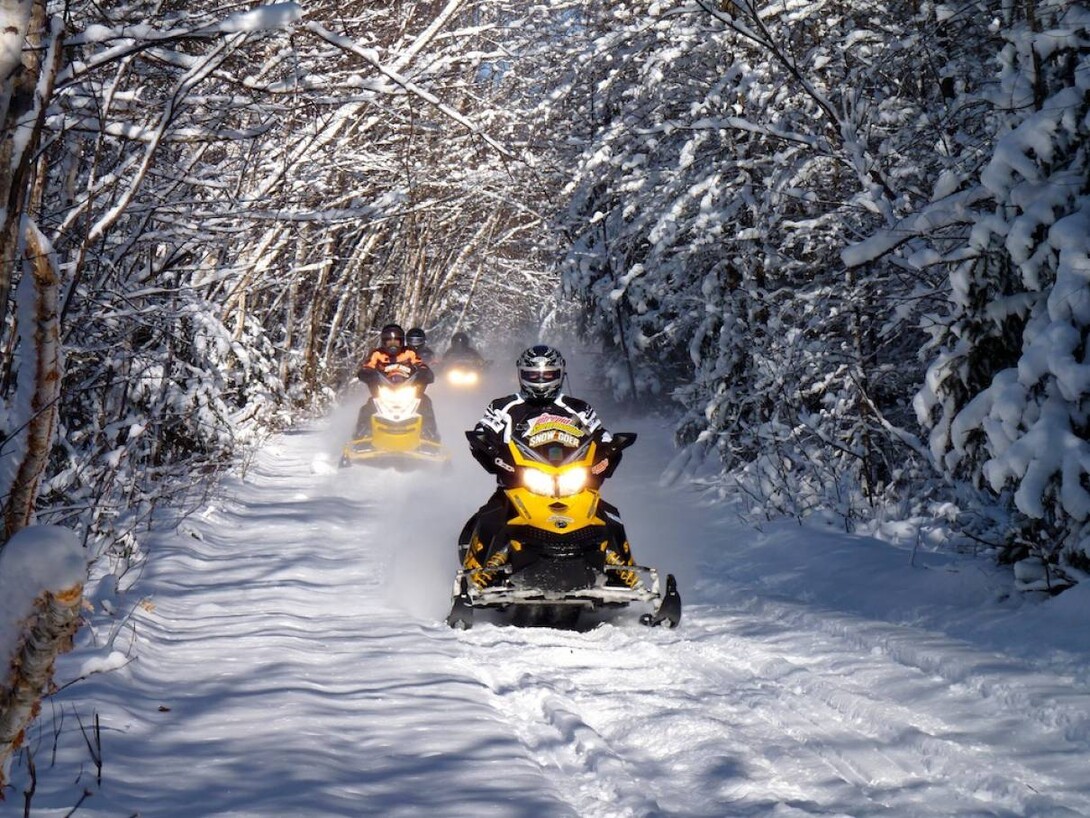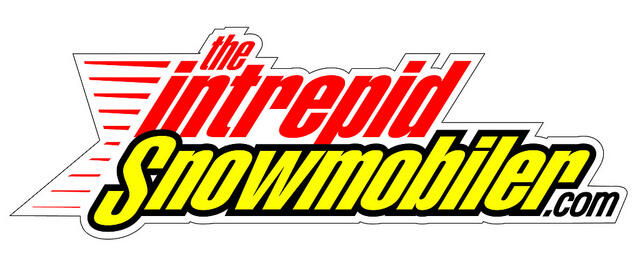 Almost anywhere you visit around the world there are guided tours to be had. Often, having a guide is the best, quickest and easiest way to see some place you've never been or to try something new. Snowmobiling's no different and a few Ontario companies offer multi-day, guided tours on #ontariosnowtrails as an alternative to saddle bagging on your own self-guided expedition.
Typically, there are two options for guided tour packages. One is for those with their own permitted sleds. The other is for those who choose to rent a sled and all the necessary gear as part of a tour package. Similarly, riders can choose guided tours of various durations, distances and in a variety of Ontario regions on OFSC trails. Some companies also offer day rides or even hourly outings for those who are short on time or are just getting started.
The key is to go with a well-established, reputable company that has plenty of experience with guided tours under their belt. Along with professional guides, they usually provide a support vehicle and trailer for transporting luggage and spare sled(s), and have pre-determined routes and stops fully planned and organized well in advance so all you have to do is go along for a hassle-free ride.
A guided tour is a great way to go places you might not have visited on your own, to expand your sledding horizons and to learn more about sledding (and your own capabilities) before embarking on your own. To get you started, check out this list of Ontario companies that are offering guided tours this winter… 
Central Ontario, Haliburton & Muskoka
Central & Eastern Ontario, Haliburton Highlands, RAP Tour 
Northeastern Ontario
Lake Land Backcountry Adventures
Cochrane and Moosonee Area 
Eastern Ontario and Madawaska Highlands
Central and Northeastern Ontario