5 Reasons to Move North 
It's time to stop browsing Realtor.ca for your dream house in the North, and just do it. For powersports lovers, there's never been a better time to make the move to scenic Northern Ontario, and here's why!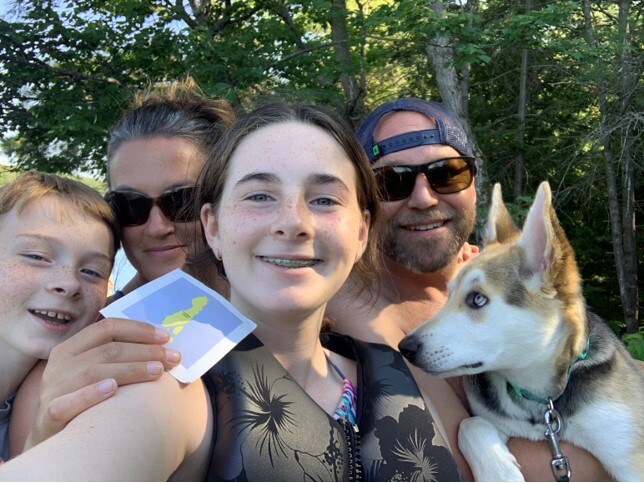 Well, 2020 has been an interesting one. Despite the challenges we've faced, many people I speak to have seen this year as a blessing. Working from home has allowed us to spend more time with family enjoying many outdoor activities. Some of the best stories I've heard are from my friends that boated further, quaded further, camped further, and loved extra time with family and their "bubble" friends.
For those Ontarians who live "down south," it's also been an opportunity to reevaluate where they live—and why. So if you're thinking of getting away from it all for good, here are some excellent reasons to go for it.
experience outdoor adventures, right outside your door
Have you ever snowmobiled right from your own front door whenever you wanted? Say, on a Wednesday after work? Have your kids ever snowmobiled to school? Would your family prefer a city backyard, or would they love to live near woods that they can explore, water they can fish from, or trails they can 4-wheel on with their friends? That's all part of the deal up here in Northern Ontario. We have hundreds of thousands of kilometres of trails and more than 250,000 lakes, rivers, and waterways to explore–and you can bet we make the most of it.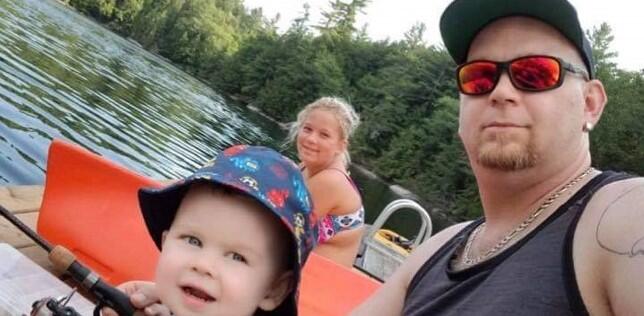 give your kids the gift of a northern childhood
My Northeastern Ontario life has blessed me with the opportunity to grow up outdoors. Snowmobiling and boating to school, and eventually to work, has always been a highlight of my youth. Now as an adult looking back, I realize the skills that I learned from an early age were also a true blessing. Mechanics was high on the list of skills but so were carpentry, wood cutting and splitting, raking, painting, bush fort building, fire building, and of course safety and planning were also of utmost importance. These experiences have shaped me into who I am. They can shape you and your family, too, once you're here. 
advance in a new career, or just wFH 
People often worry about the opportunity for income here in the North or worry that our economy isn't strong. Local manufacturers are still very busy and require engineers, business developers, etc. Marinas and powersports businesses are busy too and they need good technicians, service advisors, and more. Local contractors, electricians, plumbers and other tradespeople are always busy and are booking well in advance right now. Creative industries are flourishing, too. There is work available in the North for you, and for your children...or work remotely from your new home!
Luckily, employers are realizing that they don't need everybody stuffed into small office spaces and are working to develop their businesses to allow people to work from home. As a result of these more flexible business opportunities, many are choosing to explore life in the North.
maximize your real estate dollar (and you can't beat the commute)
Will you miss the drive to work surrounded by thousands of cars crawling bumper to bumper? Yeah, didn't think so. Like many smaller communities outside the GTA, we here in the North have seen a spike in real estate prices this year. But have you compared the value of your home with one in our North? Have you compared the size of our backyards to yours? Have you considered that by growing up in a smaller community your kids will have groups of friends for life instead of revolving friends?
We are from the North and we're looking for more good people. Join us.