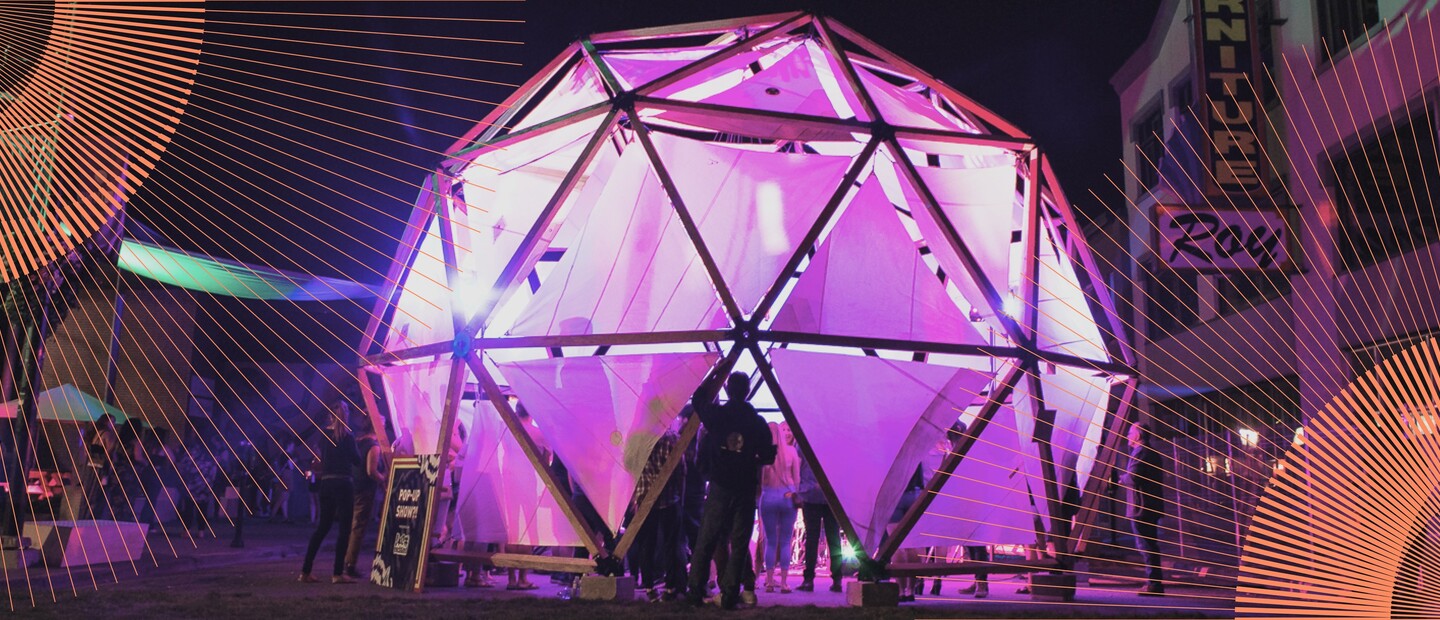 Top 15 Sudbury Events You Can't Miss this Summer!
With mouth-watering ribs, electrifying concerts, and theatre under the stars, this summer is going to rock.
This summer Sudburians have an exciting array of events and festivals to choose from. So if you've been waiting for a reason to discover the vibrant city of Sudbury in 2023, here are 15 of them!
JUNE
June 15-18, 2023
The Sudbury Indie Cinema celebrates Pride Month with the 7th edition of this festival – the only one in Northern Ontario celebrating queer-themed film. In addition to screenings of Canadian and International films, the weekend includes talks with artists and parties. Passes are available for purchase here with early-bird prices until June 5.
JULY
July 1, 2023
The celebrations kick off at 10 am, and include an impressive array of food and retail vendors, a kids zone, and more, concluding with a Tom Cochrane performance in the evening. You'll need a ticket to see the Canadian singer, known for hits like Life is a Highway and No Regrets.
July 1, 2023
This free, all-ages event takes place on the grounds of Science North, which is also open through the day for ticketed visitors. Live entertainment, science experiments and kids activities will be scheduled throughout the day, with fireworks capping off the night. Stay tuned for more details on their website.
July 4, 2023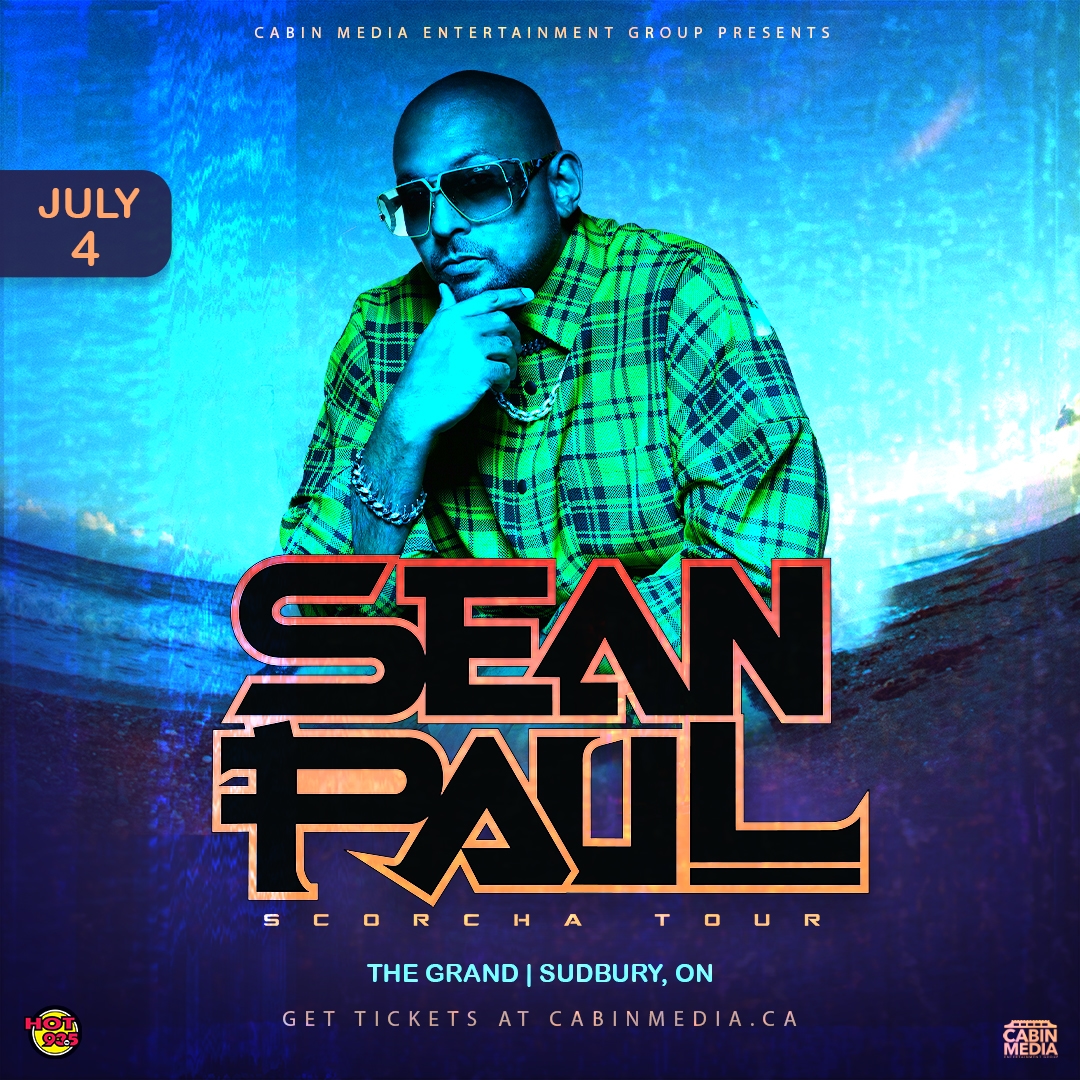 Touching down in Sudbury for one of two Canadian shows on his Scorcha tour, the Temperature singer will be sure to heat things up at this 19+ event at The Grand. Book soon, because tickets are selling out quickly.
July 6-9, 2023
Now in its 51st season, Canada's longest consecutively running music festival brings another stacked lineup to Bell Park. The Strumbellas, Sloan, Mountain City Four, Martha Wainwright, and many more will take to the stage overlooking beautiful Lake Ramsey. Visit their website for more information and passes.
July 7-August 5, 2023
The Tony award-winning musical, based on the story and music of Frankie Valli and The Four Seasons, comes to the Sudbury Theatre Centre. Hits like Can't Take My Eyes Off You and Sherry will get your toes tapping during this delightful production.
July 14, 2023
The two Canadian rock legends return to Sudbury, with a 19+ performance at Grace Hartman Amphitheatre. If you haven't seen them before, you're in good hands – having toured extensively for years, they're known for giving seasoned, yet electric, performances.
July 15, 2023
Fresh off touring with Shania Twain, Lindsay Ell brings her versatile country-pop sound to the Grace Hartman Amphitheatre as part of the Summer Concert Series. Special guest Robyn Ottolini, plus additional to-be-announced friends will be joining her.
July 28, 2023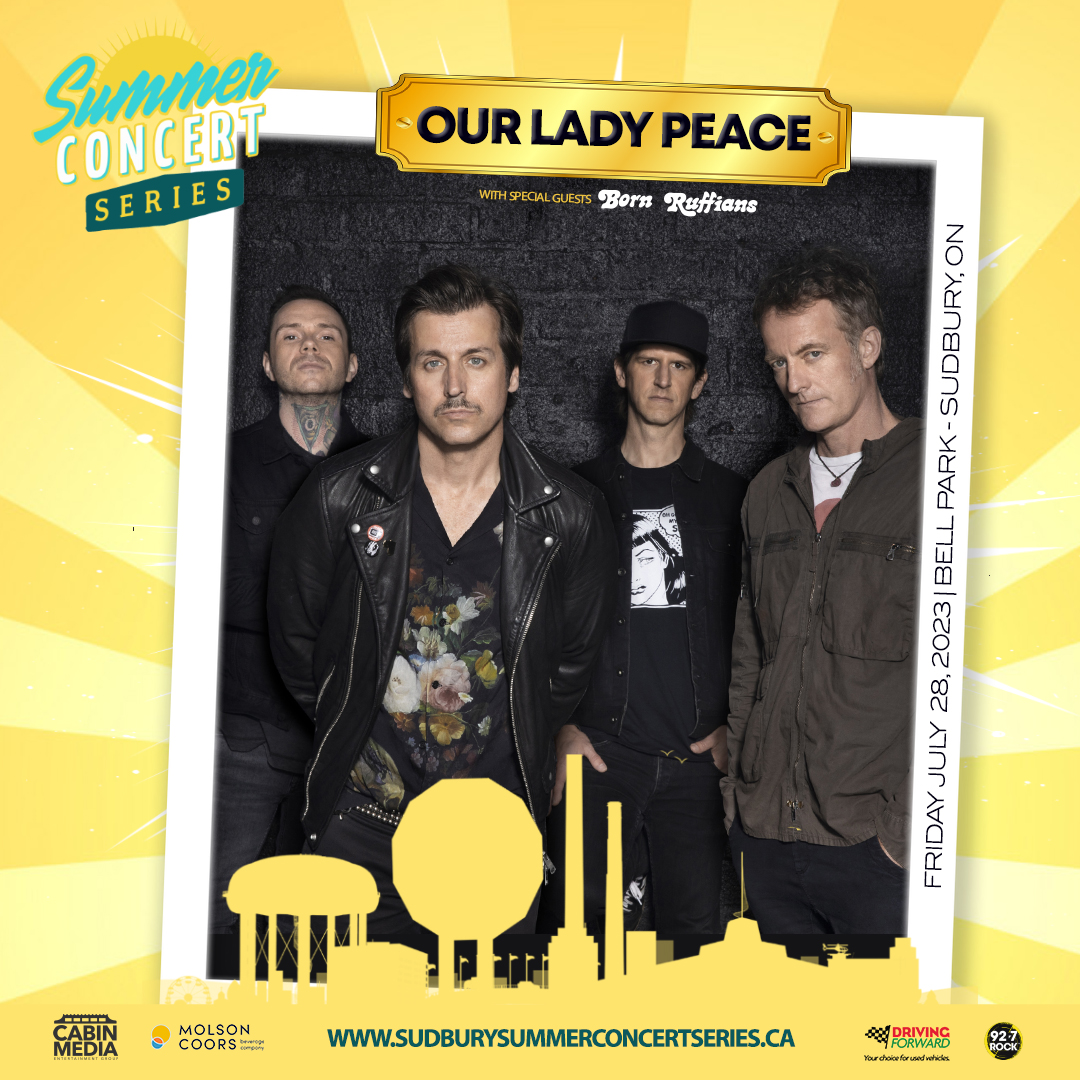 Get ready to be transported back to the '90s and early-aughts, with hits like Someone Out There and Clumsy. Supported by Born Ruffians, the 19+ event at Grace Hartman Amphitheatre has tickets starting at $88.
July 29, 2023
The Sudbury Summer Concert Series invites all ages to rock out to Billy Talent, with special guests Bedouin Soundclash. Tickets start at $95, with lawn seating, general admission seated tickets, and accessible seating options at the Grace Hartman Amphitheatre.
AUGUST
August 2-30, 2023
This will be the 12th year for the annual event, presented by Anderson Farm Museum Heritage Society. On Wednesdays through the month of August, arrive at 4 pm for the Farmers' Market and local dinner vendors, and stay for the free concert. Acts including Wild Horses, Tom Fyfe and Outsider, will take to the stage at 5:30 pm. Watch their Facebook page for additional details.
August 8-September 2, 2023
Plan for a romantic evening experiencing Shakespeare's classic love story performed under the stars at the brand new YES Theatre Refettorio. The 150-seat outdoor venue will eventually include a small restaurant, and welcomes its first audiences in August for this co-production with Sudbury Theatre Centre.
August 9-September 2, 2023
Experience the joy of Twain's music (without having to travel or pay the big bucks!) in this outdoor show by the folks at Sudbury Theatre Centre with YES Theatre. You can bet you'll hear the hits like, "That Don't Impress Me Much" and "You're Still the One," and since they've been re-orchestrated, you may experience them anew. Grab your boots, some friends, and come celebrate the summer with Northern Ontario's favourite country gal. 
August 18-20, 2023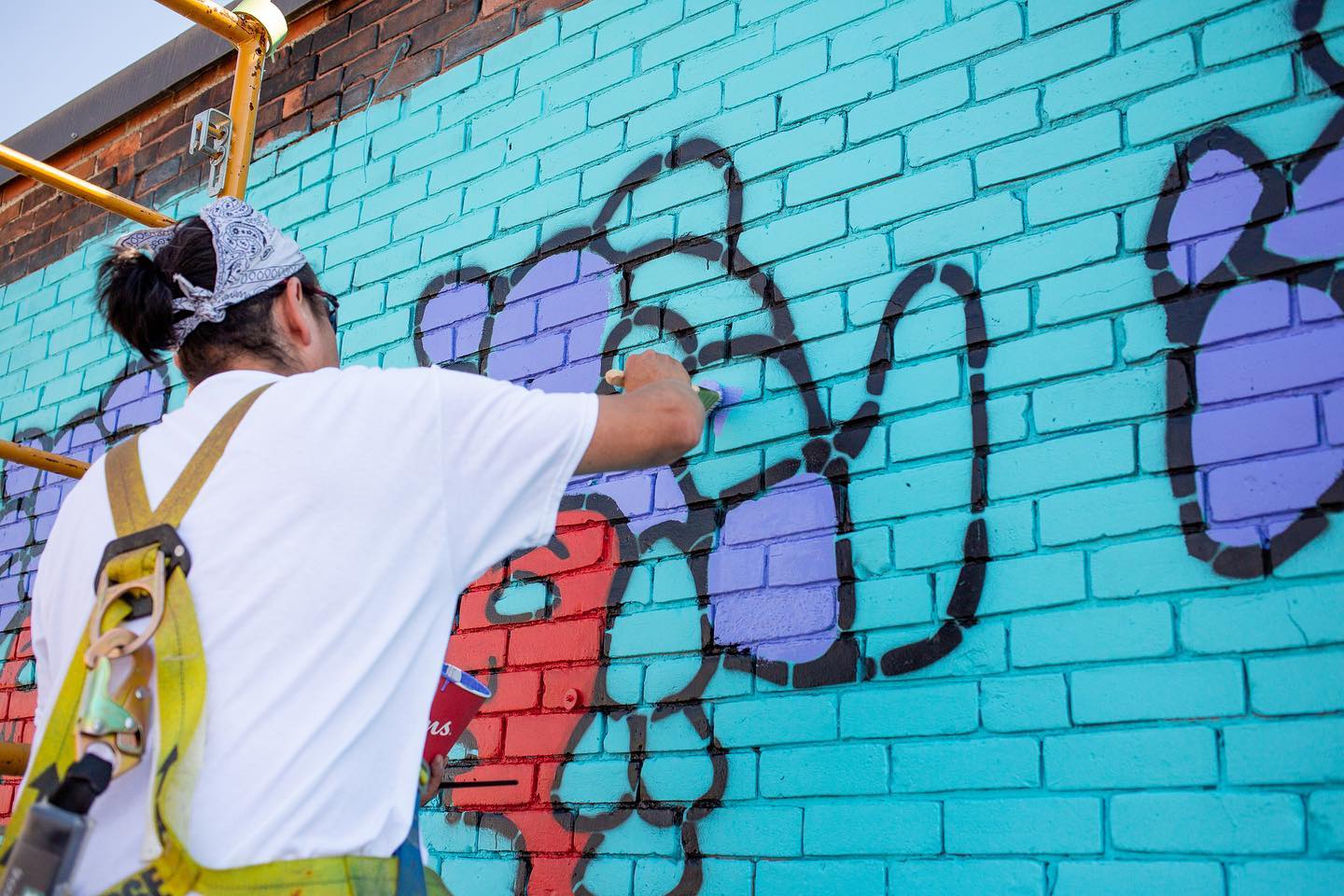 The multimedia festival, from non-profit organization We Live Up Here, returns with an exciting assortment of urban visual artists and emerging musicians. Get the Up Here festival app for an enhanced festival experience, with a schedule-builder, an interactive mural app, and more! Snap some photos of the colourful murals the festival is known for—or come visit your favourites like this one of hometown hero Alex Trebek! 
SEPTEMBER
September 1-3, 2023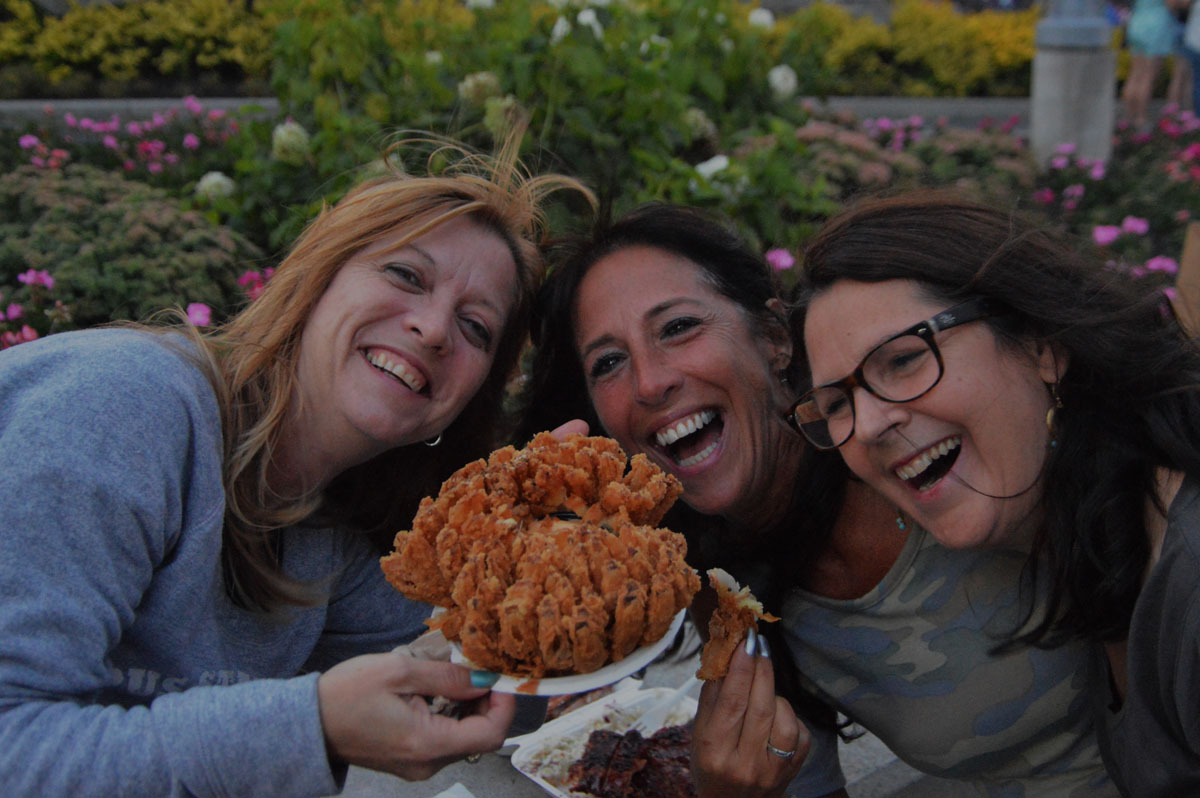 The perfect way to cap off the summer? With the mouth-watering goodness of the best ribs Sudbury has to offer. Bring the whole family to Grace Hartman Amphitheatre, for a weekend filled with live entertainment, artisan vendors, and activities for everyone.
Discover More to Do in Sudbury This Summer!
Looking for more to do in Sudbury this summer? Check out one of Sudbury's sunny patios, explore Kivi Park,  or check out this local's guide to Sudbury.