11 Things to Do in Silver Islet
Submerged mineshafts, Sea Lion Rock, and black sand beaches await in this historic mining town at the tip of Sleeping Giant Provincial Park.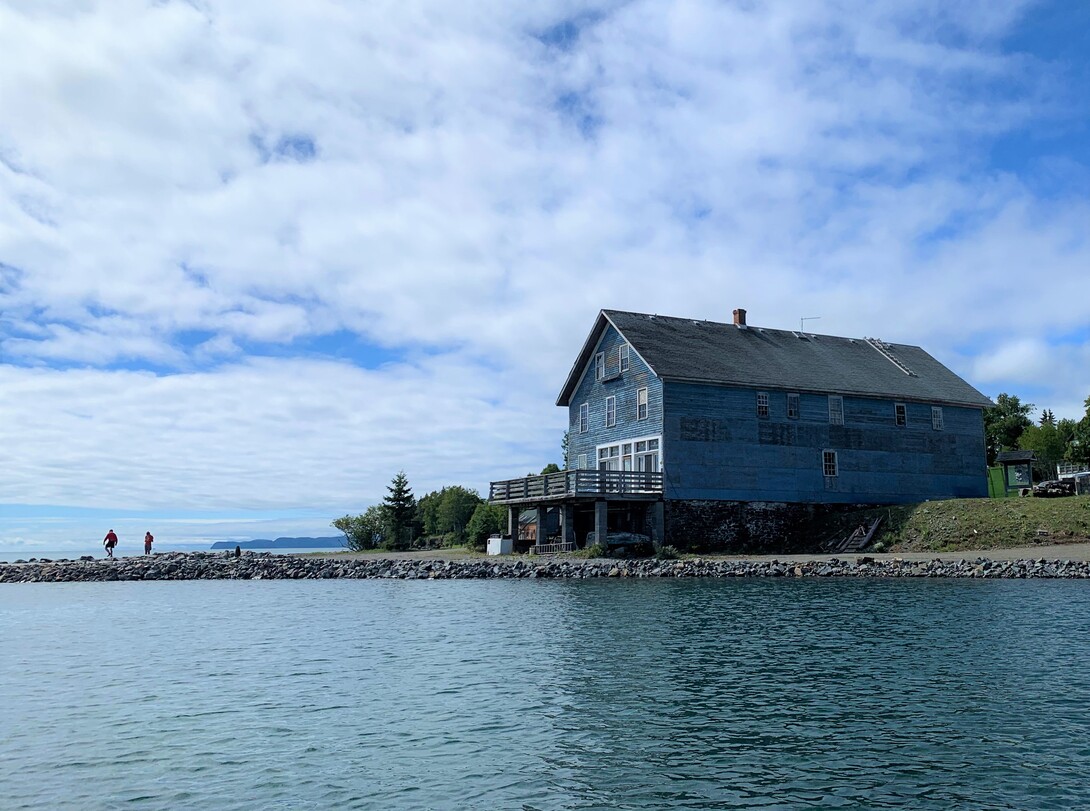 Just east of Thunder Bay, south of Highway 17, and at the tip of Sibley Peninsula in Sleeping Giant Provincial Park, lies the historic town of Silver Islet. At one time home to the world's largest and most valuable silver mine, the town was a bustling hub of industry in the mid-1800s.
The mine was built on a spit of land in the waters of Lake Superior, an unlikely and dangerous proposition—the risk of flooding was a constant threat. When the mine finally flooded in 1884, Silver Islet began its shift from industry town to tourism hotspot. 
It's now a peaceful summer destination that's probably one of the most unique places to visit in Superior Country. It's also a great base for hiking and biking in Sleeping Giant. Come for the day, or spend a week or two at one of the many cottages for rent in the area. Discover everything this historic town on the shores of Lake Superior has to offer with our following tips. 
Here are some of the best things to do in Silver Islet.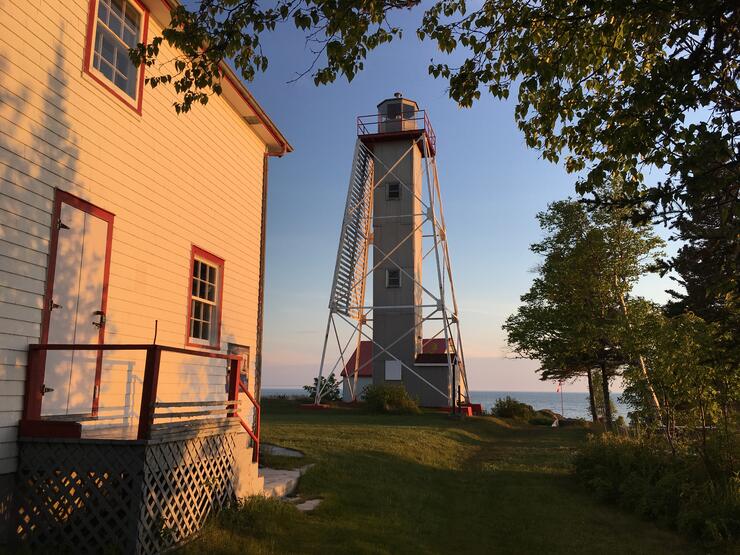 If you've ever had fantasies of getting away from it all, a stay at the Porphyry Island Lighthouse is your chance. If a sleepover isn't in the cards, opt for the Lightkeeper Tour which offers a guided tour of the lighthouse and (bonus!) includes lunch at the old lighthouse keeper's kitchen table. 
2. Suntan on a Black Sand Beach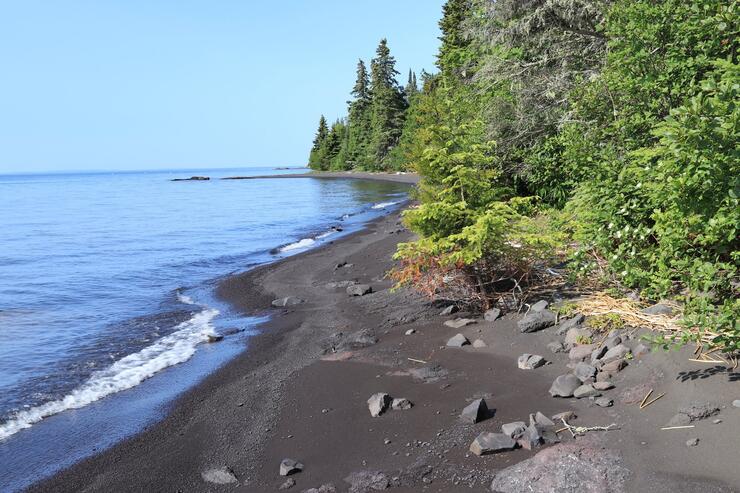 Also on Porphyry Island, this beach of stunning black sand absorbs the sun's rays and makes for a warm, sunny place to relax and enjoy the sights and sounds of beautiful Lake Superior. 
3. See the spooky submerged mine shafts and learn the bizarre history of this mine-on-the-water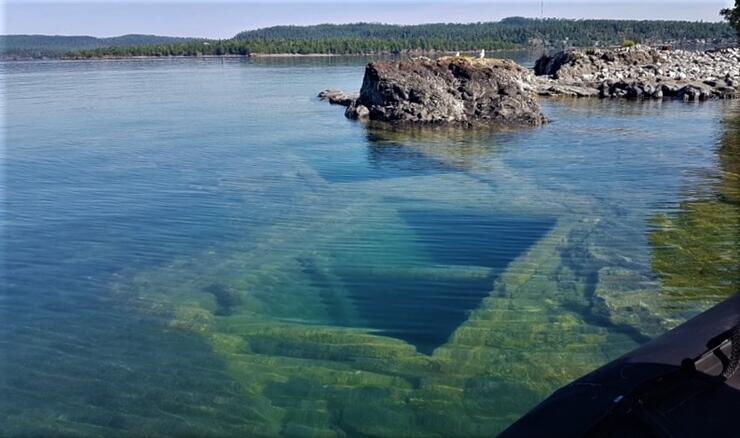 A marvel of engineering at the time, the abandoned shafts extending 384 metres below the water's surface are now a popular diving site. Silver tailings can still be found in the rocks around here, so treasure hunters, be advised!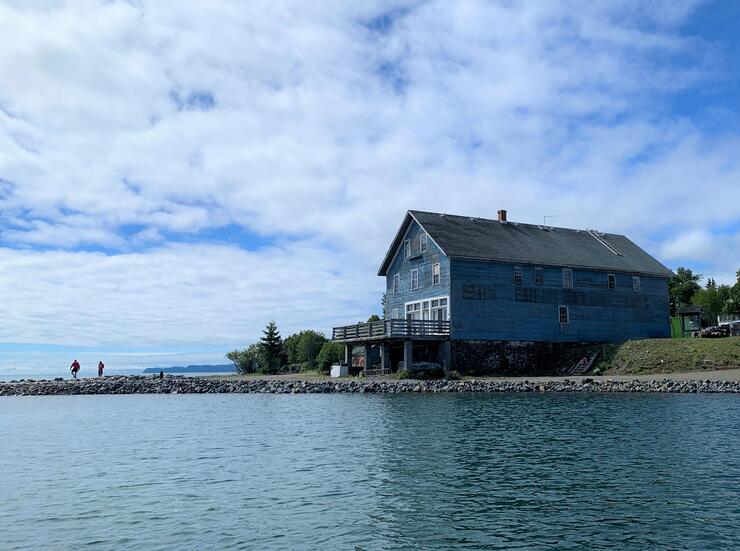 Recently renovated with a new roof and other upgrades, the general store also serves as a community centre of sorts. Stop in and enjoy live music, grab a coffee and a cinnamon bun, and chat with the friendly locals. 
5. Hike Sleeping Giant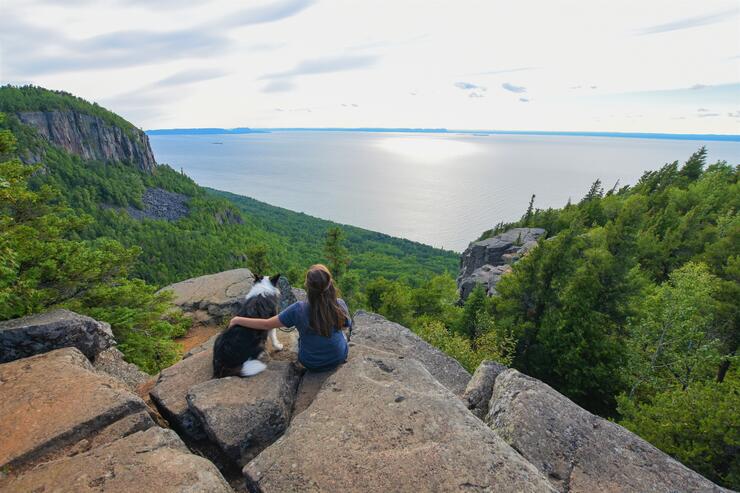 This hike isn't for the faint of heart—Sleeping Giant Provincial Park is home to the highest cliffs in the Great Lakes, and the Sleeping Giant Trail goes right to the top. The incredible views of Lake Superior and Thunder Bay are worth it, though. Once you catch your breath.
6. Visit the Sea Lion (rock formation, that is.)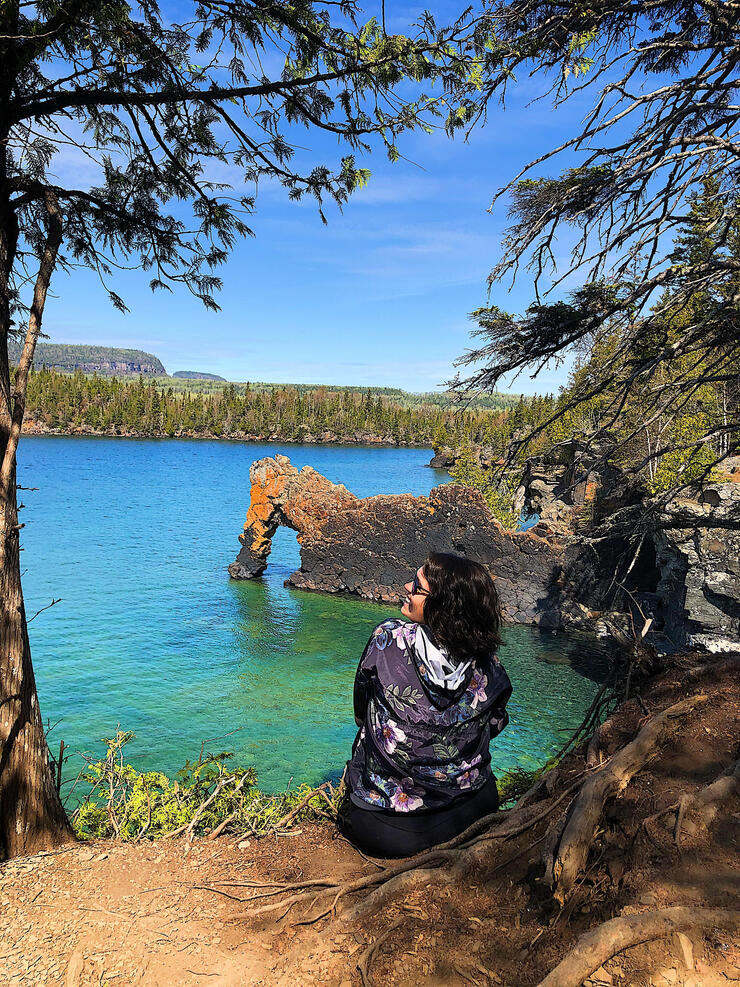 This rocky outcropping does indeed look like a sea lion with its nose in the air. Well, if you squint a little bit and use your imagination! Accessible by hiking the Sea Lion Trail, it's also viewable from the water. 
In this historical novel, learn what Silver Islet was like more than 100 years ago. The bestselling story is about an unlikely modern-day friendship and the secrets they uncover together about the past.
8. Listen to the music inspired by Silver Islet's mining history
Tanglefoot's "One More Night" is about the lost coal shipment that ultimately doomed the mine, while" "Silver Islet" by Poor Angus, is sung from the perspective of a miner working the mine during a storm. 
9. Explore the shoreline and take in the town's historic mining cottages by bike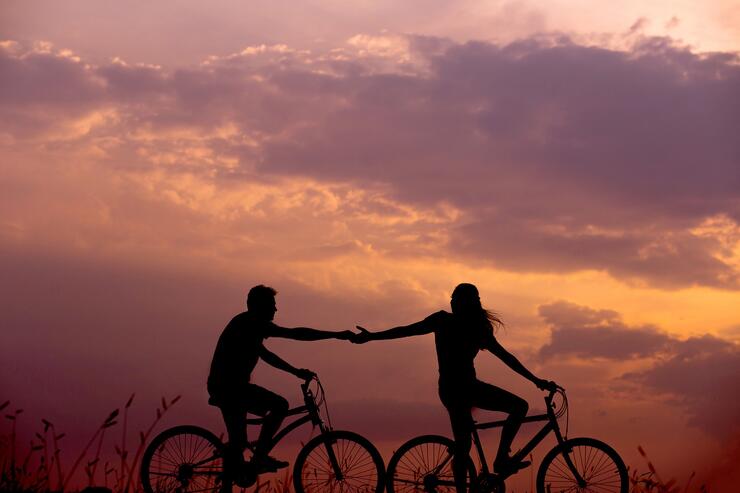 Many of the rental cottages offer bikes for guests to use during their stay. Take advantage of the flat roads and trails and see how much wildlife you can spot. 
10. Kayak the Lake Superior shoreline
Glide over the darkened, submerged mine shafts if you dare, or explore the area's many natural waterways. 
11. Go fishing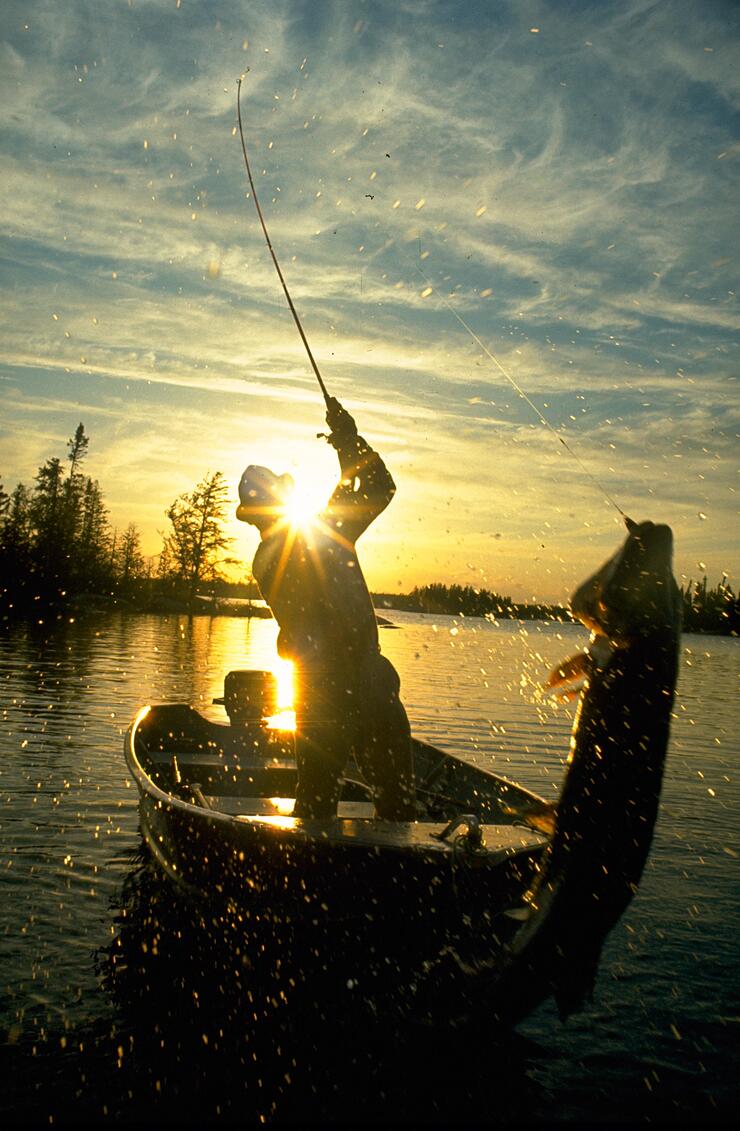 Archie's Charters offers guided fishing trips. Enjoy a day on the water and fish one of the many species to be found in this part of Lake Superior. This guided boat service will also take you across to see the mine shafts and anywhere else you'd like to see. 
There are plenty of things to do and see in Silver Islet. No matter how you decide to spend your time here, the scenic sights and sounds of this historic town on the shores of Lake Superior are sure to leave you both relaxed and wanting more. Plan your road trip to Silver Islet today, and see for yourself.
How to get to Silver Islet
Driving from Thunder Bay it's about a one-hour drive east along Highway 17 and then south into Sleeping Giant Provincial Park. 
Take a day trip to the island with Sail Superior Tours. 
Best time to visit Silver Islet
Summer is the best time to visit Silver Islet. Bookings are popular from May to September but winter activities are popular here too. 
Where to stay in Silver Islet
Silver Islet Cottage sleeps 8 and offers 1200 feet of living space plus a sauna and spacious deck overlooking the water.