A North Shore Staycation
Northern Ontario's landscapes are unlike any other. Crystal clear Superior shores, hikes with unforgettable views, and trees that smell sweet await!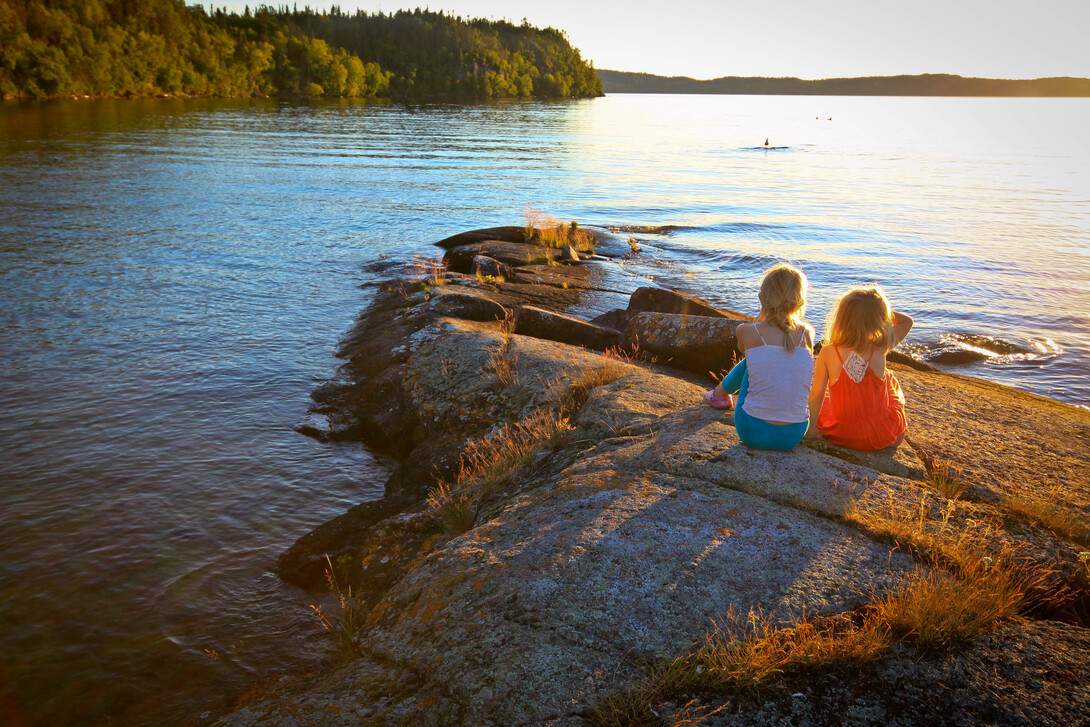 When you think about taking a vacation, where does your mind go? Over the ocean and far away? A road trip to the mountains, perhaps? What about your own backyard?
Northern Ontario's Superior County beauty is unlike any other. Crystal clear Superior shores, hikes with unforgettable views, and trees that smell as sweet as candy. This place, my friends, is a getaway all on its own–the perfect place for an amazing staycation.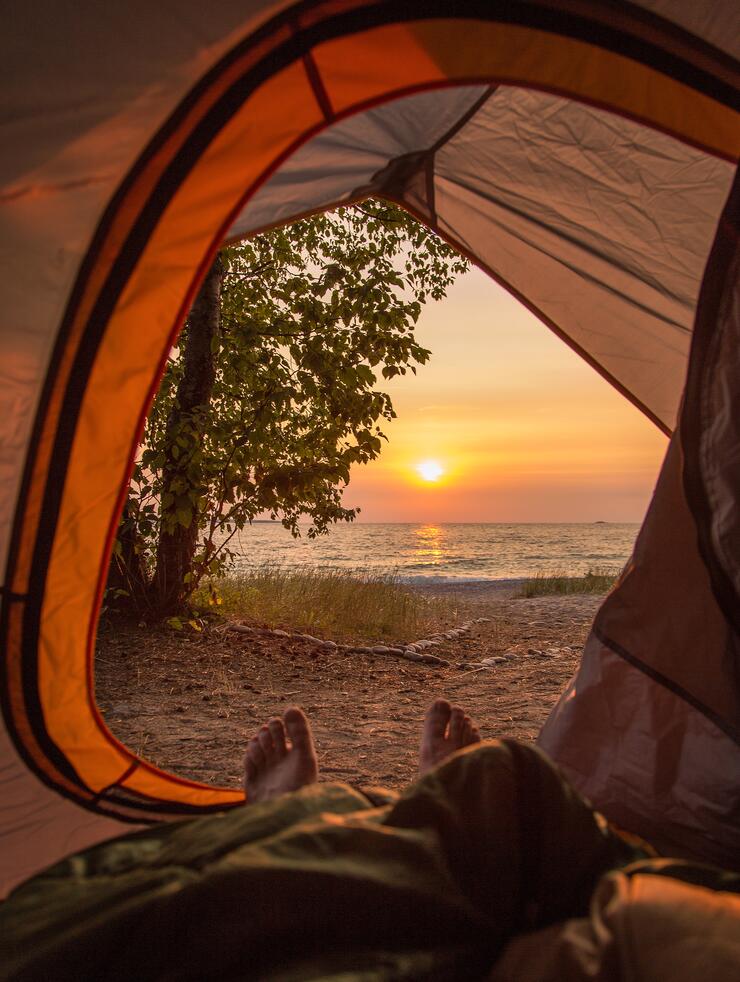 A staycation is something that you and your family can do to get away from the craziness of life that doesn't require a plane ticket or different currency. My family and I are big on staycations. We always know when it's the right time to get out and enjoy the incredible area to take a breather from how hectic our lives can become. So, with the help of my mom, dad, and my reluctant brother I have compiled a list of great locations to get you started on your staycation endeavours. From camping in the great outdoors to kicking it back at the cutest B&Bs, to day trips to the many beautiful beaches on the cool Superior coastlinem, there's a place that is perfectly suited for you and your family. And on that note, let's dive in, shall we?  
Backyard Getaways 
Camping and being one with nature is something that is very special to my family and I. Being out in the warm summer air beneath the illuminated tree canopies, your cares and worries will be carried away with the Northern wind. There are a ton of places like this that are dripping with tranquility just waiting for you! So, here are some locations that I suggest you try out. 
Rainbow Falls 
My mom actually used to work here when she was a teenager, so I've been going to the Rainbow Falls Provincial Park since I was very little. It has a beautiful wooden stairway trail down to the falls where you can walk alongside the cascading water as it makes its journey to the lake.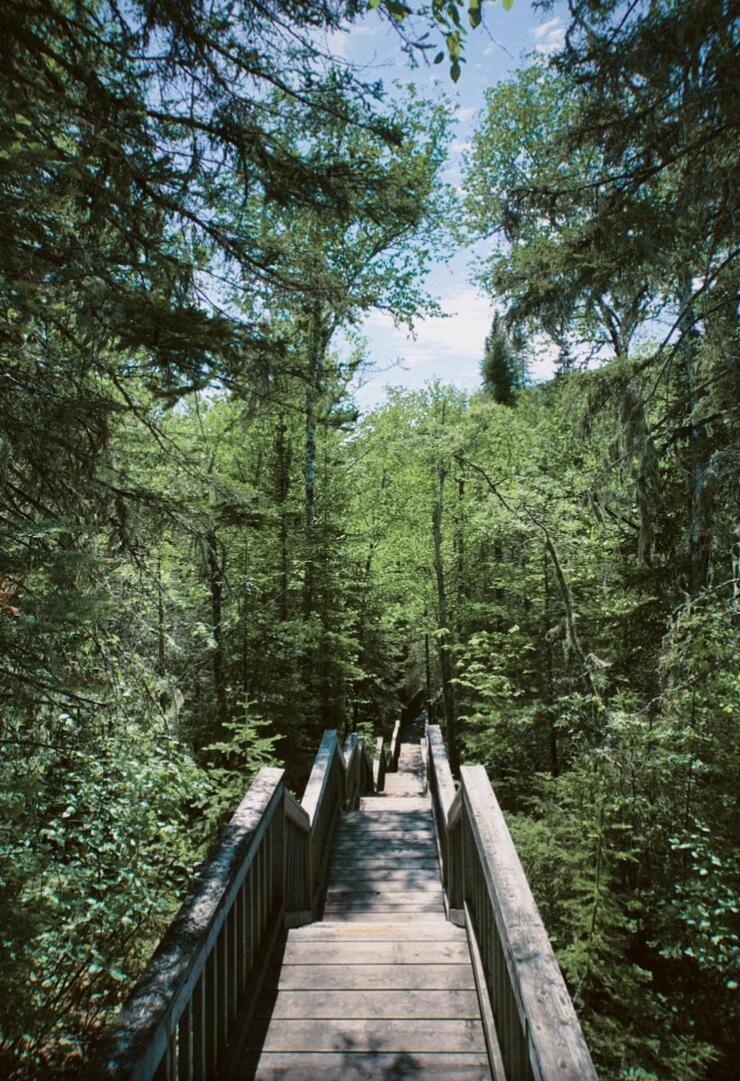 What many people don't really know is that Rainbow Falls actually has two campgrounds: the first one is right on Lake Superior and the second is where the falls are located. The temperature on the lakeside campground is substantially cooler than at the falls but there is a big beach with glorious rock formations that are fun to explore and play on. Plus, who doesn't love a big breath of cool, refreshing, Superior air?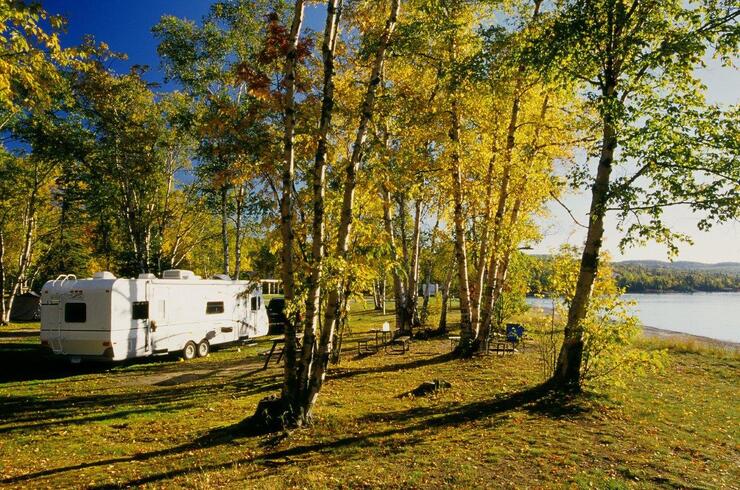 The falls campground location is more sheltered by trees so the temperature will be a lot warmer, and it gives campers more privacy with their families. The beach is great for kids as it is roped off and, of course, has soft sand for the greatest sandcastle building!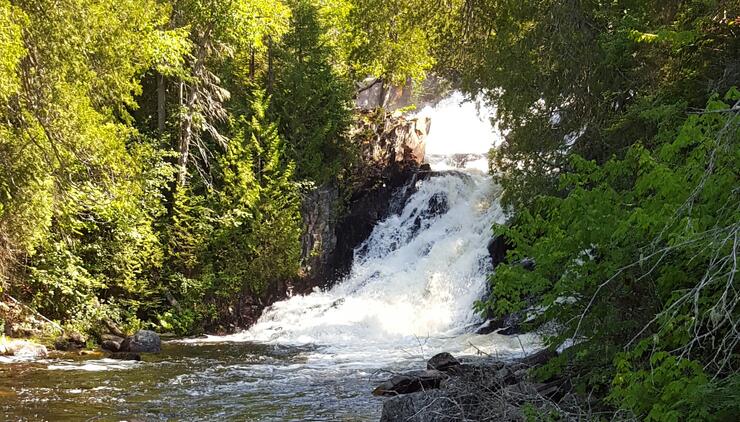 Neys Provincial park
I have so many memories that live on the shores of Neys Provincial Park. My cousins and I would splash in the waves, play in the soft sand, and laugh while we drank lemonade in the sunshine. The campground itself is very private and spacious giving your family room to breathe while also being sheltered from other campers. It will just be you, your family, and memories for making.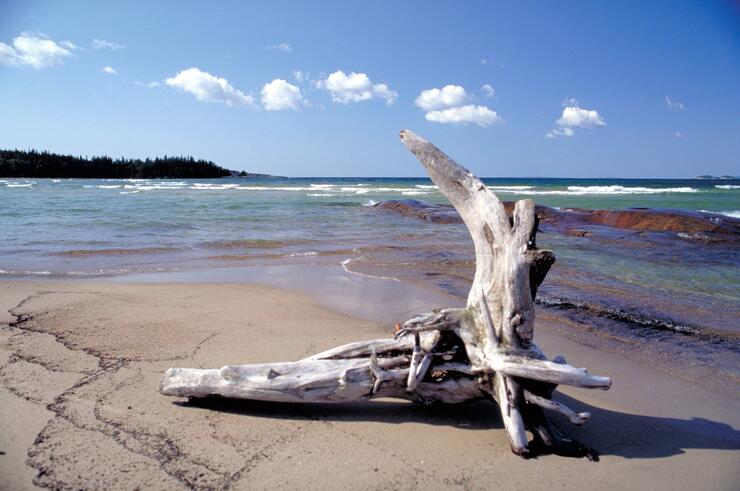 This beach is huge and wide open with smooth gorgeous rock formations that have little pools in between them as a result of the giant Lake Superior waves and the tide. My cousins and I used to look for tadpoles in them and we would watch them for hours. It has the most crystal clear water, and for Lake Superior, the water isn't usually as cold as other beach locations. You can watch the sun go down as a fire crackles and you roast marshmallows over the burning embers. It really is an amazing getaway, I hope you love it as much as I do!
B&B's
If camping isn't really your style, no problem! Superior County is filled with the cutest B&Bs full of comfort and relaxation that is vital when planning a staycation. Plus, you get to support local businesses, and that is always a good thing! There are many B&B locations all along the North shore, but there are a couple you most definitely want to check out!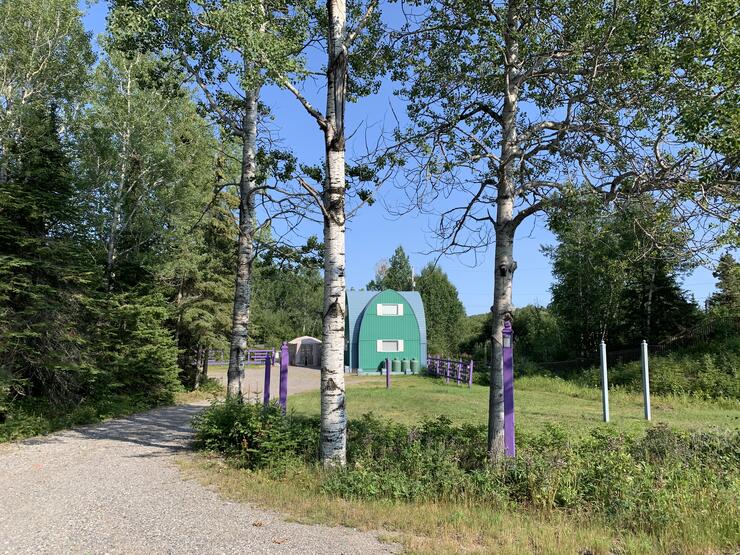 In the town of Rossport, there are two B&Bs that always get a lot of traffic as they are both completely gorgeous and, to me at least, makes me feel like I'm staying in my favourite story book. The Serendipity Gardens Cafe and Guest House is a whimsical little building with the most gorgeous woodwork on the inside making it easy for you to rest your head as good dreams carry you into the starry night sky. It is also connected to Serendipity Gardens Cafe which has super good food for you to dine on while you drink nice hot coffee taking in the wonderful view of Lake Superior.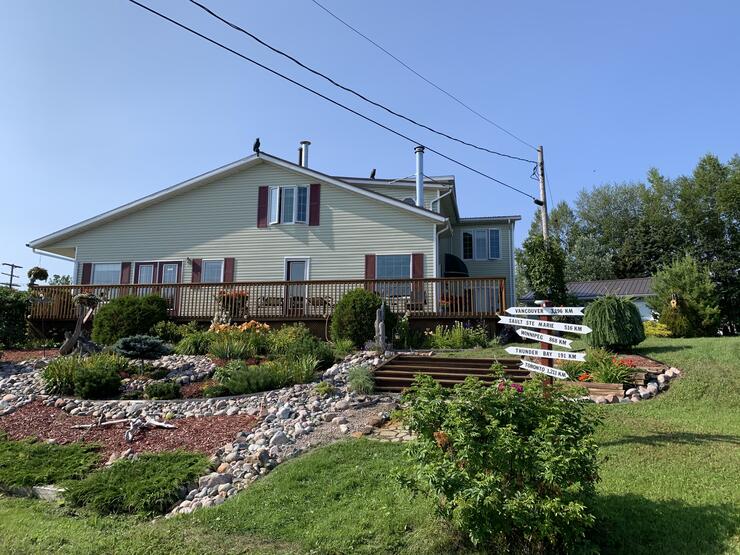 The second B&B in Rossport is The Willows Inn Bed and Breakfast. The Willows is a fantastic place to sit back, relax, and put your feet up as the sounds of nothing but peace and quiet fill your ears and uncloud your mind. The beautiful deck that stretches around the house offers a gorgeous view of the Rossport harbour and, of course, Lake Superior. Imagine waking up to that?! 
Staycations are essential important when it comes to taking a much needed break from the chaos of everyday life. I hope I've provided you with the most relaxing locations so that you are able to kick your feet up, close your eyes, and let the unwinding begin! Happy staycationing!!