Feeling Fresh in Superior Country
Fresh air, fresh water, and plenty of space. It's all waiting for you in Superior Country.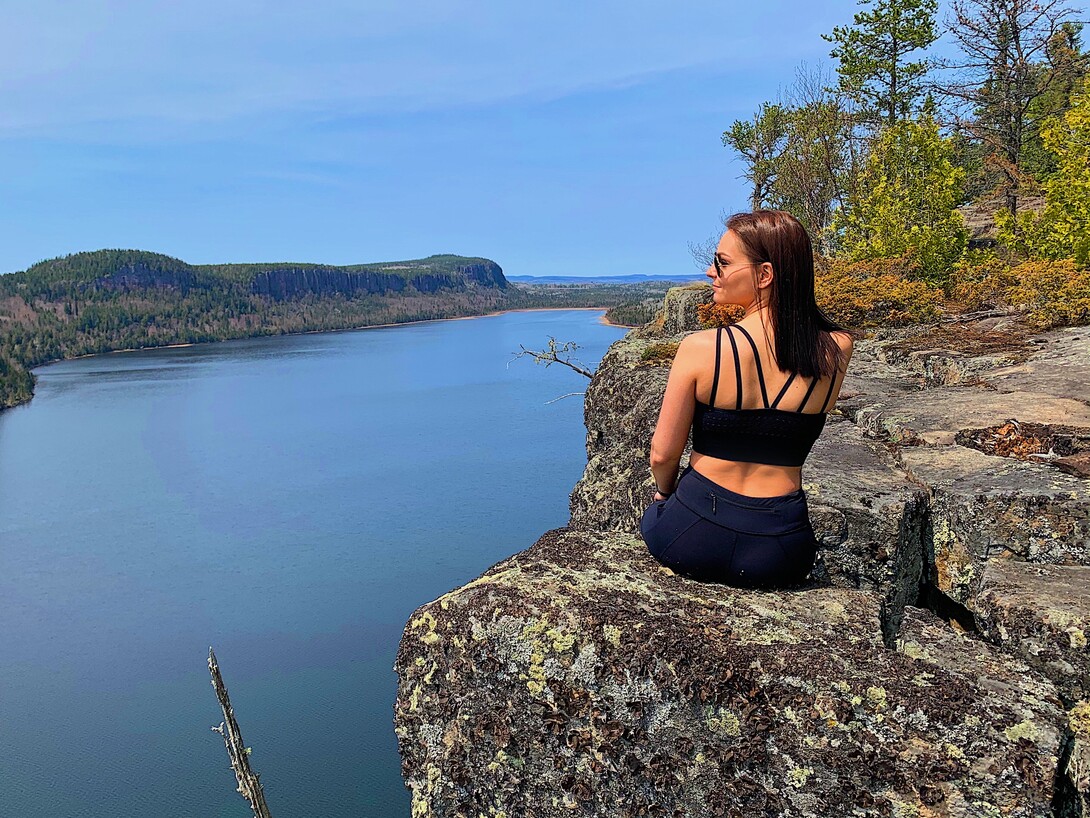 One of the most important things keeping us safe today is distance. Luckily, here in Northern Ontario distance isn't something we're lacking. Here it's easy to experience solitude and serenity while still feeling connected.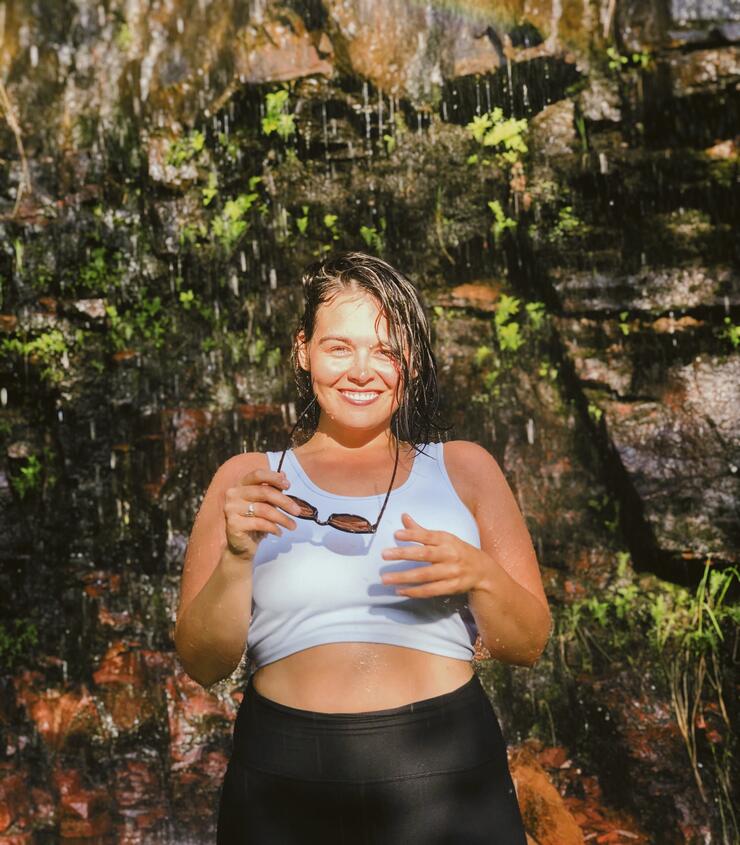 I've found fresh air is one of the best ways to cope with the new realities we're facing today. So if you need a breath of fresh air, (and we know you do after spending the last few months cooped up indoors) Ontario's Superior Country has plenty of fresh experiences waiting for you. 
Fresh Water

From fishing to paddling, getting lost in the vast waters of our lakes, waterfalls, and rivers is one of the best ways to experience Superior Country. You'll not be in short supply of fresh water to wash away your stress and worries.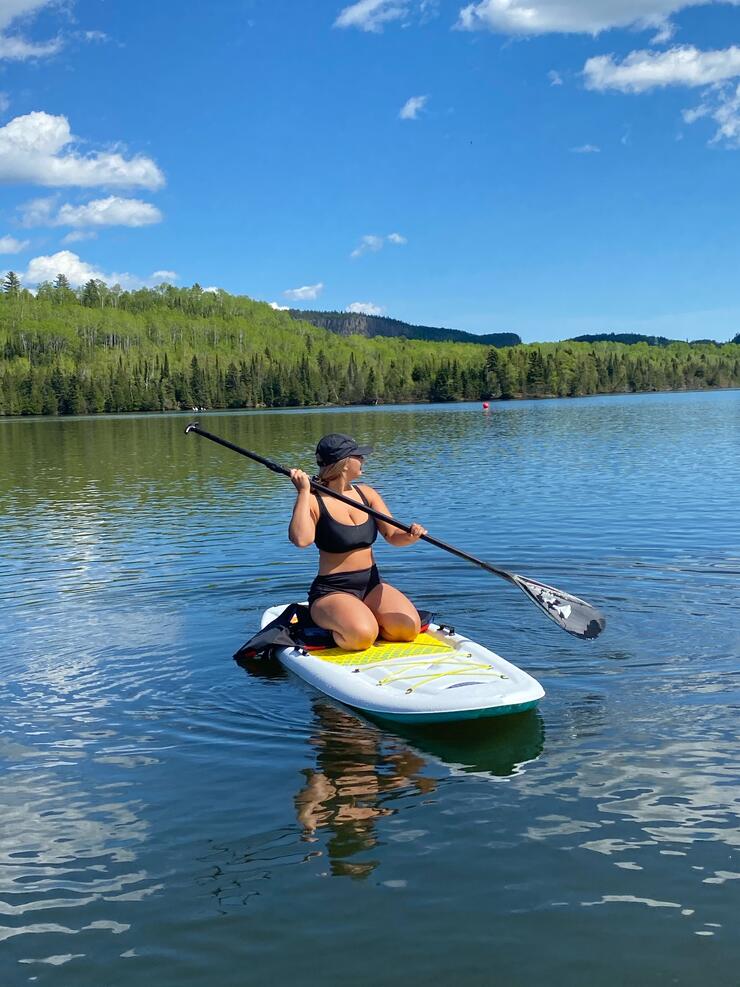 You can chase waterfalls while ignoring the advice of TLC, paddle your own path, or reel in an epic catch and experience fishing in Superior Country.
FRESH AIR
Fresh air is good for the soul, and to get out there and breathe it all in, we've got a ton of hikes leading to beautiful scenic vistas where the air has never felt better.
You can hike to many of our natural wonders (check out our Get-It-For-The-Gram hot spots). Once you've reached the top of one of our lookouts, we promise you'll see the world with fresh eyes. So if you're feeling like a change of scenery, this is the place to be. 
Fresh Earth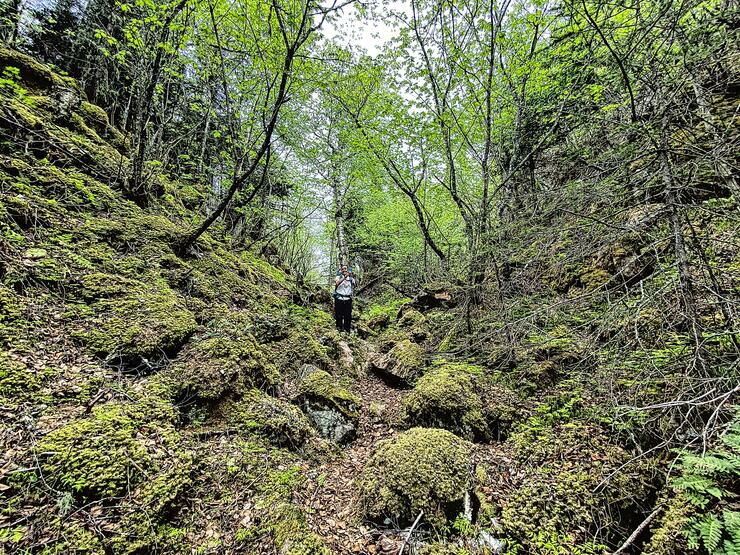 Allow our green forests to envelop you. Here you'll find thousands of kilometres of trails where you can hike, bike, and simply walk to enjoy the present moment.
We offer a wide variety of landscapes to explore from rock formations to climb, white sandy beaches to walk along, or green canopies to hike beneath. Feel the sand between your toes on the Terrace Bay Beach or marvel at the smooth agates from Agate Island on Lake Superior.
Fresh Experiences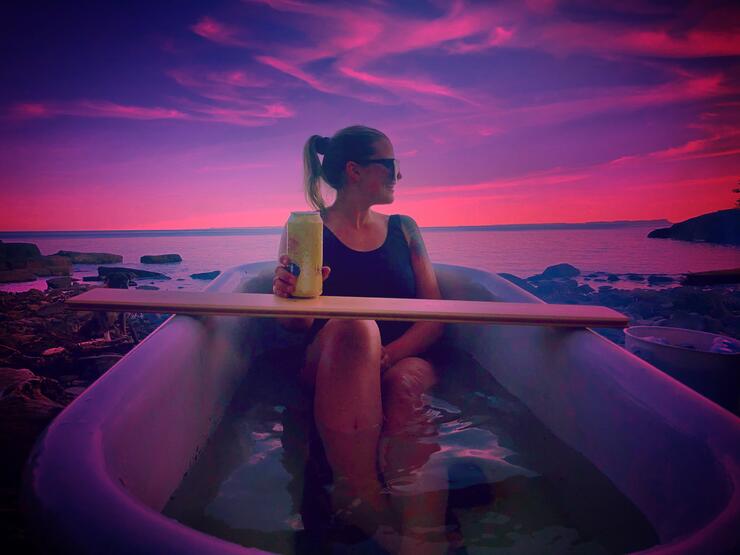 Whether it's watching the northern lights, taking in a vivid sunset, or sitting underneath a sky full of stars we can guarantee memorable experiences for all ages.
It can't get any better than a sunrise with your coffee atop Nipigon's bald spot or a sunset with a glass of wine on the shores of Lake Superior.
From educational experiences in the many museums that scatter Superior Country to the Terrace Bay Lighthouse, there are many amazing attractions for the whole family. Enjoy a date night at the base of Mazukama Falls or maybe fishing on the Nipigon River. Of course, there's no shortage of experiences for the solo adventurer such as the epic Sleeping Giant Trails or the Terrace Bay Beach that welcomes surfers in any season.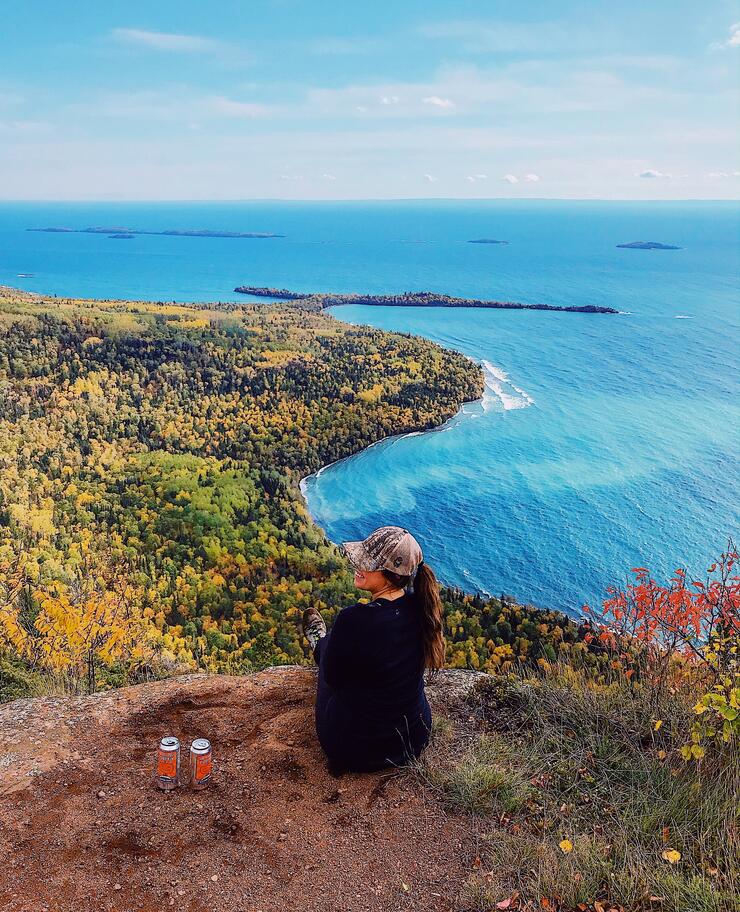 Speaking of adventures, there's plenty of those waiting for the adrenaline junkies…
Fresh Adventures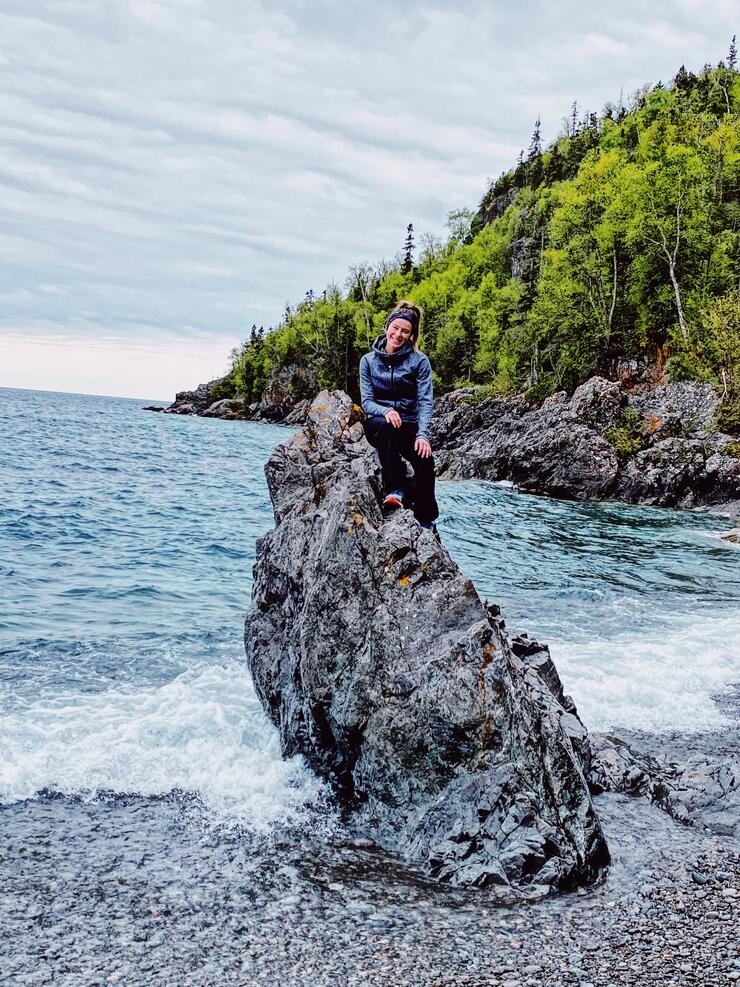 Superior Country is your opportunity for epic adventures. Here you can blast off on Canada's longest, highest zip line, walk our suspension bridges, or climb our ancient rock formations.
We always recommend using a guiding service such as Outdoors Skills and Thrills for all your climbing needs. And don't forget climbing is an experience for any season--ice-climbing in January is just as popular as rock climbing in August here on the north shore.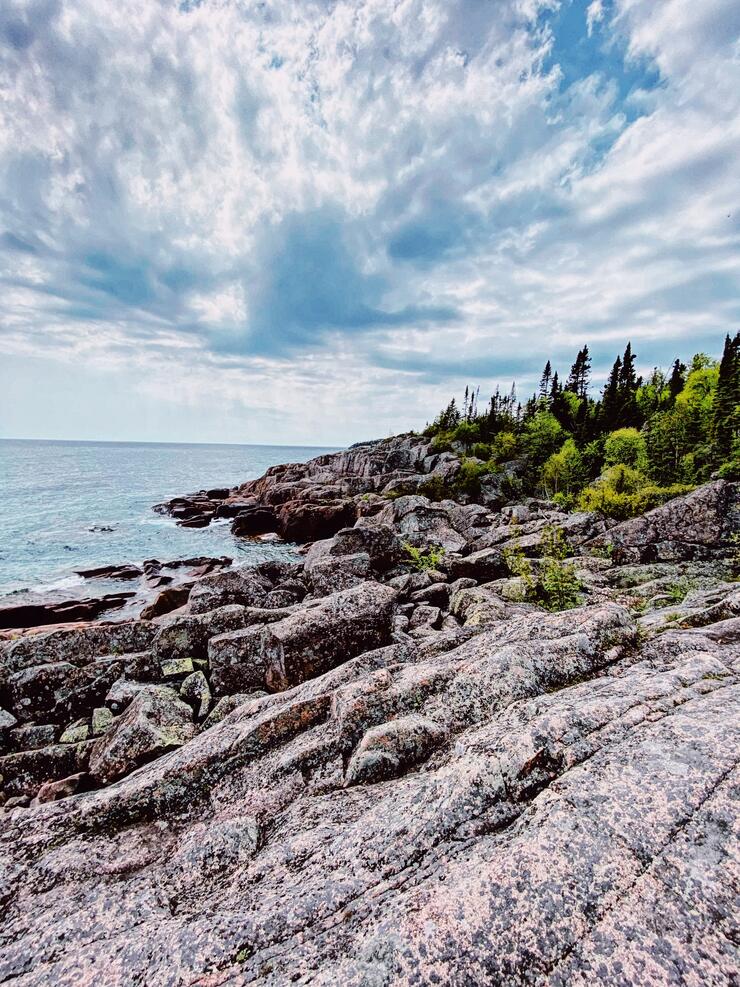 Some of our hiking trails lead to dizzyingly-high lookouts where putting your toes over the edge feels like the most epic thing you've ever done. Or try an exhilarating, rocky descent to the base of a waterfall where the incredible power of the cascading water makes you feel alive.
Another popular pursuit is completing the famous Casque Isle Hiking Trails. It's been ranked one of the top hikes in Ontario and is a total of 53 km (33 miles) through a variety of rugged, untouched landscapes. There are eleven access points and five different segments. If you love a challenge, then we highly recommend this trail!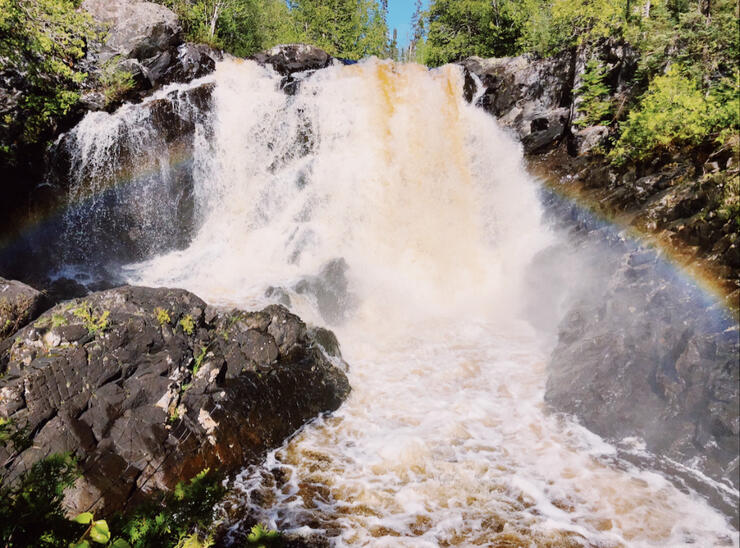 Superior Country is here to explore. So welcome, travelers, and prepare to bask in the best that Superior Country has to offer. And don't forget to take a deep breath.