Navigating Superior's North Shore
Exploring the north shore of Lake Superior in your boat? We've rounded up the best places to stop, plus info about where to dock, fuel up, and explore!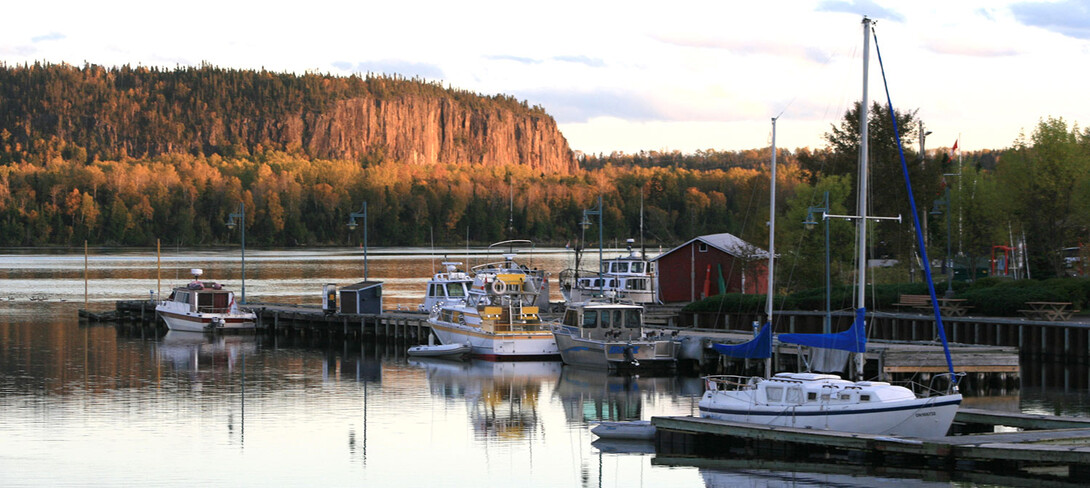 Lake Superior is the largest freshwater lake in the world and the largest Great Lake, offering boaters a vast playground for a variety of activities, on the water and in its scenic, rural communities. Its North Shore consists of rugged, natural beauty and is a haven for sportsmen, sailors and power boaters alike. Cruise at open throttle, set the sails or flip on the fish finder; Lake Superior caters to those who are always looking for a new on-water adventure.
Best boating in lake superior: thunder bay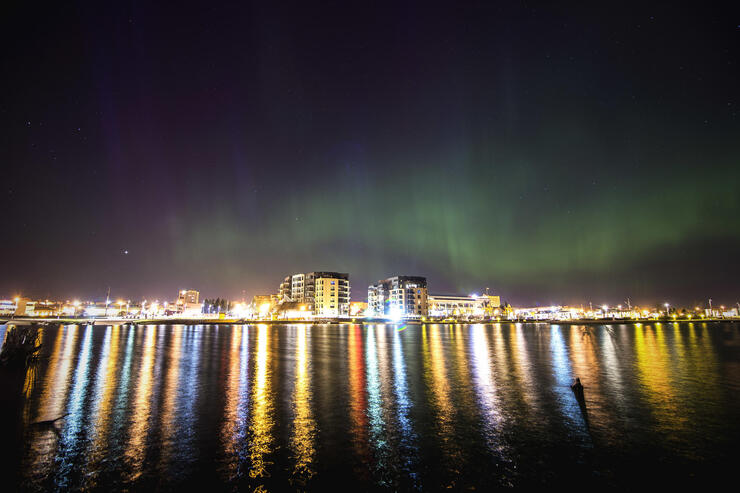 One of the larger commercial centers on the lake is Thunder Bay. An ideal place to replenish your fuel tanks or conduct routine boat maintenance, Thunder Bay is home to two marinas that offer various amenities, transient docking plus a launch ramp for trailering boaters. If you feel like shopping, dining or simply taking an exciting break from the water, this northern port offers plenty of nearby services and activities. It has many museums, as well as the popular Thunder Bay Art Gallery. You may also want to check out the Founders Museum and Pioneer Village, or Fort William Historical Park, a premier tourism attraction and winner of an Attractions Canada Award of Excellence.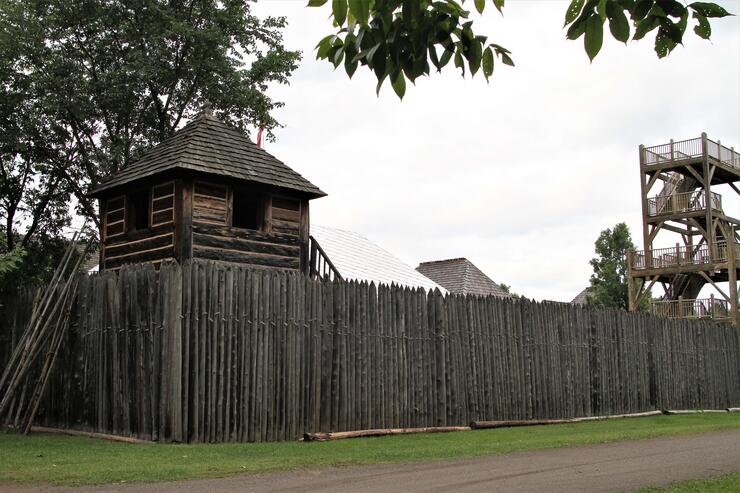 Thunder Bay has developed its waterfront to its full potential! Prince Arthur's Landing is a year-round destination for residents and visitors alike. The project expands public park areas and recreation activities while reconnecting the downtown to its waterfront through the creation of a spectacular mixed-use village.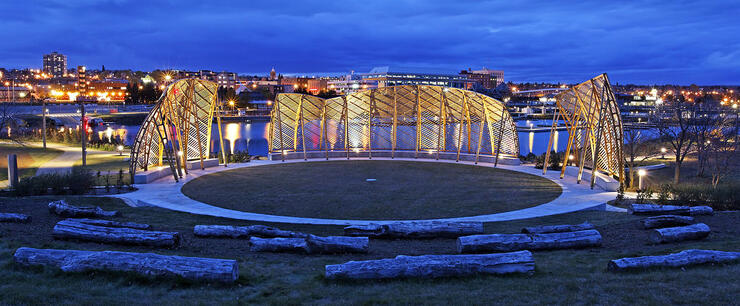 Best boating in lake superior: Nipigon
As you cruise east towards Red Rock and Nipigon, you will see what looks like a huge stone figure lying on its back. Known locally as "The Sleeping Giant," it won the People's Chice Award during CBC Television's search for the Seven Wonders of Canada. Past Sleeping Giant Provincial Park, Nipigon Marina is the most Northerly freshwater port in North America. With a deep water channel all the way to the fully serviced marina, boaters are invited to cross the 49th parallel and receive their certificate commemorating the occasion. Everything services boaters require can be found here, including transient docking, fuel, showers, laundry, electricity, pump-out services, and a launch ramp. It's a short walk up to the downtown for any other items you might need to restock your vessel.
Anglers will find plenty of action on the Nipigon River, known as a haven for anglers and famed for its feisty Brook trout. The Nipigon River brook trout have been known to range from five to eight pounds. More angling action is found on Superior, home to enormous walleye, rainbow trout, lake trout, coho, chinook, pink salmon, whitefish and perch.
Best boating in lake superior: Rossport 
Further east, Rossport offers a village dock with services only a short walk away.
Best boating in lake superior: Wawa
Past Pukaskwa National Park, Buck's Marina, a full-service marina in Wawa, offers transient docking, fuel, shore power, pump out, a launch ramp, plus a restaurant and snack bar. Wawa also offers excellent hiking in Lake Superior Park – many trails take hikers along its shoreline. Boaters can also go exploring in a tender, wet a line for a variety of the species that lurk below the water's surface, or visit the variety of restaurants and local stores. Wawa is the last commercial area before reaching Lake Huron at Sault Ste. Marie.
Best boating in lake superior: Sault Ste. Marie
First-rate restaurants, shopping, museums, marinas, many festivals and even a casino are all nearby the shoreline. The fishing is also excellent, so be sure to drop a line for that trophy catch.