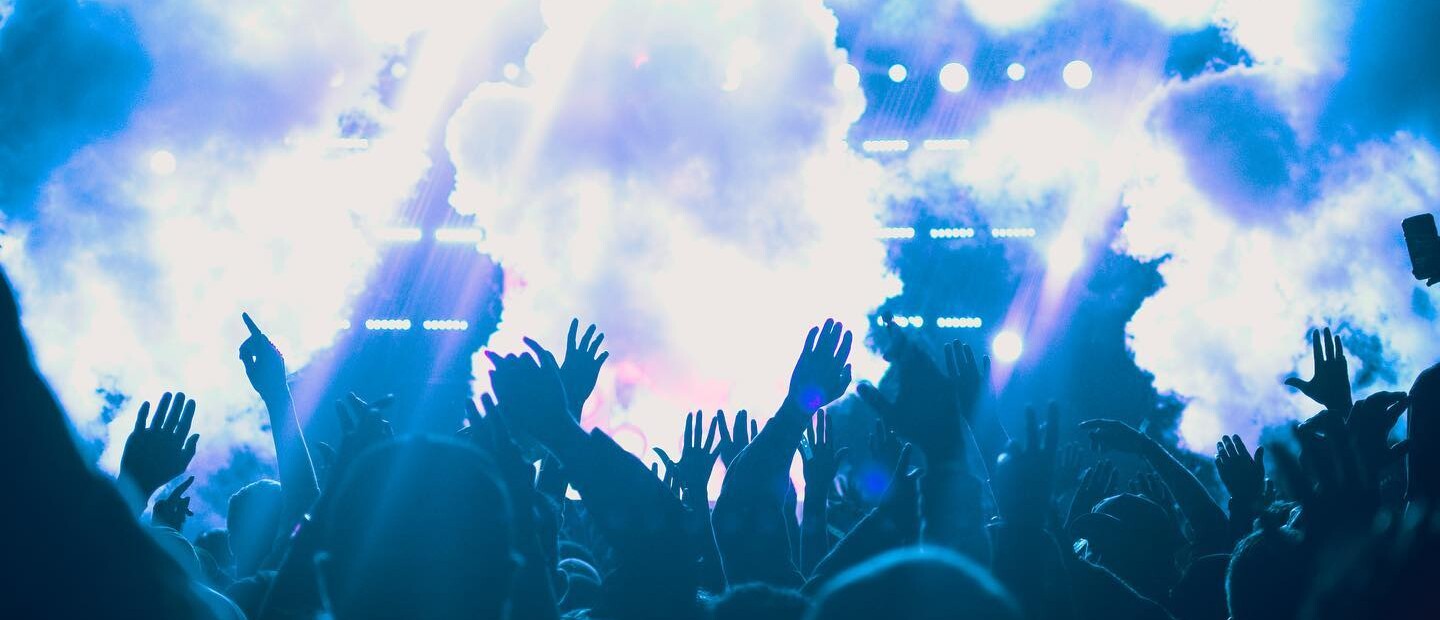 6 Reasons Why Wake the Giant 2023 is the most important music festival you'll see this year
From Canadian DJ deadmau5, the X-Ambassadors, and Dean Lewis, toTBay local Sarah Kae, this TBay music festival is bringing the city together for a much-needed celebration.
The celebration of inclusivity and Indigenous culture just got louder! Wake the Giant Music Festival returns to the stage in Thunder Bay on September 16, 2023 with a mix of Indigenous and non-Indigenous artists. 
Why is this THE festival to check out this fall?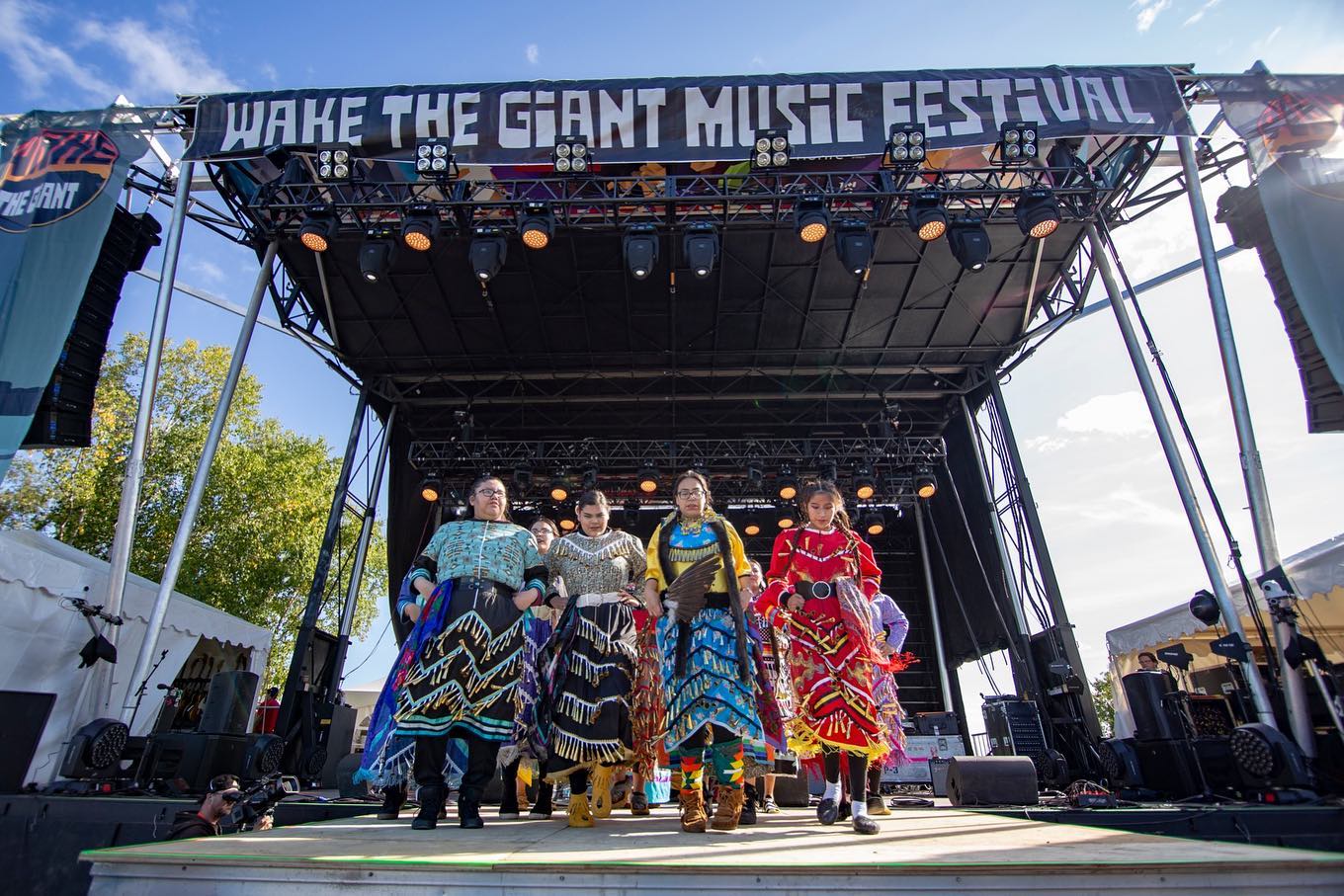 Here are 6 reasons Wake the Giant is the must-see event in Northern Ontario.
1. The lineup includes some amazing artists
The headliners this year include Canadian DJ deadmau5, X-Ambassadors, and Dean Lewis, alongside Ruby Waters, MattMac, Sagatay, TBay local Sarah Kae, and Thunder Spirits.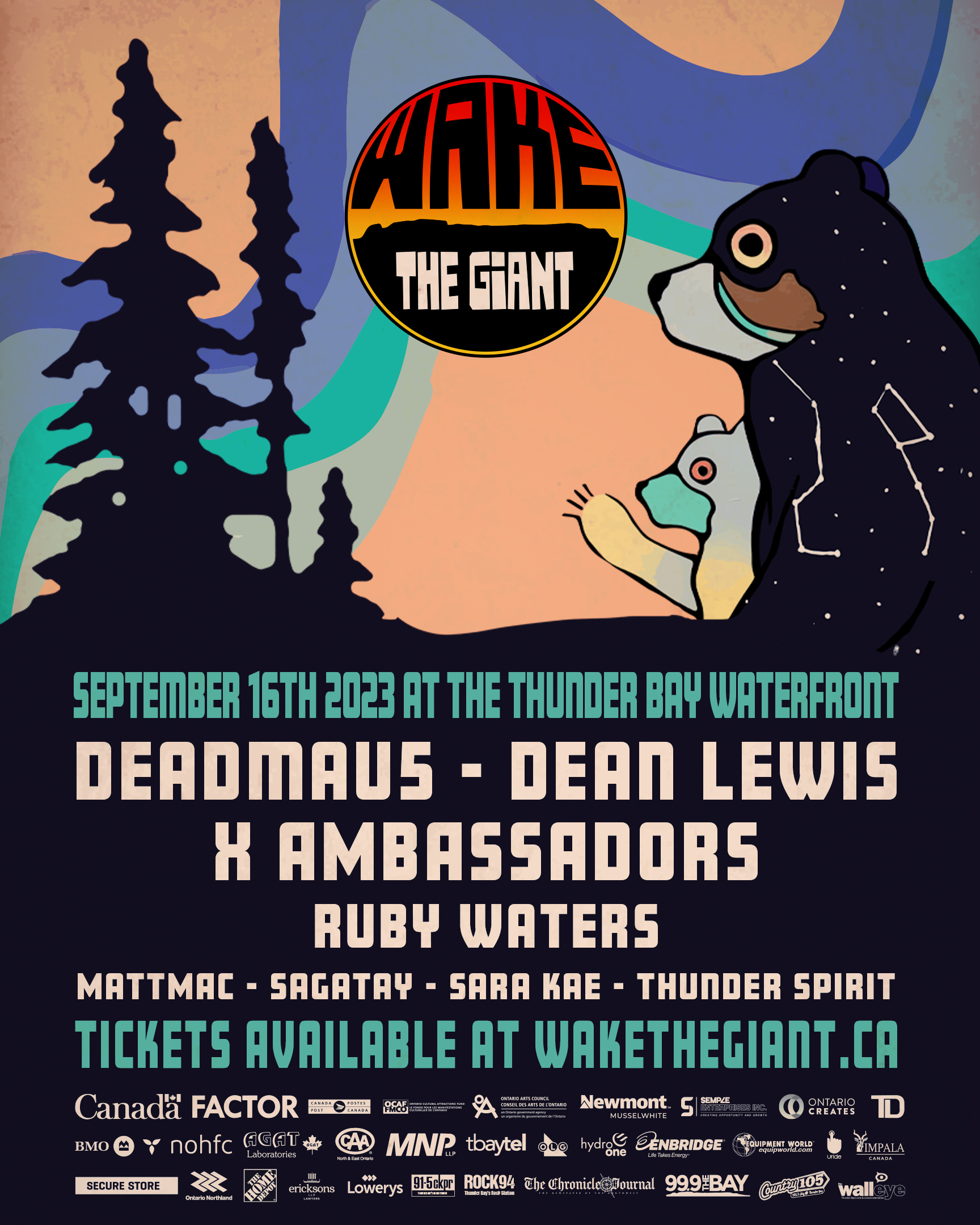 2. It was voted Best New Event and Best Fundraiser in 2019 by Walleye Magazine.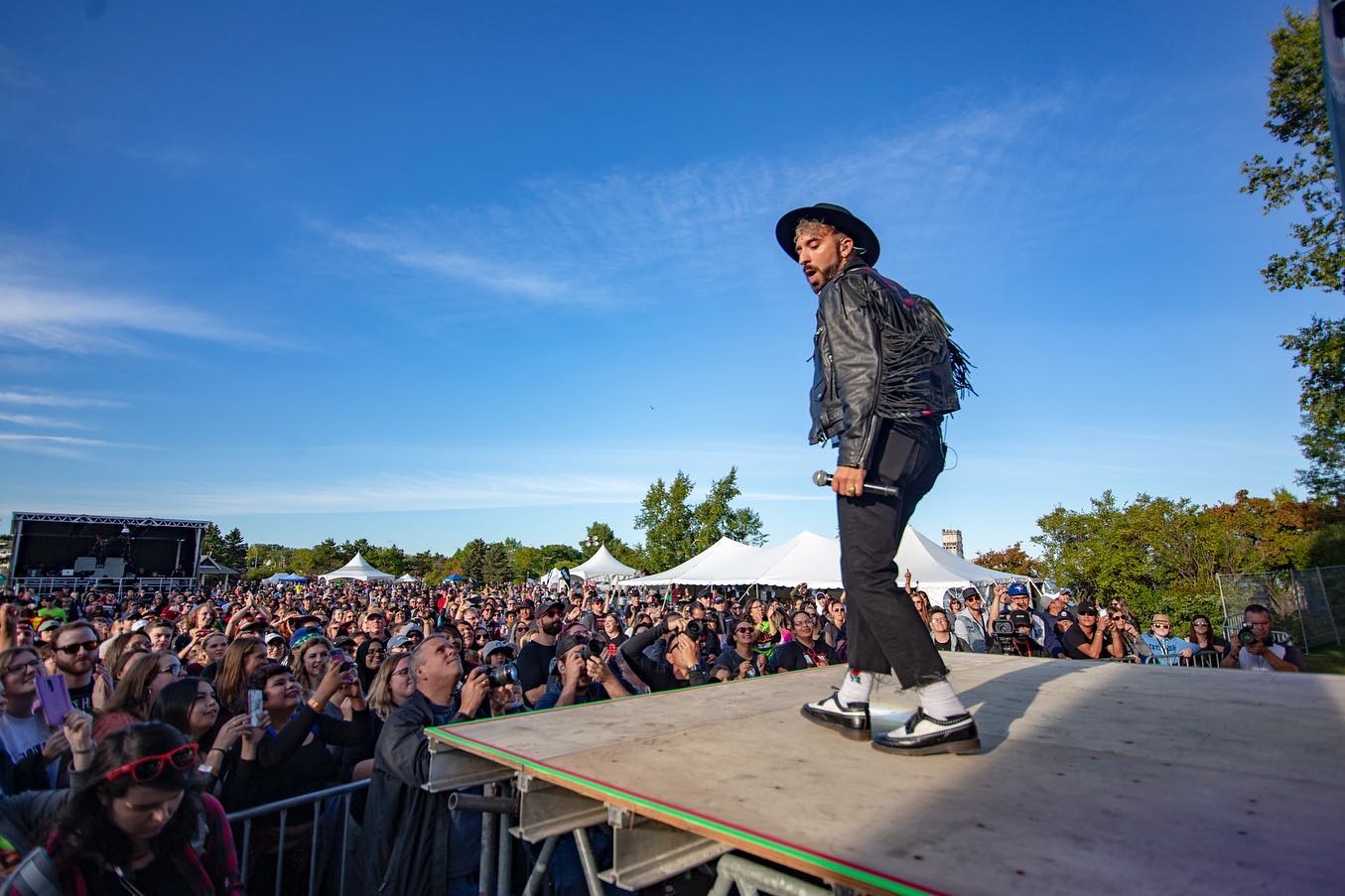 Wake the Giant is a real community builder, working to create stronger bonds, relationships, and understanding between Indigenous and non-Indigenous people in Thunder Bay and the surrounding area. The festival amplifies the voices of Indigenous artists, bringing them new audiences and opportunities to connect with established artists.
3. There's more than just music
Festival-goers will also get to check out live art installations, cultural performances, and an Indigenous Craft Market.
The full-day festival runs from noon to night on September 16th. Grab your tickets now. Tickets are also available at the door. 
5. There's fun merch.
Support the Wake the Giant movement with a t-shirt! Proceeds support the initiative while helping to spread the word.
So where and when is Wake the Giant taking place this year?
September 16th, 11.30 am - 12.00 am
Prince Arthur's Landing
Sleeping Giant Pkwy, Thunder Bay, ON P7A 0E7, Canada
For more info visit the Wake the Giant site. 
Get your tickets now and join the Wake the Giant movement.