Why Everyone Will be Boondocking in Ontario This Summer
Booking a camping spot is getting more competitive in Ontario. Here's why non-operational parks and Crown Land are great options for RVers in 2023.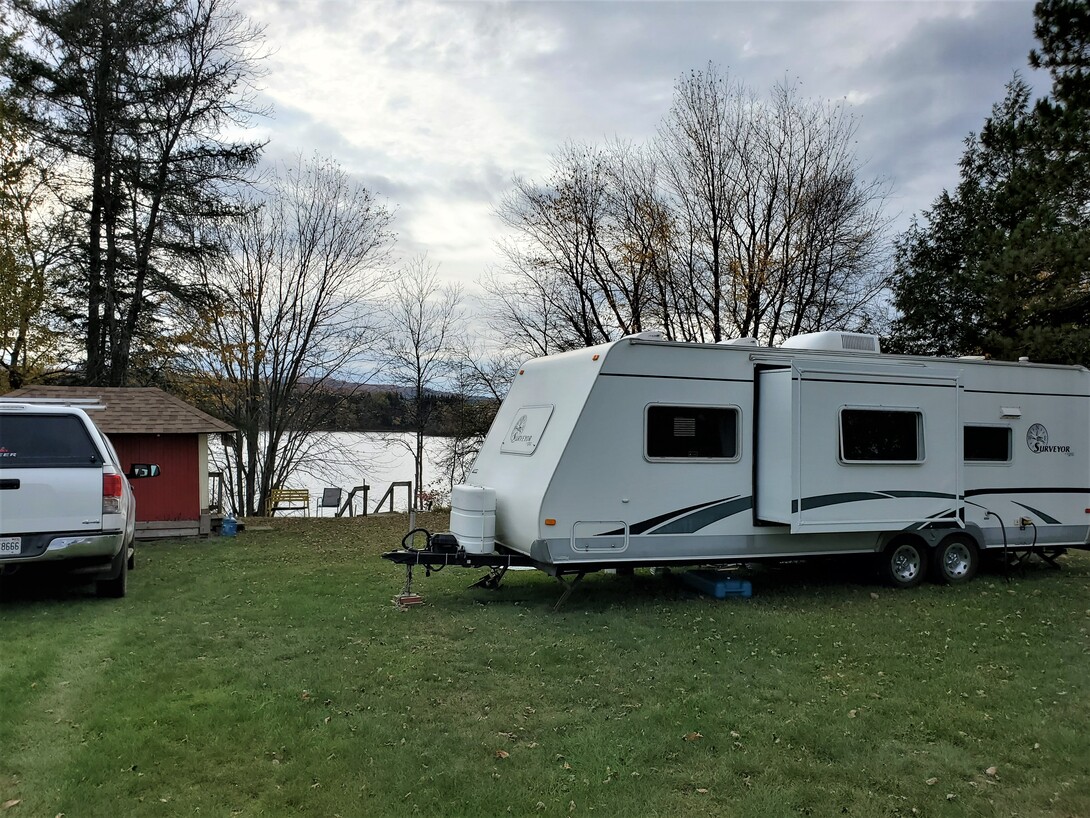 Ontario Parks regularly see more than 10 million visitors a year. But the popularity of camping as an affordable and fun way to explore Ontario has made getting a spot at a conventional campground fairly tough. Both private campgrounds and provincial campgrounds in Ontario can get booked solid. This has caused a surge of interest in the latest RV and camping trend: boondocking!
What's boondocking exactly? And why are RVers so interested?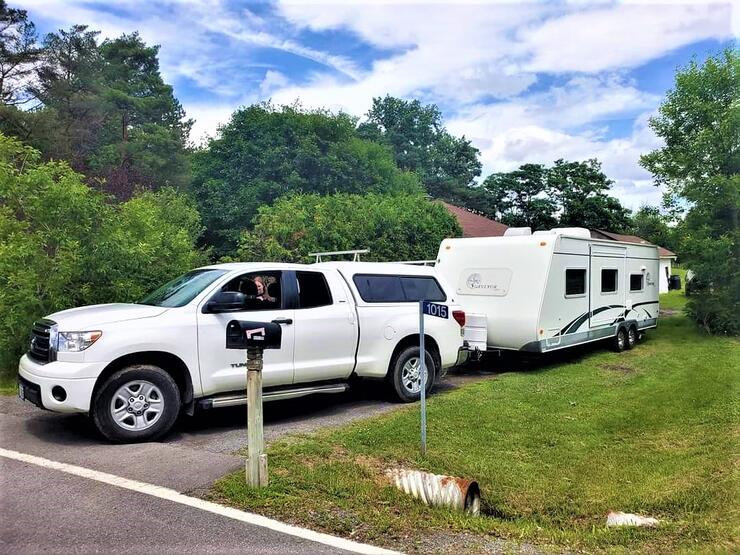 Boondocking is camping in non-operating parks, Crown Land, or other sites without services and amenities found at RV parks or developed campgrounds. That means no water hookups. No camp showers. And no crowds! Born partly out of necessity due to fully-booked established campgrounds, boondocking is also seen as anti-establishment. The RVer's way of beating the establishment at their own game. Boondocking is to camping what The Smiths, B-52s, and The Cure were to the music industry in the early 1980s. 
New, exciting, and completely different. Welcome the new wave of camping!
Firsthand experience with boondocking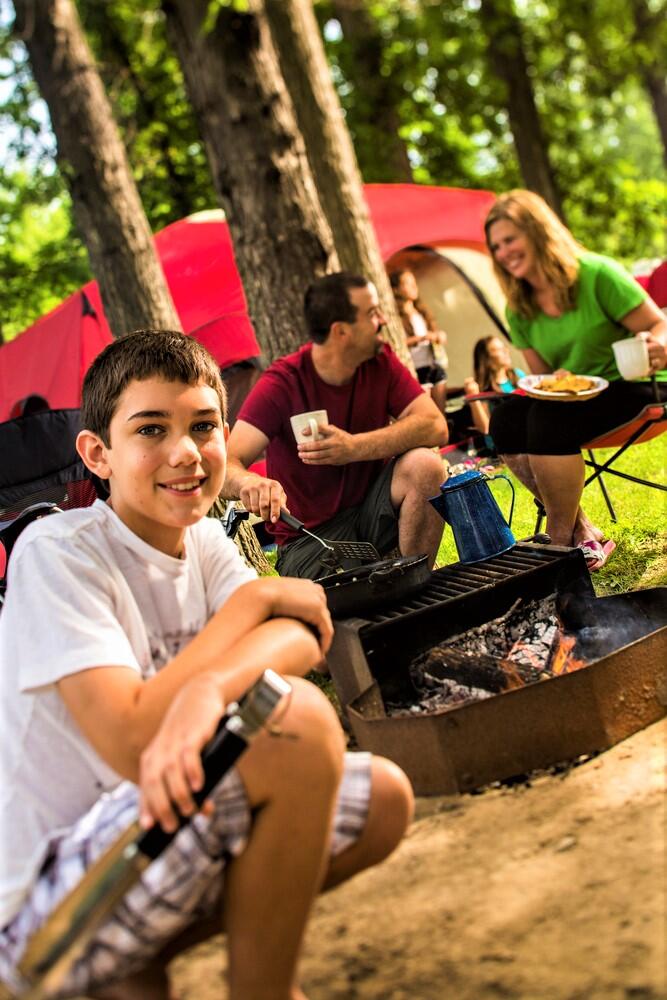 As seasoned campers, my wife and I visited a couple of our favourite KOA campgrounds this summer, but we really wanted to give this new boondocking thing a try. I luckily have access to a family lake property, which offered no services at all just an amazing view of the water. We hauled our 26-foot travel trailer to the property and set up for the weekend. Our first boondocking experience was so enjoyable, we returned to that spot regularly all summer long. This new type of camping has me convinced!
Online resources for boondocking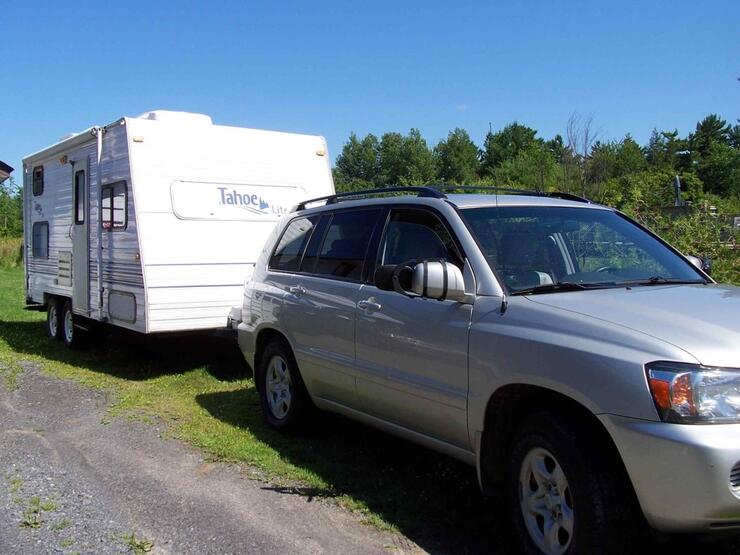 In keeping with the law of supply and demand, the Internet got in on the boondocking action with a handful of reference sites and apps available for download.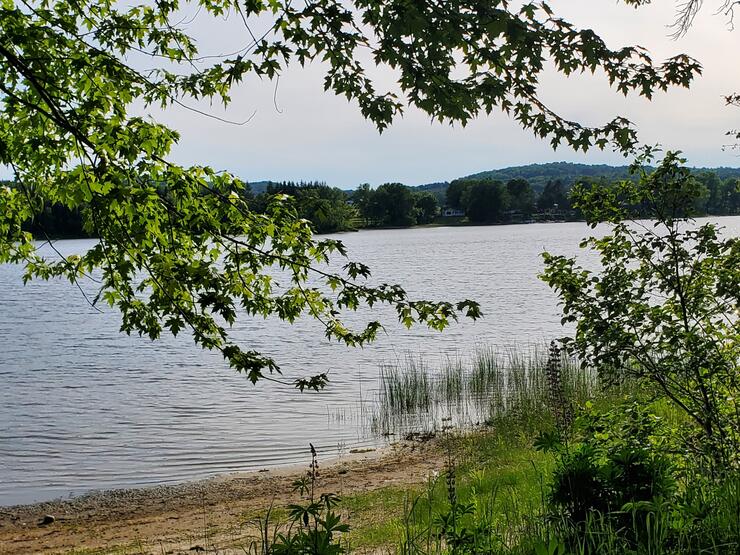 Sites like Free Campsites serve as a great reference for those looking to investigate this new phenomenon.  The site includes updated maps of all tried and tested 'free' camping spots for would-be boondocker to have a lash. Locations like a Crown-owned boat launch in Cochrane, or property on the White River Information Centre in White River. You may also camp free, according to those who tried it, at the Old Scout Camp in Temagami, and at Alexander Forest Provincial Park in Nippissing District, provided you do not stay longer than 21 days, as dictated by Ontario law.
Wikicamps is a great app for anyone who plans to Boondock. The database is constantly growing and being updated with the latest information about sites all over Canada. It includes an active 'user forum' where you can ask questions and share experiences with other people who use the app. Wikicamps also works offline with the ability to download user content. It includes information about RV parks, roadside rest areas, free camping plus other points of interest such as campsite accessibility, based on user experience. 
Where to go boondocking in Ontario
1. Ontario Crown Land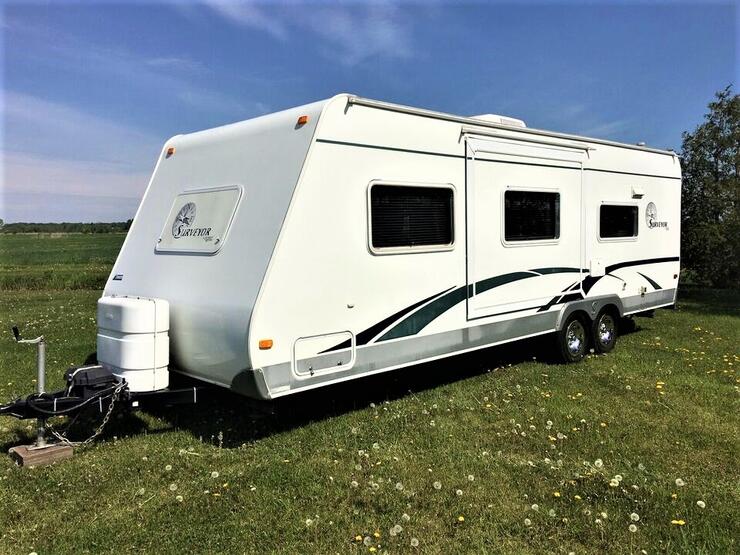 Canadian citizens and people who have lived in Canada for at least seven months of the preceding 12 months may camp for free up to 21 days, on any one site in a calendar year. This ensures camping spots are available to others and serves to reduce environmental impact. Remember to always follow restrictions posted on signs. Should an area be posted 'no camping' because it is restricted or a conservation area, you cannot legally camp there and could be fined. Move on and find another spot! Learn more about camping on Crown Land here. 
2. Non-operating Parks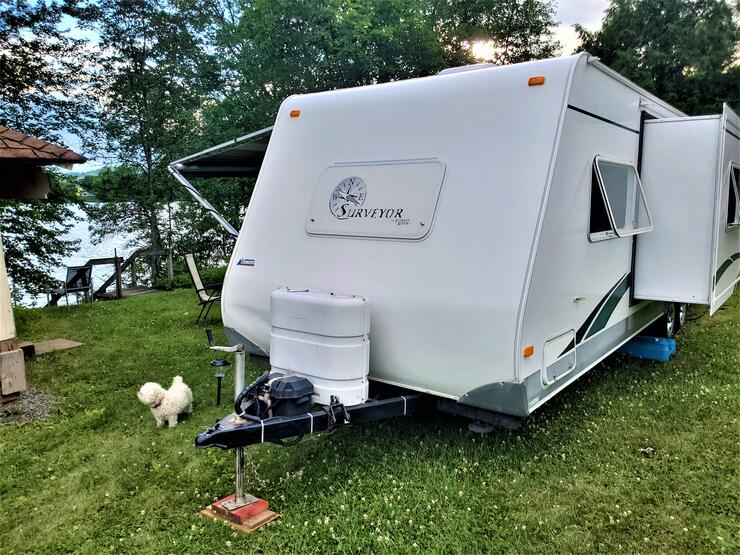 A non-operating park, or a park with no staff or facilities, is a good option for boondocking in Ontario and there are many to choose from. These parks have all the appeal (ie lots of space and amazing Northern Ontario scenery) just without the services found in an operational park. For a list of all the non-operating parks in Ontario, take a peek and see which one might be suitable.
What you need to go boondocking: always be prepared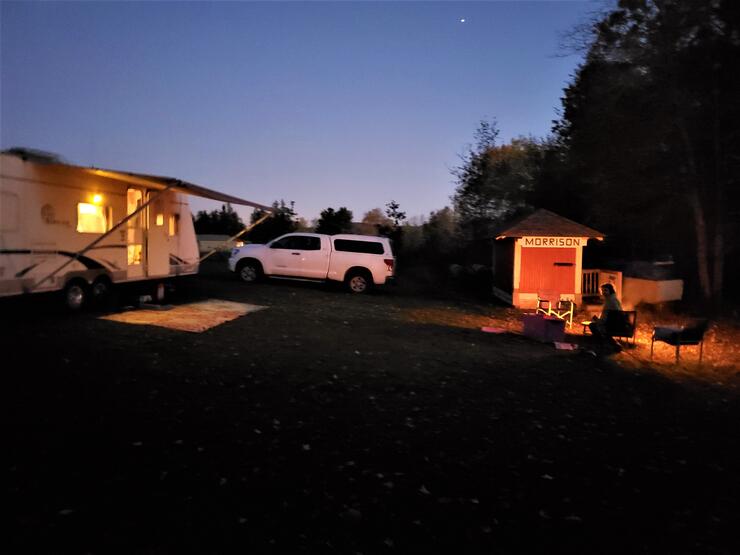 Boondocking is essentially flying by the seat of your pants camping-wise with no amenities, or services, so you need to plan ahead and be prepared. Here are some tips to keep in mind. 
Safe Boondocking!
Enjoy your boondocking experience and perhaps we will run into one another whilst camping off the beaten path.