4 Reasons to Fish in Northeastern Ontario This Fall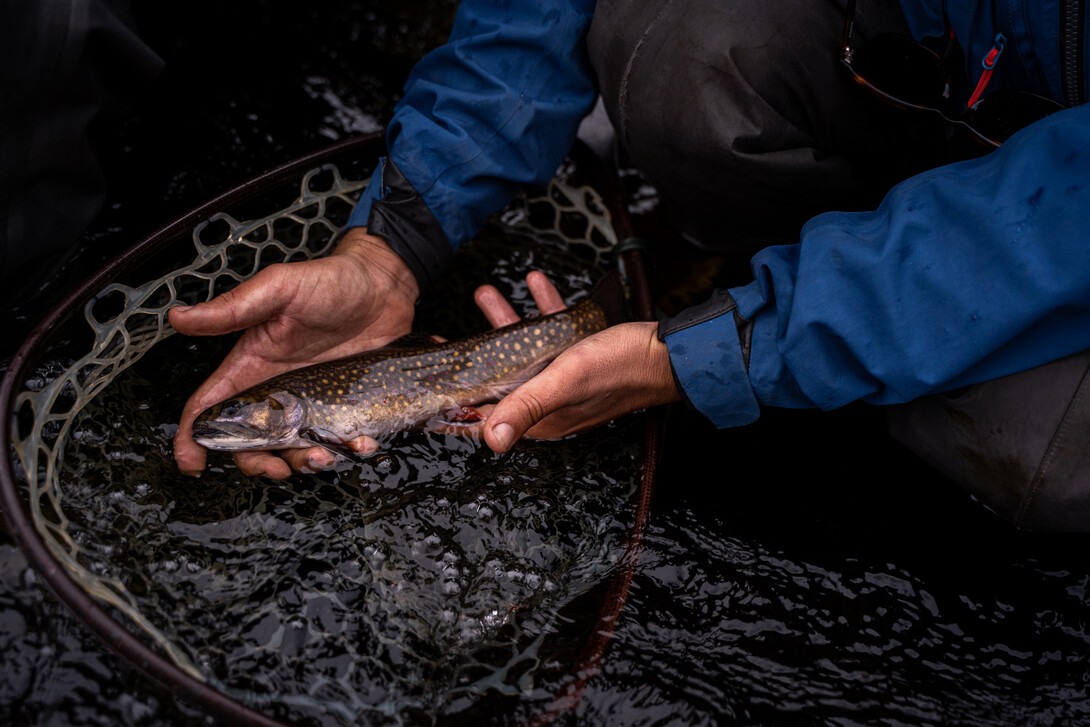 Fishing in Northeastern Ontario in the fall can be an incredible experience. The surroundings are beautiful. The cold weather is a welcome break after a long, hot summer and the fishing opportunities are plentiful. If you're like me and wondering where summer went, or why you didn't follow through on those plans to have an epic trip, consider planning a fall trip up north this season.
Here are my top 4 reasons to head north this fall and some of So Fly's most memorable moments exploring this region when the leaves began to change.
1. The Fishing is On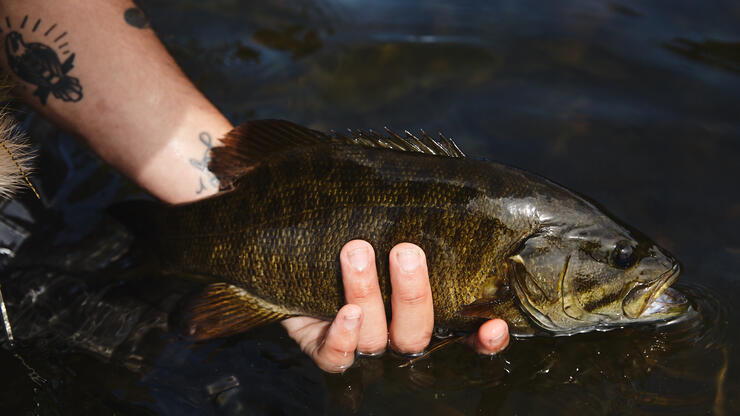 First and foremost, the fishing is incredible! At this time of year, the fall turnover takes place in lake water systems. Essentially, the cooler air impacts the water temps and creates a flip of the oxygen distribution in the water column. When this happens, fish move from their summer holds and can be found in more accessible places. In fact, fish are often found shallower this time of year, in the warmer water. This in turn speeds up their metabolism and makes them more likely to eat. This of course is great for the angler.
You can chase bass, pike, musky and more. Musky specifically is fantastic come fall, so if that's a fish you're interested in chasing, go, go, go!
2. Cool, Comfortable Weather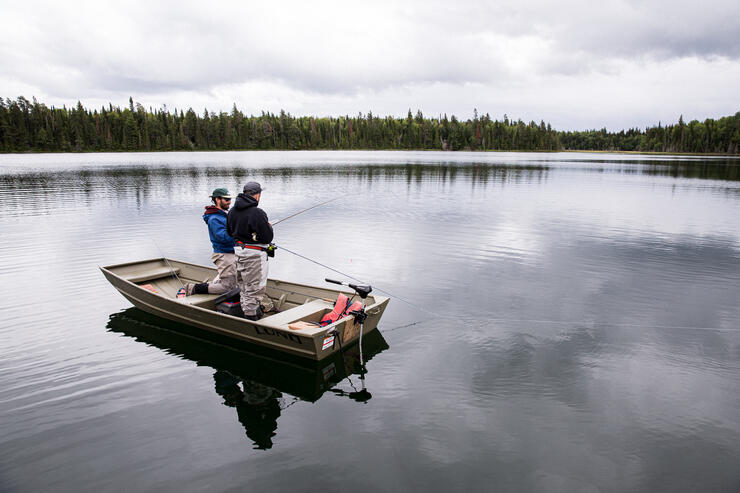 Listen, summer is awesome. Warm weather is great! But after a few months of sweltering weather, the coolness of autumn can be a great break. If your fishing trip includes backcountry camping, this weather is totally welcome. Of course, this time of year packing layers is a must but you'll definitely appreciate no longer sleeping in hot tents, or having to jump in a lake to cool down. Besides, who doesn't love sweater weather?
Each fall, So Fly takes a trip, or two into the backcountry of Temagami and spend our days chasing trout on small streams. Camping at this time of year means you can avoid the bugs too! Fishing without having to worry too much about swatting mosquitos or blackflies makes the entire experience so much more pleasant.
3. The Scenery is Next Level Beautiful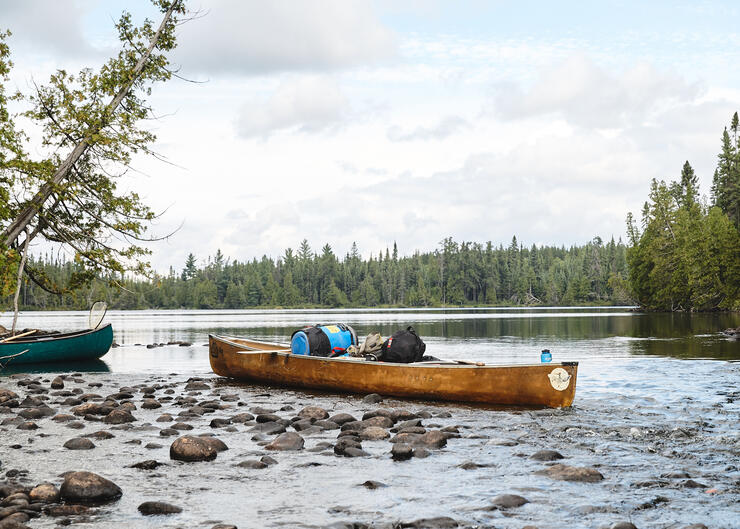 The leaves changing. The moody weather. The reflective, cool mornings. It's just such a beautiful, inspiring time to be outside in nature in the north. One of my favourite parts about fishing is it takes you to incredible places. It isn't all about catching fish, it's also about appreciating this wonderful province we must explore and admire.
4. welcoming Accommodations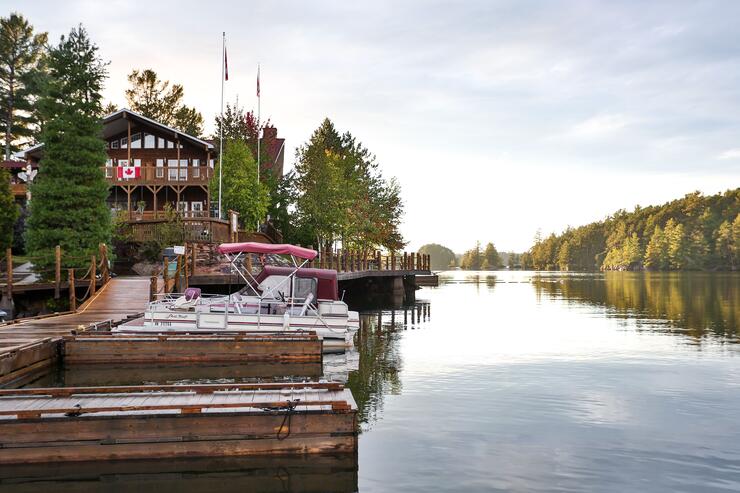 Northeastern Ontario is the place to fish, and the people here know it. If you're looking to book a stay, there are many great lodges across the region to choose from. Northeastern Ontario has some of the top destinations for fall fishing, including the French River, Temiskaming Shores, and access to Georgian Bay from various locations like Killarney or Manitoulin Island. Among these locations are several lodges that offer accommodations, delicious food plans, fishing equipment, and even guided fishing tours! They are sure to make your fishing trip unforgettable. 
There are truly endless amounts of reasons to fish the north this fall, and I promise you, if you make the choice to go explore water here at this unique time of year, you won't regret it. In fact, it'll probably become tradition. It's a time of year unlike any other, and you just have to experience it for yourself. Take lots of pictures, and always be safe.
Time to plan your fall fishing trip to Northeastern Ontario!