10 Things You Must Do This Spring in Sault Ste. Marie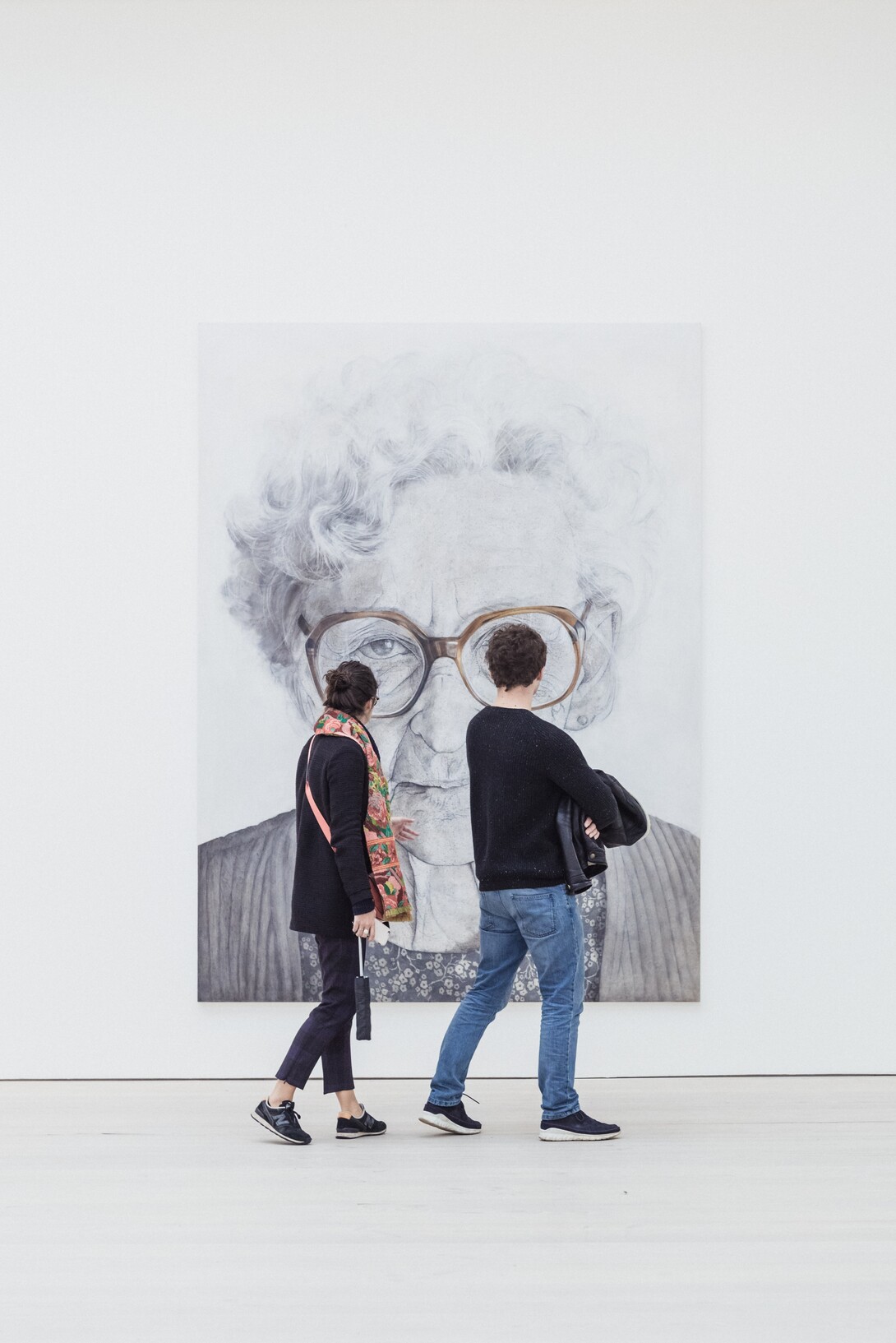 Spring is just around the corner and, for many of us in the North, this is a hard time to be patient. We've used some of this excited energy to come up with 10 great things to do to celebrate the anticipated thaw.
You say spring! We say Beer! Raise your spirits with some cold local beer! Order a pint, take a guided tour and pull up a seat in the tap room to enjoy time with friends. Here are five favs:
Northern Superior –  A clean, crisp, Canadian Lager
Northern Superior Extra Light – Canadian Light Lager
Northern 55 – Marzan or Oktoberfest is malty sweet with a spicy hop bitterness
Northern 11PM – Traditional German Black Lager, delicious notes of coffee and chocolate
17 North – Unfiltered Wheat Pale Ale – Citrus Mango and a "kick in the teeth!"
Hike to the waterfalls at Hiawatha Highlands
When spring rolls around, Hiawatha Highlands becomes a favourite meeting spot for hiking and taking in the views and sounds of the rushing waterfalls. Around late April to early May is the best time to see the trees blooming, the rivers rolling and the wildlife coming to life.
Stop in at Mill Market
The Mill Market is filled with fresh treats, coffee, fresh flowers, hot food and more. Rain or shine, this indoor market is a beautiful meeting spot for everyone.
Wander the lush greenhouses at Bellevue Park
Located on Queen Street East next to the St. Mary's River, this beautiful park offers an opportunity to walk inside some of the best greenhouses in the city. Wander through the paths filled with green plants, spiky cacti, lovely smelling flowers, ponds and more.
Have a love for exceptional coffee? Stop in and grab some delicious treats, healthy homemade lunch and fantastic coffee. Try the almond milk latte with cinnamon and a splash of maple syrup. You'll be back, trust me!
If you've lost motivation to exercise once the winter rolled around, now is the perfect time to ramp up your exersise ragim at R.A.M Fitness & Cycling Studio. The boutique-style fitness studio offers a range of exciting services, including indoor cycling, yoga, personal training and more.
Every year, the beautiful Art Gallery of Algoma hosts many new exhibits featuring local artists displaying their amazing works and creations, as well as other featured artists from around the world!
Grab a Homestyle Milkshake at Muio's
Famous for its Chicken on a Bun, Muio's also offers many Soo favourites such as delicious pizza, flavourful burgers, tasty fish and chips, and milkshakes! Choose from the traditional chocolate, strawberry or vanilla. Served it a stainless steel chilled shake cup, they are so delicious!