5 Places You Have to Pull Over For in Sault Ste. Marie - Part 1
Need an excuse to pull over? Here are five perfect reasons to do just that!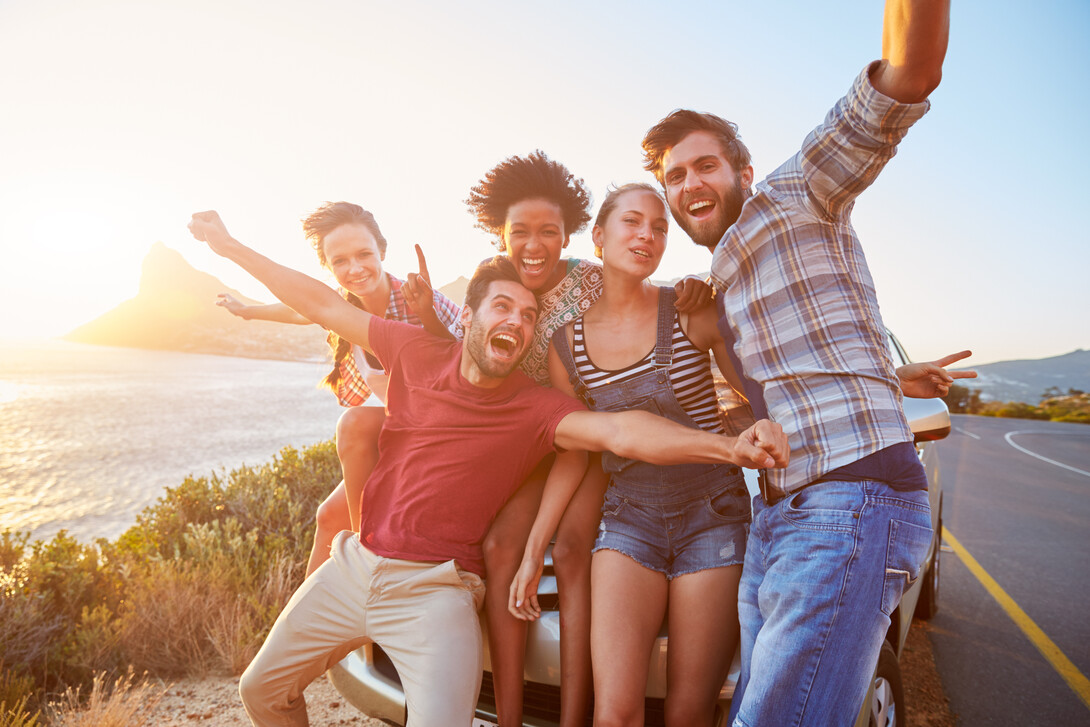 The all-Canadian: Ungava gin or Tag vodka with jalepeño sauce - made in-house, pickle juice, Worcestershire, and Walter Craft Caesar Mix.
Walter Craft Caesar Mix is made of all-natural ingredients, no high fructose corn syrup, no artificial colour or flavour, no msg, gluten-free, made in Canada and bottled in glass.
Meet Walter and find out why this is the Caesar to pull over for!
Burger Don is a prohibition-era burger joint featuring gourmet burgers, build your own burgers, gourmet hot dogs, tacos, spiked milkshakes, milkshakes and craft beers.
Everything on the menu is worth stopping for.
Sisters, Angela and Ashleigh Sauve are excited to offer plant-based, nutritious take-away meals; available daily at Shabby Motley Handcraft and Wednesdays, Saturdays, and Sundays at Mill Market.
Two of my personal favourites:
Black Bean Jambalaya $9
Organic black beans, organic short grain brown rice, tomatoes, green peppers, assorted organic Creole spices, scallions, organic coconut sour cream
Strawberry Coconut Breakfast Bowl $7
Gluten free oats, organic coconut milk, organic chia seeds, organic bananas, local strawberries, local maple syrup, cacoa nibs, pumpkin seeds
Mill Market is a place to find fresh food, good people, culinary delights and artisan crafts and conveniently located right off the Hub Trail, just steps away from the Ontario locks and the scenic St. Mary's River waterfront. With products grown, raised or crafted by Northern Ontario's farmers, ranchers, fishermen, artists and artisans, Mill Market brings the best of our lakes, fields and forests to the heart of the historic Canal District in downtown Sault Ste. Marie. From farm to table, Mill Market connects Northern Ontario farmers to local consumers strengthening the local food economy and nurturing healthy communities.
Dubbed by the National Post as one of the six food stops worth pulling over for in Canada, Kokom's Bannock Shack has just opened a new location right here in Sault Ste. Marie! See what it's all about below! Hint: Try the Moose Balls!