Insider's Guide For Every Business Traveller
7 Tips To Make Business Travel A Breeze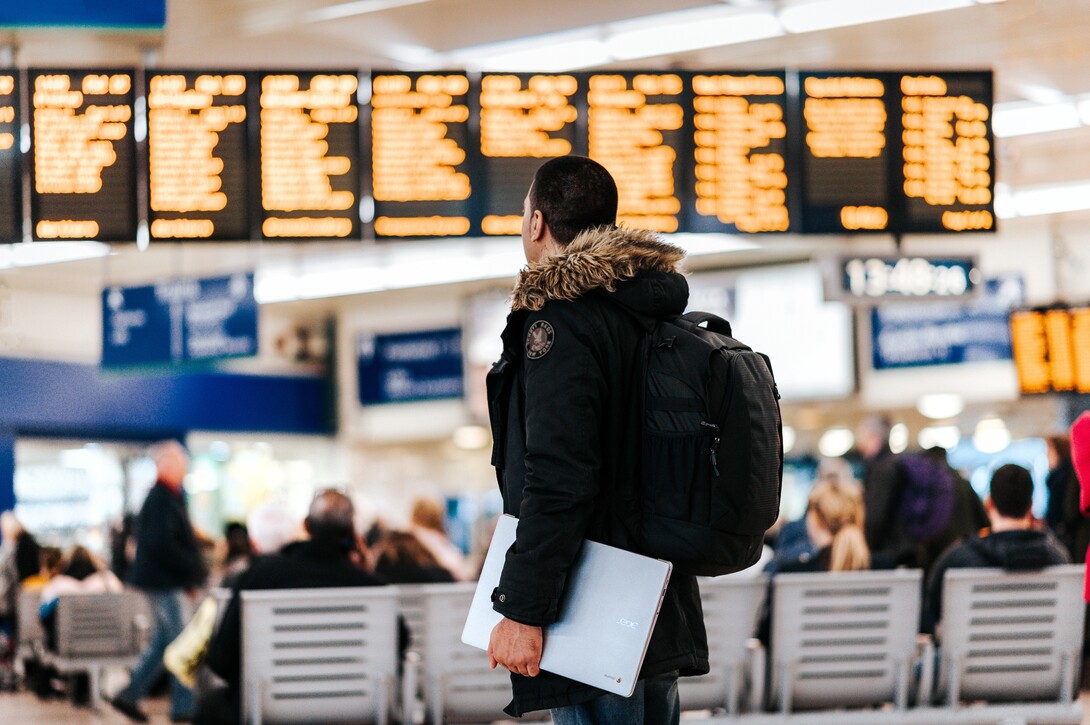 Travelling to a new city for business can present several challenges and opportunities, so what better resource to have in your back pocket other than an "Insider's Guide" to help make your business trip one that includes some rest, relaxation and new experiences. Whether you're travelling for a day or a week, these local hot spots will give you a variety of choices to explore the city with ease.
Where to Stay
Sault Ste. Marie is healthily populated with some extraordinary places to stay. Everything from motels, hotels, cottages, chalets, and more.  It's a guarantee you'll find all the amenities and necessities you need, as well as friendly service and welcoming hospitably.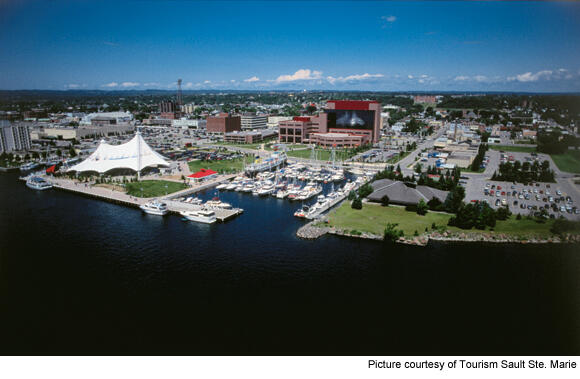 Where to Grab a Workout
Grab a great workout at R.A.M. – Fitness and Cycling Studio which was launched in 2013. R.A.M. is a boutique studio with a dynamic well rounded approach to health and wellness and offers a variety of classes to enjoy from, RealRyder Cycling, Group Training, Yoga, and more.
You can find the schedule, prices and sign up page here!
Where to Find A Great Lunch
Located at 96 White Oak Drive East, Sault Ste. Marie, Ontario, Feeding Your Soul Café is a new local hot spot in town. It's open Monday to Friday from 8 am to 3 pm and offers eat-in or take out of deliciously crafted, wholesome food made fresh daily. Some of the menu items you will find are: asparagus soup, western wraps, turkey meatball sub, gluten free desserts, salmon patties, feta with wild rice salad, and more! Visit Feeding Your Soul Café and enjoy the newly renovated co-working space and some delicious food.
Where to Find the Best Coffee
The only difficulty you will have is choosing which café to visit, so, if you have time, we suggest you visit all three. Vibe Eatery & Juice Co., Café Natüra and Shabby Motley Handcraft all have their own unique menus and styles, fabulous coffee, and welcoming and vibrant spaces.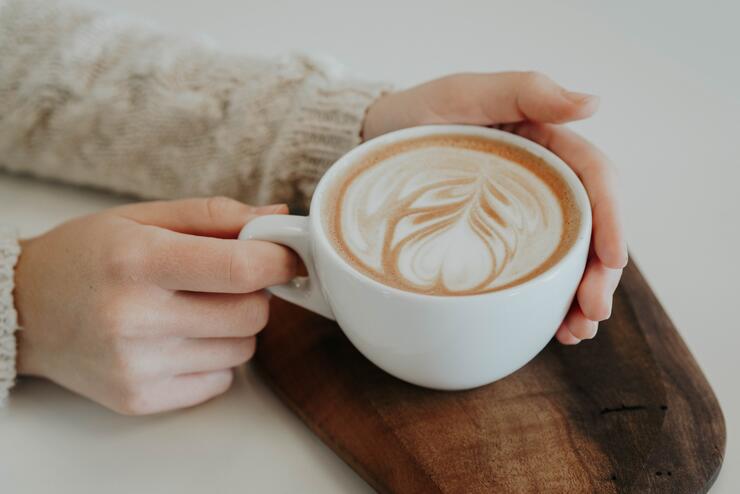 Where to Enjoy Nature
Hiawatha Highlands is a hiker's paradise offers over 45 km of trails and is only minutes from downtown. You can the magnificent views, peacefulness of the forest and a trail systems that cater to both the beginner and advanced hikers.
Free parking and the comforts of the Kinsmen Centre is available seven days a week.
Grab some lunch, have a picnic, and enjoy a midafternoon run or hike before or after a busy day of meetings.
Where to find a great burger
Burger Don is a prohibition-era burger joint and it's incredible! Get there early because the place fills up and fast! This local gem features amazing gourmet burgers, build-your-own burgers, gourmet hot dogs, tacos, spiked milkshakes and craft beers! This makes a perfect stop after a long day of meetings. Relaxing atmosphere, great food, friendly staff, and a fun vibe.
Where to Get a Great Massage
Take an opportunity to relax and unwind after a busy day of meetings or slip in for a treatment during your lunch hour. Jade Wellness Studio offers a variety of healing treatments with certified professional staff that will leave you feeling relaxed, restored and rejuvenated.
Call 705-257-7707 to book Registered Massage Therapy, Reflexology, Aromatherapy, Thai Yoga Massage, Reiki, Channeling & Spiritual Mentoring, or Feldenkrais Method.
We would like to hear what you loved about your visit to the city, and suggestions on places you would like to share with people visiting Sault Ste. Marie at dionne@digdeep.ca.