It's all in a good day of shopping!
Jewellery, apparel, bicylces, great food and more.

Sault Ste. Marie's downtown shopping district is a charming and rapidly expanding area of the community. Sitting parallel to St. Mary's River and the John Rowswell Hub Trail, downtown is not only scenic, but a city highlight to visit. You will enjoy some of the cities best shopping experiences in these locally owned and operated shops specializing in Canadian made and designed women's wear, eco-friendly and organic baby products, the finest in jewellery, bicycles, skis and so much more!

Beautiful downtown Sault Ste. Marie is home to many unique shops, excellent cafes and world class cuisine and to top it off, many beautiful green spaces along the way for you to enjoy. If you have not been downtown recently or this if your first time visiting Sault Ste. Marie, don't miss out on these local favourites!
In downtown Sault Ste. Marie sits a little shop unlike any other...49th Apparel!

After finishing design school Daryl Wier moved home to Sault Ste. Marie and began designing and crafting beautiful sleepwear for the entire family. That was over 20 years ago and it is still something he does to this day with the help of his seamstress of more than 15 years Emilia! Together just the 2 of them design, cut, sew, market and merchandise hundreds of pairs of locally made pajamas every year. Made up in beautiful plaid cotton flannels in the fall/winter, and crisp cotton shirtings in the spring/summer, Daryl now sells his pajamas all over North America and has even shipped some to Europe.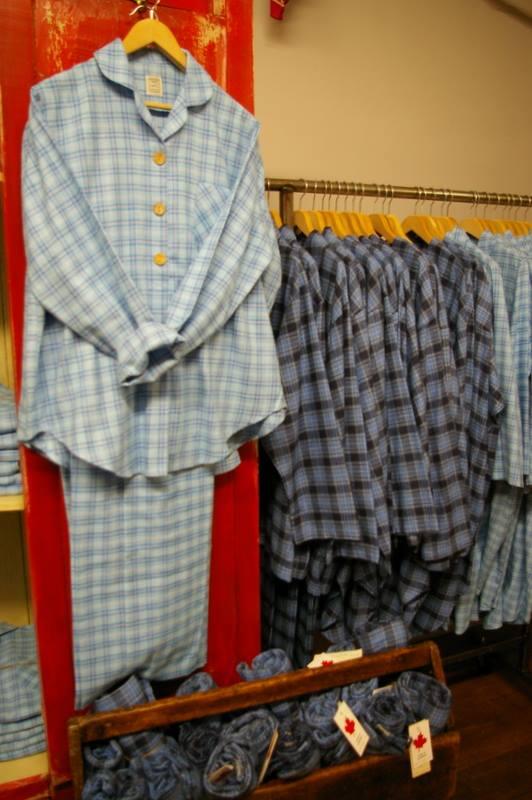 That is not all that they do though! Daryl's business, 49th Apparel on Queen Street East, a historic downtown Sault Ste. Marie, has grown to include a classically tailored womenswear collection designed and MADE entirely in CANADA twice yearly. Dresses, tailored jackets, trench coats, and suitings now round out the store. Using beautiful natural fabrics like woolens, silks and the finest cottons and linens, Daryls clothing is made to last.

"It is not uncommon for our customers to tell us, or post on our Facebook page that they have had, worn and loved an item from 49th Apparel for 10-15 years", states Daryl.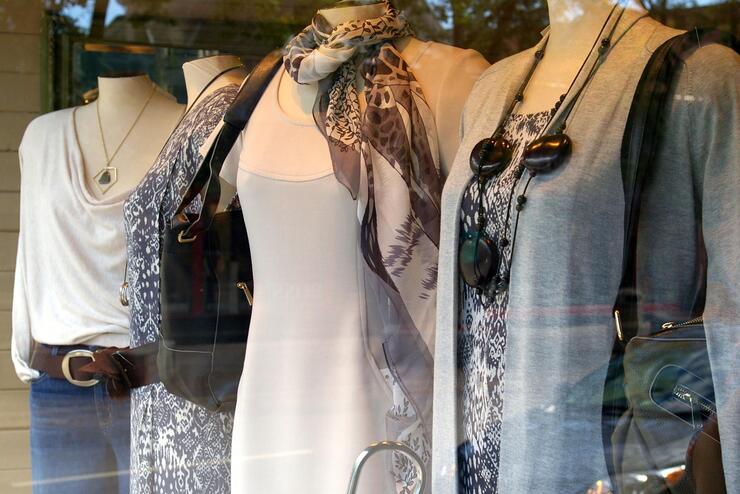 In Addition to his own label, Daryl shops the showrooms in Toronto, Montreal and New York to put together a carefully edited collection of womenswear labels from around the globe. Names such as InWear, Part Two, LOLE, Cut Loose, DEX, Chalet and Desigual are all part of the carefully curated collection at 49th Apparel.

A big focus as of late has become other Canadian made lines. Daryl and his team are both proud and happy to represent homegrown fashion talent such as YOGA Jeans, MIIK sportswear, FIG activewear, and Melissa Nepton ... these collections are also designed and Made 100% in Canada!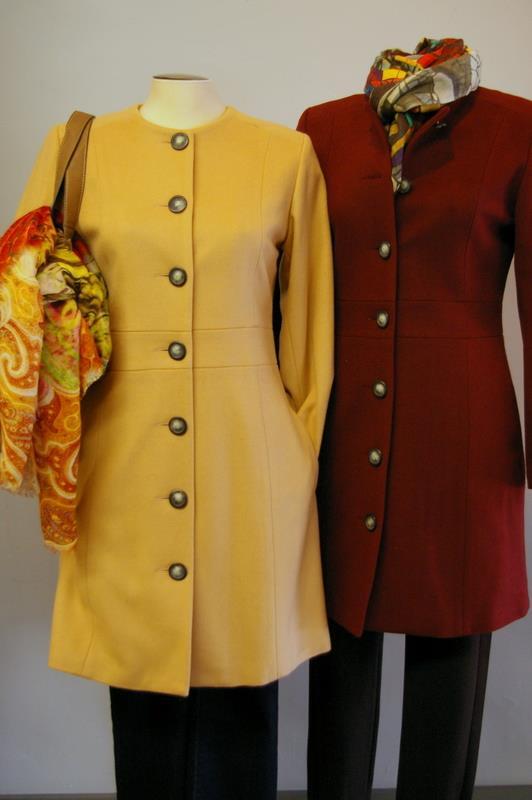 A current and sophisticated collection of accessories round out the shop. Interesting handbags, totes and clutches can always be found at 49th Apparel, many yet again "Made in Canada". Scarves and wraps, some locally produced in the shop are also often available. A vintage "general store" glass display case is home to over 8 Canadian made Jewelry lines from across the country. From something clean and simple to bright and sparkly, 49th Apparel will certainly have something for you no matter what your Jewelry tastes are.

If you find yourself in downtown Sault Ste. Marie be sure to stop into 49th Apparel and say hello!, Daryl and his team are more than happy to show you what is new and help you with all your fashion needs! From something as simple as a NEW pair of cool earrings, to a beautiful Canadian made wool suit, to a FUN printed tee, they have what you are looking for! 49th Apparel is a shop unlike any other in the North!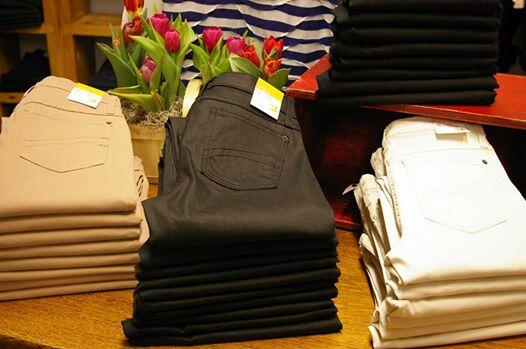 What began with just a guy making boxer shorts and pajamas has become a sure stop destination for any fashionistas' visit the beautiful boutique downtown Sault Ste. Marie.

Location:
480 Queen Street EAST, Sault Ste. Marie ON
705.946.8865




Founder of Stork and Bundle Kristi and her husband moved back to Sault Ste. Marie in 2007 after about 10 years of living in Toronto. They wanted to be closer to their relatives and start a family. A short time after moving home to Sault Ste. Marie their son was born in 2009 and throughout Kristi's pregnancy she found herself having to shop online for maternity wear and baby products. After some market research, she realized this problem was not just hers alone, so they opened the doors of Stork and Bundle in 2010 and changed to world of shopping for infants and expectant moms in Sault Ste. Marie!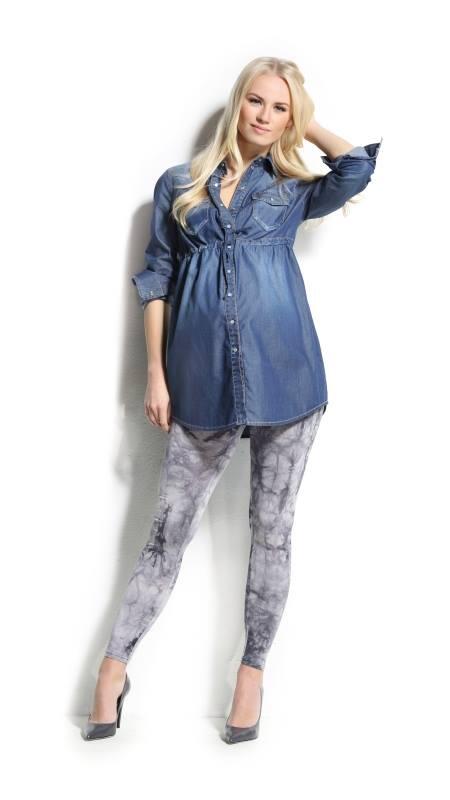 Stork and Bundle is the Northern Ontario  destination for high-quality and fashionable maternity wear, organic baby clothing, cool eco-friendly toys, cloth diapers, strollers and so much more. Wonderful lines like Aden and Anais, JuJuBe, Baby Jogger, Green Toy, OXO Tot and Bum Genius stock the shelves with everything your growing family needs. Stork and Bundle offers a gift registry and has proved to be a popular service making it easy to ensure your baby shower guests select just the right gift. Free gift wrapping and delivery within city limits is also a service the company stands by. Their products are frequently found in Today's Parent, Fit Pregnancy and is the talk of the mom/baby blogs!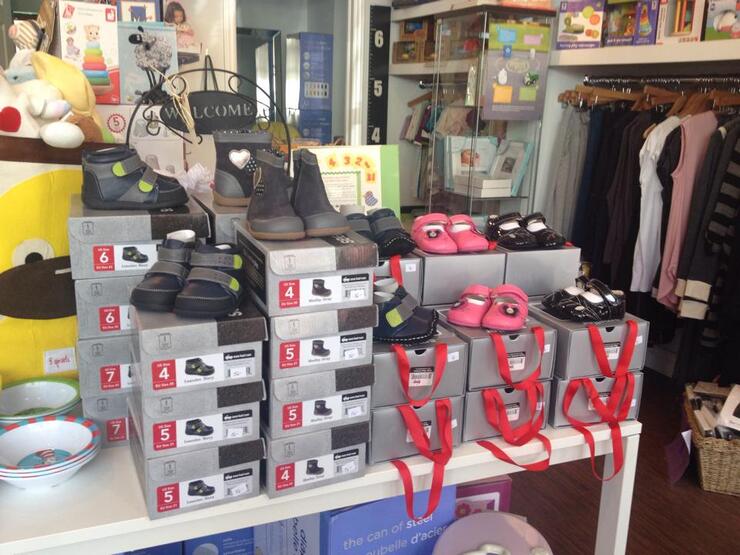 A Stork and Bundle favourite product is mimiTENs mittens. They are super cute mitts and made in Canada for quality and Thinsulate lines for warmth. They have a soft cuff that goes up to the elbow to keep mitts on your little ones and snow out of the sleeves of your older child. Great products for moms and kids do NOT need to be purchased out of town any longer. Stork and Bundle carries just released products in Canada like the Gro® Clock, to bumgeniusTM cloth diapers, Bravado® Nursing Bras and more.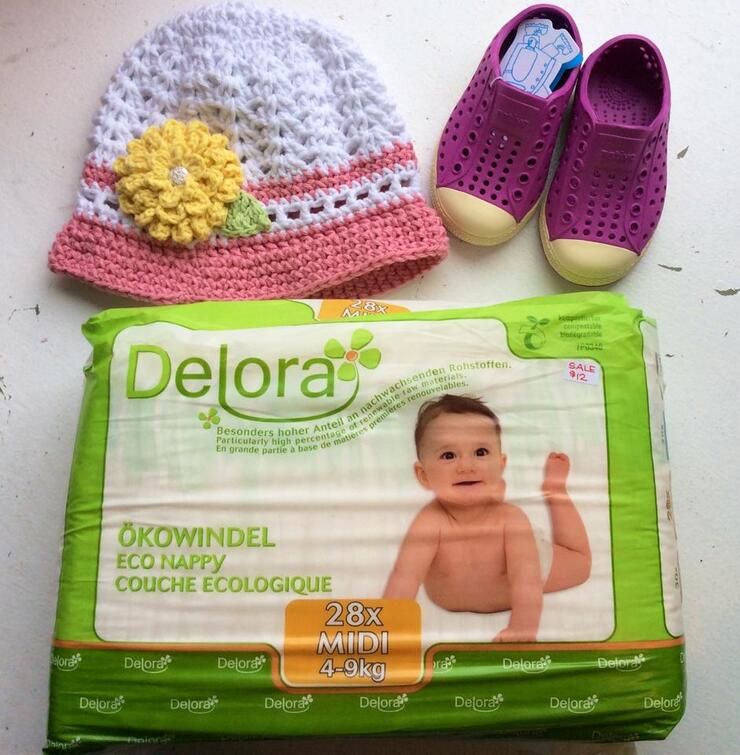 Stork and Bundle sources the very best when hand picking the products they want to offer looking for Canadian companies, Eco-friendly products, packaging and manufacturing practices and Organic products. Two of the maternity lines are Canadian designed and manufactured, two infant-wear lines are Canadian designed and one is also made in Canada! The footwear line is also designed in Canada and the skincare line is certified organic and made in the USA.  The toy lines are made of materials ranging from recycled plastics to managed forest beechwood and organic fabrics.  Added bonus-they are fun to play with and beautiful to look at! It doesn't get any better than that.
Stork + Bundle is located in beautiful downtown Sault Ste Marie, Ontario in the Heritage Block.
You can look for Stork and Bundle on Facebook and stop by the store when you're in town!
Location
715 Queen Street East, Sault Ste Marie, ON 
705.946.BABY (2229)
info@storkandbundle.com
Evening shopping is available by appointment!
A flagship store at 290 Queen Street was opened as a small watchmaking and jewellery store on November 14th 1952 by John Anthoine and Edmond Rosset from the Savoy region of France. John was a watchmaker who also became a diamond expert from GIA. After the expansion of the first location, Edmond's sons Richard and Rodger Rosset helped to create and operate the Station mall (1981) and Cambrian mall (1984) locations. Richard and Rodger each apprenticed to be jewellers and received Graduate Gemmologist degrees along with both their sons (the 3rd generation) Nicholas and Ryan who have also both recently joined the team at Savoy's. Today, Savoy's maintains the values and traditions that made them trusted experts in the business.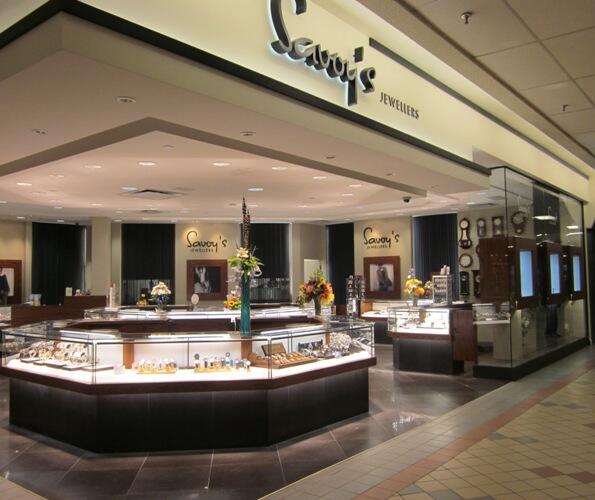 Savoy's offers a wide range of medium to high-end jewellery, name brand watches and quality giftware at both locations. Over the years they have built strong relationships with their suppliers and have become respected in the jewellery industry. With these relationships they have earned an honest and trustworthy reputation.

Customer service is what separates Savoy's from the competition. It manages one of the largest jewellery repair departments in Northern Ontario, currently employing 20 staff members at their two locations in Sault Ste. Marie. Many certified professionals consisting of five certified goldsmiths, four graduate Gemmolgists and other trained personnel make up the Savoy's team.




The team at Savoy's offers custom work with a full casting operation, an up-to-date appraisal department, computerized engraving, gem and micro setting and proudly carry at both locations lines such as; Gucci, Swarovski, Michael Kors, Hugo Boss, Elle, Madani, Canadian Maple Leaf Diamonds, Verragio, Gabriel&Co.New York, Swiss Army. Savoy's Jewellers makes a priority to stay current with the most popular brands.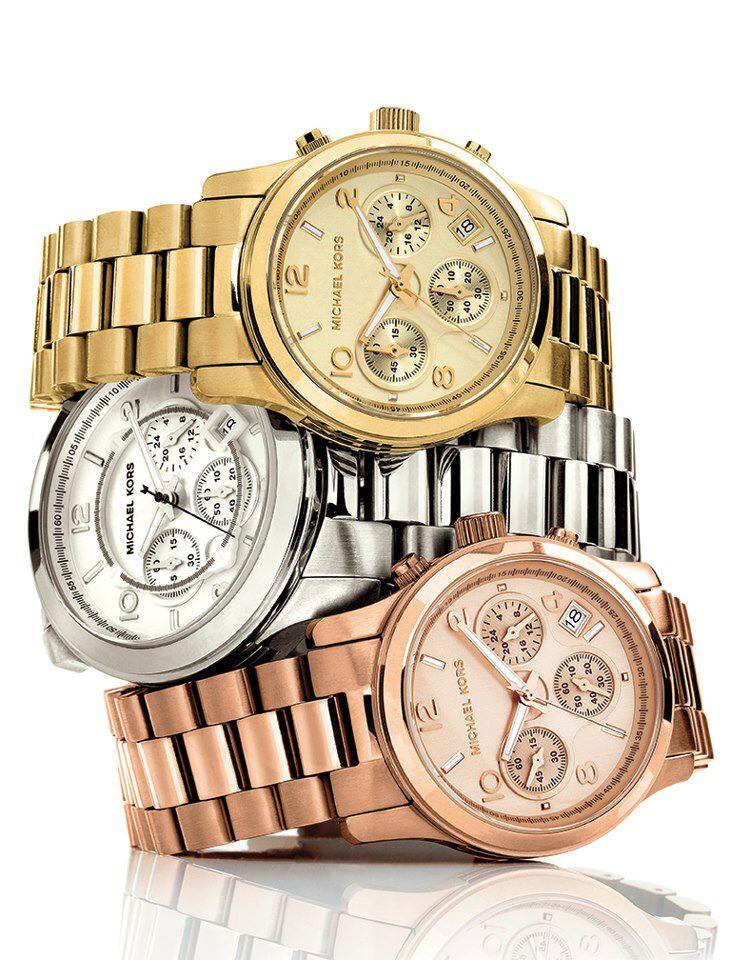 The staff at Savoy's Jewellers understand the value of customer service. They employ non-commissioned sales staff that believe in giving genuine, honest, customer attention without the pushy sales approach. Every person that enters the business receives professional and friendly service. Each employee is entrusted with extra duties to proved excellent customer care and customer service is and will remain the backbone of their business. This is the lifetime guarantee every customer will receive.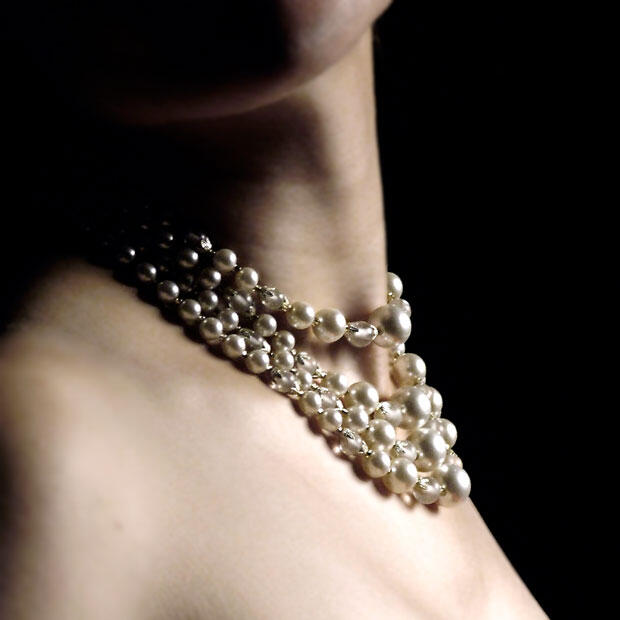 Queen Street Location:
290 Queen St E, Sault Ste. Marie, ON
705.253.9703
290queen@savoysjewellers.com

Station Mall Location:
293 Bay St, Sault Ste Marie, ON
stationmall@savoysjewellers.com
705.942.3400
Have you ever wondered where the best mountain bike trails are in Algoma? Would you like suggestions about how to easily get from your home to downtown Sault Ste. Marie on a bike, or where to explore great paved or gravel road routes in the area? Do you want to know the right wax to use on your cross-country skis at Hiawatha, or if snowshoes or back-country skis or a fat bike would be better to access your favourite ice-fishing spot? If so, make sure to stop by Algoma Bicycle Company during your next trip downtown to talk with Brad and Paul or their helpful staff.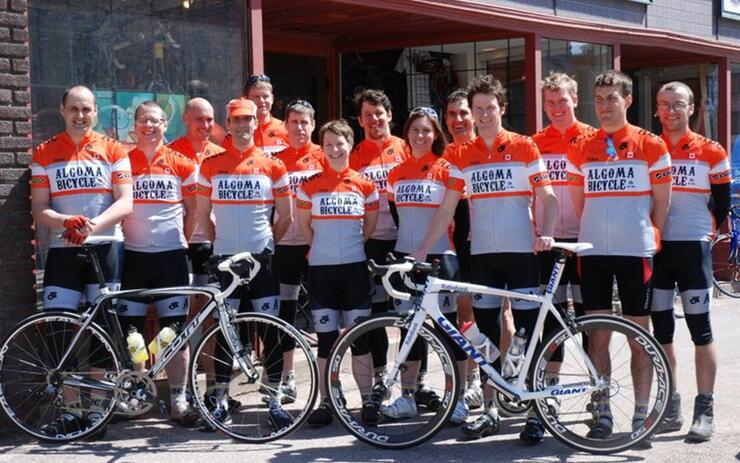 ABC (Algoma Bicycle Company) was established by Brad Phaneuf and Paul de Beer who wanted to develop their passion for cycling and skiing and the outdoors into a thriving business. The doors to 'the shop' opened in 2008 and they have been offering Sault Ste. Marie and Algoma area the best selection of bikes, cross-county skis, snowshoes and service since then. Brad and Paul chose to locate on Queen Street because they recognize the importance of a strong, vibrate downtown to a community. According to Brad, "the downtown is the hub of business, culture and retail of any city and we wanted to be part of it."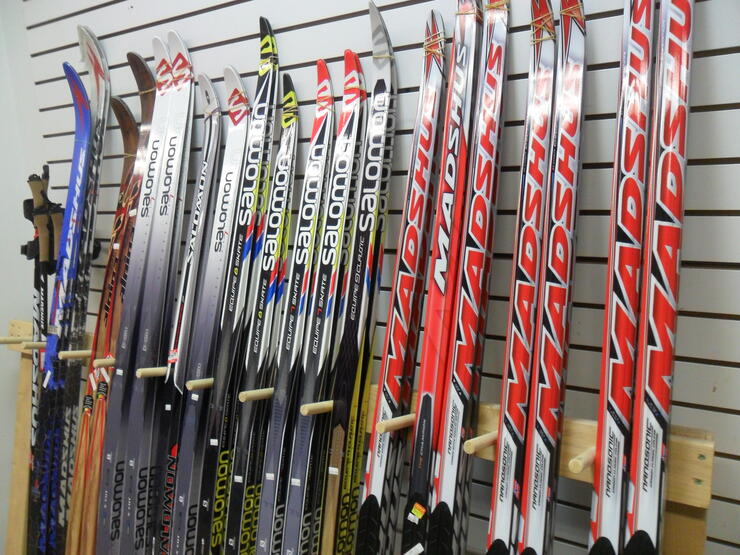 Since opening their doors, they have seen tremendous growth in mountain biking and road riding in the Algoma area. Recognizing the fantastic opportunities that exist for outdoor enthusiasts during the winter in this area, they also promote cross-country and back-country skiing, snowshoeing and fat biking. "With world class cross-country ski trails located within our city limits, Sault Ste. Marie has so much to offer in the winter," says Brad.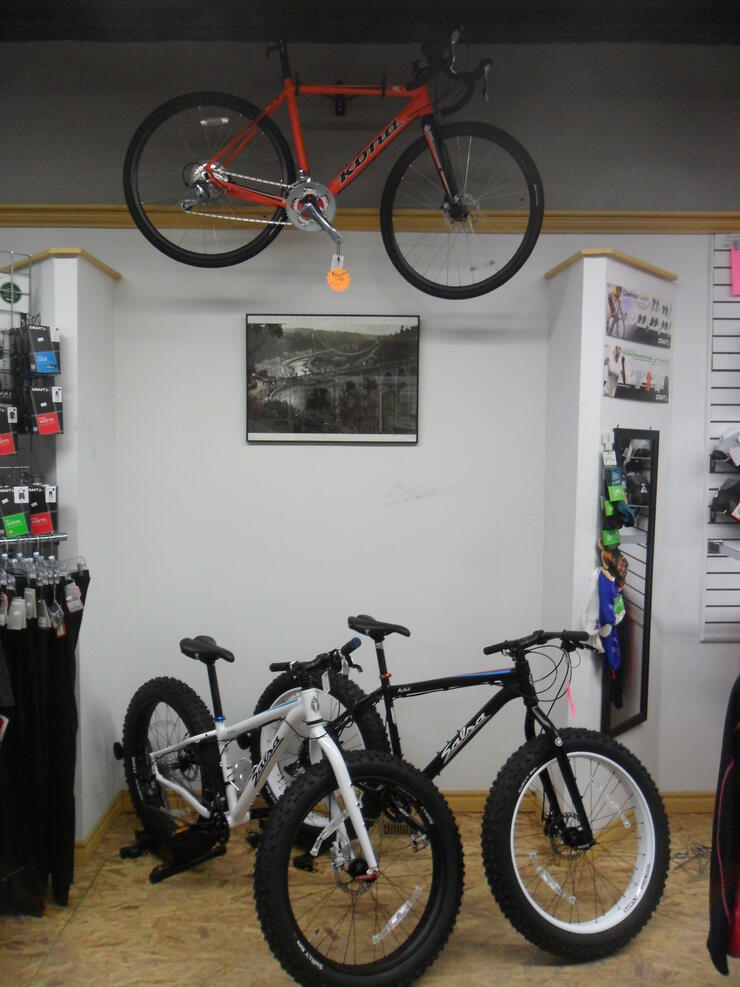 The goal of the staff at ABC is more than just selling bikes and skis. It is to promote a healthy, happy lifestyle and encourage people to think about alternate means of transportation. Given that the city now has more people commuting to work on their bikes, more riders seen on roads around Algoma, and a parking lot at Hiawatha often full of mountain bikers, their plan seems to be working!
Location
360 Queen St. East, Sault Ste. Marie, ON
705.759.3443