The Ultimate Weekend Bucket List to Beat The Winter Blues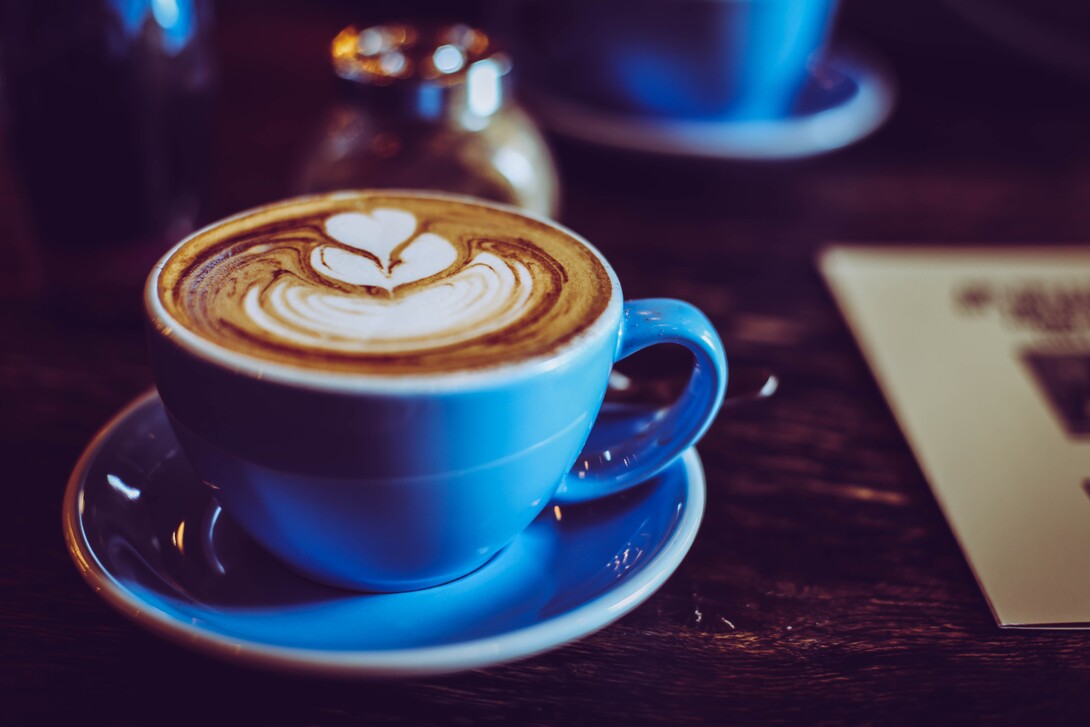 Summoning the energy to get outside can be difficult with frigid temperatures, compounded by fatigue from travelling and long working schedules. But we all know that once you do get outside, you're always glad you did. Here are five ways to bust the winter blues!
Visit a local Cafe
Pop into one of the amazing local cafés like Vibe Eatery & Juice Co, Shabby Motley or The Queen's Tarts for a delicious treat. Spend an hour with your closest friend on a cold or stormy day, sipping lattes and sharing stories. This is a guaranteed winter blues buster!
Enjoy Time for rejuvenaton
The winter can bring sore muscles, fatigue, chills, colds and flus. Take the time to treat your body and mind to a massage or spa treatment. Main Street Salon & Spa offers a variety of uniquie amenities and treatments that will leave you feeling rejuenated, relaxed and pampered.
Slip into something cozy
This is the time of year to slip into something cozy. If you don't already have a pair of these world famous PJs, this is the perfect time to change that. 49th Apparel brings us small-batch Canadian clothing—designed and made right here in Sault Ste. Marie! Stop by their downtown boutique located at 480 Queen Street East or visit their website at www.49thapparel.com to pick up a pair today.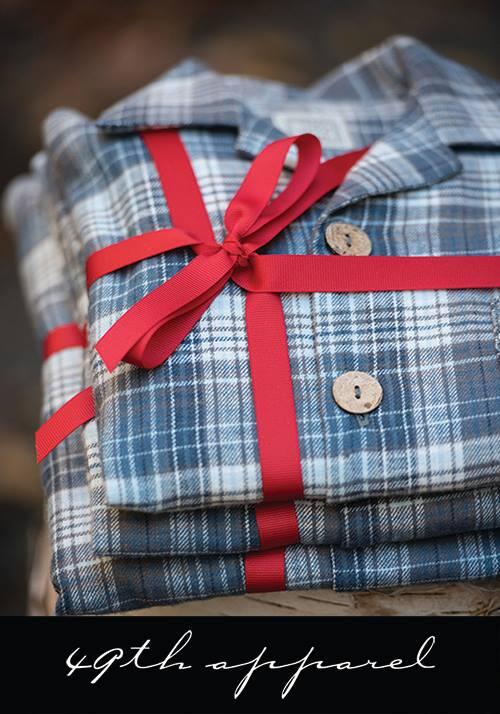 A Night On The Town
It's easy to find great entertaiment in the city. With a number of unique venues and spectalur talent performering regualrly, a night out on the town will give you the perfect excuse to sneak indoors and enjoy a show. Visit the SooToday Events page, The Algoma Conservatory of Music, The Sault Community Theatre Centre, The Sault Theatre Worshop, or The Machine Shop to get started!