Canada's Worst Snowmobilers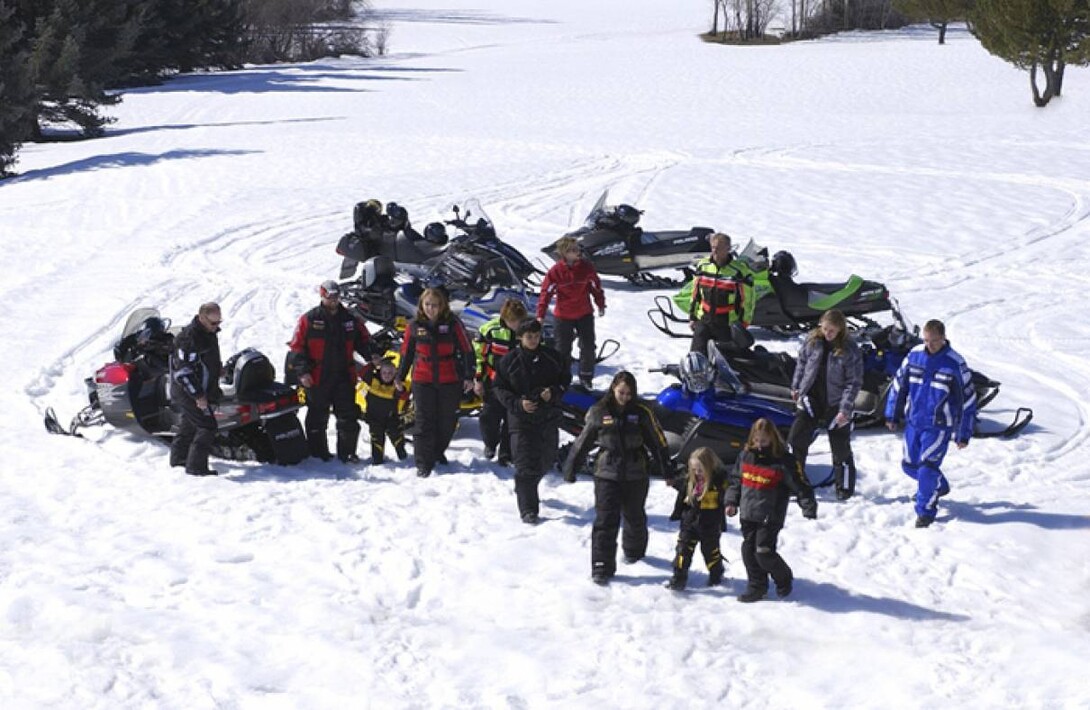 Snowmobilers looking for something different in Northeastern Ontario should check out the "Canada's Worst Snowmobilers" event in New Liskeard (Temiskaming Shores) on Sunday, February 17. Hosted by the Tri-Town Sno Travellers Snowmobile Club in OFSC District 14, Canada's Worst Snowmobiles sounds like X Games meets Yuk Yuk's or something from Spike TV.
So if you consider yourself to be a skilled rider, this may be the ultimate test. According to the preliminary event description: "Each participant will face between 7 and 10 challenges such as a radar run where the sled must go exactly 50 km/h, balancing your sled on a balance beam, riding along a log, climbing a steep hill without spinning the track, and running an obstacle course. There will be classes based on age and likely a 2-passenger class on a 2-up sled. The 2-up class might have some challenges to complete in reverse. There will also be a mini competition of some kind." Could be a real blast, eh?
Located on Highway 11 a couple of hours from North Bay, New Liskeard is also right on TOP Trail A. From town, you can do a day loop north to Kirkland Lake via TOP A and TOP A108. Other day rides include a return trip to Temagami on TOP A, riding club trails around town, or a loop to Matachewan and Gowganda on TOP A107C and Club Trail L136. Many snowmobilers also use New Liskeard as their staging location for longer tours to the Northern Corridor or to do the Big Loop Tour.
New Liskeard has many very snowmobile-friendly places to stay, including the Econo Lodge, Quality Inn, Holiday Inn Express & Suites and the Waterfront Inn.
Snowmobiling Tourism Contacts:
Contributing partners for this Ontario snowmobiling site about great Ontario snowmobile trails and snowmobile conditions include: Intrepid Snowmobiler, Murphy Insurance, Ontario Federation of Snowmobile Clubs, Ontario Tourism, Snow Goer Media, Supertrax Media