Staging from Mattawa for the Explorers Snow Tour
Discover 10 Attraction Points of Interest riding Northeastern Ontario's new 234-km snowmobile loop.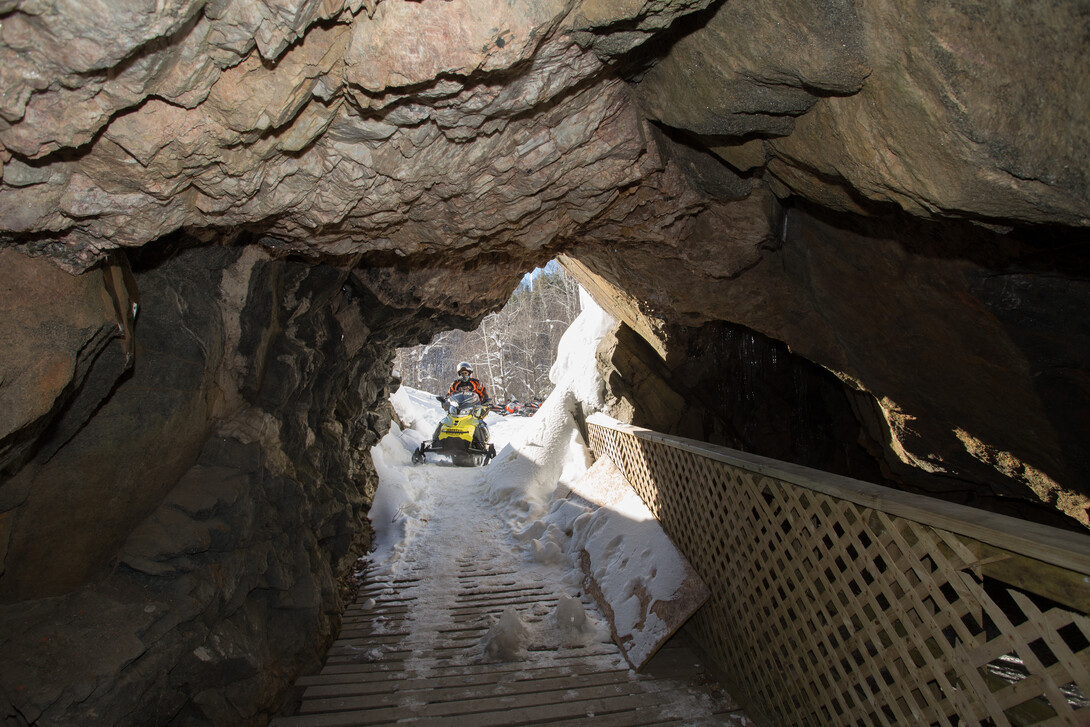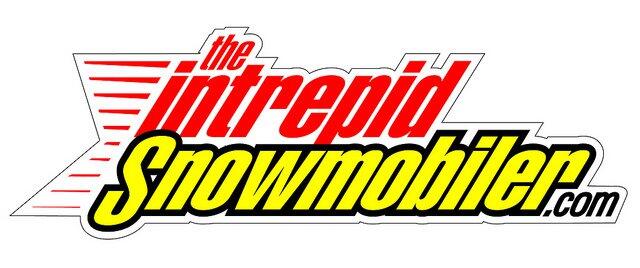 Positioned in the eastern lee of Lake Nipissing in Northeastern Ontario, the Mattawa-Bonfield Area benefits from its northerly location and lake effect snow. So excellent snow conditions, combined with superb trails and the adventurous terrain of the Algonquin Highlands and Laurentian Mountain Range made this area ideal for the launch of the 234-km Explorers Snow Tour. This is one of the OFSC-Promoted Snow Tours available this season. Equally enticing, this exciting loop also takes in 10 Attraction Points of Interest (API's) that make it a sightseers delight. And the best way to ride the Explorers Snow Tour is to stage out of the Town of Mattawa…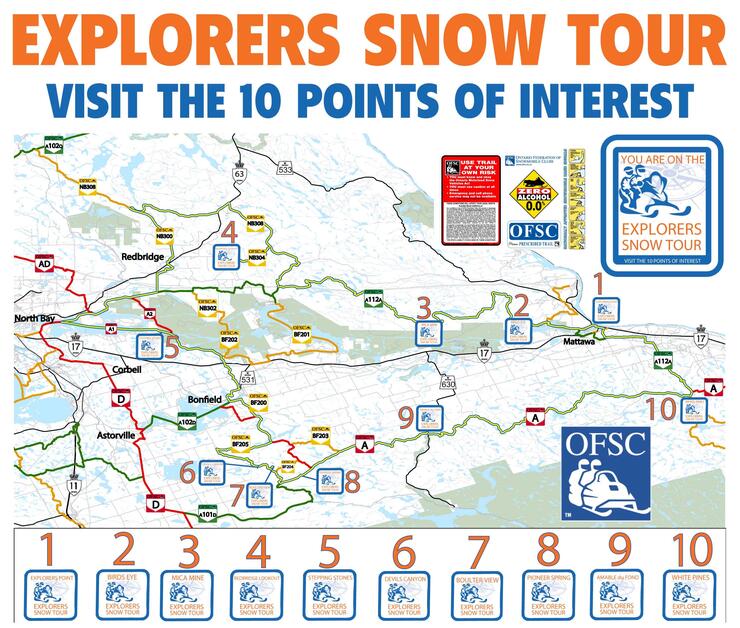 Mattawa (population 2,000) is tucked away on Highway 17 on the north side of Algonquin Park on the shore of the Ottawa River. You may also know it as one of the popular stopping points along the 'Round Algonquin Park (RAP) Tour. Mattawa is about a four-hour trailer from the Greater Toronto Area (GTA) and about three hours from the Ottawa area.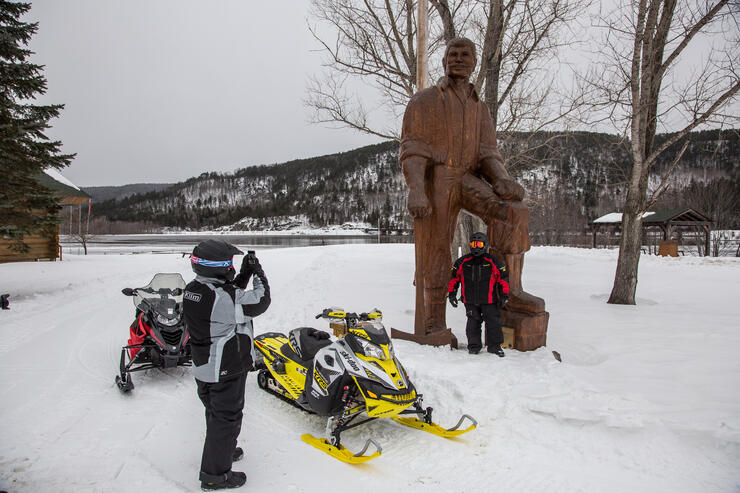 Positioned in the Canadian Shield, Mattawa and area is one of those fortunate locations that always seems to get good snow that comes earlier and stays later than points south. Slightly off the beaten track but still easy to reach by trailer or sled, Mattawa offers a variety of uncrowded and underused trails, including the 200-km Voyageur Multi Use Trail System (VMUTS) and the Explorers Snow Tour. But that's just a part of the available groomed snowmobile trails that are signed and mapped for a great sledding experience.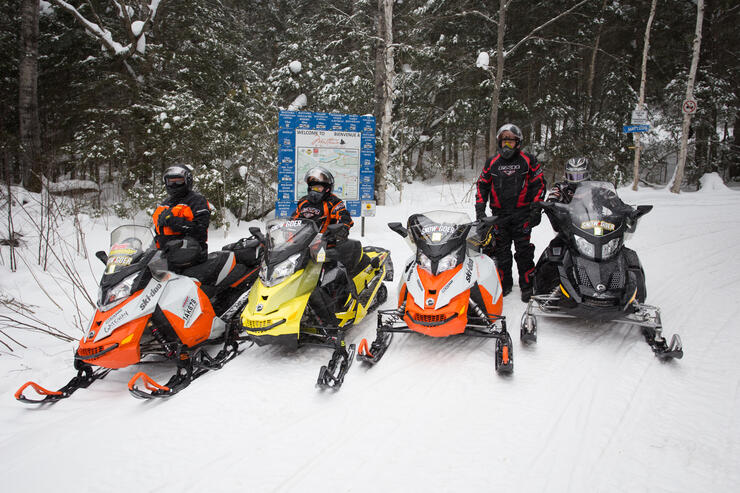 Mattawa really embraces winter and caters to snow lovers. It offers a variety of lodgings and restaurants, most easily accessed by TOP A112A that runs beside and through town. What's more, the newly opened and updated Antoine Mountain is fast becoming a downhill skiing magnet that's a great reason to plan a sledding/skiing combo the whole family may enjoy.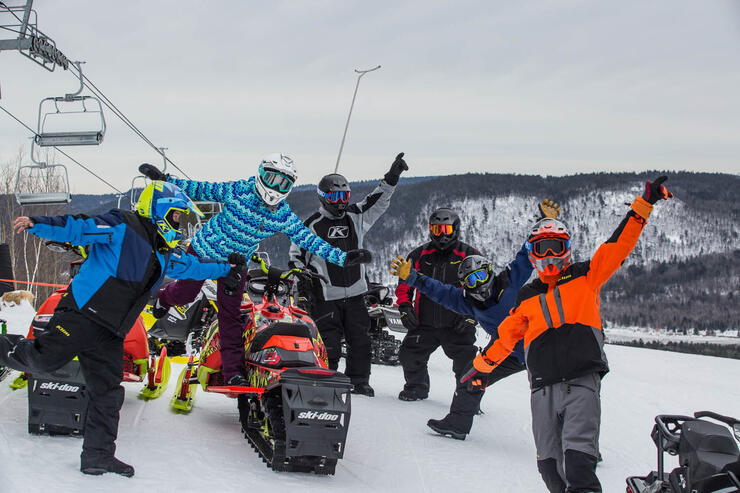 My favourite staging hotel for the Explorers Snow Tour is Valois' Motel & Restaurant. This owner-operated roadside motel backs onto the Ottawa River. It is located at the east end of town on Highway 17 and trail accessible off TOP A112A (just follow the Valois signs). Valois' offers 42 clean, comfortable rooms, some at road level and others tucked away along the shore below. For snowmobilers, these riverside rooms offer plenty of truck and trailer parking, plus more privacy away from prying eyes with sleds parked in front of rooms. The on-site Valois' Restaurant offers a home-style menu with daily specials and hearty meals. Fuel is available on the west end of town on TOP A112A.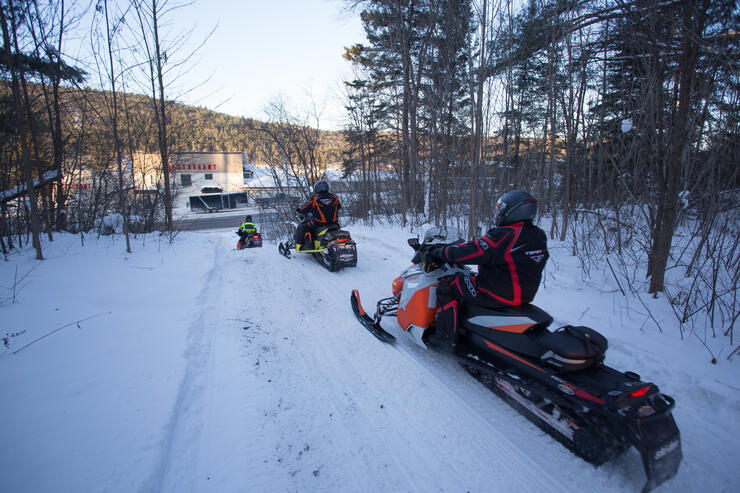 Other Mattawa-Bonfield area lodging options with good trail access to the Explorers Snow Tour include: Le Voyageur Inn (Mattawa), Cedar Gables Lodge (Bonfield) and the Dinner Bell Motel (Bonfield).
#explorerssnowtour #ontariosnowtrails  #gosnowmobilingontario #snowtourontario #mattawatravel #rideneontario #bigtrails