6 Best Family-Friendly Campgrounds in Sudbury
Sudbury offers visitors a bunch of incredible waterfront campsites to choose from—most of them within minutes of the city.
The city of Sudbury, Ontario, offers visitors endless options for entertainment. Check out our insider's guide, our summer festivals, and this 3-day weekend itinerary. When it's time to relax with the family, however, many travellers look to our diverse array of affordable campsites located just minutes from the city. Camping is also a favourite summer activity for residents, too! Luckily, Sudbury boasts a number of scenic spots where you can pitch a tent with the family—and here we've rounded up a list of our 6 favorites!
Key Facts to Know about Camping in Sudbury
All the campgrounds included here accept both trailers and tents and are known for being family-friendly. Some even have quiet hours after 11 pm to ensure everyone gets a peaceful night's rest. Prices vary but you can expect to pay somewhere in the range of $50 per night if you're tenting, and RVs can expect a slightly higher rate. Parking is included for at least one vehicle and many offer additional vehicle parking for a small fee. Also, all of these sites either offer waterfront lots or are within a short walking distance of the water. Grab some beach time with your family!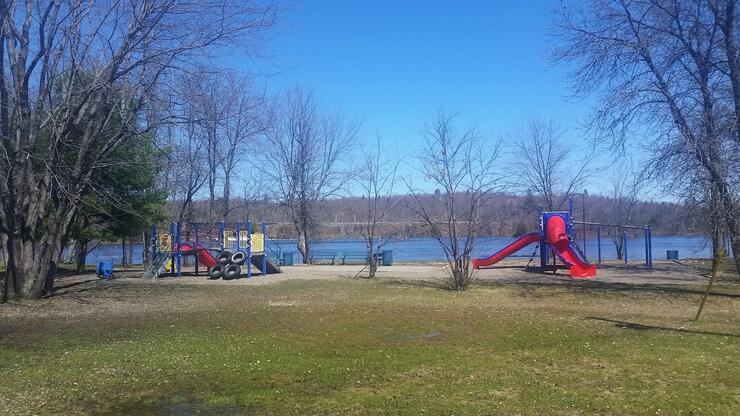 Situated on the Vermillion River, Centennial Park Campground offers a beautiful 32 acres of land for your family to enjoy. They have shower and toilet facilities, hydro and water hookups on some lots, a playground, boat launch, and picnic area, as well as sewage disposal. Note the beach area is unsupervised.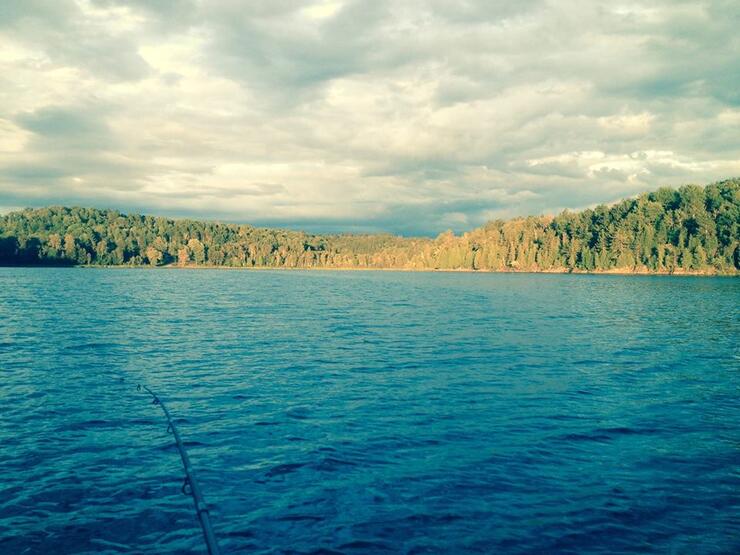 For close to 40 years Cedar Grove Campground has been offering travellers to Sudbury an authentic camping experience—just 5 km from the Trans-Canada Highway. Each of the 148 lots offers a maintained fire pit and 15-30 amp electrical. There's also plenty to do there including horseshoes, a playground, and ample walking trails lined with wild blueberries, raspberries, blackberries, and more. Enjoy all that McCharles Lake has to offer with ample fishing, a boat launch, docks, and a shallow sandy beach for swimming. The campground also has the amenities you need to keep the family comfortable like showers, washrooms, and laundry facilities.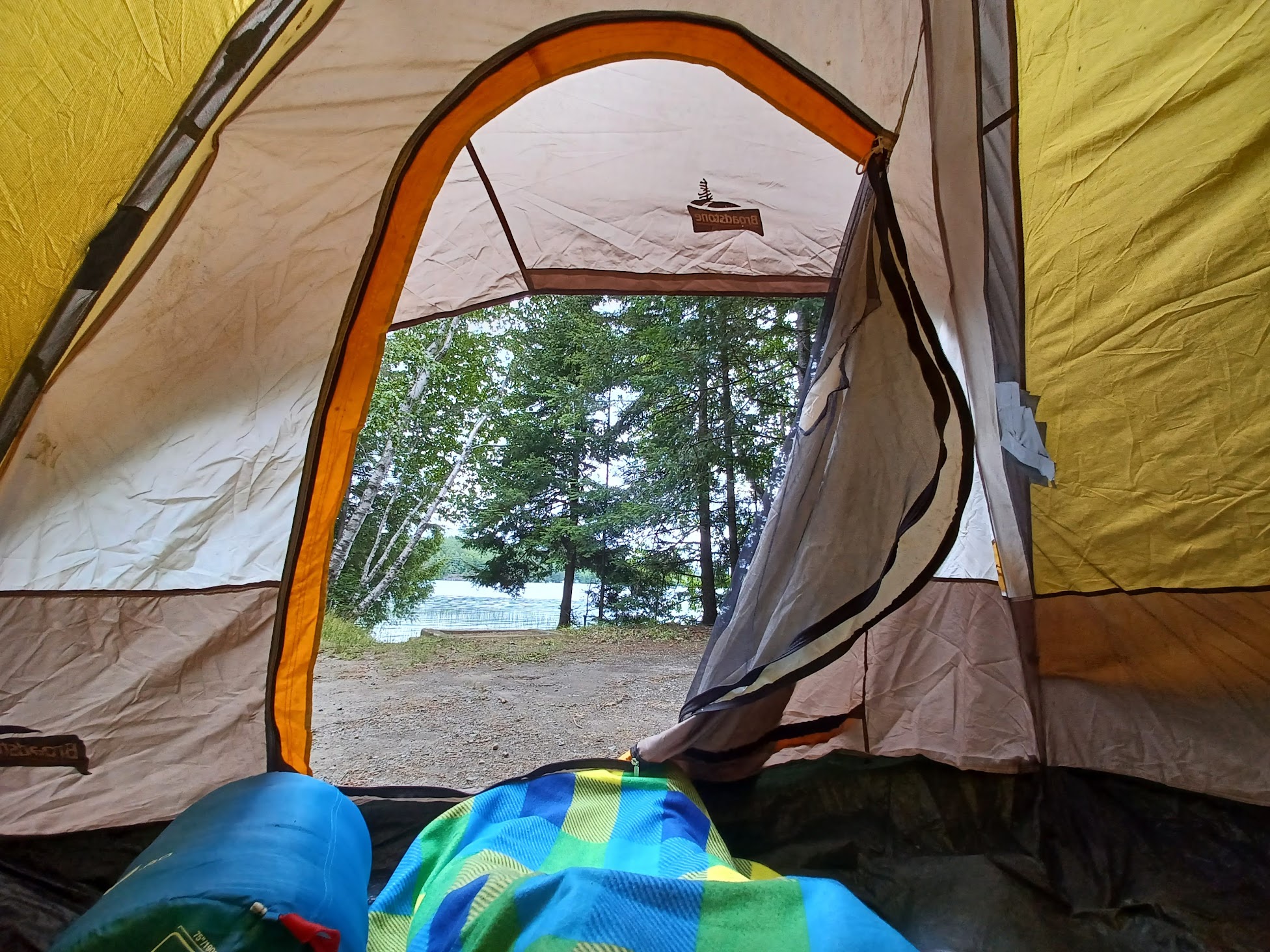 Fairbanks, as it's known by locals, is an Ontario Parks facility and the only one of its kind near the city. It's located less than 50 minutes northwest from the city center on the spring-fed Fairbank Lake. Ontario Parks are known for being family-friendly with well-maintained facilities and they offer top-notch amenities to ensure a smooth camping experience. The park is also located on the edge of the rocky Sudbury Basin—a perfect opportunity to learn a bit of cool geology with any curious little ones in your group.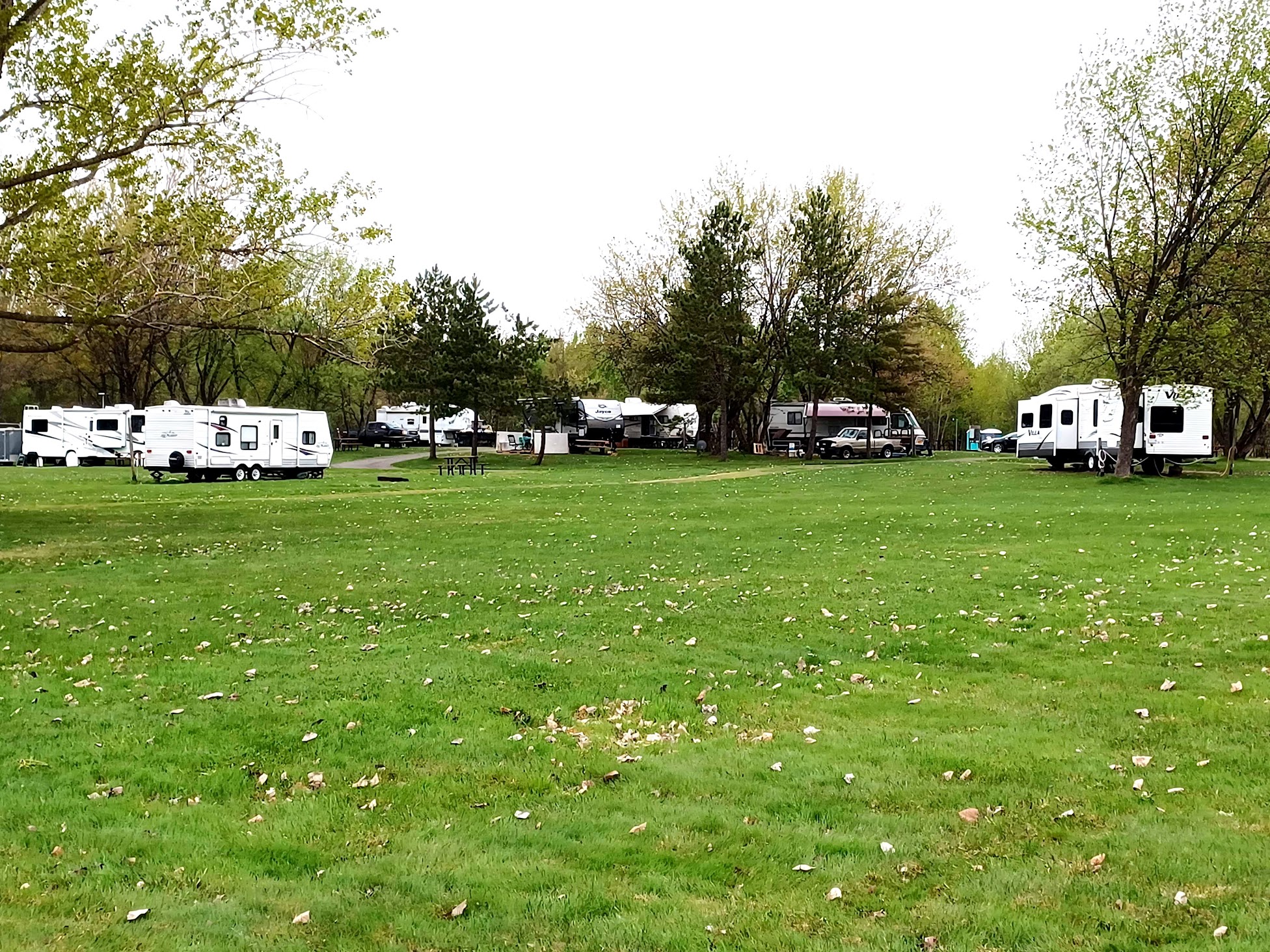 Ten minutes northwest of the city in the township of Azilda, you can set up camp at Whitewater Lake. Hydro and water is supplied as well as dumping stations, a boat launch, playground, picnic area, and beach volleyball court. They also offer lifeguard supervision on the beach area from June to August.
Ella Lake Park and campsite is located just north of the city in Capreol and features a boat launch, unsupervised beach area, canteen and shower facilities. Note they do not offer indoor bathroom facilities. They are, however, fully serviced campgrounds.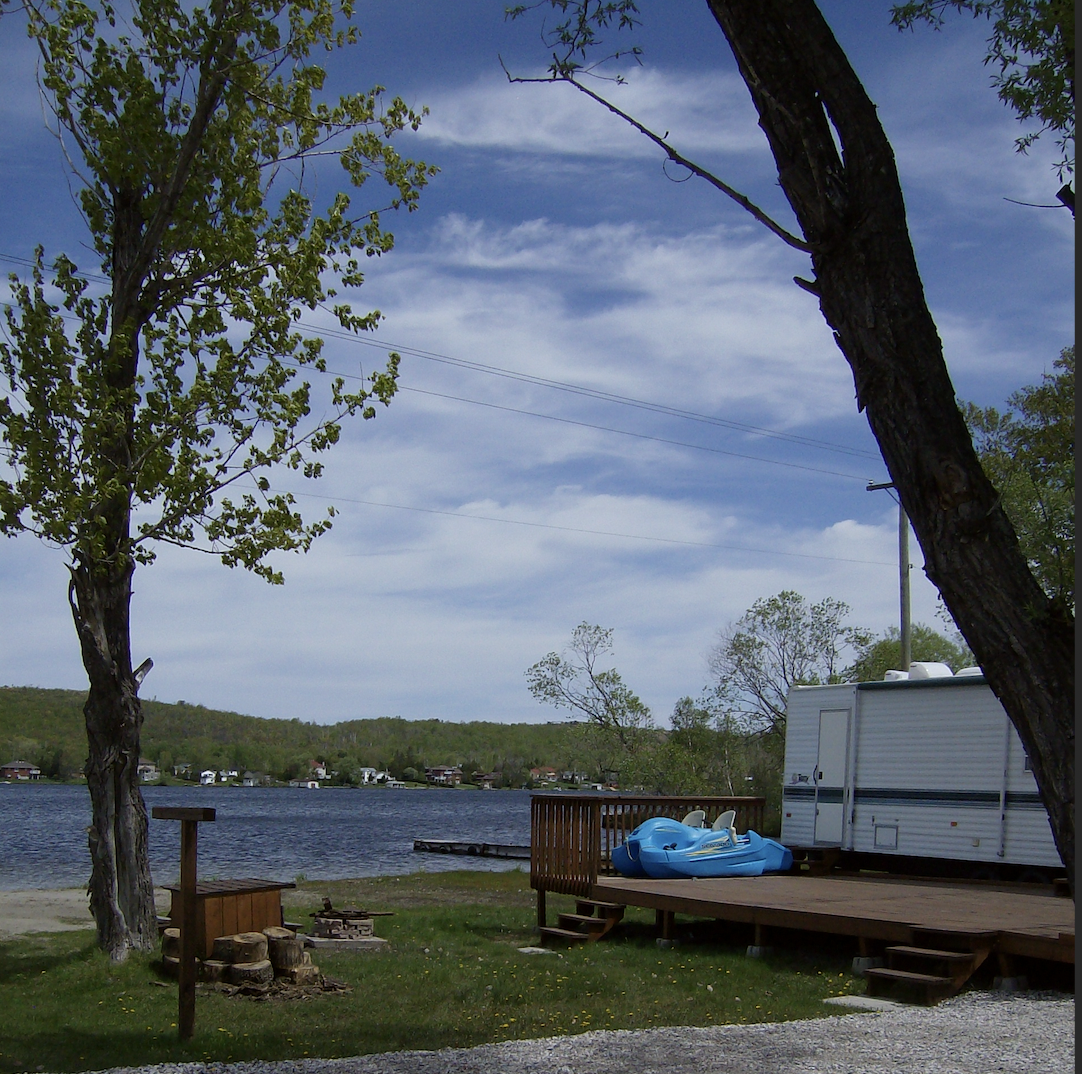 Carol Campsite and RV Park comes highly recommended by Sudbury locals who want a genuine camping experience without having to travel very far. Located less than ten minutes from the city's south end, it has everything you need to keep the family entertained and engaged. Check out the paddle boat and canoe rentals, basketball and volleyball courts, playground, and dedicated swim area. They also offer some rare amenities like laundry, a propane exchange, and a convenience store. Every lot has a picnic table and fire pit, and firewood can be delivered for a fee. Families can also expect to find washroom and shower facilities.
So grab the family and the camping gear and enjoy any of these campgrounds within Sudbury city limits!