From mining capital of Canada to a sustainable city
How Sudbury got its green back.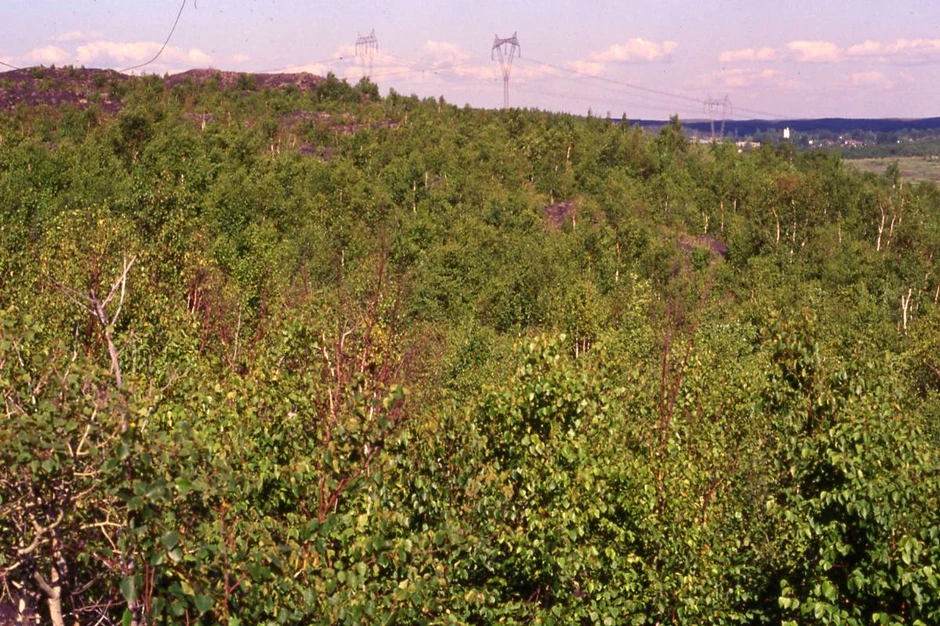 Sudbury, Ontario was established in 1883. In the years since its founding the settlement has developed into a city that more than 160,000 residents call home. Because of its unique geological resources, the city became one of the world's largest producers of nickel—and home to the tallest smokestack on the face of the planet. As a sustainable city, Sudbury had a decidedly slow start. Here's the story of the city's unlikely transition into a green, leafy hub popular with cyclists, hikers, and urban foodies.
The Beginning: Mining in Sudbury
Before the pollution-minimizing superstack was constructed in 1972, Sudbury's industry belched sulfur dioxide—produced as a result of nickel mining—into Ontario's air space at an alarming rate.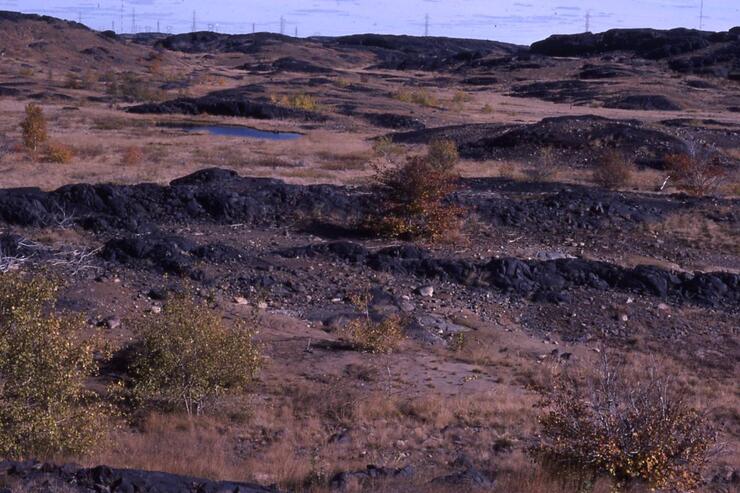 As time went on, this meant that local vegetation and geological features began to be adversely affected by the poor air quality. Eventually, 250,000 acres (100,000 hectares) of landscape would be either completely or nearly barren, resulting in lakes that could not support aquatic life. The landscape was often compared to that of Mars.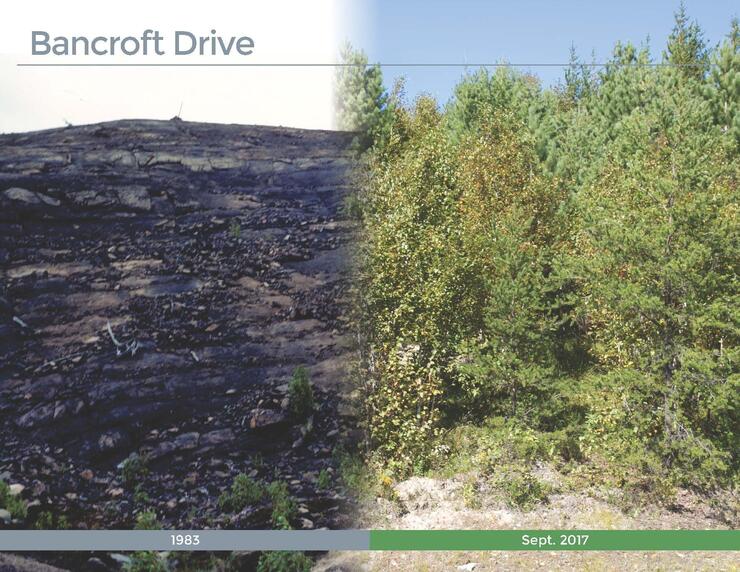 Which is when the city identified the need for a superstack. Construction was completed in 1972 and the stack began its work of diluting the pollution being produced by Sudbury's industry. At 1,250 feet (381 meters) tall, the aim of the game was to transport harmful chemicals high above the city and have them be carried away. Unfortunately, the effects were still felt in the city itself.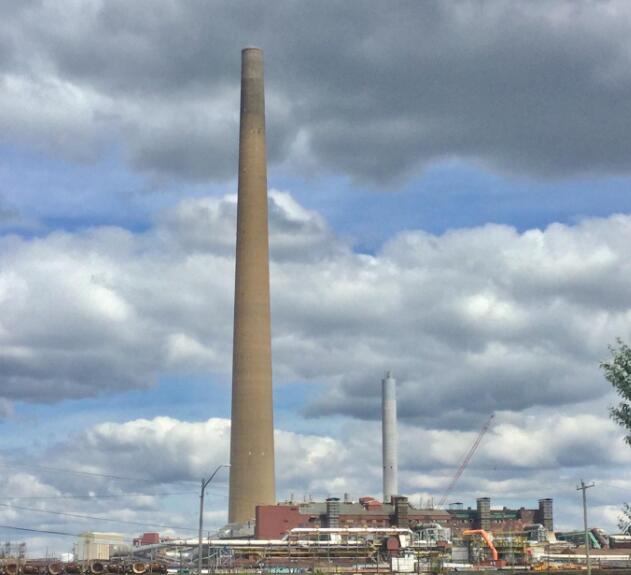 A long road to recovery
After the establishment of the Laurentian University in 1960, locals soon began to question whether the academics at the institution could do anything to help put Sudbury on a path to recovery.
Soon, Laurentian University biologists began working with scientists at Inco. They began potting plants and moving them outside to better understand how replanting vegetation might affect air quality. In 1975, following the results of this initial experiment, the basis of a large-scale liming project had been established. This project would help to neutralize the soil while simultaneously promoting the planting of indigenous flora.
This is where Sudbury's regreening story really began. In a bid to reverse the toll that a century of mining had taken on the city, the government, community leaders and citizens of Sudbury came together in 1978 to implement land restoration and ecosystem projects. Since then, these revival projects have seen six acres of soil limed and millions of seeds planted.
While these projects were crucial for stopping environmental degradation, they also served an economic purpose.
The city had been highly dependent on mining to support itself and its citizens. However, 1978 saw a high number of layoffs in the industry and the regreening programme therefore became critical for providing seasonal employment for those who had found themselves jobless.
Now, about 40 years and more than 30 million Canadian dollars later, Sudbury is about halfway to meeting its goal of recovering 200,000 acres of land. Residents and volunteers have been replanting trees for just over a decade and are helping the city make inroads to meeting its goal of being carbon neutral by 2050.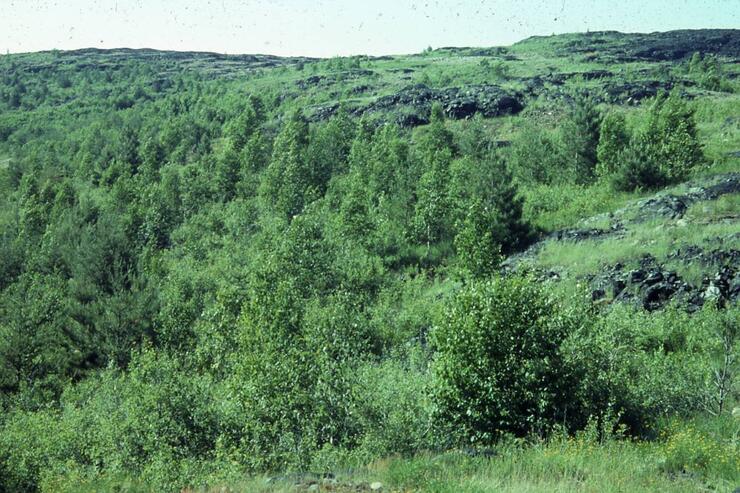 Although the superstack is still a feature of the Sudbury skyline, it was gradually decommissioned in July 2020 and replaced by two smaller towers. These towers will reduce emissions by more than half and require far less energy to run.
Green things to do in Sudbury
Explore the newly regreened surroundings by taking advantage of fishing or watersports on one of Sudbury's many lakes. Or head to Kivi Park for some outdoor sports. There's more than 480 acres of open space here and the area is popular among hikers, mountain bikers, and cross-country skiers.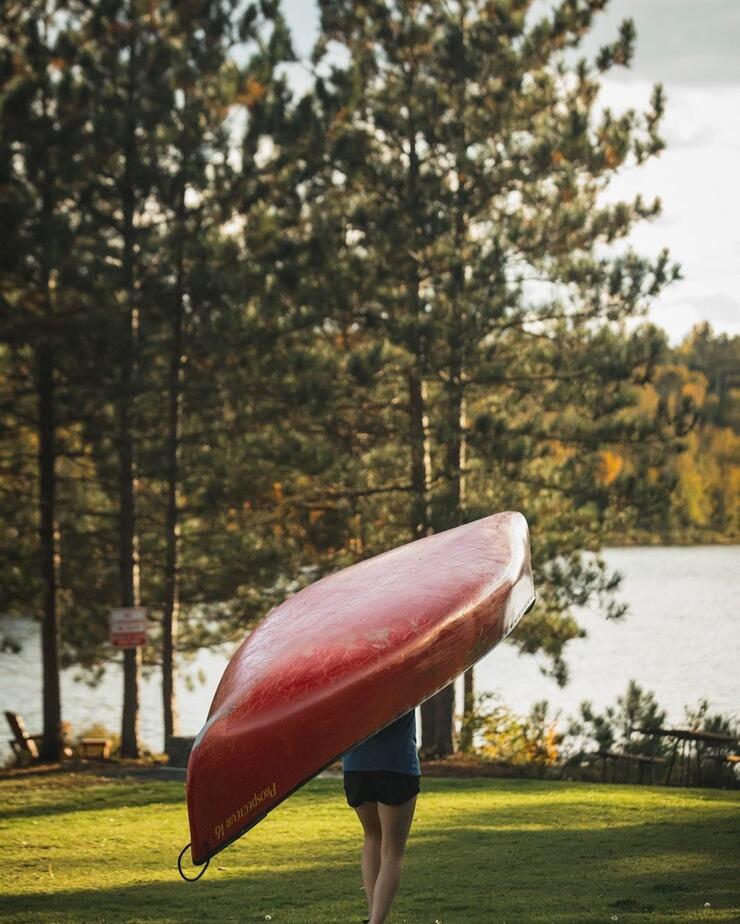 There are also plenty of museums and interactive spaces where you can learn about both the natural and human history of Sudbury. Science North is an unmissable stop in this regard; it has loads of mineral displays and interactive exhibits, a planetarium, and a section dedicated to the knowledge of the Indigenous people who inhabit the region of Northeastern Ontario.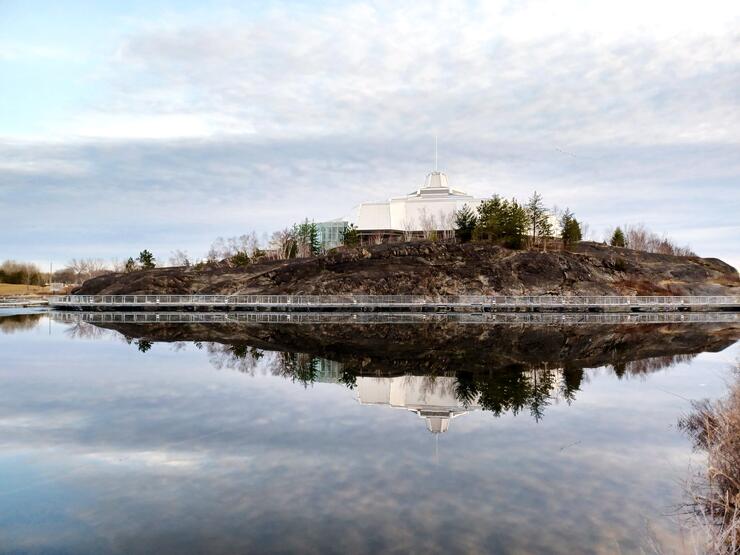 Next, you have to experience Dynamic Earth, which focuses on earth sciences and mining experiences. Most exciting is the underground mining tour, which puts you in the shoes of the miners who would have worked in the nickel mine. While you're here, don't forget to visit the Big Nickel. It's a 30-foot-tall replica of a Canadian nickel and the world's largest coin.