Restrictions on What You Can Bring into Canada
Visiting Canada? Find out the new regulations on what you can or can't bring in from the United States.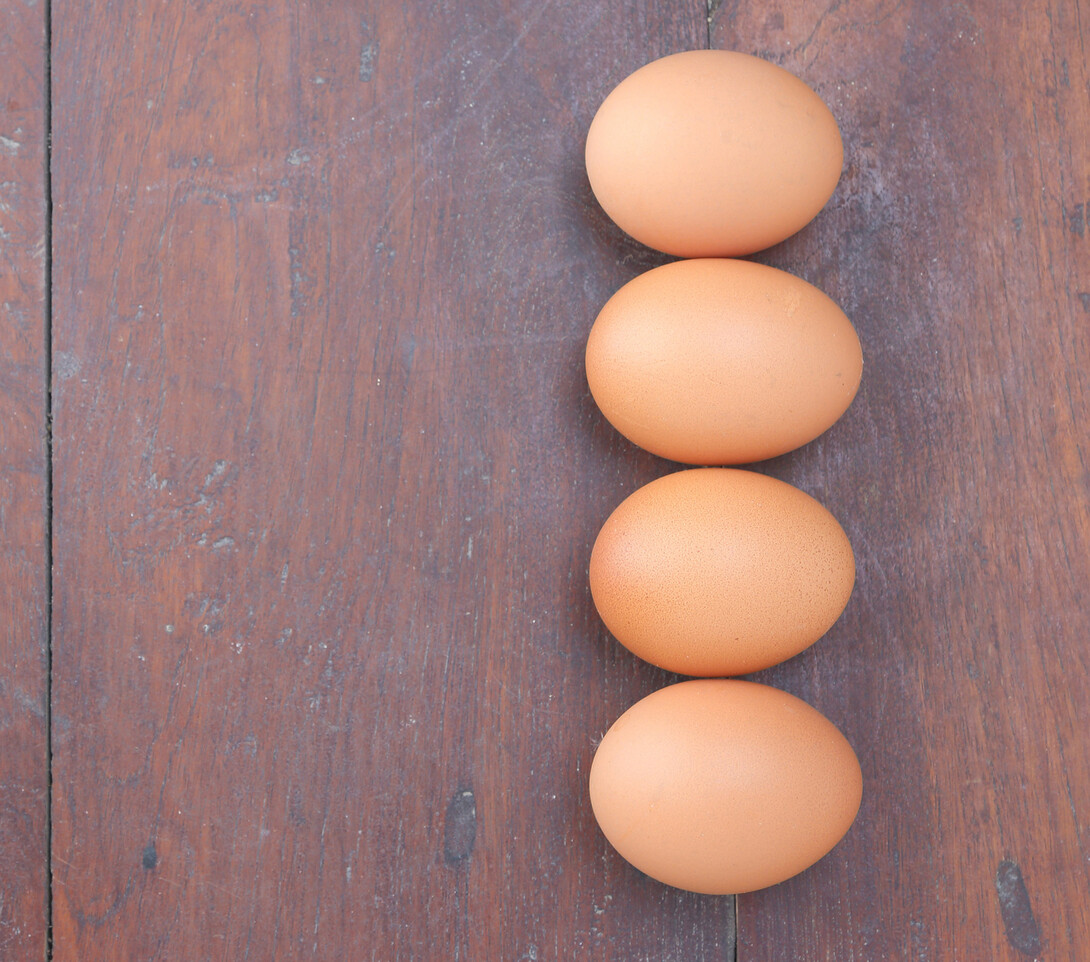 If you're planning a trip to Canada or Ontario's Sunset Country from the United States you need to be aware of new restrictions currently in effect.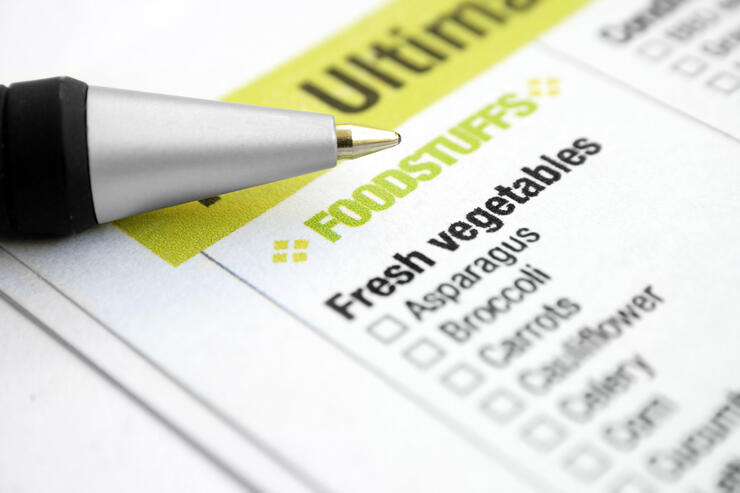 What Types of Food Can I Bring into Canada?
Click here for a complete list of food and animal-related products that you can bring into Canada. Visitors to Canada are required, by law, to declare all plant, animal, and food items they bring into the country. This includes items related to plants, animals, and food or their by-products.
If you bring these products into Canada, you may go through further inspections at the point of entry (that is, border crossings, airports). Be prepared for delays if further inspection is required. 
Common Food Products Allowed into Canada (per person):
Dairy Products: up to 20 kgs (44 lbs). Please note that quantities in excess of $20 may be subject to HIGH duty rates.
Fish and Seafood: all species except pufferfish and Chinese mitten crab
Fresh Fruits and Vegetables: Potatoes must be commercially packaged and graded US No. 1. 20 kgs (44lbs) each of fresh fruits and vegetables per person 
Frozen, Dried Canned Fruits and Vegetables: Processed fruits up to 20 kgs or 20 L if measured by volume, Processed vegetables - up to 20 kgs (44 lbs) of frozen/canned or dried vegetables per person
Spices, Tea, Coffee: Permitted - 20kg
Eggs and Processed Egg products: 5 dozen eggs
Meat and Poultry Products (fresh, frozen, and chilled): Up to 20 kgs (44 lbs)/person, packaging must have identifying marks, indicating what the product is and proof of country of origin (US). Please read these restrictions on poultry and birds from the United States.
For a complete list of which food products you can or cannot bring into Canada including products that originated from a foreign country other than the United States, visit the Canadian Food Inspection Agency's website. Because pest and disease situations are constantly changing, these requirements may be adjusted at any time. Please check back often and before you leave home in the United States. 
Other Resources About Travelling to Canada
Covid-19 Restrictions
For current information about travel, testing, and borders relating to Covid-19, please bookmark this website and refer to it as you are planning and about to enter Canada. There are currently (as of October 1, 2022) NO Covid-19 restrictions and you do not need to be vaccinated against Covid-19 to enter Canada.
Wait Times When Crossing the US/Canada Border
If you want to know the wait time at the borders into Canada, you can follow the updates on this webpage. Its chart will keep you up to date on border wait times for entry into Canada. The ports of entry are listed geographically from east to west. The estimated wait times are updated at least once an hour, so refresh or reload this page to make sure you have the latest information.
New: You Can No Longer Bring ANY Bait into Ontario
As of January 1, 2022, you can no longer bring baitfish or leeches into Ontario, whether alive or dead. You also cannot transport bait from other Ontario Bait Management Zones (BMZ) to another BMZ. Ontario is now divided into four BMZs that affect the movement, possession, and use of baitfish and leeches. All of Sunset Country is located in the Northwestern BMZ (See map below).
Northwestern BMZ – consists of FMZ 2 south of the 11th baseline at latitude 51°48′11″N. or east of longitude 89°00′00″W., and FMZs 4, 5, 6, and 7 except the part of FMZ 6 that consists of St. Ignace Island and Simpson Island.
For more information on fishing in Ontario, you can download the whole version of the Ontario Fishing Regulations here.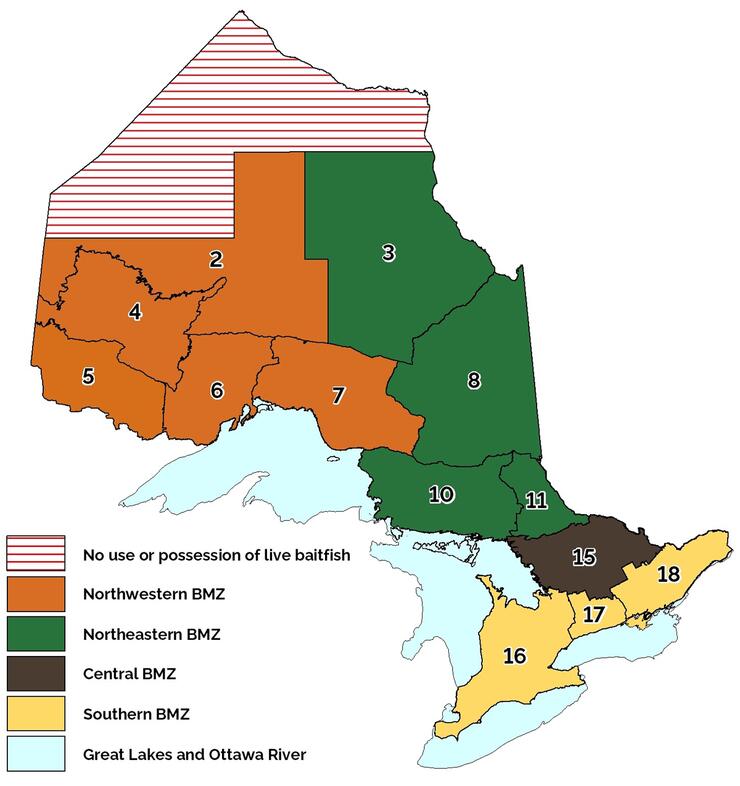 Bringing Your Pet into Canada 
Keep up to date on the rules for bringing your pet to Canada here. 
Have a great trip to Canada, drive safe, and enjoy your stay! Please share this article with your friends who are going to Canada this summer.