Advice for First-Time Visitors to Ontario's Sunset Country
Planning a trip to Canada can be daunting when you've never been there. Take the advice of the following tourists who have already taken the trip.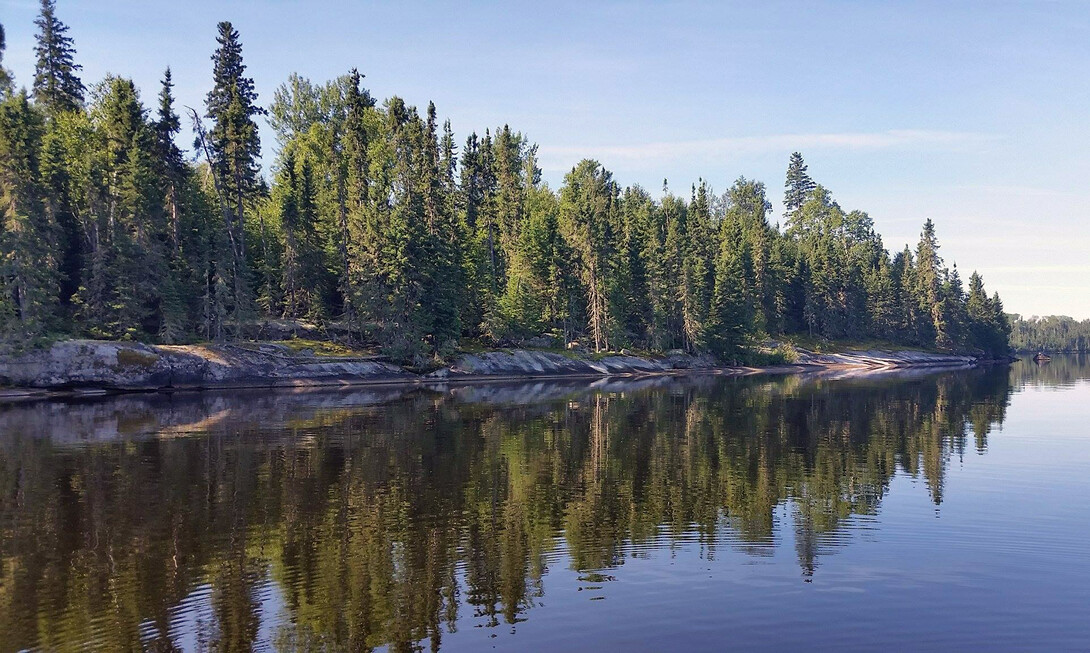 After searching for the perfect place to stay in Northwest Ontario, you've finally booked a lodge and can't wait to head up north. This is your dream trip to Canada that you've been waiting for for so long and you don't want to mess it up.
Instead of not planning properly and bringing too much of what you don't need and not enough of what you do not, take the advice of others you have been there, done that. 
We asked our followers on our Facebook page if they had any advice for newbies to Canada. 
Here's what advice they gave:
"Take your rain gear, your life jacket, your GPS, at least two good rods and a #5 Mepps. Relax. You can buy Timmy's coffee when you get to Dryden. 90 kmh does not mean 90 MPH! Relax and enjoy the view."
David Schmidt, Toledo, Ohio
"From a family that spent 50 years in Sunset Country: don't spend all your time fishing, take a day off and explore. Always bring gear for the flies. Don't litter on the lake or anywhere else, respect it. If you're not used to bigger lakes, be aware how weather works and how fast a storm can come up on you. Don't lose track of your surroundings or land you can take shelter on. Don't leave garbage or food out. Bears are like big raccoons  Take the kids out with a cork bobber and a chub, they'll never forget the thrill of a pike. Grab a couple cans of Canada's Jam (once called Malkins, but still like the old time recipe) for buttery, sweet toast for breakfast on cool mornings before fishing. Know the rules for crossing the border, both ways. Always give yourself extra time just in case. Leave skin tags on your fillets that you're gonna transport, it'll make your life a lot easier. Follow the rules about the limits of allowance. Be courteous and respectful always."
Laura R. Tatro, Limestone, IL
"Be careful, because a once-in-a-lifetime trip may turn into a once-every-year trip for over 25 years."
John Possley, Chippewa Falls, WI
"Be prepared for boreal beauty, peaceful sounds of the Loon's, great fishing and hospitable folks!"
Jodylinn Helen Peterson, Jesup, Iowa
"Invest in a fishing guide for a day or two. It will knock years off your learning curve. Always practice selective harvest and catch, photo, release."
Justin Gaudry, Morson, Ontario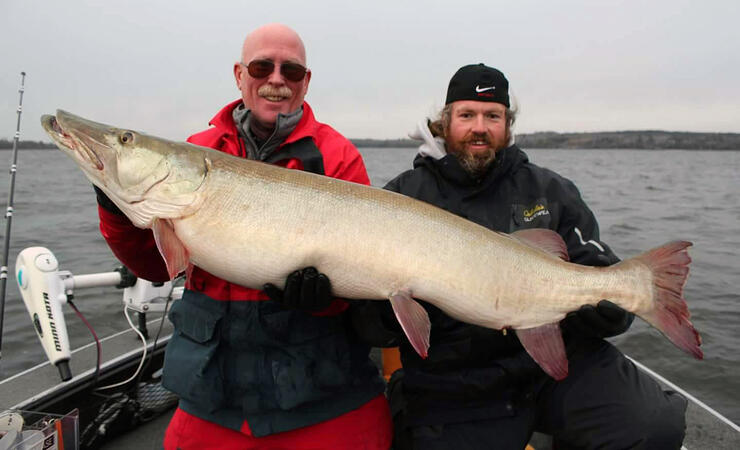 "Respect the fish, the land, and most of all just take it all in."
Larry Lazure, Ontario
"Wear your life jacket when on the water!"
Terry Weeks, Priceville, Alabama
"Go early and go often!"
Ron Springer, Northport, Alabama
"Enjoy, relax, and enjoy some more... :)"
Cindy Cooke