Renewing Your Ontario Outdoors Card or Ontario Fishing License
Residents and Non-Residents of Canada can easily get or renew their Outdoors Card and fishing license online.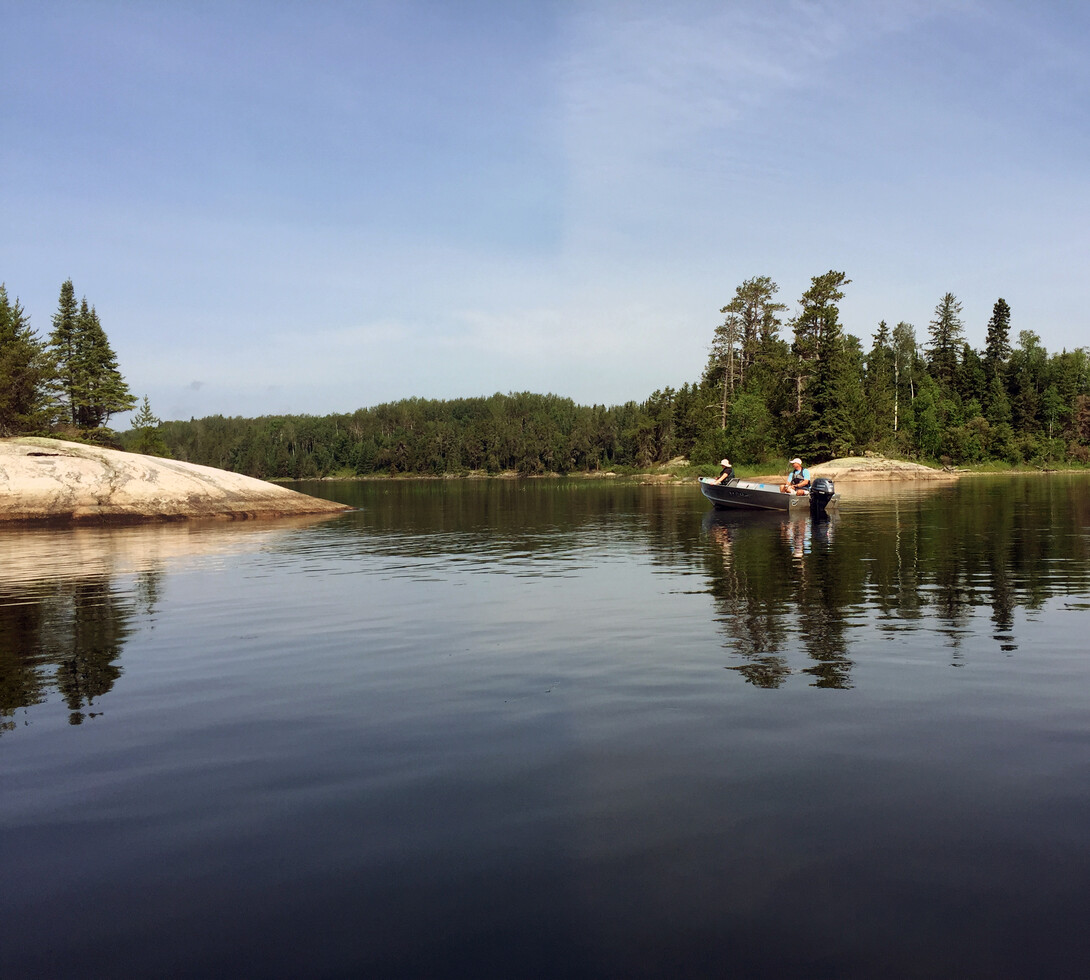 Is your license current?
Renewing or buying an Ontario Fishing License and Outdoors Card has never been easier!
I was going through my wallet the other day and realized my Outdoors Card, probably like many of yours, expires on December 31. In order to fish or hunt in Ontario, everyone needs this card. Luckily, Outdoors Cards last for three years so you don't have to get one each year. I usually also purchase a three-year fishing license at the same time so I'm not having to remember to buy a new one each year. 
Is yours due? 
You can now buy your outdoors card and fishing license online, making it so much easier by getting it done before you head out for your fishing trip in Sunset Country.
In order to buy a fishing license, you must first buy an Ontario Outdoors Card. You can do this
Online (existing customers must have their Outdoors Card number to purchase via the Internet.) Have a printer ready!
At most Service Ontario Centres
Since it is so easy to do online and people like to be prepared in advance, many outfitters do not sell them at their lodges anymore. If you cannot buy one online, please check with your outfitter if they sell fishing licenses. If they don't you'll have to stop at a nearby Bait or Tackle Shop that sells them, Canadian Tire, or at a ServiceOntario office.
For your Outdoors Card, you'll need your first and last name, date of birth, mailing and residential address, as well as your height and eye colour. 
To buy your Ontario fishing license, you can:
Buy one at the same time as your first Outdoors Card or
After you buy your Outdoors Card
License fees vary for Ontario residents, Canadian residents, and Non-Canadian residents. 
Ontario and Canadian residents can purchase a 3-year or 1-year sport fishing license, a 3-year or 1-year conservation fishing license, or a 1-day* sport fishing license.
Non-Canadian residents can purchase a 3-year, 1-year, or 8-day sport fishing license, a 3-year, 1-year, or 8-day conservation fishing license, or a 1-day* sport fishing license.
*A one-day fishing license does not require an Ontario Outdoors Card.
For more information, the Ontario Ministry of Natural Resources (MNR) has a list of frequently asked questions and information on fishing limits, size restrictions and catch and release on their website. In most cases a Conservation License allows you to catch and possess half the number of fish as the Sport Fishing License.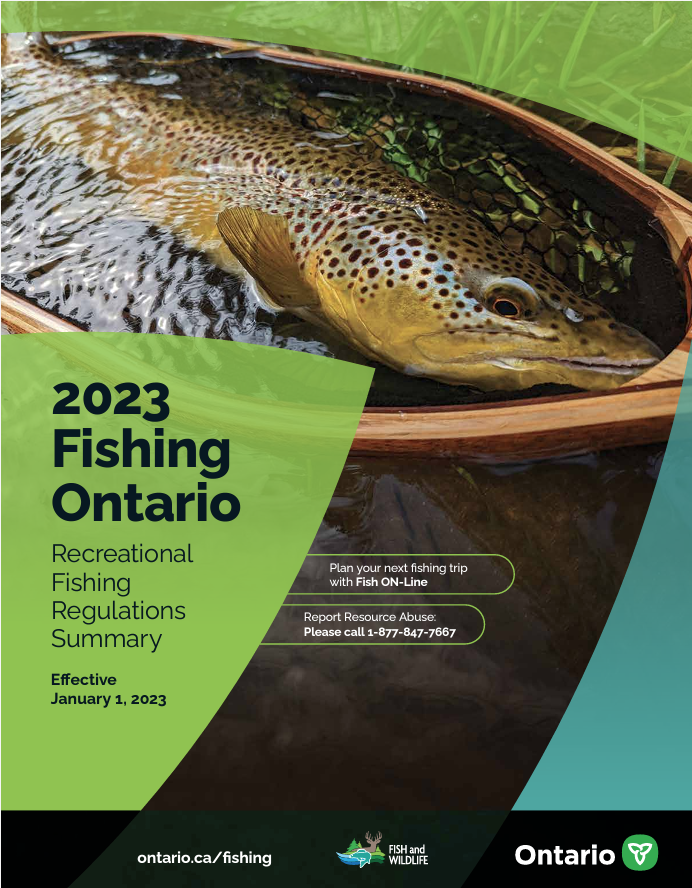 Download or view the Ontario Fishing Regulations Summary online on the Government of Ontario website for more information on the lake you'll be fishing.
If you are hunting in Ontario, there is a separate Ontario Hunting Regulations Summary that you can download online as well. You will also need a hunting version outdoors card and all required licenses, tags, and/or seals for the game you wish to hunt. Click here to find out more information on Hunting in Ontario.
If you haven't decided yet on where in Ontario to go fishing or if you want more information on Northwest Ontario, order the free Ontario Sunset Country Travel Guide & Fishing Map to help you decide. 
Tight lines and enjoy your Ontario fishing trip!