Spotlight on Contemporary Indigenous Art
Collection and exhibition of regional artists draws visitors from around the world.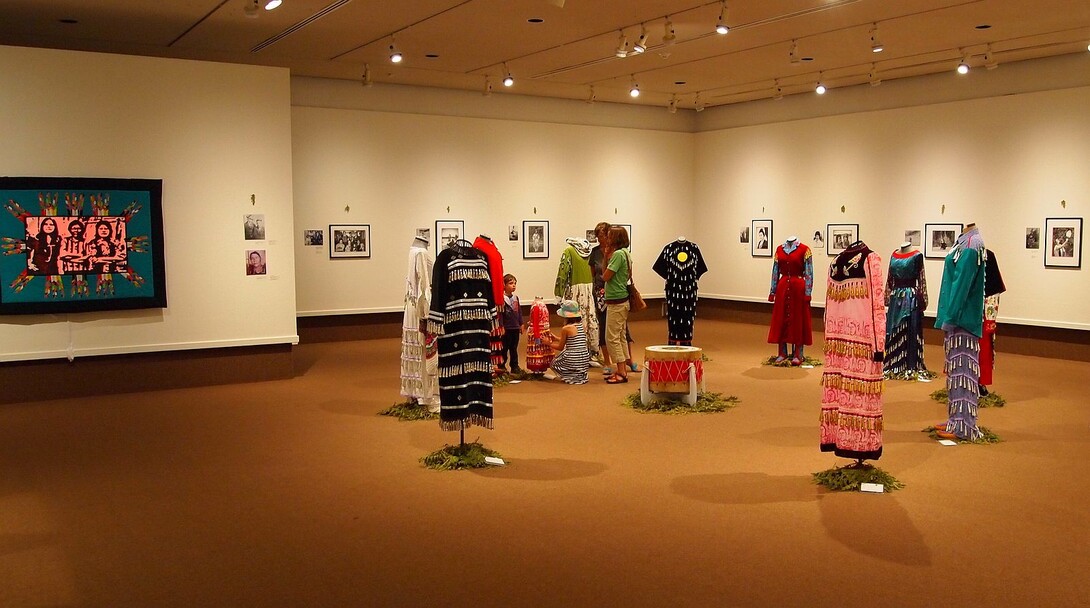 Expect to see the work of some of Canada's top contemporary Indigenous artists as you walk through the doors of the Thunder Bay Art Gallery.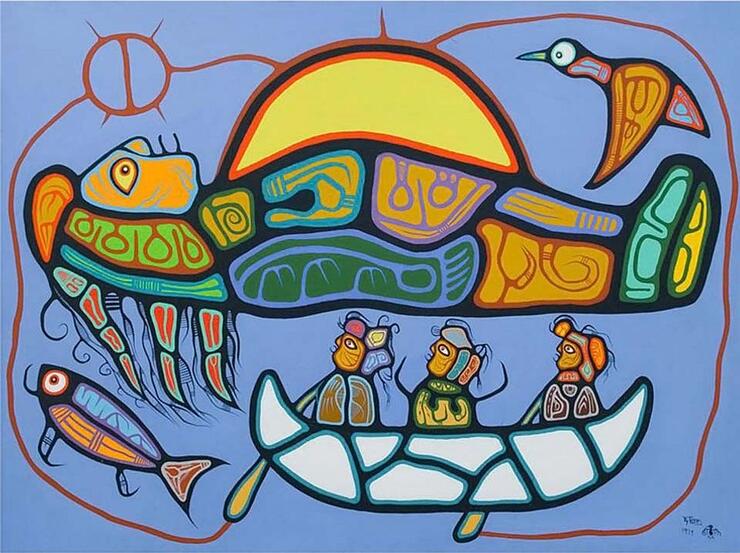 Centrally located in Thunder Bay on the grounds of Confederation College, the Thunder Bay Art Gallery, also known at TBAG, is a contemporary public gallery dedicated to the collection, research and exhibition of contemporary Indigenous art. In fact, the gallery has become internationally renowned for its permanent collection and draws visitors from around the world.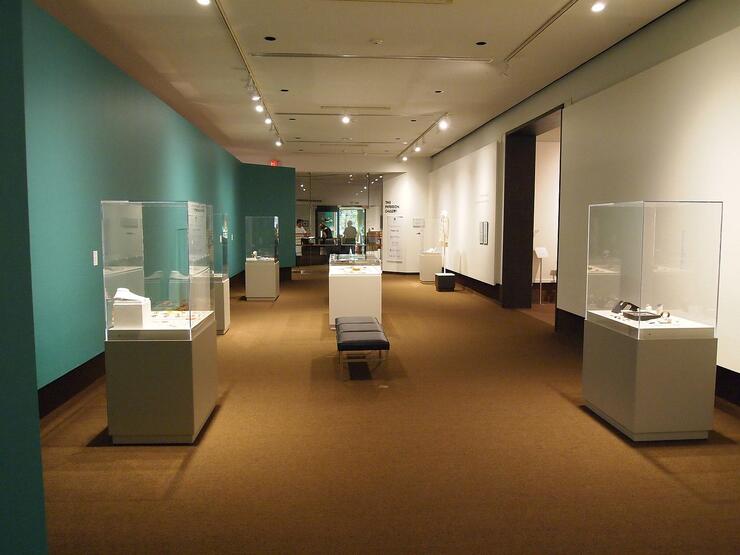 There are nearly 25 exhibitions a year, presented in three large showrooms that make up much of the 4,000-square-foot space, featuring regional artists and artists of national significance whose shows make a stop during travelling exhibitions. With a professional in-house curator and professional curators from across the country selecting the themes and artwork for many shows, the TBAG offers you the ability to see some of the best artists Canada has to offer, many who happen to live in the region.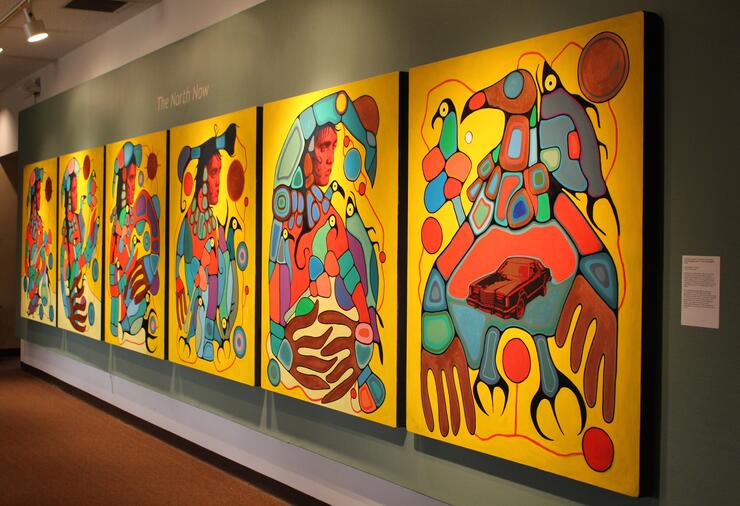 When the gallery first opened in 1976 it was understood that they would need more space. Various First Nations, government and citizen groups donated or worked to obtain hundreds of works of art for the gallery's permanent collection, which generated the galleries first expansion in the 1980s. Much of this artwork is on display in special shows throughout the year.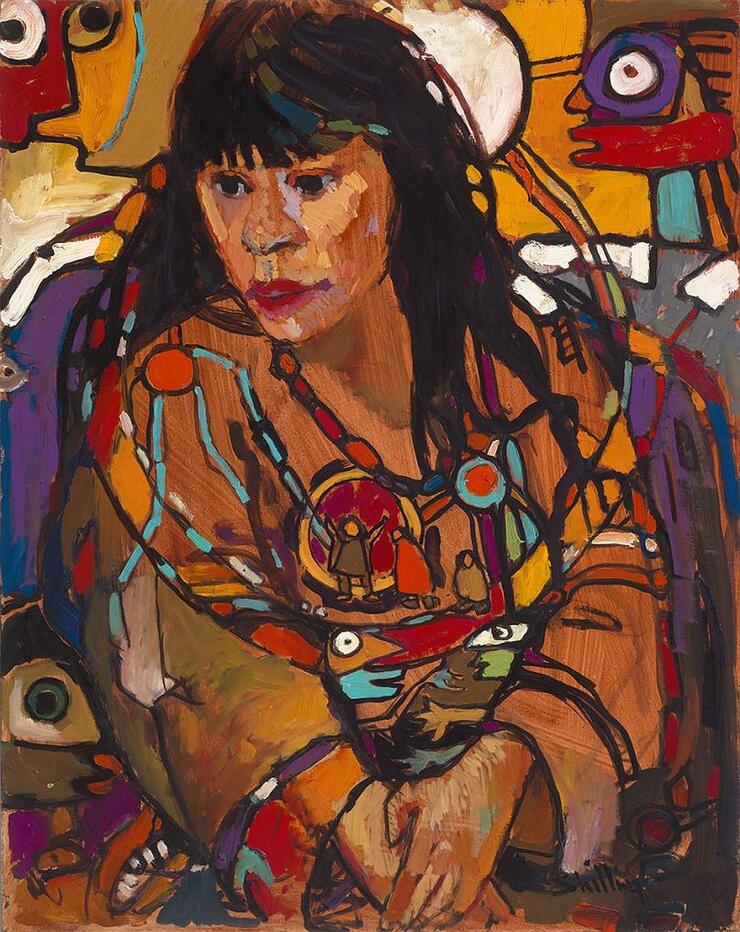 Famous artists include the likes of Benjamin Chee Chee, Leo Yerxa, Susan Ross, Norval Morrisseau, Arthur Shilling, Carl Ray, Roy Thomas, Carl Beam, Allen Sapp, Ahmoo Angeconeb, Rebecca Baird, Rick Rivet, Joshim and Goyce Kakegamic, Bob Boyer, Robert Markle, Saul Williams, John Books, Ruth Tye McKenzie, Christian Chapman, Catherine Kozyra, Chris Stones, and Sarah Link along with many others.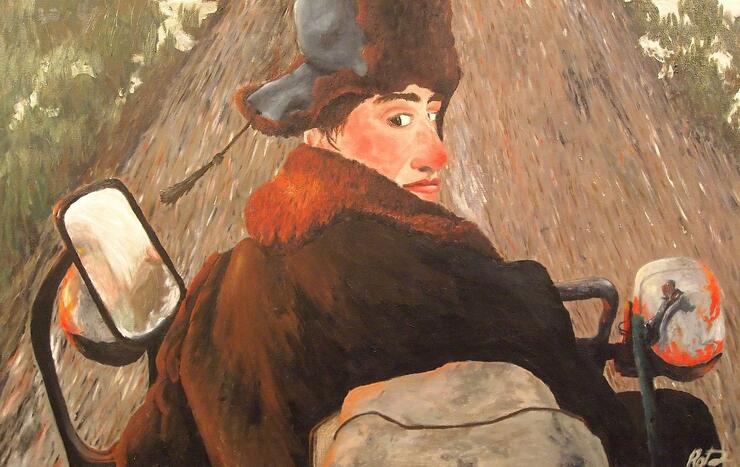 Another part of the mandate is to offer classes to youth, promote local artists with high-school art shows, grad shows from the Lakehead University Visual Arts Department, and juried shows for local artists.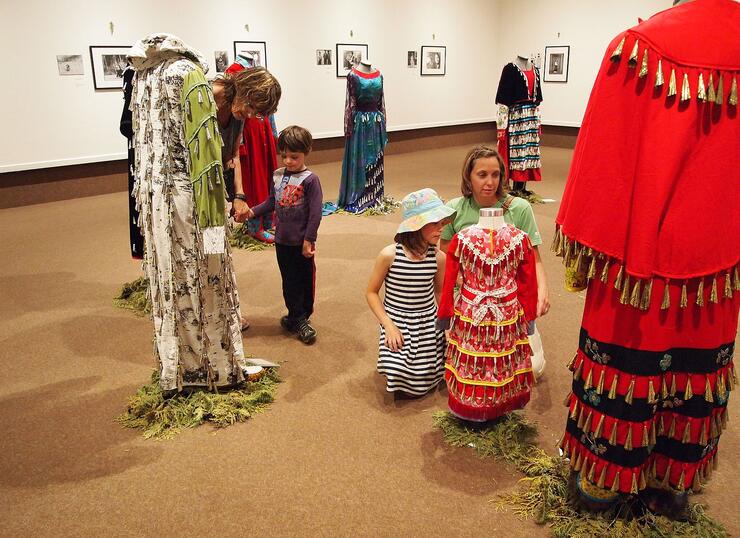 Today, the Thunder Bay Art Gallery is looking forward to expanding into its future location.  The new, modern facility with bigger and better showrooms will be located in Prince Arthur's Landing on the waterfront. The new location, when built, will allow for greater visibility and walk-by traffic.